Last Updated on September 19, 2021 by Chef Mireille
Cooking World Cuisine Recipes with your kids is one of the best ways to inspire cultural learning in the kitchen. Cooking international recipes with your kids not only teaches an important life skill, but also reinforces geography, history and math skills in the kitchen.
Are you looking for a way to get your kids excited about learning?
What's more exciting? Reading in some history book or casually talking about it while you cook the meal together as a family? Let your kids be the sponges they are and absorb knowledge while having fun in the kitchen.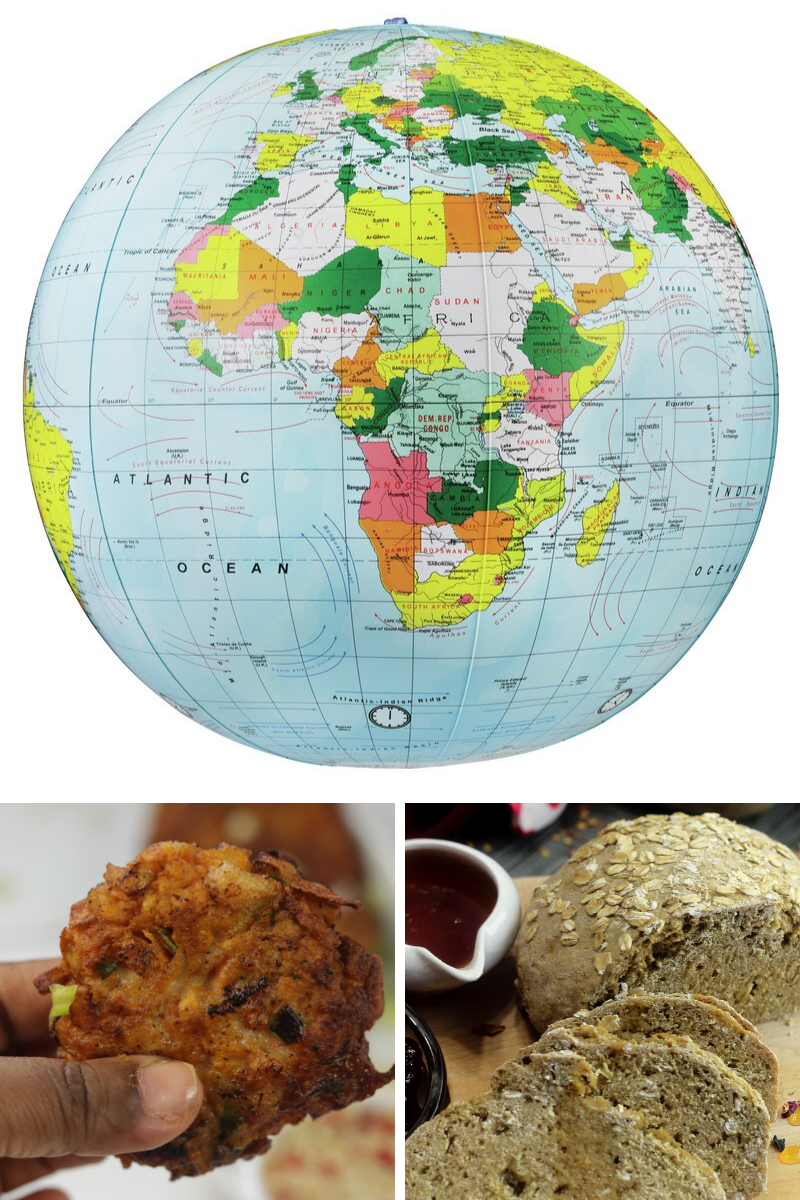 This post may include affiliate links.
Now many kids are home and not all school districts have online learning. Therefore, your kids are at home not learning anything new. So let's add some history and geography learning to meal preparation.
History & Geography in the Kitchen
Using my recipe index of over 1000 recipes from every region of the world is a great way to get delicious food on the table and teach your kids about different countries.
Bring learning into the kitchen and let's Explore the World in the Kitchen.
How do I do that?
Many of my posts include lots of geographical, historical and cultural context for the recipe. Use this for talking points about the country as you prepare the recipe together with your kids.
Once you decide on what recipe you are going to make, have your kids show you where the country is on a map or globe. Older kids can read more about the country online. Ask each of your kids to tell you one interesting fact about the country by dinnertime.
To help you with this task, I have pulled some of my recipes that include the most historical and cultural context, Check out the recipes below for some inspiration and practice Cultural Learning in the Kitchen with world recipes.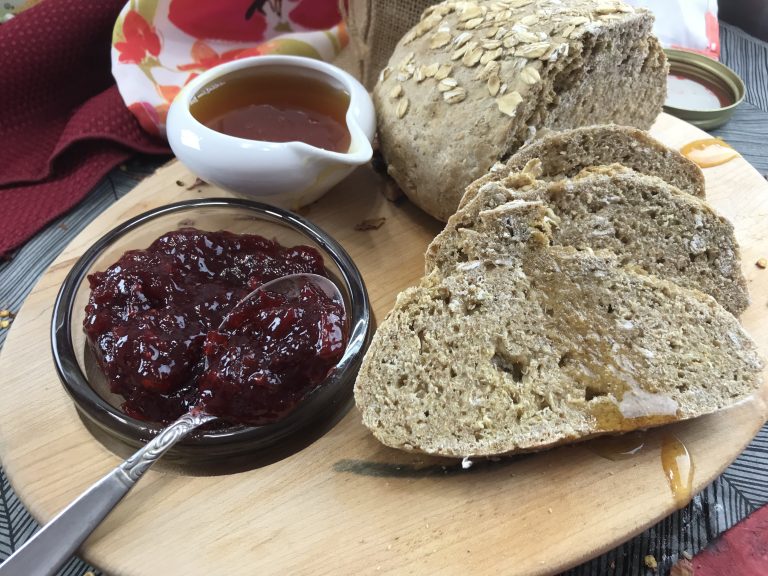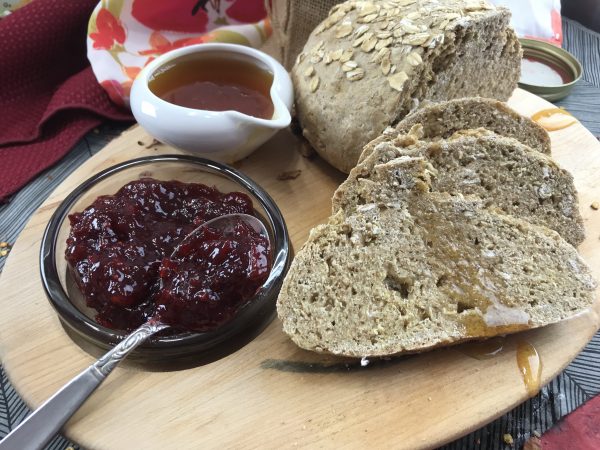 Not only will your kids learn about history, geography and different cultures, it might help the picky eaters to be a little less so.
Some of you may know that I teach culinary classes in an after school program to kids. One thing I have noticed after several years of doing this is that when the kids have participated in cooking the food themselves, they are more willing to try new and different foods.
In these challenging times, let's try to help the picky kids be a little more adaptable. By letting them help out in the kitchen, it can also reinforce math skills. Practice fractions with measuring cups and spoons.
However, before we get to the recipes let's talk about how to adapt them in these challenging times.
Adapting Recipes
You may find a great recipe you would love to include on your menu, but find you are missing an ingredient or two.
Now (2020) is not the time to be strict about authenticity. Maybe a recipe calls for raz el hanout. However you don't have any but you do have garam masala. These are very similar spice blends that you can substitute as needed.
Now let's get to the 10 recipes to inspire historical learning!
Food and History with Recipes
Here are 10 recipes with much historical, geographical and/or cultural information to add value and context to the recipes. It is a way for you to reinforce these skills with your kids while cooking in the kitchen.
Something Extra
Since I also write about travel, here are a few of my travel posts that will also give you and your kids additional historical and cultural knowledge.
Don't forget to visit the RECIPE INDEX with over 1000 recipes from around the world including lots of Vegetarian Recipes and Gluten Free Recipes!