Partner with Chef Mireille – recipe developer, writer, and photographer for Global Kitchen Travels.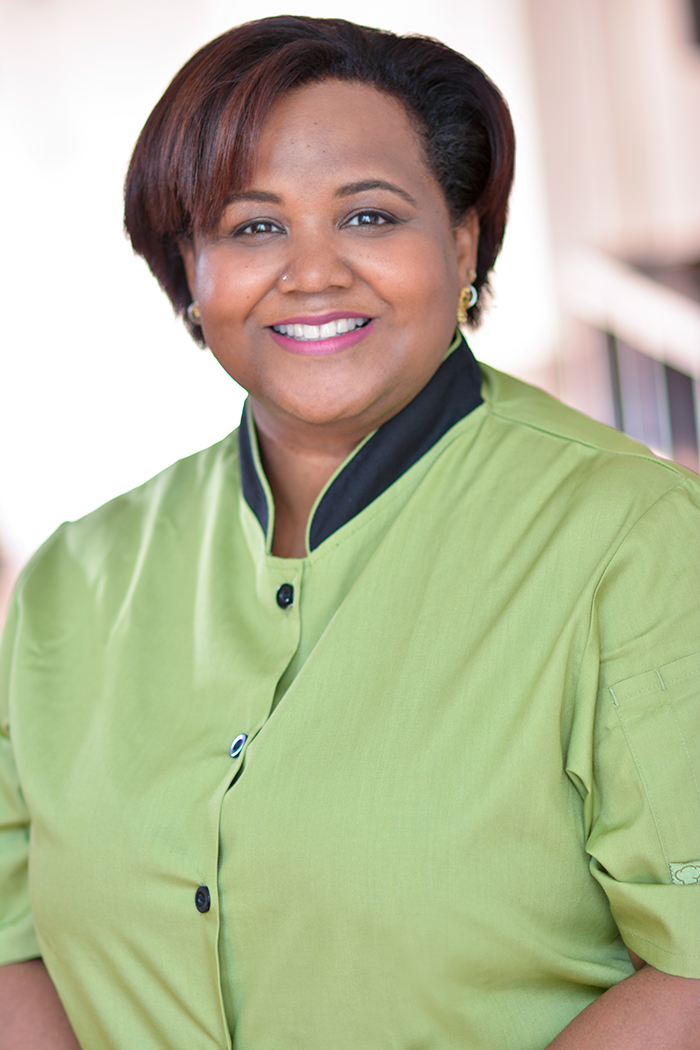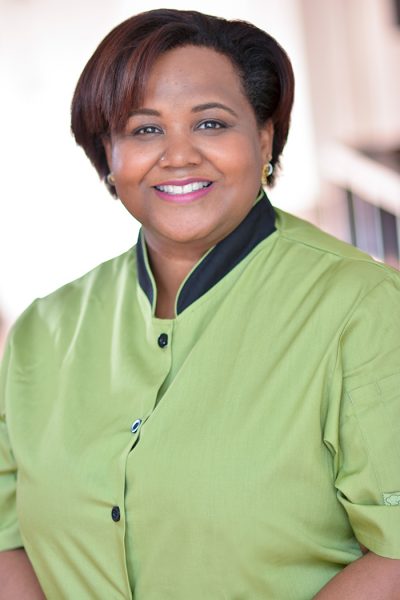 Perks of Partnering with a Brand Influencer
Partnering with an influencer as a part of your marketing strategy will allow you to showcase your product in use by real people in real life situations. There is an authenticity in this that customers find relatable. However, there's much more to a sponsored partnership…
The reach is infinite. Influencers leverage social channels, blog followers and a curated mailing list to get their content in front of real people in an authentic way. The possibilities of the content's reach is what makes influence marketing so unique and valuable.
All the time consuming research of content marketing is done for you. Chef Mireille incorporates SEO research and trends and leverages best practices on all major social media channels.
The value of marketing from a source the customer already trust is infinite.
The Global Kitchens Travel Audience
The GKT audience is a diverse group of followers who above all things, are foodies and travelers.
Homemade recipes, utilizing mostly natural food products to get healthy and delicious food on the table, while learning about other cultures in the process via travel and education resources that reinforce geography, history & cultural learning for kids.
They are global citizens, who pride themselves on being culturally aware and choose their food products and food experiences ethically being kind to the environment.
Although the recipes cover a wide range of culinary diets, a big part of the audience is Vegetarian.
What Kinds of Products Work Best with the GKT Audience
Food Products
Cooking Tools and Accessories
Baking Tools and Accessories
Cooking & Kitchen Products that eliminate waste
Educational Resources that encourage global learning
Ways to Partner with Chef Mireille
Chef Mireille is a trained chef who spent many years working in professional kitchens, honing her culinary expertise and recipe development skills. With her 15+ years of experience, there are many ways to partner with her to leverage your brand.
Sponsored Partnership

Chef Mireille incorporates SEO Research to develop recipes to highlight your brand's product and reach. Services include recipe development, photography and videography and leveraging Chef Mireille's blog audience, social reach and mailing list.

Product Ambassador

Chef Mireille can represent your company as a demonstration chef for media appearances and trade shows.
Your product can be highlighted on a continuous basis via social media channels, blog posts and the curated mailing list.

Cookbook Recipe Testing & Reviews
Photography & Videography Services

Clients include restaurants, food bloggers, food trucks and other culinary or related products.

Product Reviews
Brand Assets for Multi Channel Marketing
As a GKT partner, you will receive the high-resolution photo files used in the recipe. These photos will carry an authentic, lifestyle feeling yet will be professionally styled and lighted. You will receive rights to use these images on your website, for marketing materials as well as on your own social media platforms. All images rights are shared, unless otherwise contracted.
Take a look at the gallery for some photography samples!
Let's talk! Let me help you achieve your marketing goals!
If you'd like to get your brand in front of people who are hungry for new recipe ideas using your product, then please reach out to us using the form below and let's schedule a time to talk!