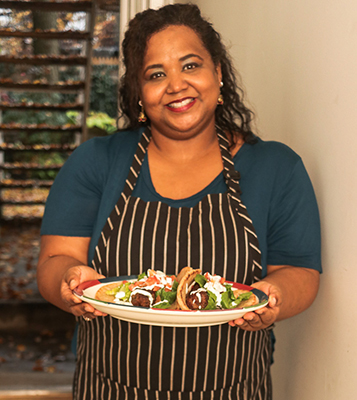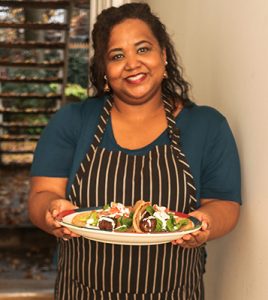 Hi! I'm Chef Mireille! Coming from one of the most diverse families in the world and living in the most diverse city – NYC – I have a unique insight to bring you traditional recipes and value added learning from around the world!
Are you a major foodie?
Do you want to raise global citizens?
Do your kids love to cook?
Do you have picky kids and wish you could get them to expand their palates?
Do you want to travel and learn about other cultures?
If you answered yes to even one of these questions, you've come to the right place. Here at Global Kitchen Travels, food – travel – culture – learning – all meet in one place!
So if you feel overwhelmed with the desire to be more inclusive in the meals and cultures you teach your kids about, but don't know where to start, you've come to the right place. I have a unique perspective having come from one of the most diverse families on the planet with lots of travel experience.
Here you will find all of the resources to learn and teach your families about other cultures using the delicious vehicle of food.
Not only will geography, history and math skills be reinforced in the kitchen, but delicious meals can be prepared for the family with your kids helping out! Cooking is an important life skill, that's often overlooked in the high tech globalized world we live in.
So why is this so important to me?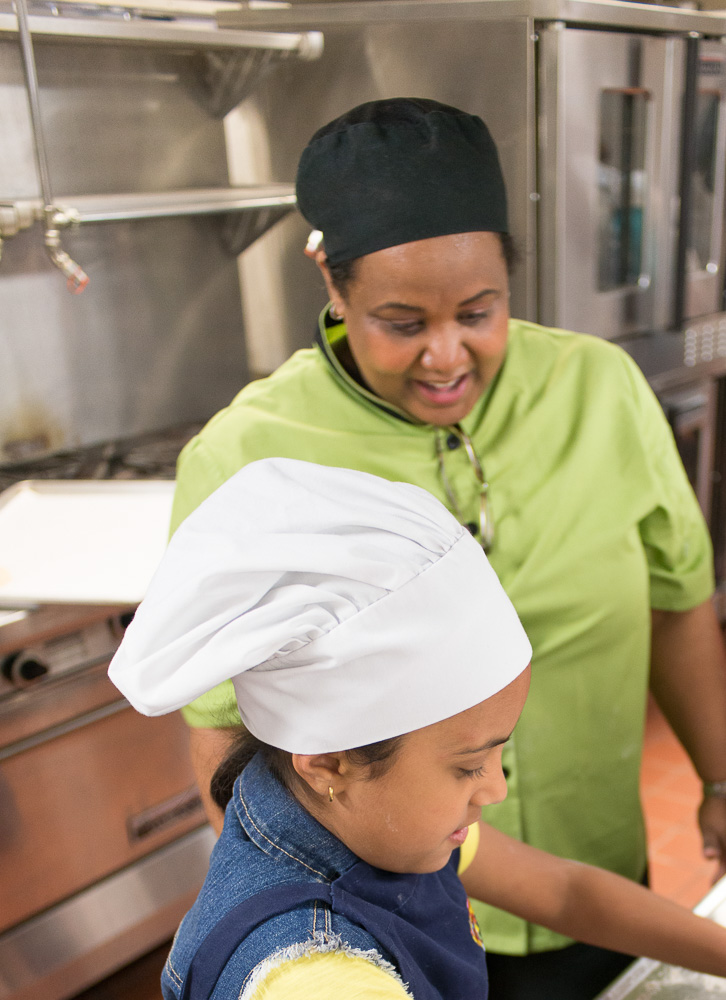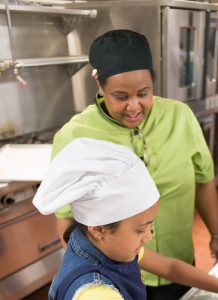 After spending several years teaching culinary classes in mostly under privileged areas, I discovered my unique experience and perspective was able to help out a lot of parents.
Picky kids suddenly were willing to try everything if they participated in the cooking process.
Kids who learn a little differently were able to tackle fractions better in the kitchen than in a math book.
Casual conversations with history notes thrown in were received better than getting them to sit down and read a history book!
A whole new world opened up with different languages and customs, without even needing a passport!
Hated foods prepared different ways suddenly became kid favorites.
Parents learned quick and easy tricks to get delicious, healthy globally inspired meals on the table quickly!
Explore the world – one recipe at a time!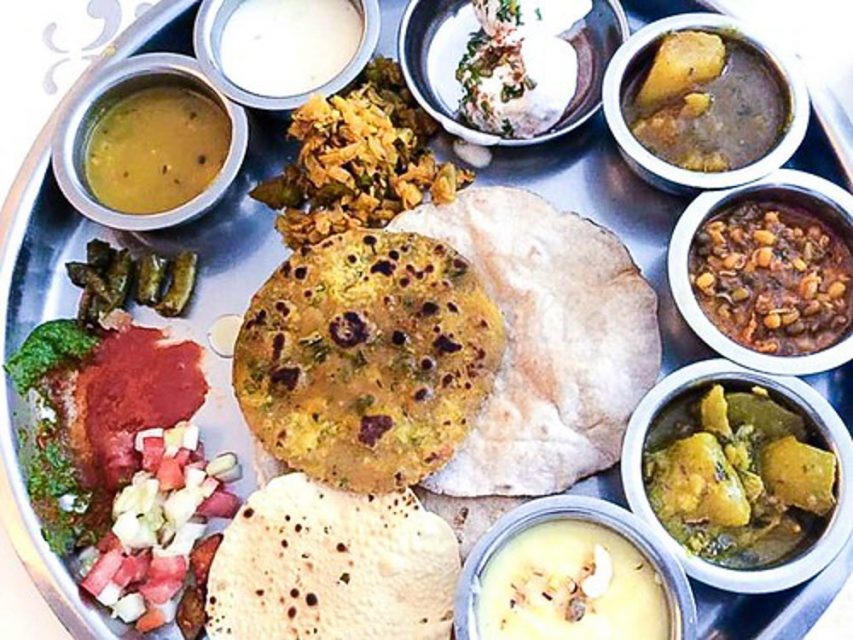 If you need help getting dinner on the table quickly, start off by getting your FREE Global Spice Blends cookbook. One spice blend can be the key to 10 globally inspired recipes!