Last Updated on May 19, 2020 by Chef Mireille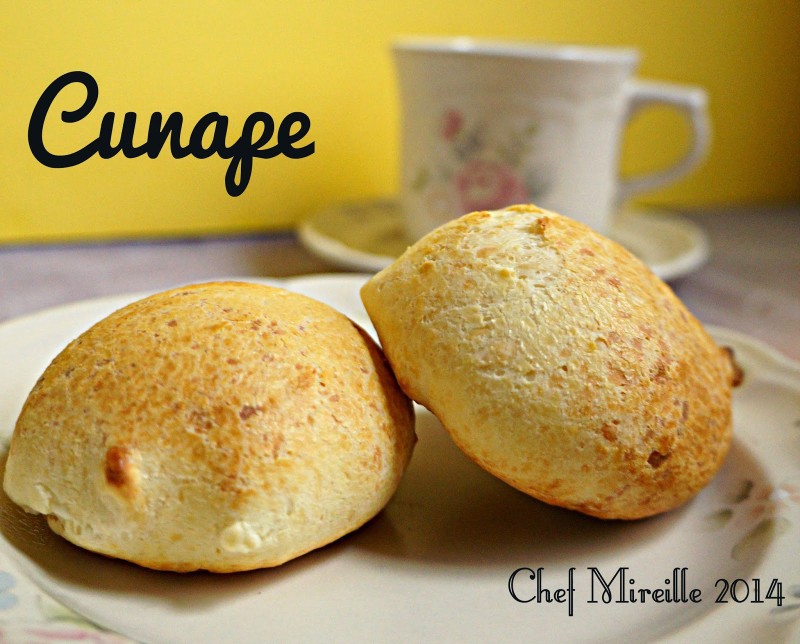 B is for Bolivia…
Bolivia is a landlocked country located in west-central South America. It was once part of the Incan empire, until colonized by the Spanish. There are over 35 native tribes still present in Bolivia, maintaining their own culture and language. One of the largest tribes are the Quechua people and you can frequently hear this language being spoken throughout Bolivia. Such a multi-cultural society has contributed to Bolivia having a rich cultural heritage in the areas of art, cuisine, literature and music.

Throughout South America, there are two tea times, one occurring mid morning and one occurring in late afternoon. The morning tea time is generally known as tecito and the afternoon one is known as merienda. In Bolivia, merienda is observed and these snacks would be commonly served during the afternoon merienda. This is also a popular street food in Bolivia.
Also known as Pao de Quiejo in Brazil, they may go by different names due to language differences, but they are essentially the same delicious cheese bread
Cunape
Yield: 10 cunape
Ingredients:
1 cup tapioca starch (manioc/cassava)
2 cups queso fresco, crumbled
1 egg, beaten
1 teaspoon baking powder
1 tablespoons milk
Preheat oven to 450 F. Place a piece of parchment paper and spray with non stick spray on a cookie sheet.
In a large bowl, place the crumbled cheese. Add the starch, egg and baking powder. Mix well.
Add milk and knead for a few minutes until you have a soft dough.
Divide the dough into 10 equal portions. Roll each into a ball. Make an indentation on one side (so that they will evenly puff). Place indent side down on the prepared cookie sheet.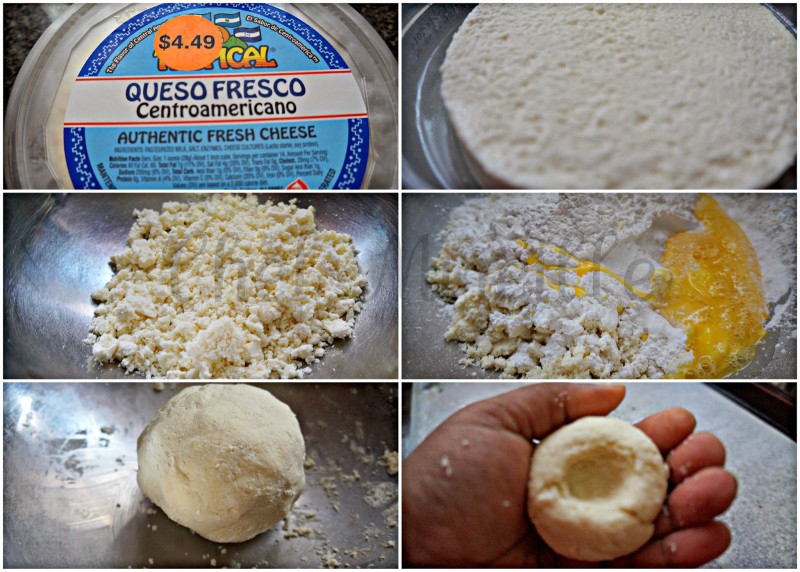 Bake for 15 minutes. When they come out of the oven, they will have puffed and will no longer have an indentation on the underside.

Notes:
Queso fresco is sold in a salted brine, however if you decide to substitute another fresh cheese that is not salted, you will need to add a little salt to the recipe.
If the dough is too dry, add additional milk, as needed.
If eaten hot out of the oven, you will see the gooey cheesey insides, but they will also deflate when you break them open.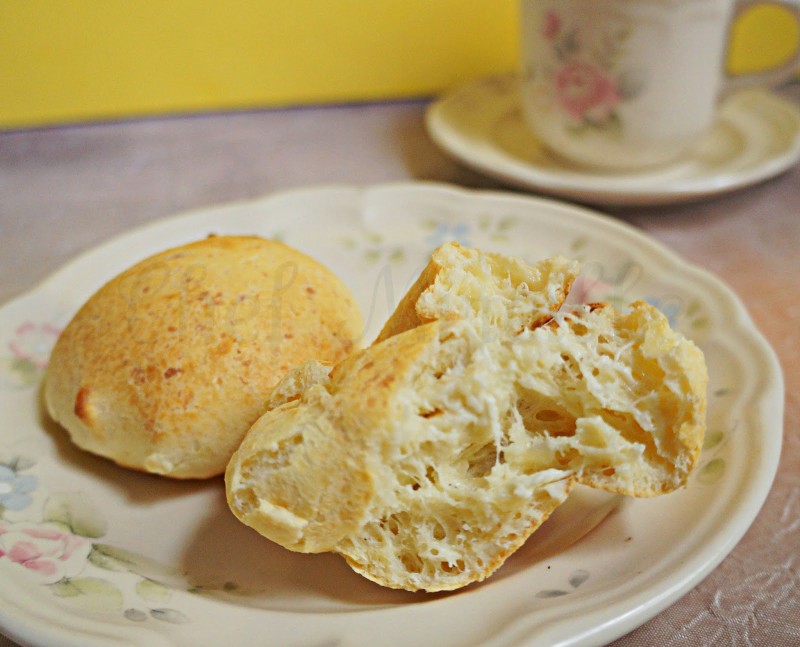 If you wait until they cool a little, they will keep their shape. They have such a light and airy texture.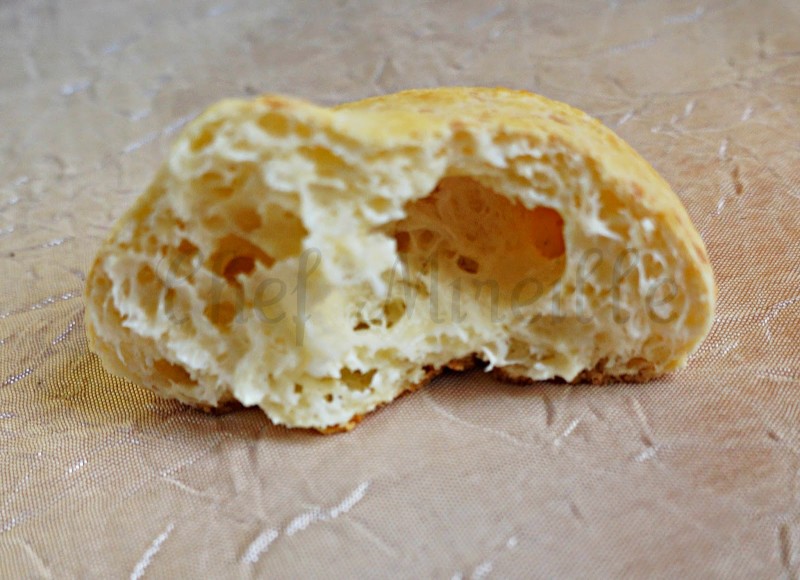 These are so delicious and the whole recipe start to end can be completed in 1/2 hour. Who can complain about that?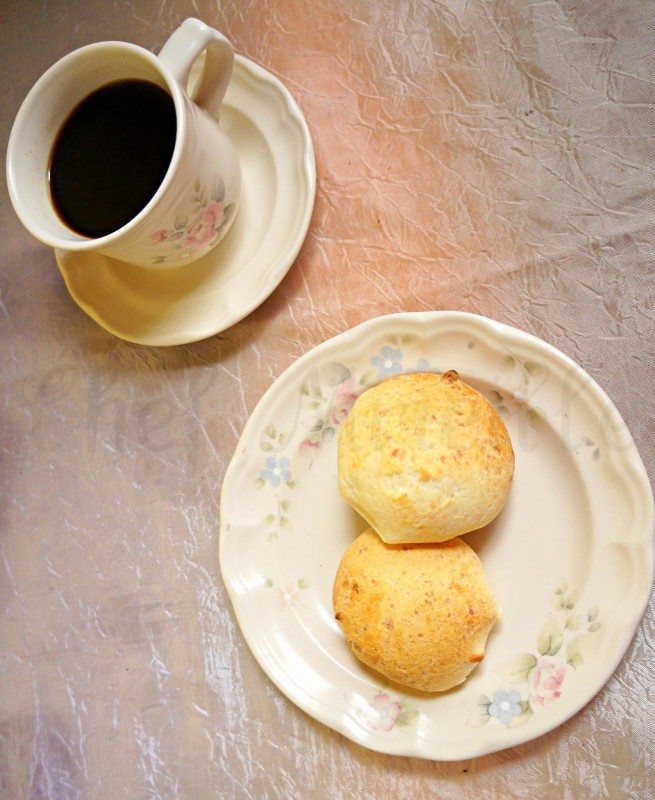 Do you know anyone else who likes learning about international food, culture, history and travel? Bring them over here to join the party! Don't forget to use those share buttons!
Start Here to find out how the Schizo Chef can help you with your cooking, travel and other needs!
If you like this recipe, PLEASE LEAVE A COMMENT & SUBSCRIBE!

Check out the Blogging Marathon page for the other Blogging Marathoners doing BM# 44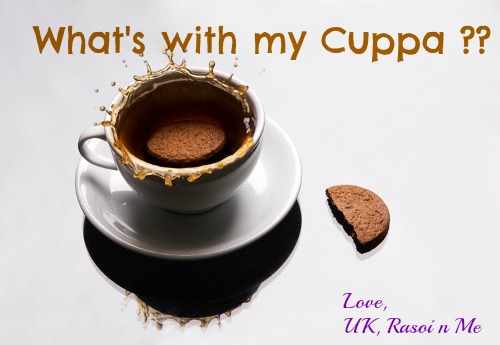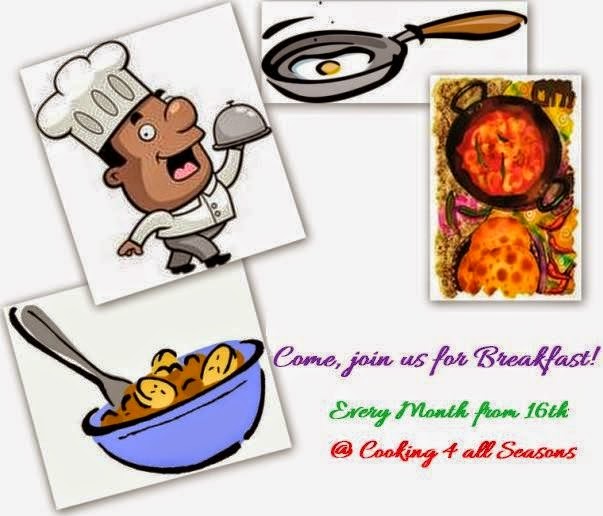 …linking to What's With my Cuppa & Come Join Us for Breakfast