Last Updated on April 21, 2020 by Chef Mireille
Bolinhas – Goan Coconut Cookies
These rich coconut cookies from Goa represent Goa's history as part of Portuguese India. Bake these with your kids to teach them a little history at the same time.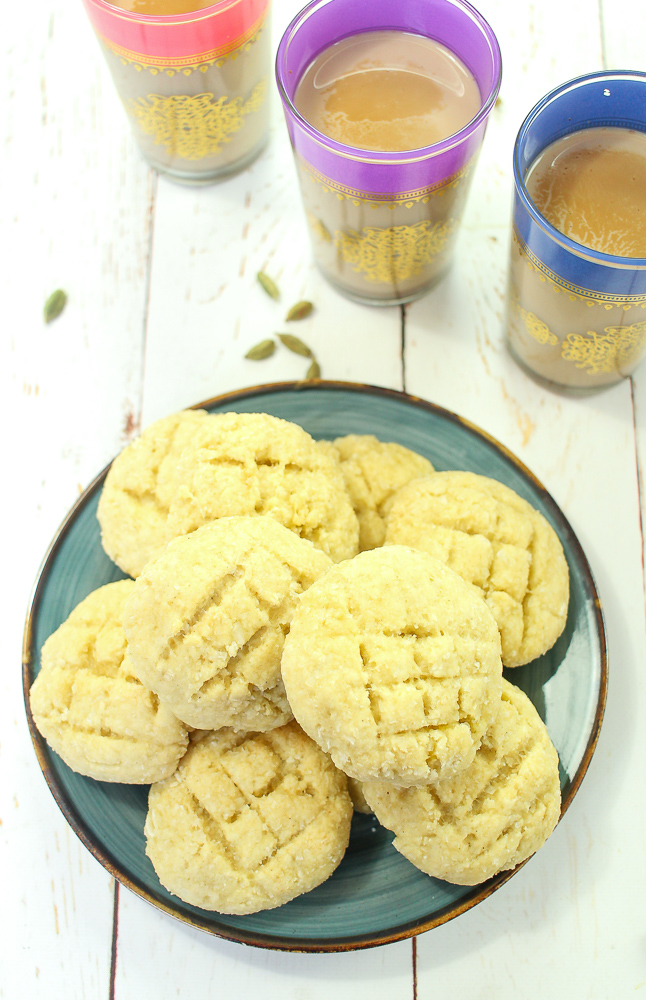 This post may include affiliate links.
Before we get to the delicious recipe, let's learn about the history of Portuguese India.
Portuguese India History
While most of India was under control of the British for almost 100 years, they were not the only ones to set up states in India. Pondicherry was under control of the French until 1962 and Goa was under control of the Portuguese until 1961.
Portuguese India was establishes in 1505 after new sea routes were discovered between Portugal and India.
Throughout it's history, Portuguese India controlled Cochin (in modern day Kerala), Mumbai and Goa. The Portuguese lost control of Mumbai to the British in 1661.
Portuguese India was very important to the Portuguese Empire as the Portuguese Governor in India had control over all the Portuguese countries in the Indian Ocean from Southeast Asia to Africa. This included Mozambique, Macau, Solor and Timor. However, by 1844, southern India was the only area still under Portuguese control.
When the British Raj was dissolved and India earned its independence in 1947, the Portuguese still had control of 3 districts in southern India including Goa. By 1954, only Goa was still under Portuguese rule.
Goa was liberated by Indian Armed Forces in December, 1961. However, Portugal did not recognize Indian control of the region until 1975.
Due to its long history under Portuguese rule, there is much Portuguese influence on the cuisine of Goa. Due to the influence of Portuguese Catholics, pork and eggs are common ingredients in Goan cuisine.
Are you all excited to teach your kids about Portuguese India and bake up a batch of Bolinhas? Check out how these cookies come together!
Tomatoes & Chillies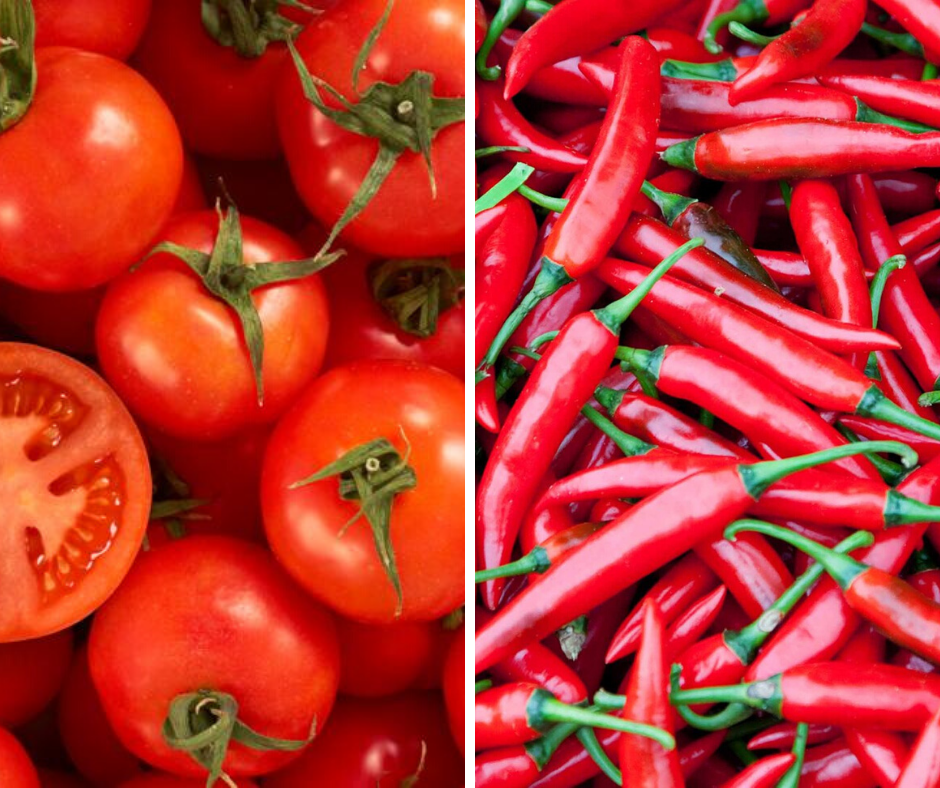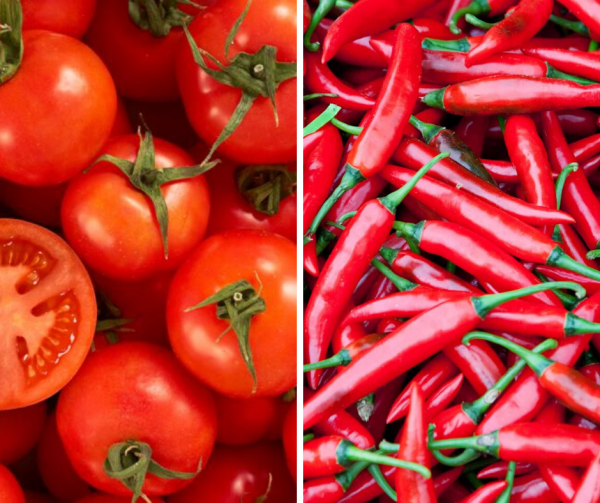 DID YOU KNOW TOMATOES & CHILLIES ARE NOT NATIVE TO INDIA?
Tomatoes & Chillies are two ingredients most of us associate with Indian food right, but it is actually the Portuguese who introduced tomato and chili to India. I can assume Indian food was less spicy back then.
Want some ideas for more recipes you can cook up with your kids while teaching them a little history and geography at the same time? Check out this list of Food & History Recipes!
Enough history – now let's get to the recipe for Bolinhas – Goan Coconut Cookies.
Freshly Grated Coconut or not?
Coconut is used ubiquitously throughout southern Indian cuisine and Goa is no different. The traditional recipe involves cracking open fresh coconut and grating it yourself.
Is this something you are used to doing? For most Americans, it is not.
Cracking open a hard coconut is not something most people in America are used to doing. It's different when I would visit my family in the Caribbean. Everyone has a machete and that is what we used to crack it open with quite easily. My parents had a machete in NY and that is how we would crack it open. Something eventually happened to the machete. I don't remember if it got stolen or damaged.
Anyway, then my mother would use a screwdriver and a hammer to open the coconut. This is something I never learned to do. I decided to adapt the recipe for other people like me who aren't going to go in search for fresh coconuts to grate. Instead, I used frozen grated coconut, which worked just as well in the recipe.
These cookies with cups of Masala Chai are perfect to celebrate tea time – Indian style.
Christmas time in Goa means Bolinhas, but these delicious cookies can be enjoyed at any time.
Don't forget to check out some of my other Goan recipes to explore more into this cuisine.
Goan Recipes
Bolinhas – Goan Coconut Cookies
Bolinhas – Goan Coconut Cookies with semolina and flavored with cardamom are perfect for tea time – Indian style. These rich cookies represent Goa's past as part of Portuguese India. Read all about this part of India's history. Try this recipe with your kids and teach them a little history while baking.
Ingredients
14

oz.

frozen grated coconut

defrosted

1 ½

cups

semolina

1 ¼

cups

sugar

1

tablespoon

ghee

a pinch salt

1 1/4

cups

all purpose flour

2

teaspoons

baking powder

3

egg yolks

1/2

teaspoon

ground cardamom

1

egg white
Instructions
Grind the coconut in a food processor until very fine.

In a saucepan, dissolve sugar in 1/2 cup water on a low flame, until the sugar dissolves.

Simmer for 2-3 minutes

Once the sugar has dissolved, add the semolina and mix well, cooking for 2-3 minutes, until thickened.

Add coconut, salt and ghee, stirring until the mixture is well combined and homogenous.

It will be a thick porridge consistency.

Let it cool for a few hours.

Preheat the oven to 350 F. Grease a cookie sheet with non stick spray or line with parchment paper.

Add egg yolks and ground cardamom to semolina mix.

Add flour and baking powder and mix well.

In a separate bowl, beat the egg white until you have stiff peaks.

On a floured work surface, take a few tablespoons of the dough and roll in the flour.

Taking about 2-3 tablespoons at a time for each cookie, form into small disks and place on cookie sheet.

Using a knife, make a criss cross pattern on the top.

Bake for 20-25 minutes, until cookies are firm and a little golden brown on the bottom.
Nutrition
Calories:
232
kcal
|
Carbohydrates:
34
g
|
Protein:
4
g
|
Fat:
9
g
|
Saturated Fat:
7
g
|
Cholesterol:
35
mg
|
Sodium:
9
mg
|
Potassium:
165
mg
|
Fiber:
3
g
|
Sugar:
15
g
|
Vitamin A:
43
IU
|
Vitamin C:
1
mg
|
Calcium:
30
mg
|
Iron:
2
mg
Did you try this recipe? Leave a comment below.
Please follow me on Instagram @chefmireille or tag me #chefmireille with your pics! I'd love to share them!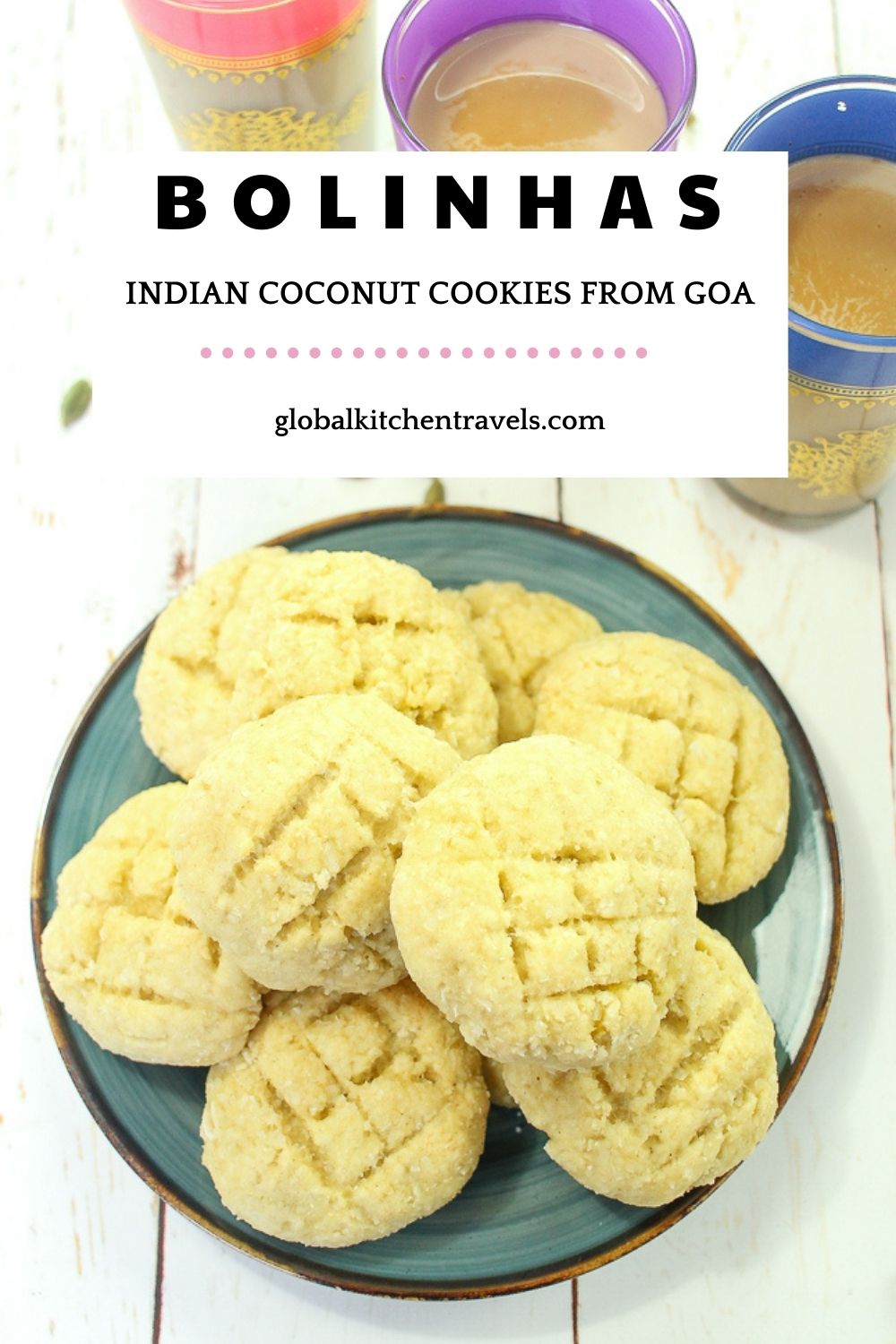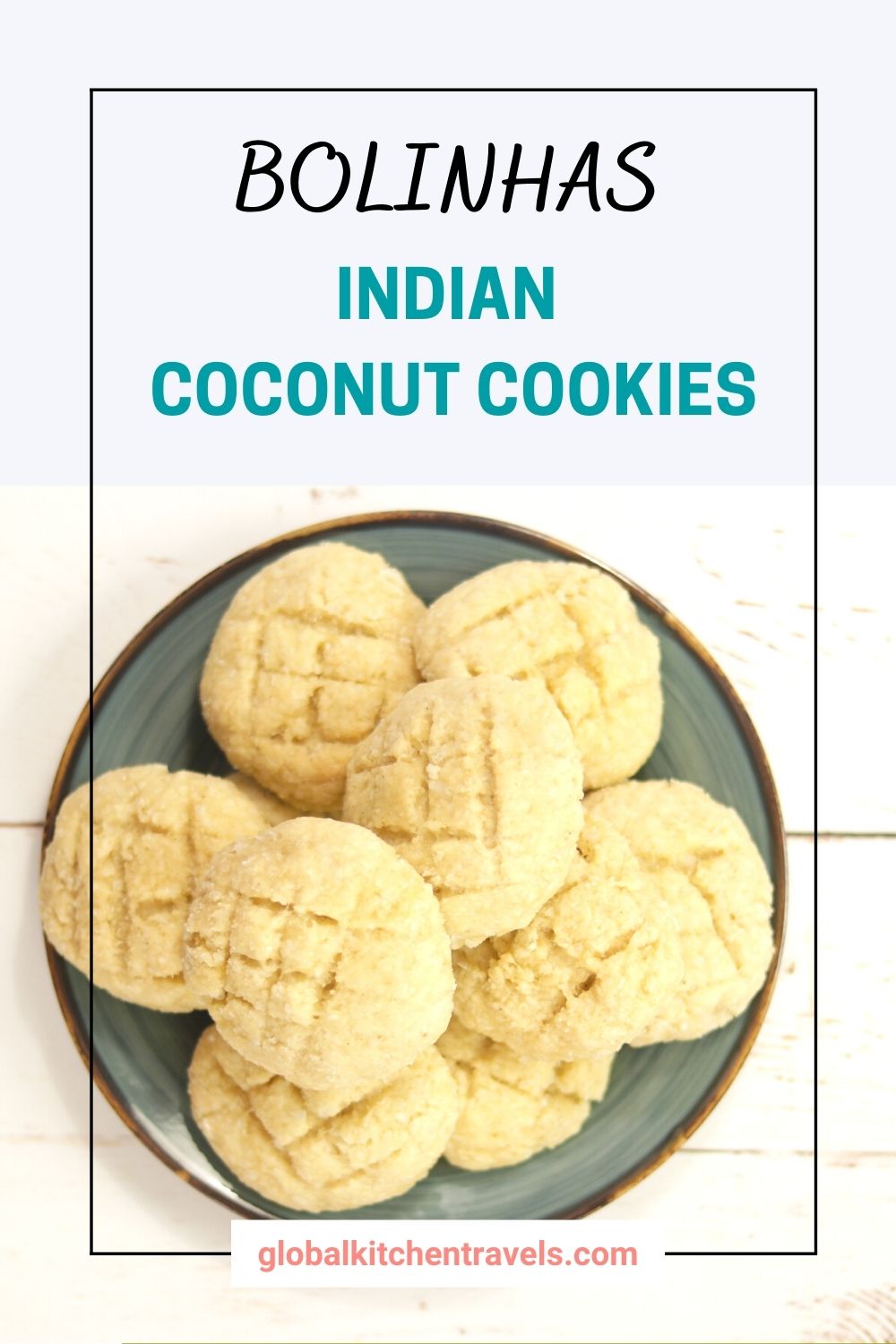 DO YOU YUM? SAVE IT BELOW!
Yum
Don't forget to visit the RECIPE INDEX with over 1000 recipes from around the world including lots of Vegetarian Recipes and Gluten Free Recipes!