Last Updated on September 6, 2021 by Chef Mireille
This is the Best Collection of 30 Pumpkin Recipes you MUST this fall! Includes everything – Savory Pumpkin Recipes, Dessert Pumpkin Recipes as well as Vegan and Gluten Free Pumpkin Recipes
With fall, comes the abundance of pumpkins everywhere. It starts with Halloween and the pumpkin mania continues throughout the winter season.
From canned pumpkin to fresh pumpkins, the variety of pumpkin recipes are endless.
You can find rich desserts like Classic Pumpkin Pie and Healthy Pumpkin Recipes like Pumpkin Smoothie Bowl. There is something for everyone in this collection of Pumpkin Recipes.
Since I use pumpkin in every possible way known to man 😋 I thought I would let you in on my Favorite Pumpkin Recipes for you to try out this fall – although personally I think they can be enjoyed in any season!
Whether you like what creamy pumpkin puree does to sweet treats and pureed soups or you like to enjoy the pumpkin more like a cut up vegetable as in curry, you will find this list has a many a great way to enjoy our favorite fall vegetable!
So let's check out the Best Pumpkin Recipes ever!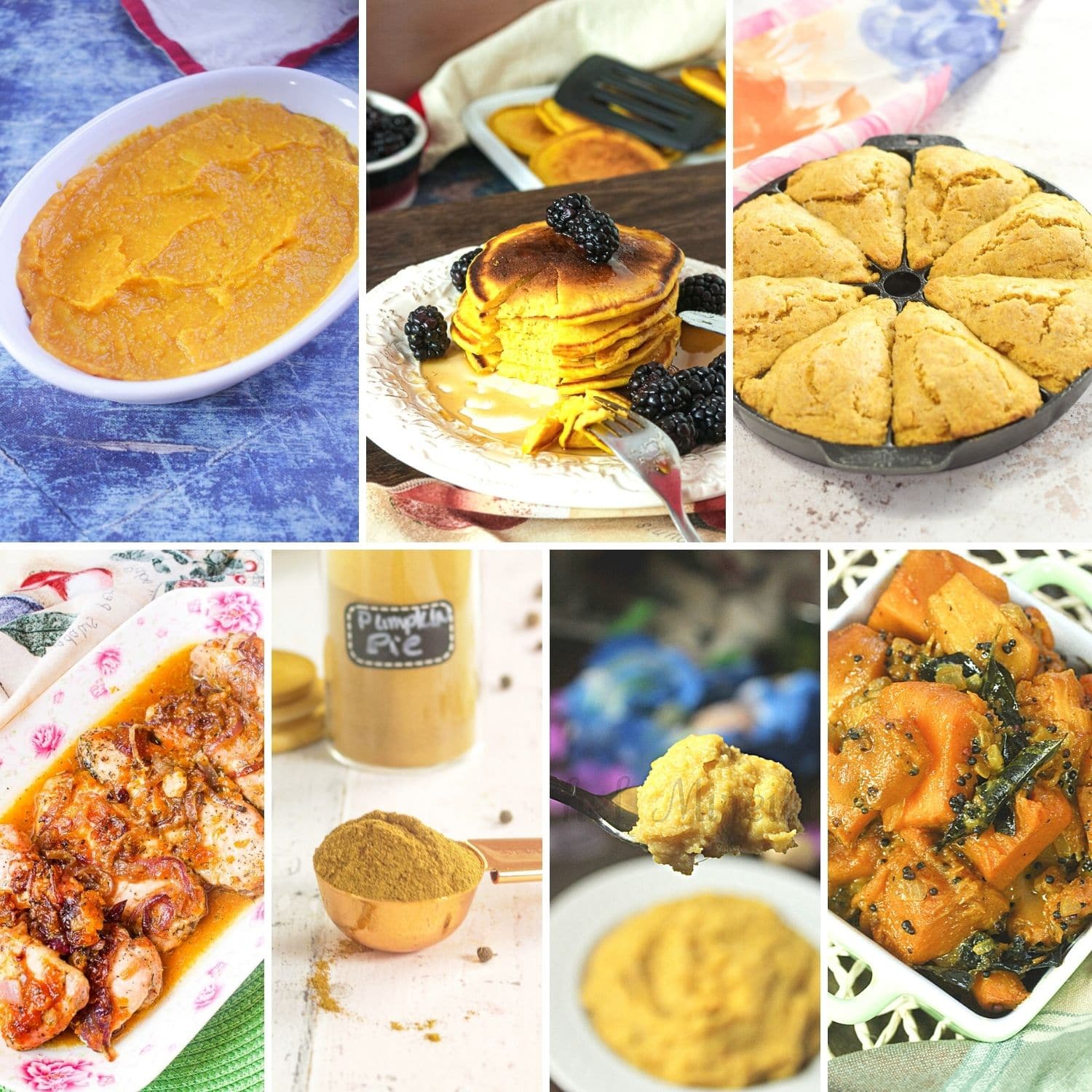 This post may include affiliate links.
My family is from the Caribbean and so for us, the Pumpkin Mania is not just for one season, but throughout the year. Pumpkin is truly the most common vegetable used throughout the Caribbean.
We use it in soups like Haitian Jou Mou and make everything from curry to desserts with pumpkin. Pumpkin Curry is the most popular Vegetarian Curry in the Caribbean.
However, growing up in America, I will always remember the first time I had Pumpkin Pie. It was when I went away to college and the pre Thanksgiving meal in the dining hall featured this all American dessert. I had pretty much been wanting to try it my whole life, since I was already a pumpkin fan.
My Caribbean parents never made Pumpkin Pie, so I had to wait until college to try it. That is when I learned pumpkin is just as delicious in sweet recipes as it is in savory recipes.
Before you get to whipping up these delicious Pumpkin Recipes, let's go over the different ways you can purchase pumpkin.
Different Types of Pumpkin
Depending where you live, there will be different varieties of pumpkin available. There are many varieties of whole pumpkin or fresh pumpkins, but these are the most popular.
PICK YOUR OWN PUMPKINS
Yes that's right you can easily pick your own fresh pumpkins at your local UPICK FARM! Remember what Mom always said – Fresh is best!
Types of Fresh Pumpkin
Bright Orange Pumpkins are the ones most people are used to. With their very sweet flavor, they work best for dessert recipes. They can be used to bake up all sorts of delicious sweet treats and not just for making jack-o-lanterns 🙂
Kabocha has become very popular – sometimes labelled as Japanese Pumpkin. This is pumpkin with a green skin and bright orange flesh. This is a versatile pumpkin that works well in both sweet and savory pumpkin recipes.
Calabaza is another variety of pumpkin, that is a little sweeter and more tender than kabocha. However, it can also be used for both sweet and savory recipes. It also has bright orange flesh, but the skin is a golden tan color.
White Pumpkin, also known as Winter Melon, is usually found in Asian markets. This is used a lot in Southeast Asian and Indian cooking. It is used for savory recipes only.
I have also included how to make your own pumpkin puree with the recipes below.
Canned Pumpkin
Most canned pumpkin is actually butternut squash, not pumpkin.
Butternut squash is less sweet and also has a higher water content. Although the sweeter richer taste of pumpkin is preferable, canned butternut squash labeled as pumpkin will substitute fine in most Sweet Pumpkin Recipes. Read the list of ingredients in the back of the can to find out if it really is pumpkin or butternut squash.
There are a few brands – mostly organic ones that do use actual pumpkin in canned pumpkin like Farmers Market.
Whether you prefer the canned stuff or fresh pumpkins, you will find a variety of Pumpkin Recipes for your to try on this list!
Pumpkin Recipes
The Basics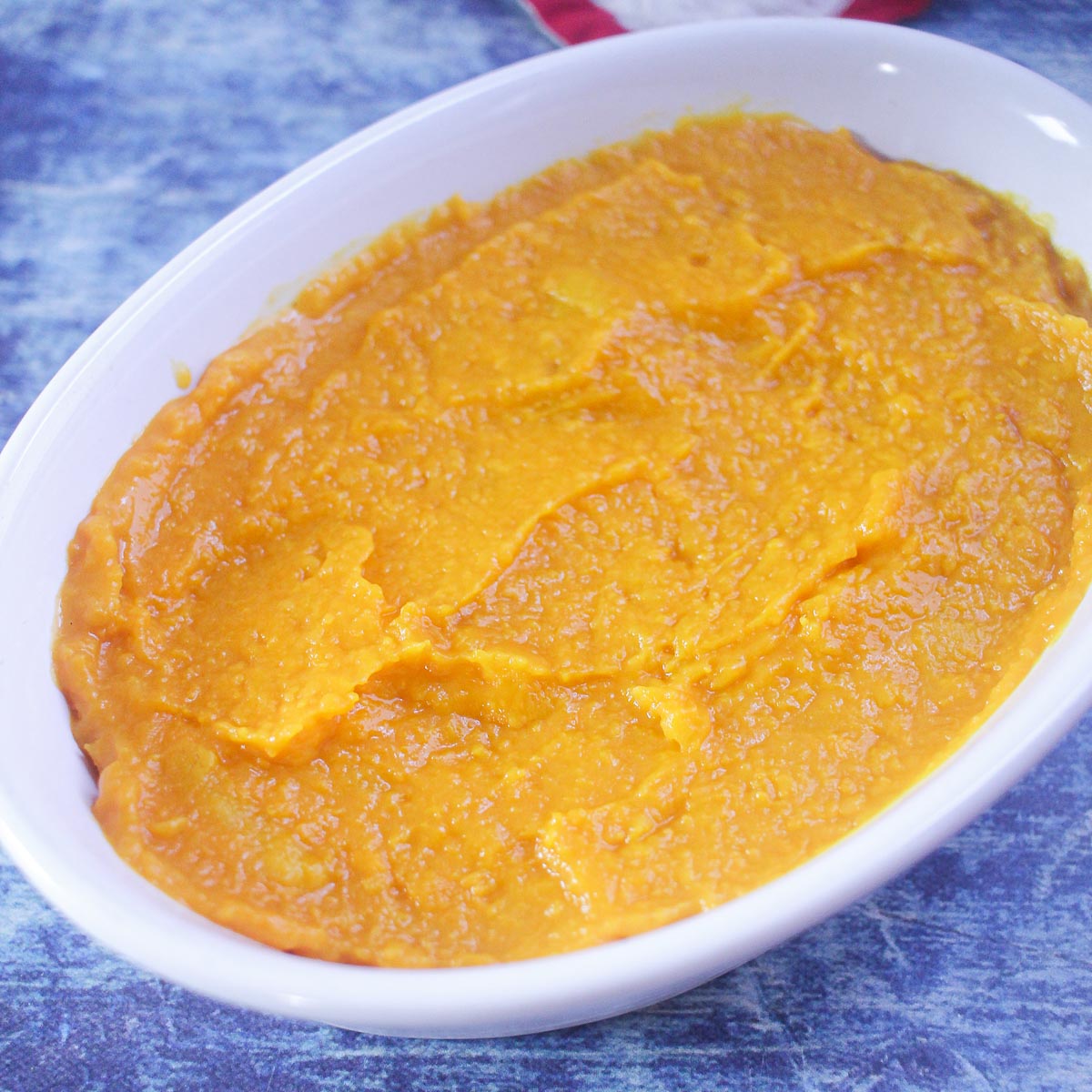 A sprinkle of Pumpkin Pie Spice makes any Pumpkin Recipe better, whether sweet or savory.
Breakfast Pumpkin Recipes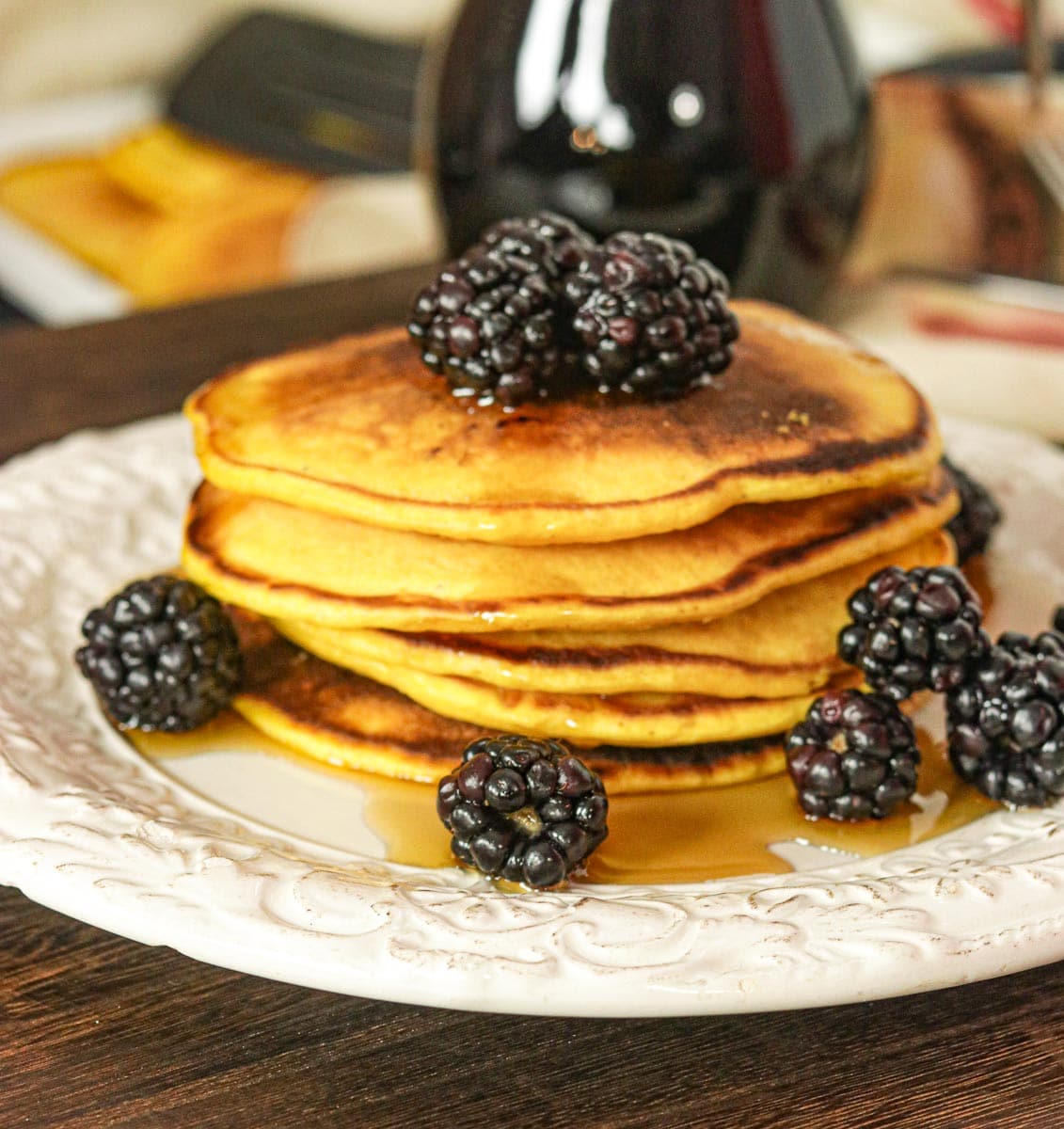 Savory Pumpkin Recipes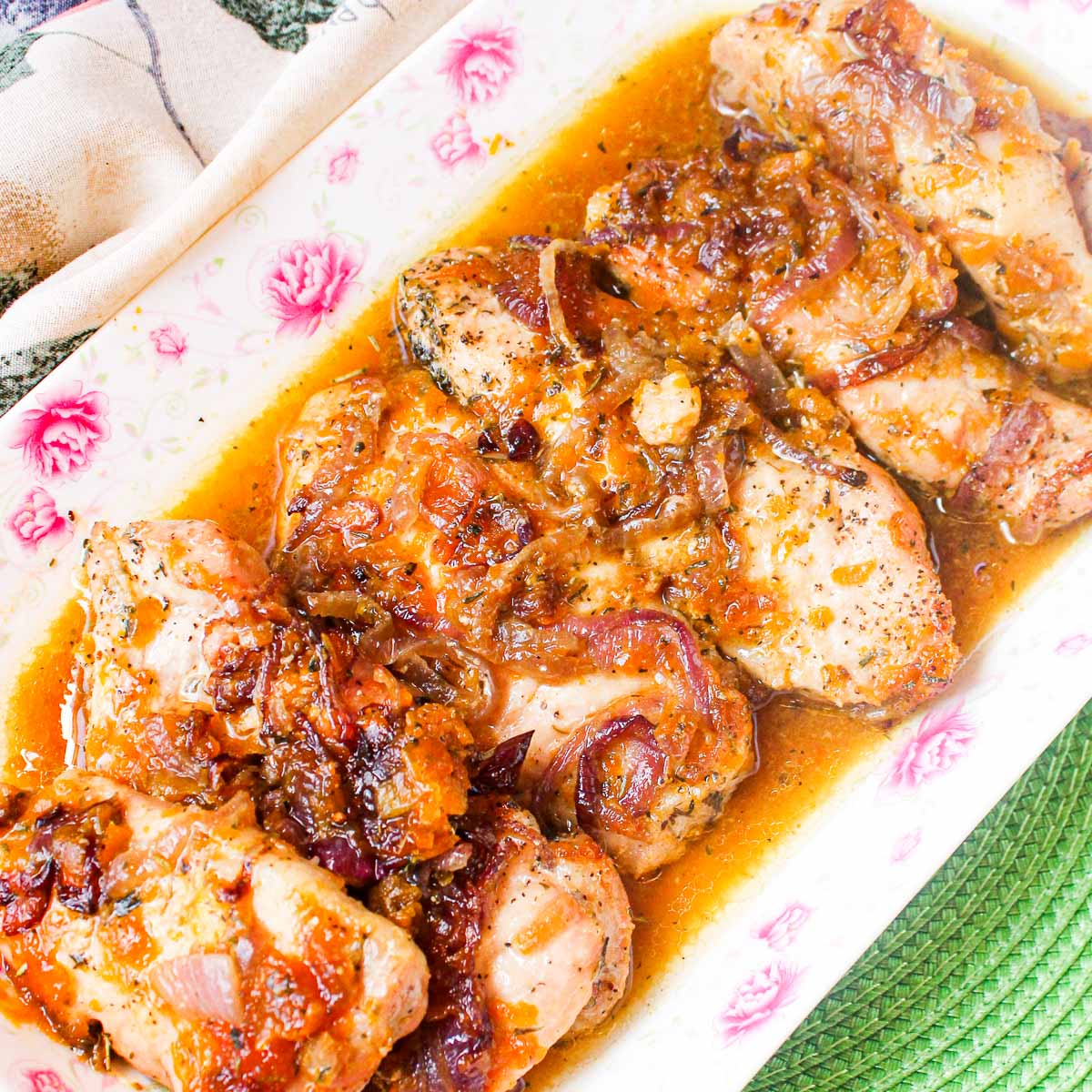 Pumpkin Desserts and other Sweet Pumpkin Recipes
Most of these would make a fabulous Thanksgiving dessert.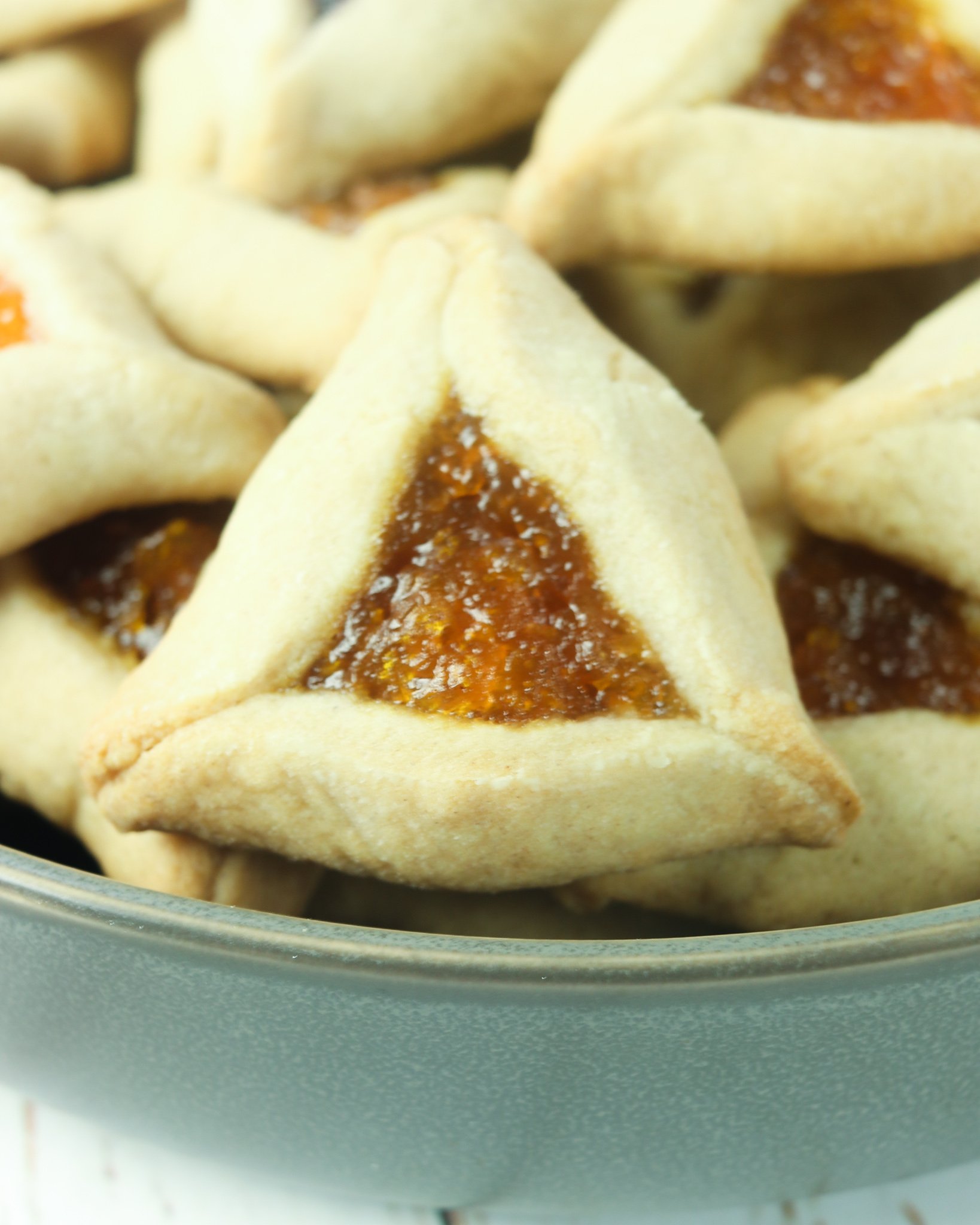 Sweet Potato Recipes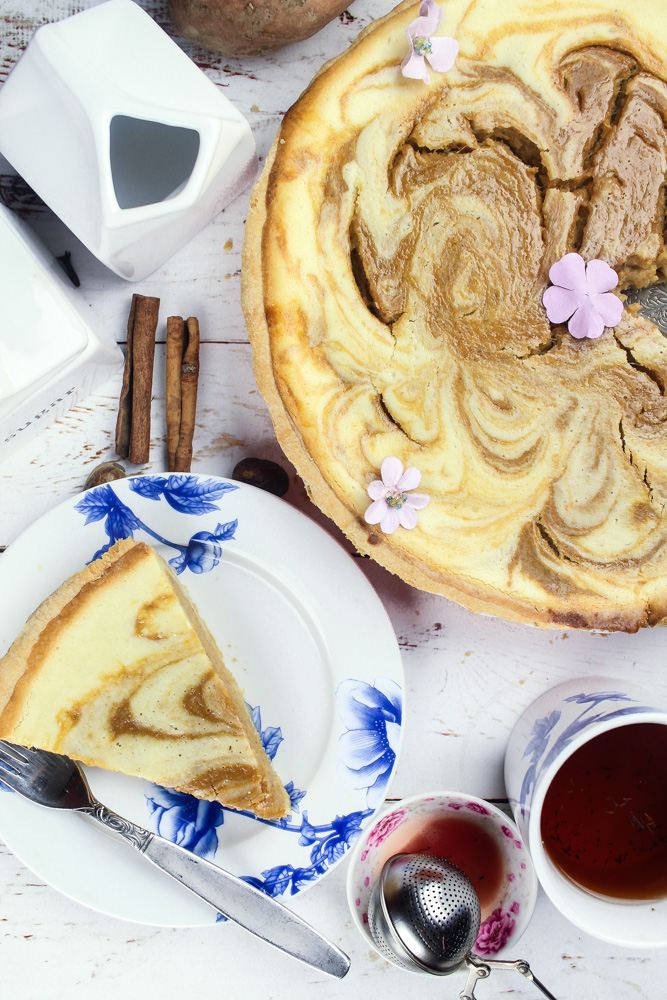 Although these recipes are made with Sweet Potato, Pumpkin can easily be substituted in any of these recipes.
Over 30 Pumpkin Recipes
The Best Collection of more than 30 Pumpkin Recipes. Includes:
Savory Pumpkin Recipes
Sweet Pumpkin Recipes
Vegan Pumpkin Recipes
Gluten Free Pumpkin Recipes
So which Pumpkin Recipe are you most excited to try first? Let me know in the comments!
Don't forget to visit the RECIPE INDEX with over 1000 recipes from around the world including lots of Vegetarian Recipes and Gluten Free Recipes!