Chinese New Year Recipes from China, Southeast Asia and beyond where Chinese communities celebrate the Lunar Festival! Everthing from Chinese New Year Beverages to Desserts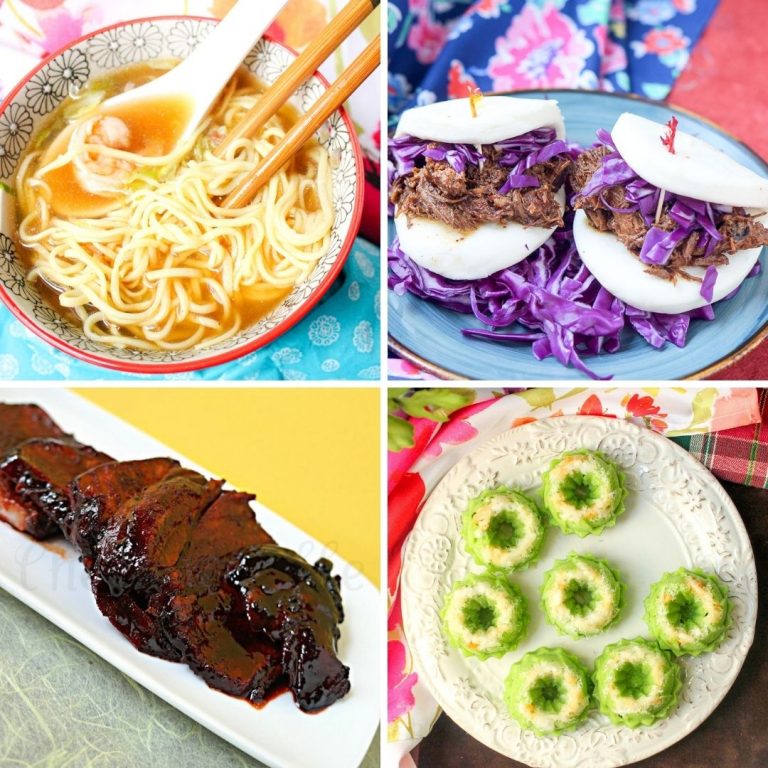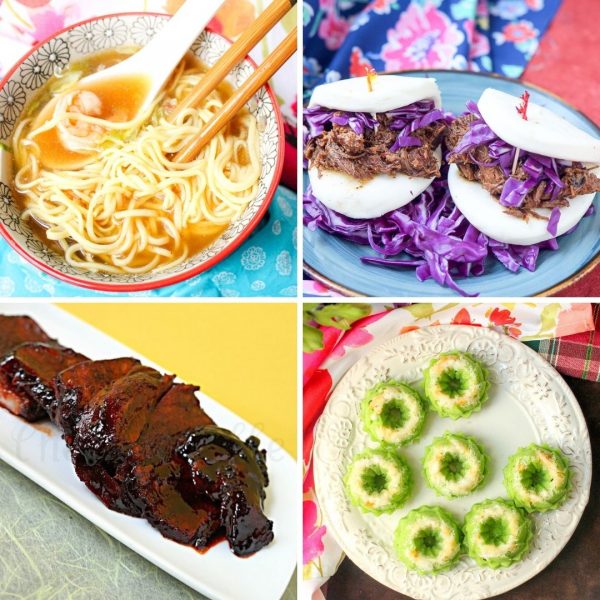 This post may include affiliate links.
Not just China, but Chinese New Year is celebrated in many countries around the world with large Chinese descended populations.
Malaysia, Singapore, New York City & San Fransisco are just a few of the places where the Lunar Festival is celebrated with great fan fare.
Here is a list of Chinese New Year Beverages, Main Dishes & traditional Chinese New Year desserts to celebrate. You can celebrate Chinese New Year not only with Chinese recipes, but Malay style also!
There is something for everyone on this list of Chinese New Year dishes.
If you would like to learn more about the Chinese New Year and educate your kids/families about it, you can download this easy one sheeter so you can all learn about the history and symbolism of Chinese New year.
Download Chinese New Year Infographic
23 Chinese New Year Recipes
Chinese New Year Beverages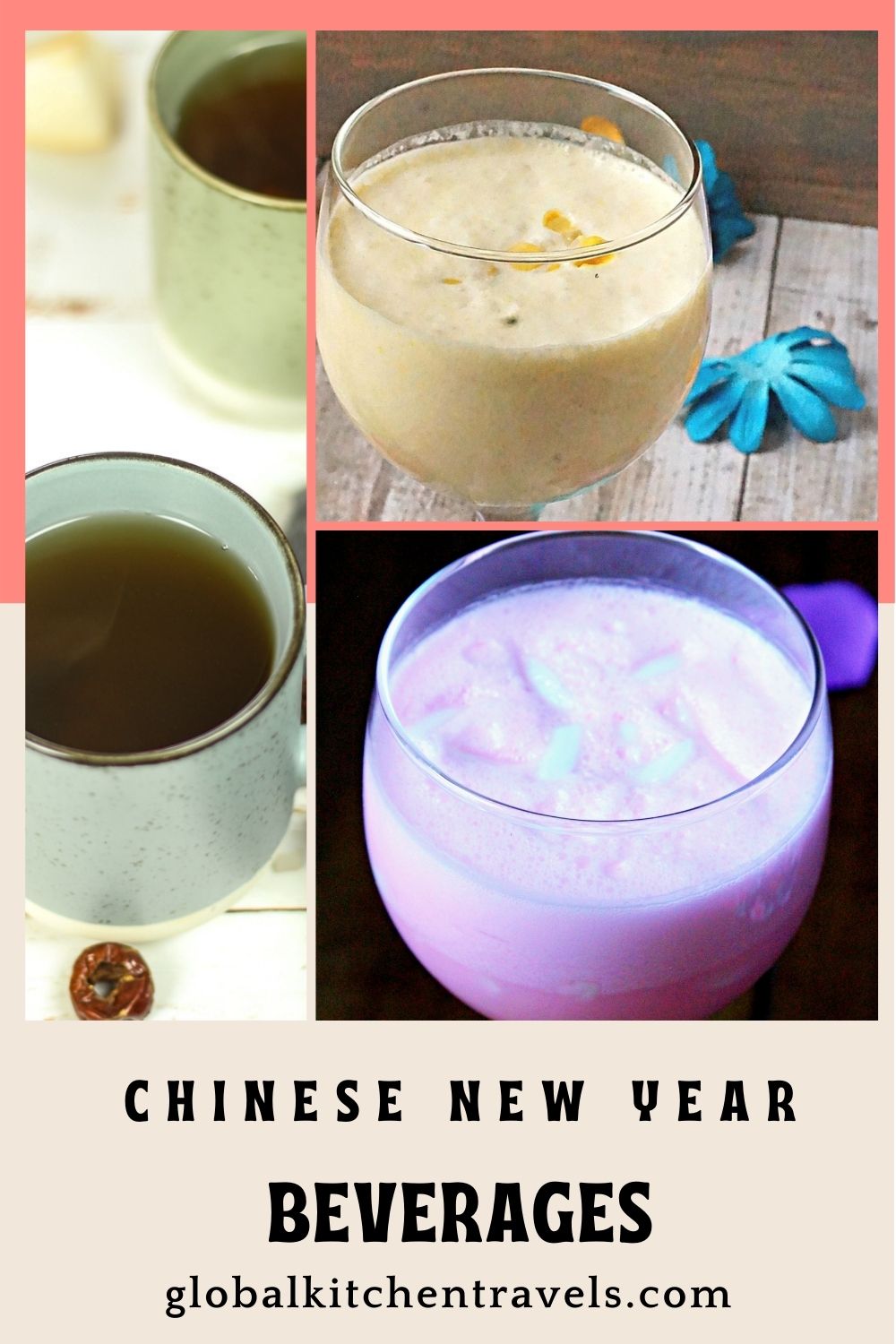 Chinese New Year Appetizers – Snacks
Chinese New Year Main Dishes
Chinese New Year Desserts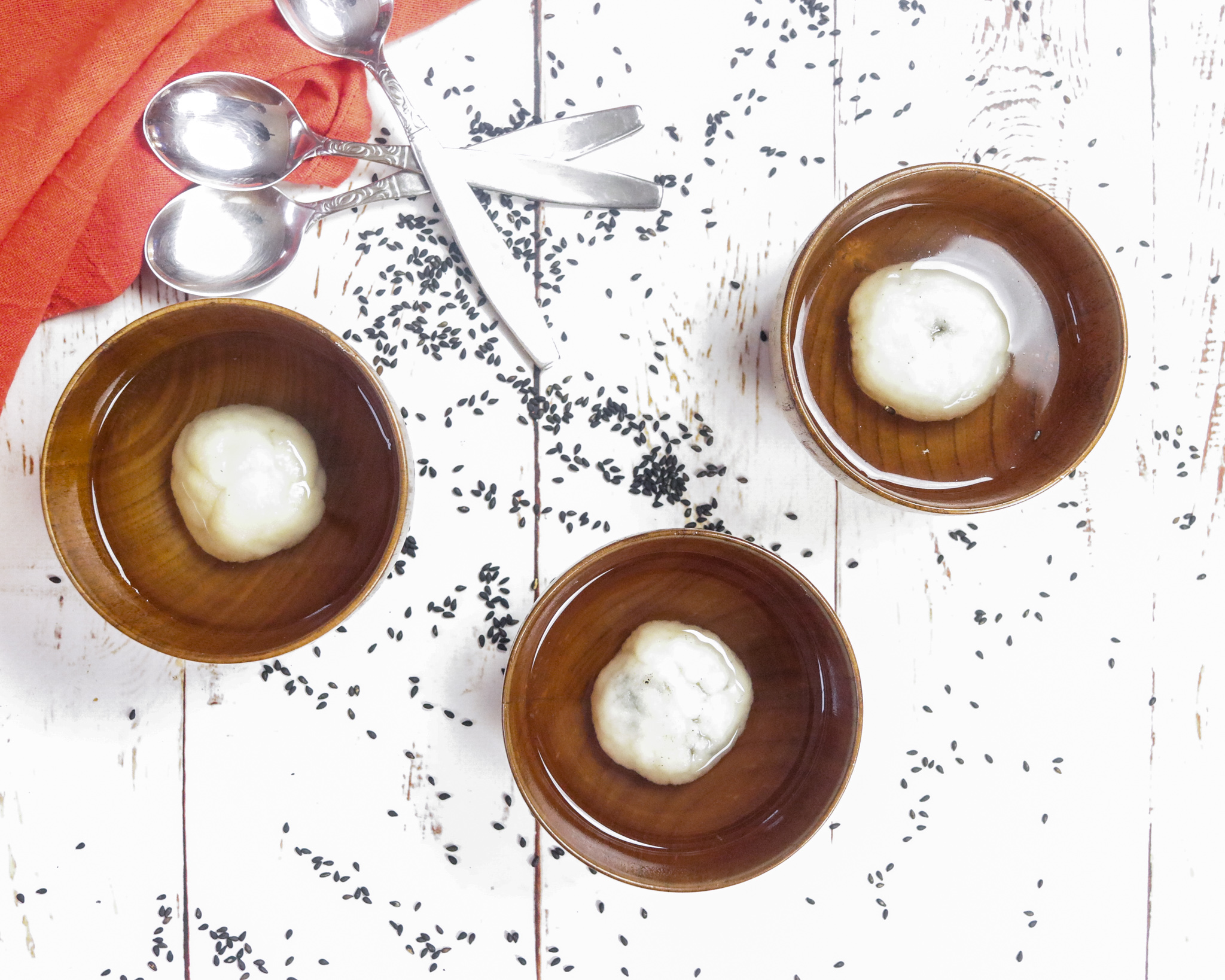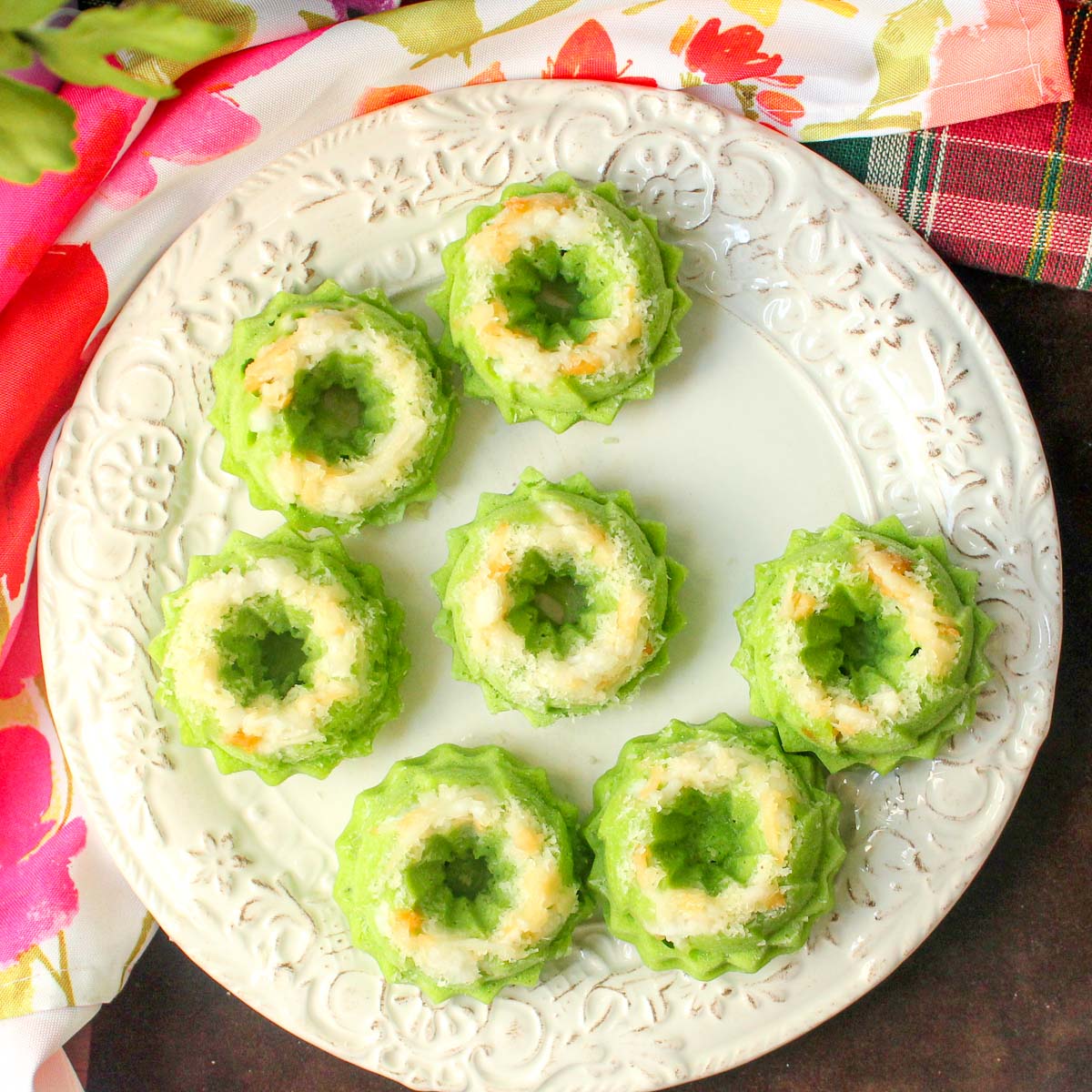 Indo-Chinese Recipes
Every culture in the world has a Chinese cuisine. There is Cuban Chinese, Afghani Chinese, Trini Chinese and the list goes on. Chinese people emigrated to many parts of the world and in those countries they merged traditional Chinese recipes with local flavors and preferences.
Indo Chinese is another cuisine to explore to celebrate the Lunar Festival with these Chinese New Year recipes.