Last Updated on December 14, 2020 by Chef Mireille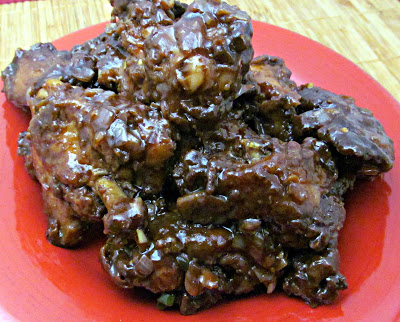 Manchurian is a dish popular at Indo-Chinese restaurants. I tried it for the first time a few months ago when I visited Chinese Mirch and I fell in love with this perfect marriage of Indian and Chinese flavors.
For this month's Blog Hop, I was assigned Roshan's blog. She has a great mix of cross cultural recipes. I decided to try her Manchurian recipe to try and duplicate the wonderful flavor I remember from my restaurant visit.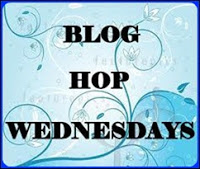 Manchurian Chicken
(click here for printable recipe)
Ingredients:
1 3/4 lbs. chicken, cut into pieces (although this is traditionally made with boneless chicken, I like the heightened flavor with bone in chicken)
2 teaspoons ginger paste (marinade)
1 teaspoon garlic paste (marinade)
2 tablespoons soy sauce (marinade)
3 tablespoons cornstarch (marinade)
3 tablespoons all purpose flour (marinade)
salt, to taste (marinade)
1 tablespoon cornstarch
1/2 cup water
1 tablespoon oil
1 onion, finely chopped
2 chiles, finely chopped
2 teaspoons garlic, finely chopped
1 tablespoons soy sauce
1 teaspoon sugar
1/2 teaspoon black pepper
In a large bowl, combine chicken, ginger paste, garlic paste, soy sauce, cornstarch, flour and salt. Toss well until all chicken pieces are well coated and let marinate for 1/2 hour.
Deep fry chicken pieces until cooked through. Drain and set aside.
In a large skillet, heat oil. Add onion, garlic and chiles and saute until onions are translucent.
Add soy sauce, sugar and salt, to taste. Mix well.
Add cornstarch solution. When it starts to boil, lower the flame and add the chicken pieces.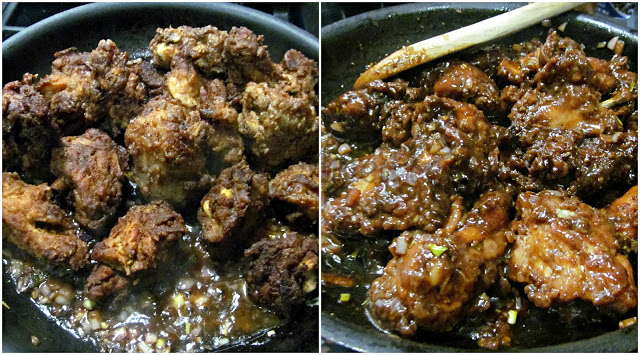 Toss to coat well and serve with steamed rice.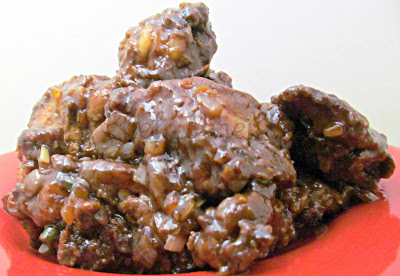 LIKE THIS RECIPE? LEAVE A COMMENT..I LIVE FOR THEM!
Chef Mireille
Like me on FACEBOOK!
Follow me on TWITTER!