Last Updated on July 9, 2022 by Chef Mireille
These are the 21 Best Lamb Recipes for Easter – especially for those with an international palate. Although lamb may be the most traditional, their cousins mutton and goat are also often featured, depending upon the culture. I am sure from this compilation of Lamb and Mutton Recipes for Easter, there is something for every palate.
Lamb meat is the most popular of these meats in the United States, mostly due to availability. However, in recent years, goat meat has become increasingly more popular especially when you compare it side by side. Goat meat is much lower in cholesterol.
In fact, did you know there is even less cholesterol in goat than is in lamb, beef, pork or even chicken!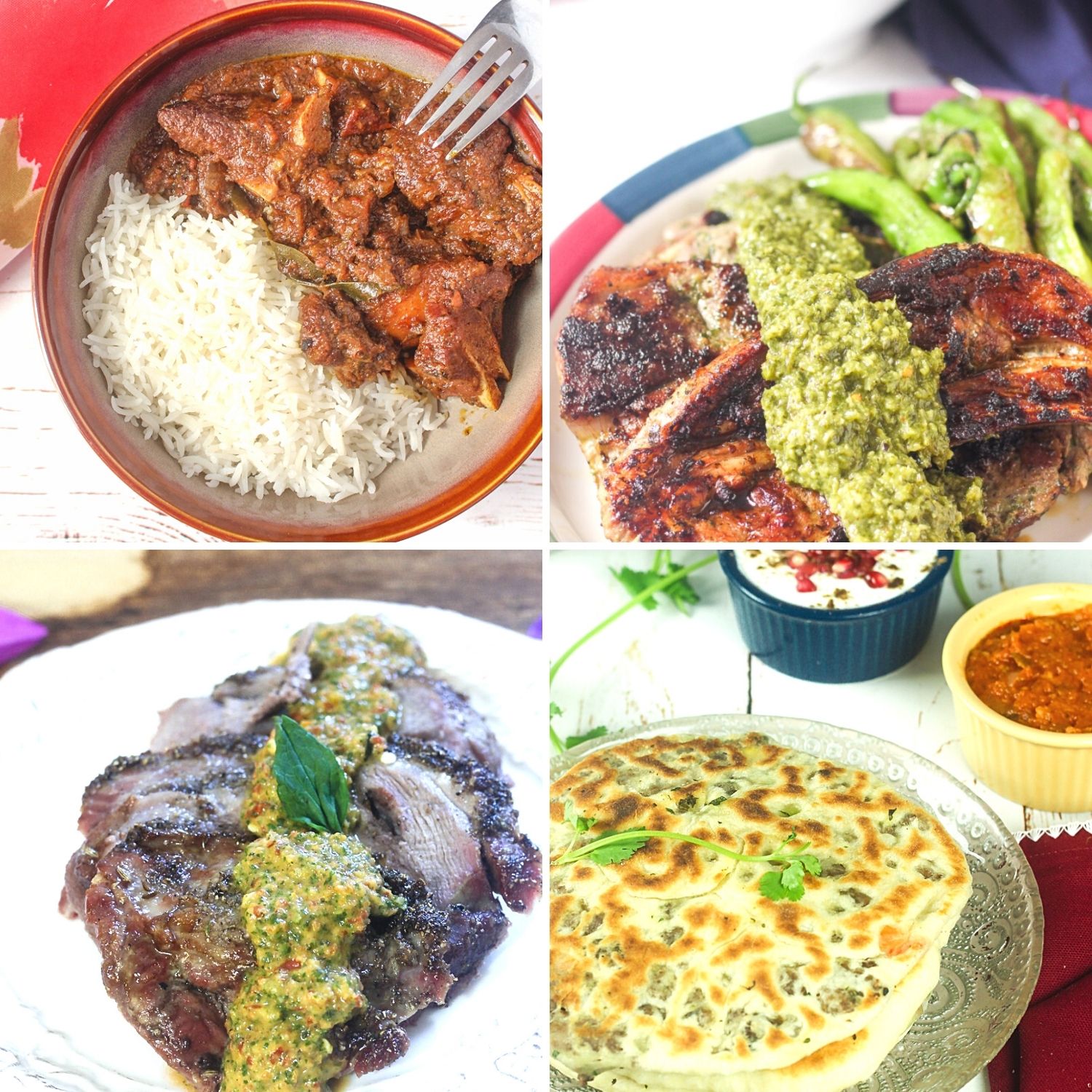 Mutton, though less popular in the United States, is quite common in Europe, Africa and Asia. If you live in the NYC area, you can get your mutton at Gitto Farmer's Market in Brooklyn.
Pretty much any of these meats can be switched out in these recipes. You will just have to adjust the cooking time.
Frequently Asked Questions
What's the difference between lamb and mutton?
Lamb is actually a young sheep and the older sheep in meat form is called mutton. Goat is a completely different animal that has hair instead of fur.
Is goat meat better than lamb?
Not only does goat have less cholesterol than lamb, beef, pork or chicken, but it is also higher in protein and iron. It is also lower in saturated fats and calories.
How do cooking times vary between lamb, mutton and goat meat?
One of the side effects of the lower cholesterol content in goat, is that the meat is tougher. Goat meat is best when cooked slow and low to achieve falling off the bone tender results. However, you can speed up the cooking time by using an instant pot or pressure cooker.
Lamb Recipes
Lamb is the most traditional of these meats to have during Easter meals.
For Christians, the lamb represents Jesus sacrificing himself and dying on the cross – Jesus being "the lamb of God". Christians eat lamb to remember Jesus sacrificing himself on the cross.
The sacrificial lamb is also mentioned in the Old Testament, which is why it is also traditional for Jewish people to eat lamb for Passover.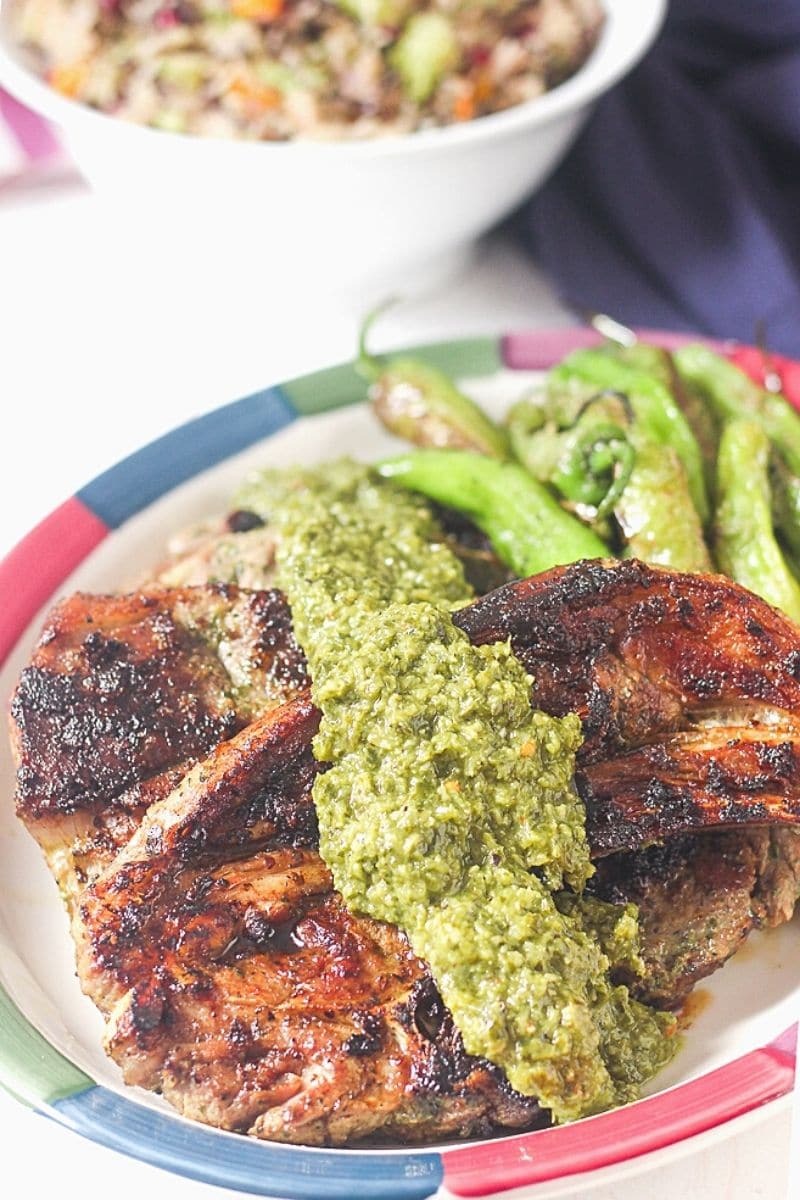 Mutton Recipes
Although there are only a few recipes with mutton detailed below, any of the lamb recipes can be made with lamb instead. It will decrease your cooking time as mutton cooks to a tender meat in far less time than lamb.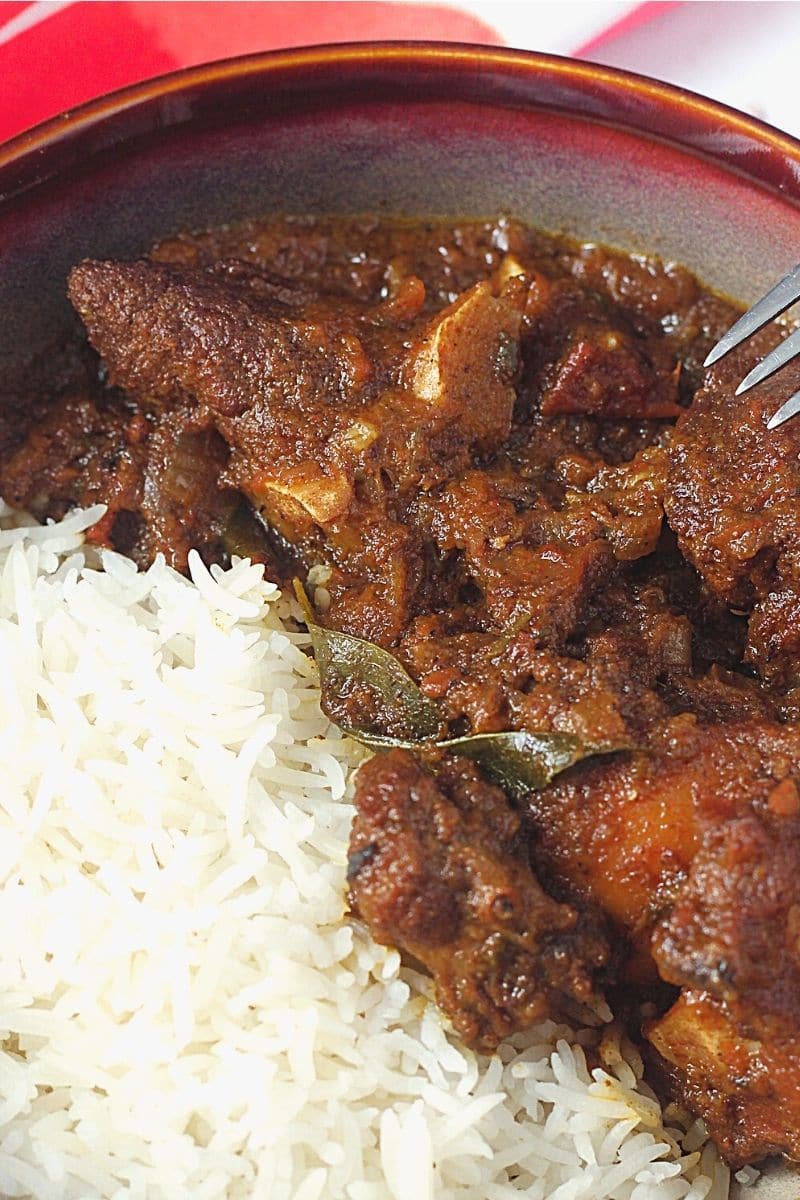 Goat Recipes
Goat meat has long been a favorite in Africa, India, Mexico and Caribbean countries. Due to its higher health value when compared to many other meats, it is becoming increasingly popular. Unfortunately, this has led to a higher price per pound.
However, if there is any time to splurge, it's for a holiday!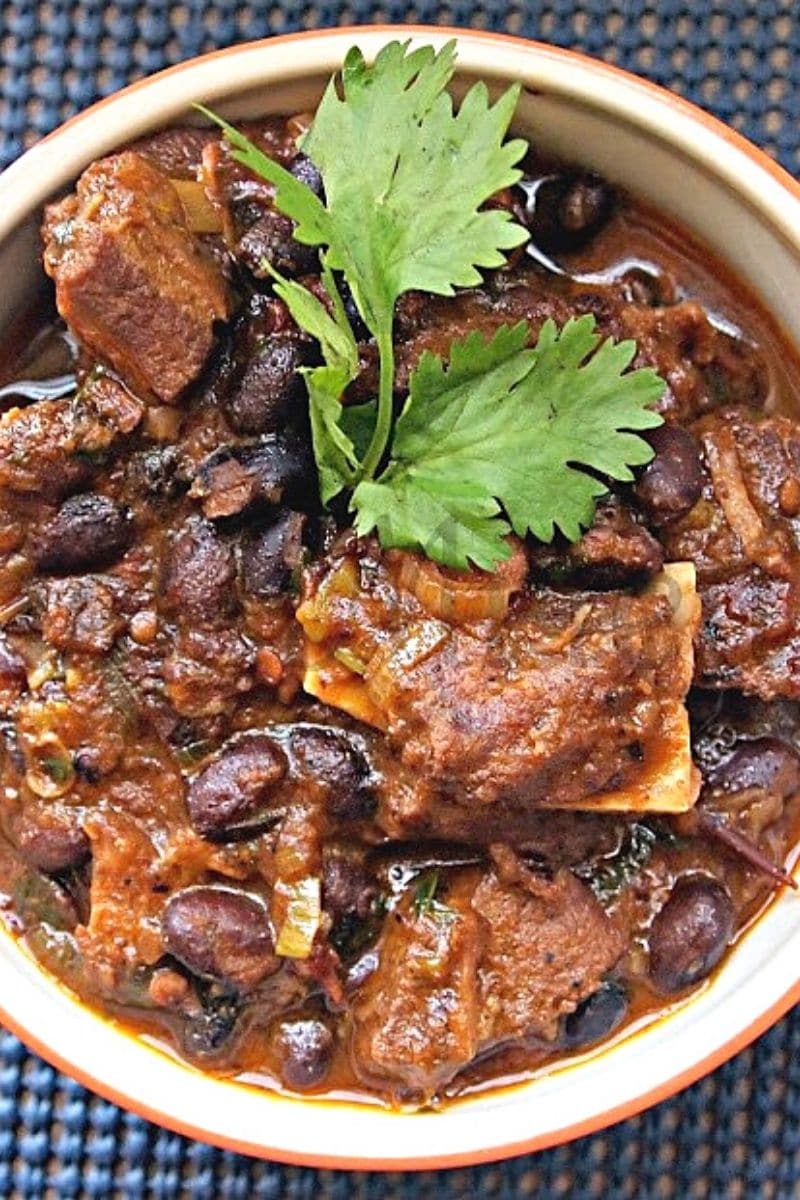 Now it's time to take a look at the recipes!
The Recipes
Lamb and Mutton Recipes for Easter
21 globally inspired Lamb, Mutton and Goat Recipes for Easter Dinner