Last Updated on January 22, 2021 by Chef Mireille
Advieh Berenj – This persian spice mix is easy using just 6 ingredients! Although traditionally used in rice, it is so flavorful and can be used on everything from chicken to potatoes!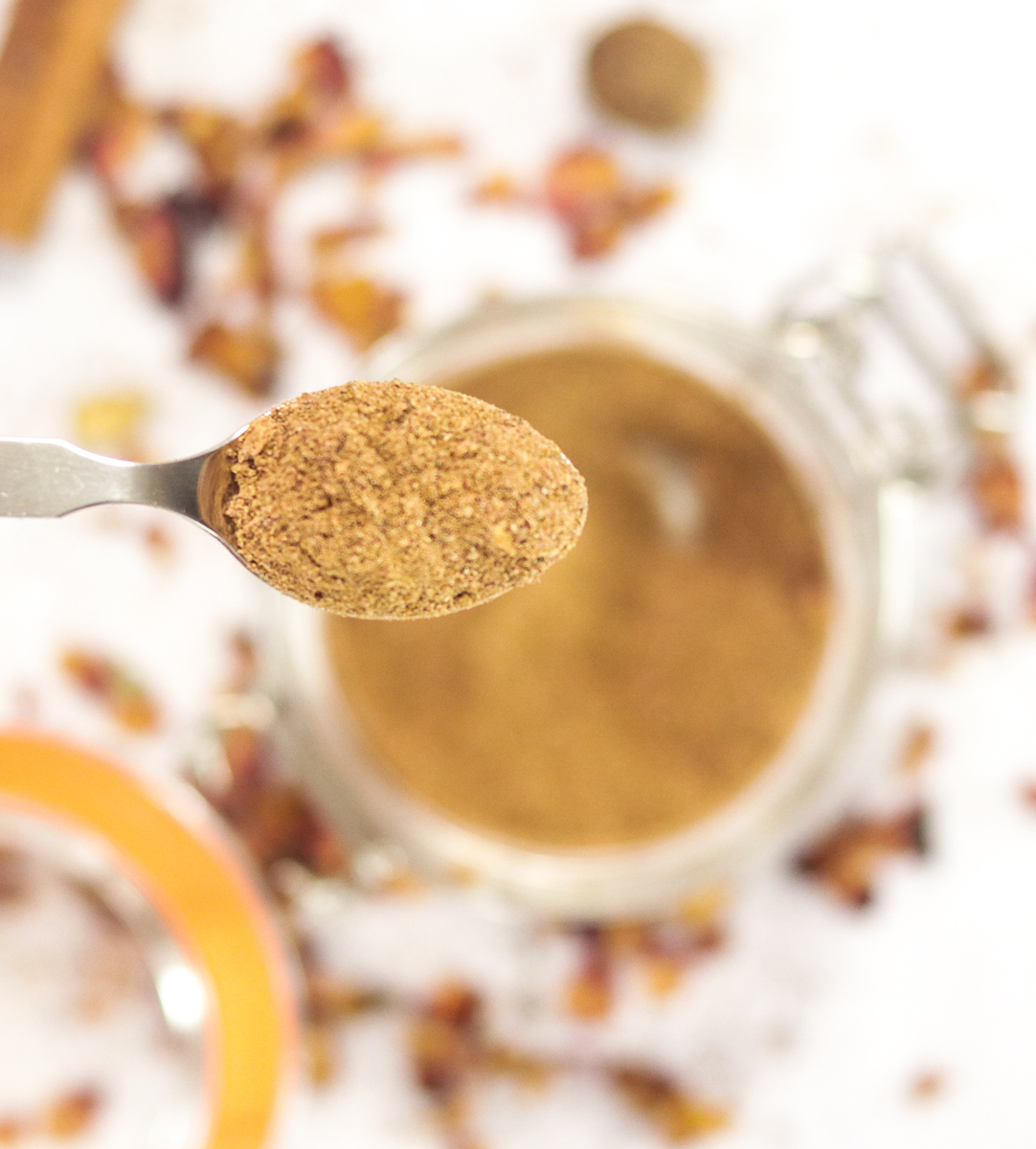 This post may include affiliate links.
I have been updating and creating some new spice blends recently. Cooking much more at home than ever before, having a variety of on hand spice blends is a convenient way to get dinner on the table quickly and easily.
If you have at least 3 or 4 in your pantry, even something simple like grilled or roasted chicken can be different every time you make it so that you and your family do not get bored with the same flavor profile.
All you need is one of these spice blends and the main ingredient and dinner is super quick and easy. No chopping and slicing and measuring needed using a variety of herbs and spices. Who has time for all of that, especially now with so many parents adding homeschooling to their agenda while remotely working themselves?
Before we get to today's amazing Advieh – Persia Spice Mix, let's take a look at some others that can easily be added to your pantry.
Spice Mix Recipes
This Persian Spice Blend is not spicy, just full of flavor, so the kids can enjoy this one as much as you.
It's so easy to put together, with just 6 ingredients!
Advieh Berenj
Advieh in Persian means spice and this Persian Spice Mix is most often used in rice, hence the full name is Advieh Berenj, which translates to Rice Spice.
However, I think you can do so much more with this flavorful spice blend than reserving it for rice alone. The combination or rose, cinnamon and other smoky spices is such a flavorful punch!
Mix it with a little yogurt and you can make this awesome Persian Roast Chicken – so full of flavor and so easy for a weeknight dinner. Pair it with Roasted Cauliflower Fattoush for a healthy low carb meal!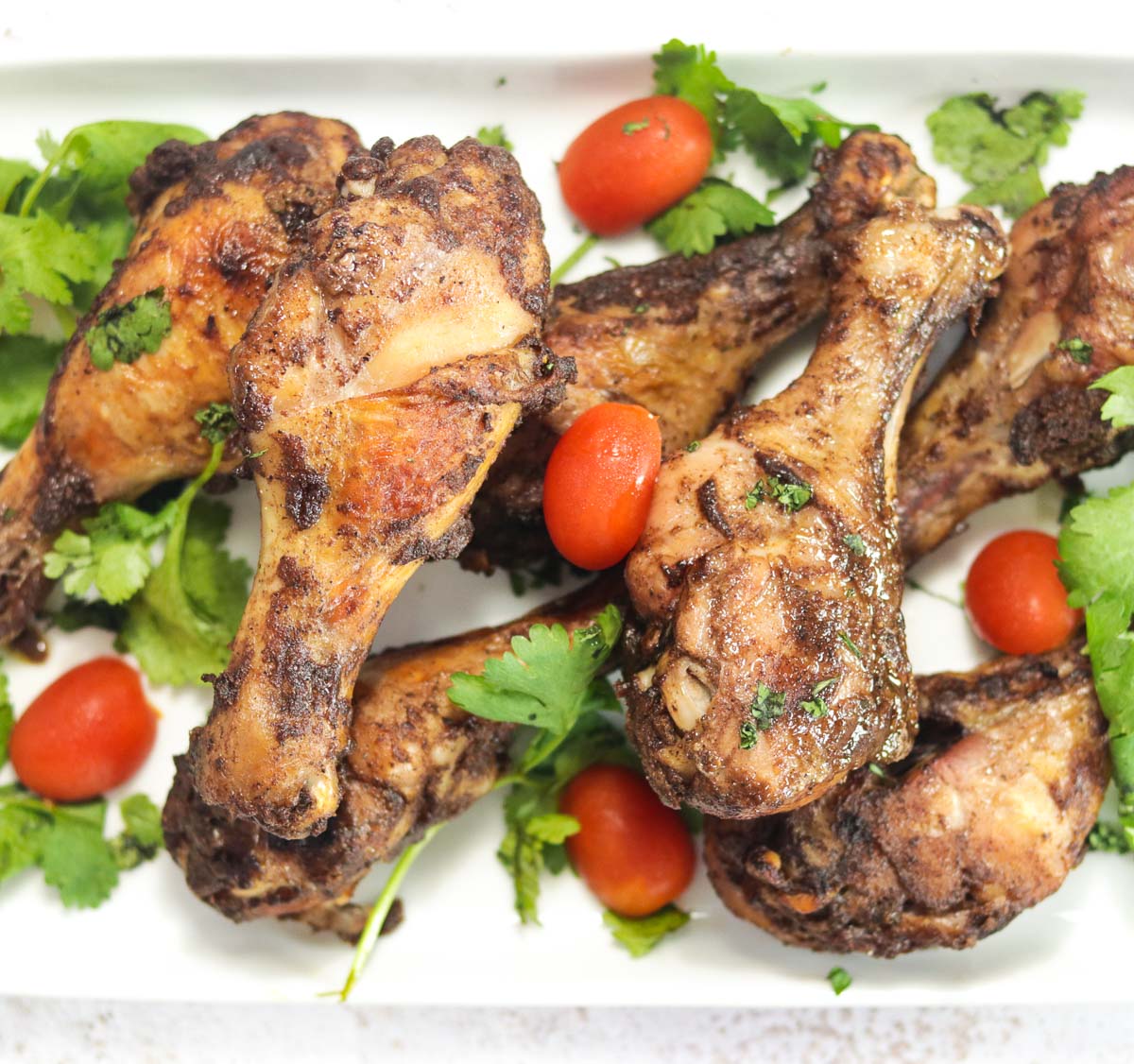 To stay in that region of the world – finish off your meal with Sfoof – Lebanese Turmeric Cake!
Now doesn't that meal sound fantastic!
Recipe FAQ
How much does this recipe make?
This recipe yields approximately 1/2 cup.
However, you can easily double or triple the recipe, as desired.
How should I store my Advieh?
This spice mix should be stored in an air tight glass jar and labeled. Keep it in a dry storage space.
Ok let's now add a new spice blend to our pantry!
Advieh Berenj – Persian Spice Mix
Advieh Berenj – Persian Spice Mix – is a traditional spice blend usually used on rice. However, it is so flavorful you can also use it on grilled or roasted meats or veg.
Instructions
Using a coffee/spice grinder, grind rose and cardamom seeds to a fine powder.

Transfer to a mixing bowl.

Add the cinnamon, coriander, black pepper and nutmeg. and whisk to combine thoroughly.

Store in a glass jar and label, if not using immediately.
Notes
Yield: approximately 1/2 cup
Nutrition
Calories:
8
kcal
|
Carbohydrates:
2
g
|
Protein:
1
g
|
Fat:
1
g
|
Saturated Fat:
1
g
|
Sodium:
1
mg
|
Potassium:
12
mg
|
Fiber:
1
g
|
Sugar:
1
g
|
Vitamin A:
23
IU
|
Vitamin C:
1
mg
|
Calcium:
23
mg
|
Iron:
1
mg
Did you try this recipe? Leave a comment below.
Please follow me on Instagram @chefmireille or tag me #chefmireille with your pics! I'd love to share them!
Raw Spice Bar
Open a world of Flavor with the $10 a month
Raw Spice Bar Subscription
While I always keep a variety of spice blends in my pantry, as far as I am concerned, you can never have too many. If you want to guarantee that you NEVER get bored even with simple grilled chicken or steak recipes, Raw Spice Bar is a company I LOVE.
At an affordable price, you will get a new spice mix to try EVERY MONTH. This also makes a great birthday or holiday gift for the foodies in your family and friend's circle. Every month they will be thanking you as get to try a new spice mix.
Get a fresh blend of spices from around the world every month with
Raw Spice Bar
DO YOU YUM? SAVE IT BELOW!
Yum
Need more culinary inspiration? Check out the Recipe Index with over 1500 Recipes from Around the World with lots of Vegetarian 🥕🍆🍅and Gluten Free Recipes!