Last Updated on January 12, 2020 by Chef Mireille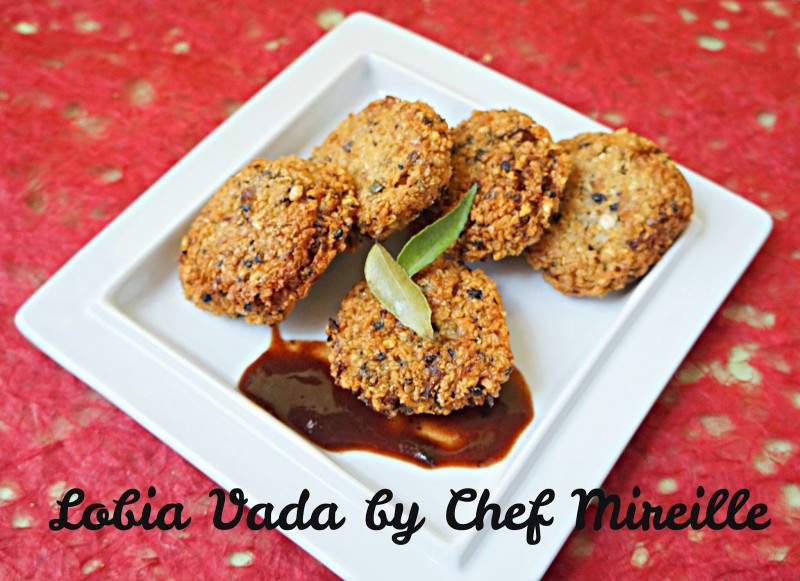 Today marks the first day of a special month here at The Schizo Chef. Along with my fellow Blogging Marathon friends, its time again for another Mega Marathon. 30 days of blogging within a selected theme. Well, it's all about India this month. Indian food is something I blog about very frequently, so you might ask what's the big deal?
The big deal is we will be highlighting one recipe from each of India's 30 states. India has a very diverse cuisine. It's not just North Indian and South Indian food, as you might think if you use Indian restaurant menus here in the United States as a guide. Some of the smaller states, especially those in the Northeast, are very tribal so it took a lot of research to find authentic recipes. Srivalli, our amazing leader, announced this theme just one day after we ended our last Mega Marathon in September, so these recipes have been 7 months in the making.
I hope you enjoy this Indian excursion and are inspired to try some of the recipes I will be presenting during the month.
We are starting with the Southeast Indian state of Andhra Pradesh. Andhra Pradesh is a coastal state located in Southeastern India. I've done other recipes in the past from this state like Daalcha Gosht and Khubani Ka Meetha. (see video recipe below) However, these are Hyderabadi recipes. Hyderabad, the capital city of Andhra Pradesh has its own cuisine, largely influenced by the Moghul rulers, of Persian ancestry.
Since Srivalli is a native of Andhra Pradesh, I knew I'd be able to find a lot of authentic recipes from this state on her site. As I scrolled through her recipes, these black eyed pea fritters immediately caught my attention. Very popular in Brazil, the French Caribbean and North Africa where they are known as accras, I've enjoyed them many times. I was intrigued to try the Indian version.
In the African/Brazilian version, the skin of the peas are removed prior to making the batter. In the Indian version, the skin is not removed. I was a little hesitant, but I wanted to keep the recipe to the authentic Indian version, so I followed the recipe exactly.
Lobia (Black Eyed Pea) Vada
Yield: 12 fritters
Ingredients:
1 cup black eyed peas, soaked overnight
1/4 cup chickpea flour/ besan
1 onion, finely chopped
3 green chiles, finely chopped
6-8 curry leaves, torn
1/2 teaspoon salt
oil, for frying
Drain the peas and grind with 1 of the chiles and 1 tablespoon of water to a coarse batter.
Transfer to a bowl and add remaining chiles, onion and curry leaves. Add salt and chickpea flour. Mix to combine.
Heat enough oil for shallow frying. Make round discs and fry them in the oil until golden brown on both sides.
Drain on paper towels.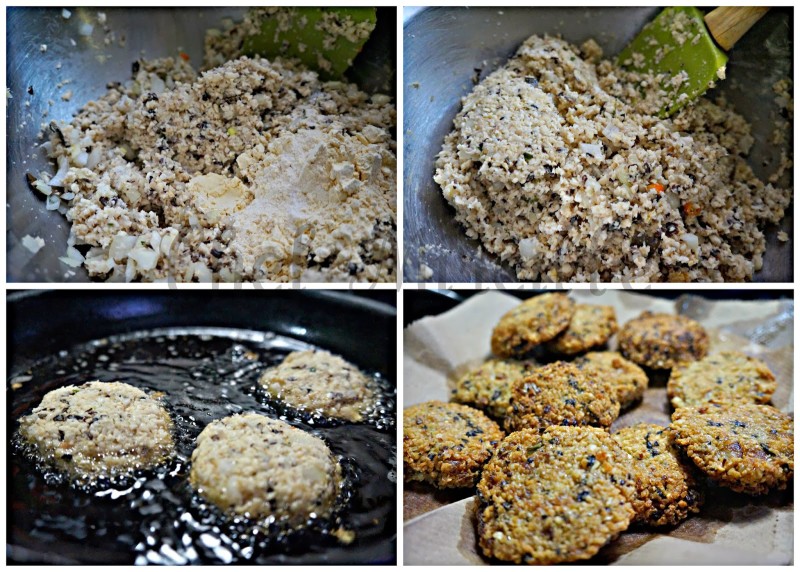 Serve with your favorite chutney.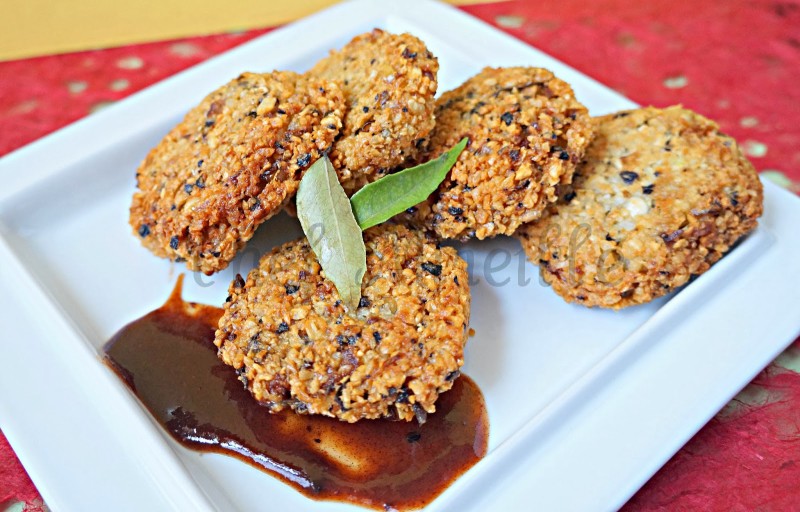 These were so crispy on the outside. They made a great snack indeed and are a great option for party finger food.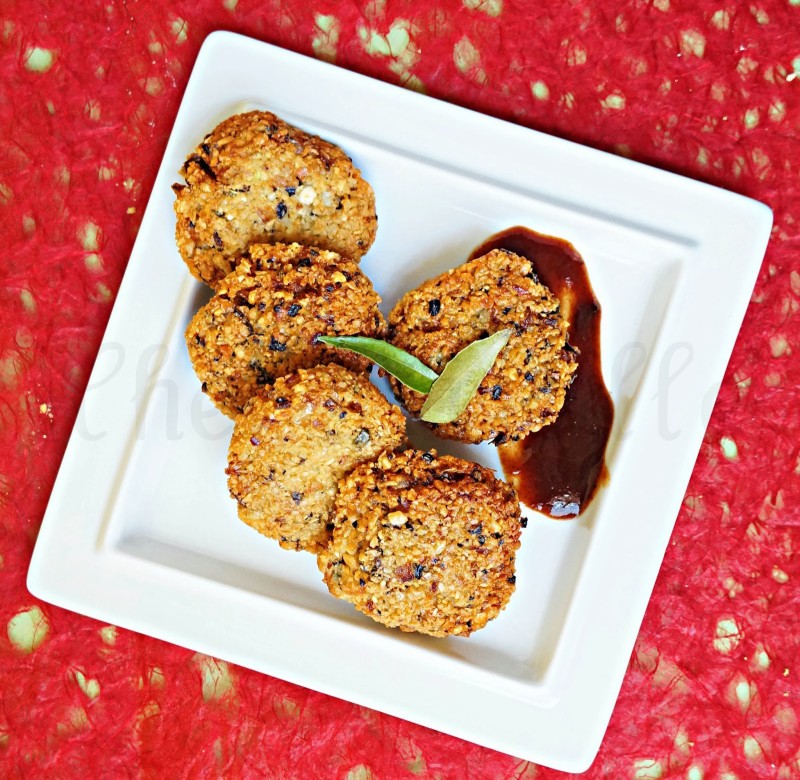 Do you know anyone else who likes learning about international food, culture, history and travel? Bring them over here to join the party! Don't forget to use those share buttons!
Start Here to find out how the Schizo Chef can help you with your cooking, travel and other needs!
If you like this recipe, PLEASE LEAVE A COMMENT & SUBSCRIBE!
Sign up for our updates!
Subscribe to get our latest content by email and get your FREE Pantry Cheat Sheet - Learn the basics to cook any International cuisine!