Last Updated on December 8, 2022 by Chef Mireille
This post may include affiliate links.
If you are looking for the best collection of chocolate dessert recipes with global inspiration, well I have you covered. These 10 Best Chocolate Recipes include everything from gluten free cookies to rich decadent desserts.
When your sweet tooth cravings come calling, what is your go to type of dessert? Do you go for vanilla or fruit flavored desserts or are you one of the chocolate lovers and nothing else will do.
The chocoholics have so much choice with such a large variety of delicious chocolate desserts. Chocolate is such a versatile ingredient and the amount of Chocolate Recipes that can be made from this ancient food is amazing. You can try a different one every day of the week – after all there is no such thing as too much chocolate. Am I right?
These easy chocolate desserts are so versatile – they work just as well for special occasions like birthday parties as they do for quick everyday snacks or as sweet treats to end a dinner party. Chocolate also is a common factor in holiday season recipes. These recipes are delicious treats you can also make during the Christmas season.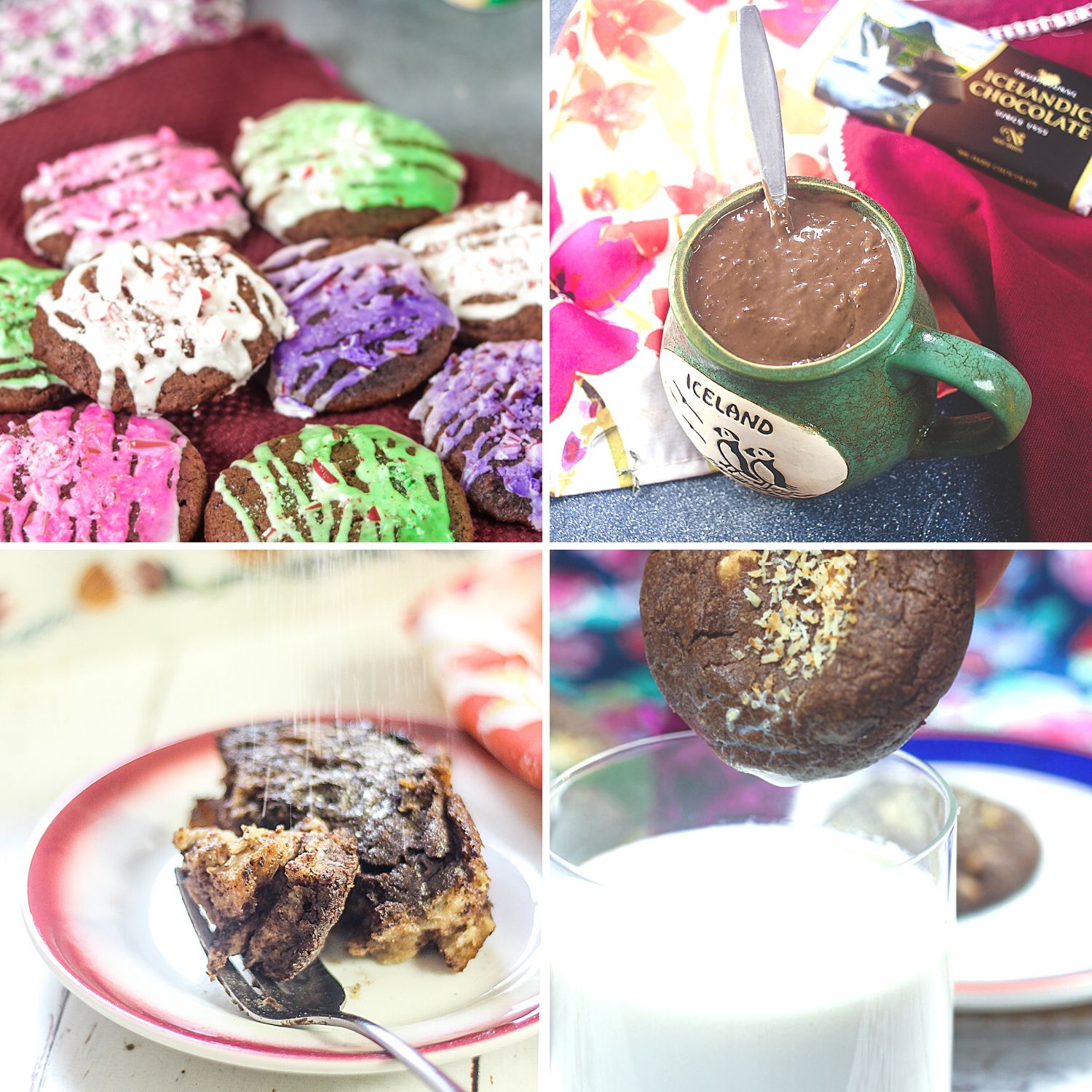 Before we can get to the best chocolate dessert recipes, you want make sure you have a well stocked pantry of chocolate ingredients so that any of these recipes can be made at a moment's notice.
Chocolate Recipes Supplies
TO REMEMBER
The chocolate industry is one of the worst with their horrible records in regards to utilizing child labor, slave labor, deforestation and unfair trading practices with local farmers. It is very important that you patronize reputable chocolate companies that use fair trade practices. Check out this Fair Trade Chocolate List for guidance.
How to Melt Chocolate
When melting chocolate, always use a double boiler to prevent the chocolate from burning. Chocolate should be melted low and slow and do not use the microwave to melt chocolate.
Icelandic Chocolate Porridge
Kakosupa is an Icelandic Chocolate Soup, however it is closer to a chocolate pudding or a chocolate porridge consistency. This rich and delicious chocolate porridge is often made for breakfast in Iceland, but it also makes a delicious dessert. If you'd like to make it even more decadent, garnish it with some whipped cream on top.
GET THE RECIPE HERE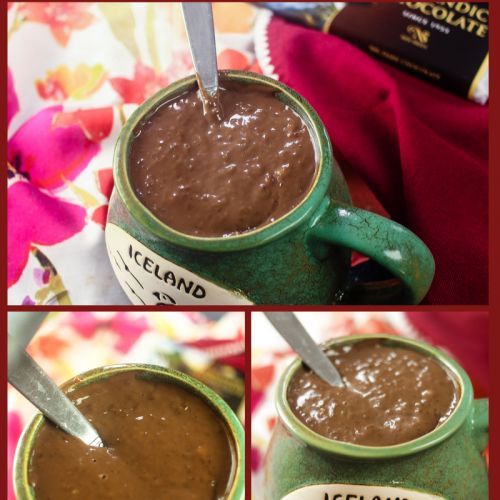 Gluten Free Chocolate Cookies
Fiorentini are popular chocolate cookies from Florence. Made with just a few simple ingredients, all you need are egg whites, chocolate, sugar and almond meal and this will definitely become one of your favorite chocolate desserts.
GET THE RECIPE HERE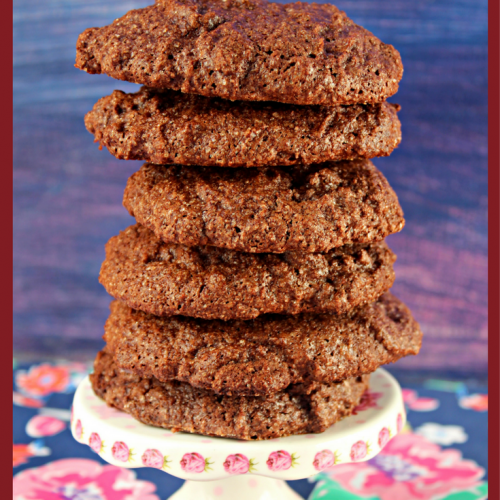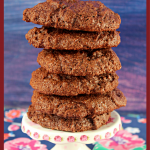 Filipino Chocolate Rice Pudding
Filipino Style Chocolate Rice Pudding (Champorado) is the perfect combination of flavors and textures that makes one of the most delicious rich chocolate desserts, although it is often enjoyed for breakfast in the Philippines.
GET THE RECIPE HERE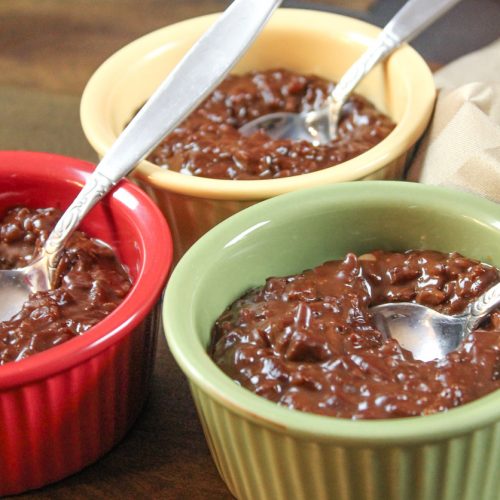 Chocolate Bread and Butter Pudding
Chocolate Bread and Butter Pudding is one of the best chocolate desserts. Rich, traditional bread pudding is leveled up with the addition of chocolate. What a decadent chocolate dessert that everyone will love!
GET THE RECIPE HERE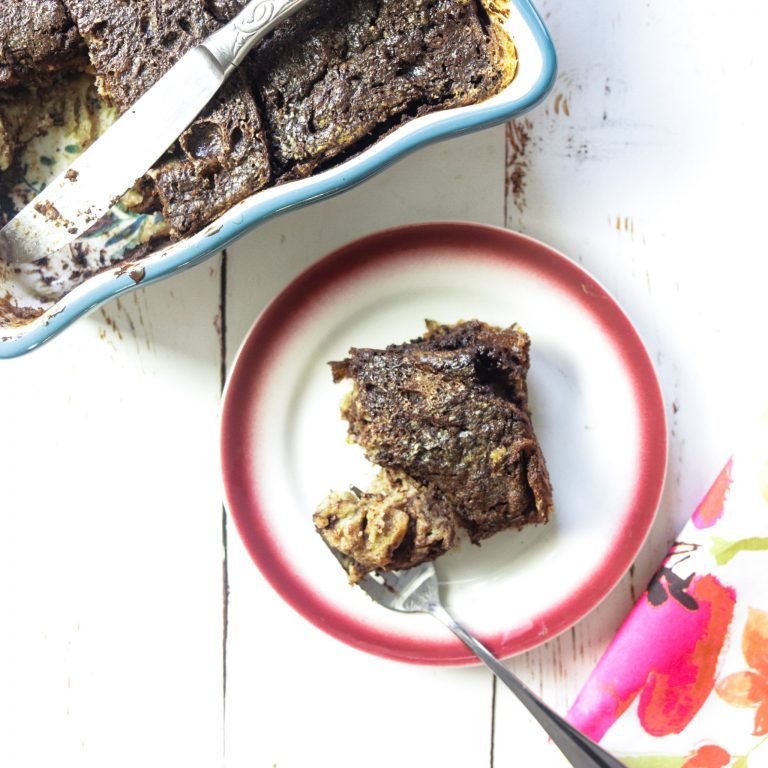 Chocolate Peppermint Cookies
These cookies make the perfect dessert for the holiday season. Chocolate and Peppermint are used together in tons of chocolate desserts because they go together so well. With these super easy decorating tips, these delicious frosted chocolate cookies are as easy to decorate as they are to make.
GET THE RECIPE HERE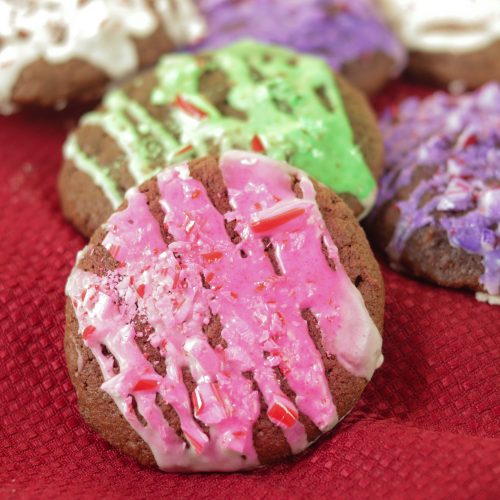 Chocolate Butterscotch Cookies
These cookies have the perfect texture for enjoying with a glass of milk or mug of hot cocoa. If you prefer, you can easily replace the butterscotch chips with milk chocolate chips or dark chocolate chips or even white chocolate chips.
GET THE RECIPE HERE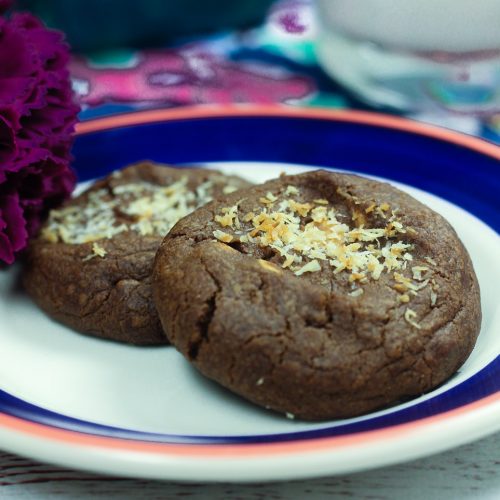 Candy Cane Brownies
These delicious fudgy brownies are so good with a glass of milk or for even more chocolate goodness, a cup of hot milk chocolate. The candy canes makes these Peppermint Chocolate Brownies such a rich decadent dessert.
GET THE RECIPE HERE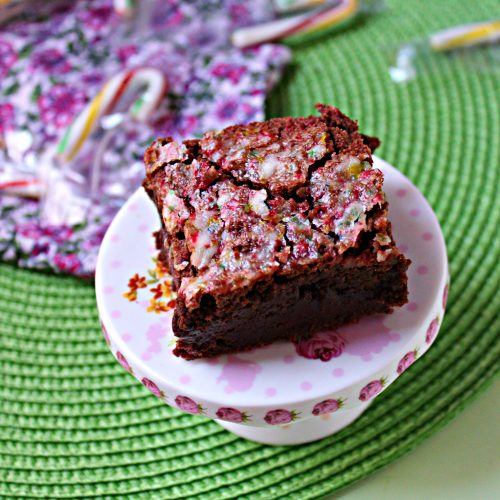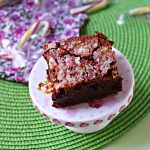 Orange Cheesecake Brownies
Whether you prefer brownies or cheesecake, you can have them both in this one delicious dessert. These are so rich and luscious – perfect whenever you want an indulgent chocolate dessert.
GET THE RECIPE HERE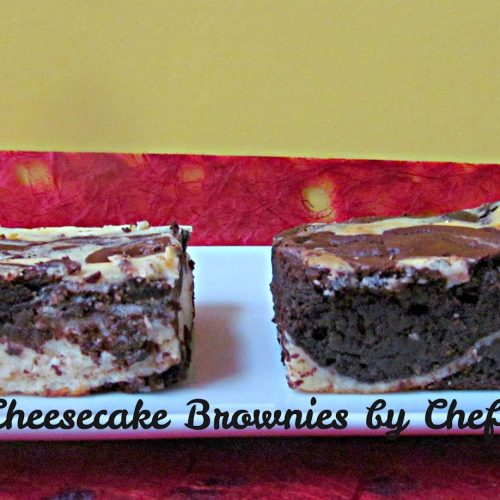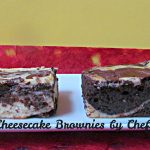 Chocolate Sheet Cake with Orange Cream Cheese Frosting
Everybody needs a stand by chocolate cake recipe that can be used to make cake or cupcakes. With a creamy orange flavored frosting, the intense chocolate flavor is balanced. This is the best chocolate cake recipe – soft and tender. This moist chocolate cake is complimented so well with the orange flavor added
GET THE RECIPE HERE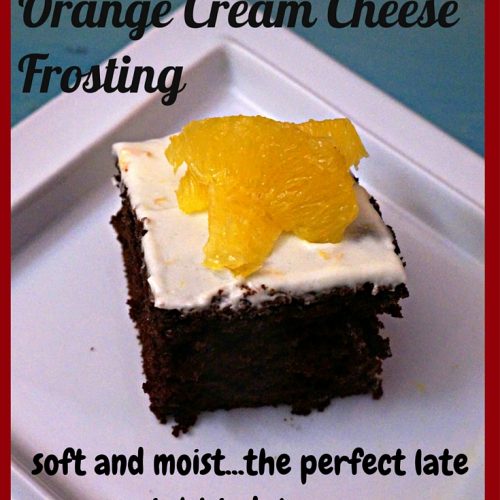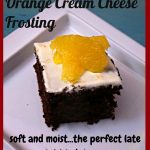 Gluten Free Coconut Brownies
These almond flour based brownies are so delicious with the perfect crunchy top that we all love in brownies. These gluten free brownies have such a great texture.
GET THE RECIPE HERE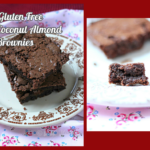 Pretty much any of these chocolate desserts can be served with whipped cream, chocolate ice cream or vanilla ice cream to add even more richness and decadence to them. Also you can enjoy them with a delicious mug of Spicy Cardamom Hot Cocoa.
I can't wait to find out which one of these becomes one of your favorite chocolate dessert recipes. Leave a comment below or tag me on Instagram with your favorite chocolate recipe photos.
Which of these recipe are you most excited about trying out?
Shop this Post
Need more culinary inspiration? Check out the Recipe Index with over 1500 Recipes from Around the World with lots of Vegetarian 🥕🍆🍅and Gluten Free Recipes!