Hi Instagram fans!
I'm so happy you followed me here from Instagram! I hope you will Join the Global Kitchen Travels community where food, travel, culture and education meet in one delicious place!
Here's all the resources so you can find what you need!
I hope we can be friends everywhere!
Instagram Feed – Get the links!
Click on the photo to get to the post with direct link!
Cooking Videos
Recipe Index
All recipes can easily be found in this user searchable Recipe Index. If you can't find a recipe, just slide into my DM and I will send you a direct link!
Travel Index
Travel Tips, Restaurant Reviews and other travel related content can be found in the Travel Index.
Kids Korner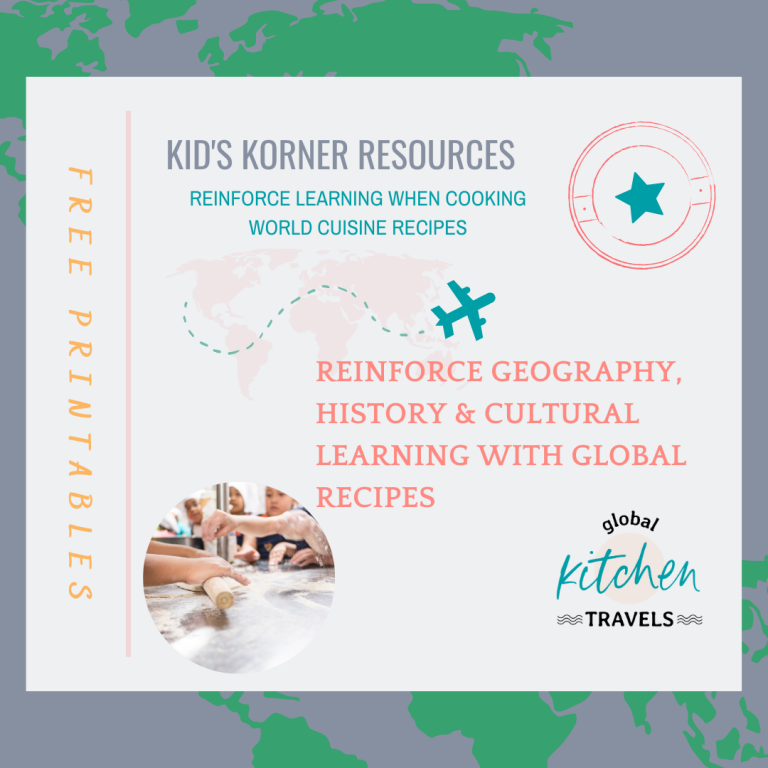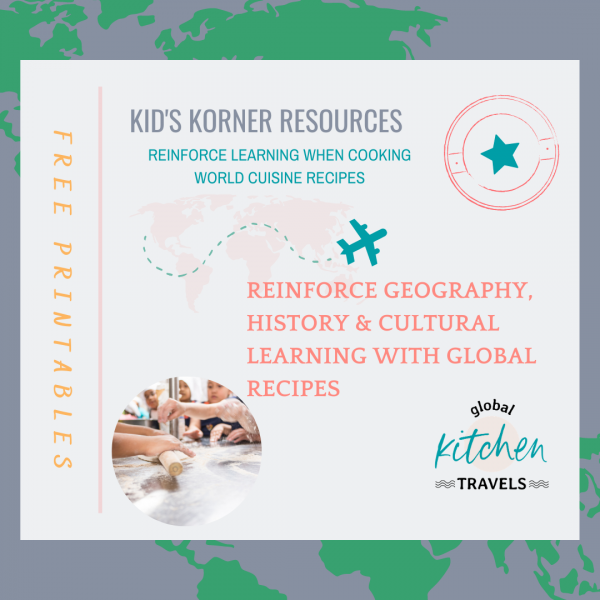 One of the main goals of this blog is to embrace the concept of being a global citizen. One way of insight into other cultures is to embrace their cuisines.
Bringing your kids into the kitchen with you not only teaches them a life skill, but it is a vehicle to reinforce math, geography and history.
I've designed some easy one sheeter printables that you can easily put on your refrigerator.
When you cook a cuisine of a different country, have your kids find it on a map or a globe. then you can all go over some fun facts about each country!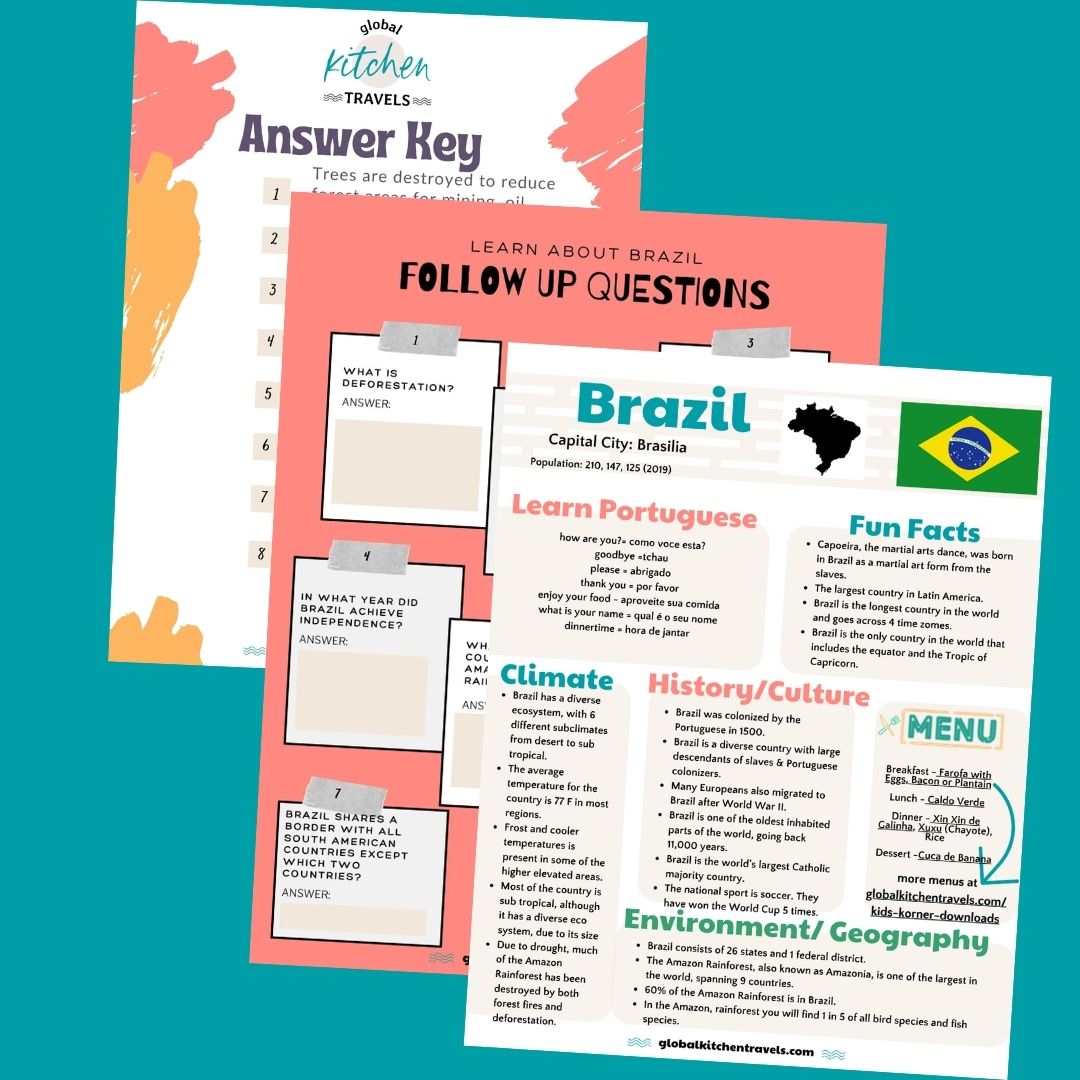 Get access to them now!