Last Updated on June 22, 2021 by Chef Mireille
2021 Travel Tips – everything you need to know for traveling in 2021. It's a lot different than it was a few years ago. ALSO INCLUDED – FREE PACKING LIST
So the pandemic is getting under control. COVID rates are lowering in most countries with vaccination in full swing. In many part of the world, COVID rules are relaxing a bit.
Socialization, albeit with crowd control checked, is becoming normal again.
After many people and you may be one of them were virtually housebound for the better part of a year, you are dying to get away.
The four walls may seem like they are closing in on you. Especially if you live in an apartment with no terrace instead of a house with a backyard, the need to get out into nature and both figuratively and literally smell the roses is permeating your mind practically every minute of the day.
However, you still want to be cautious. Getting too relaxed with the pandemic might make you get a little too close for comfort, if you know what I mean.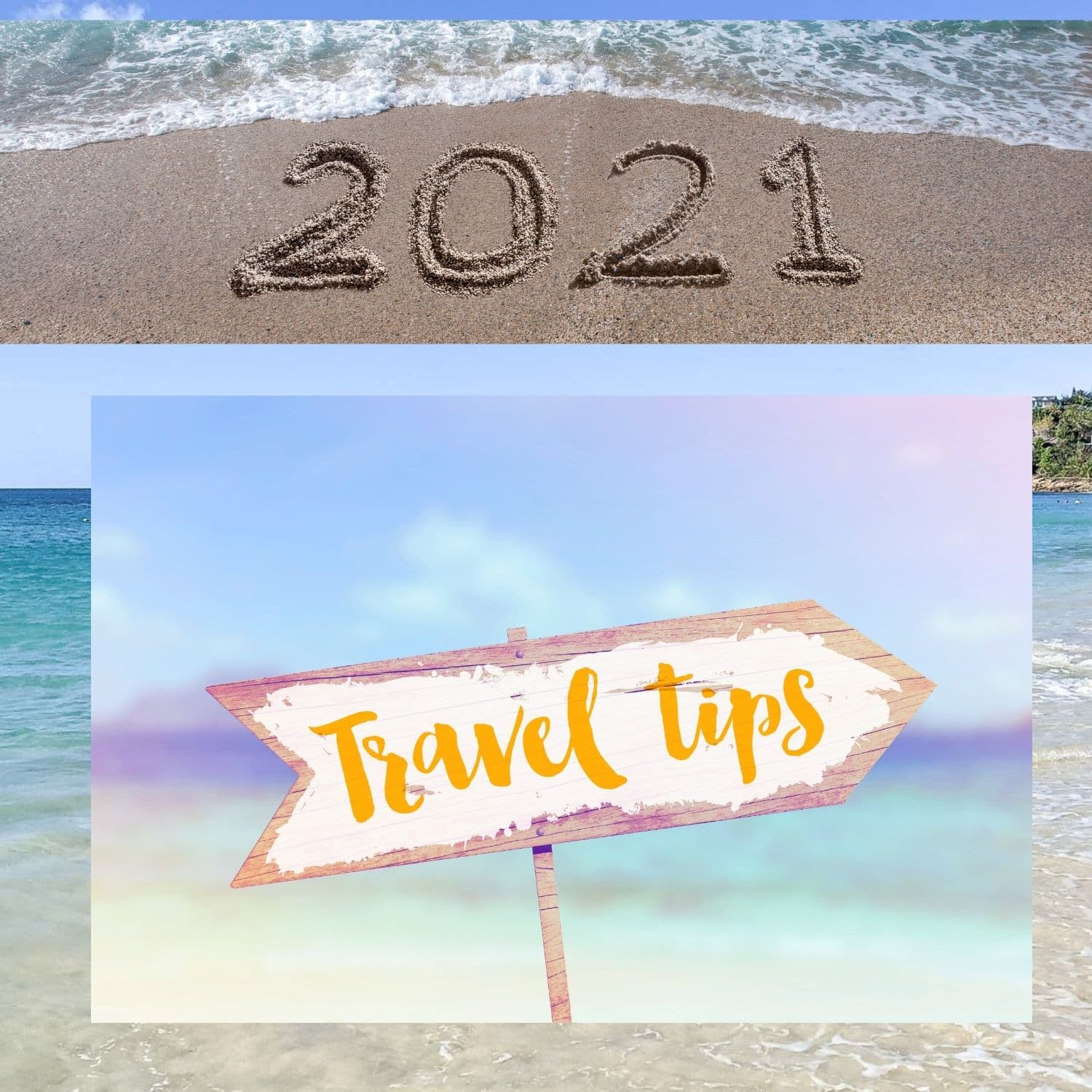 This post may include affiliate links.
Planning Vacations for 2021 is totally possible, as long as you know what extra steps you need to take now.
I recently took my first vacation since the whole world got turned upside down on its head in 2020. Seriously, 2020 had been a hell of a year. I was recently watching a you tube family I find entertaining and one of the girls said that if you told her dinosaurs had come back and people were starting to see them again, she would believe it.
I totally agree with that. Between this disease and the American election that went on far too longer than necessary, wildfires and more..there is absolutely nothing that can happen that will shock us anymore I think.
It's like we have become desensitized to it all.
If this year has taught us nothing else is that you should take the time to smell the roses. Life is short! Look how many people have died during the past year. Is it worth it to work like crazy running the rat race and never having time to enjoy the fruits of your labor.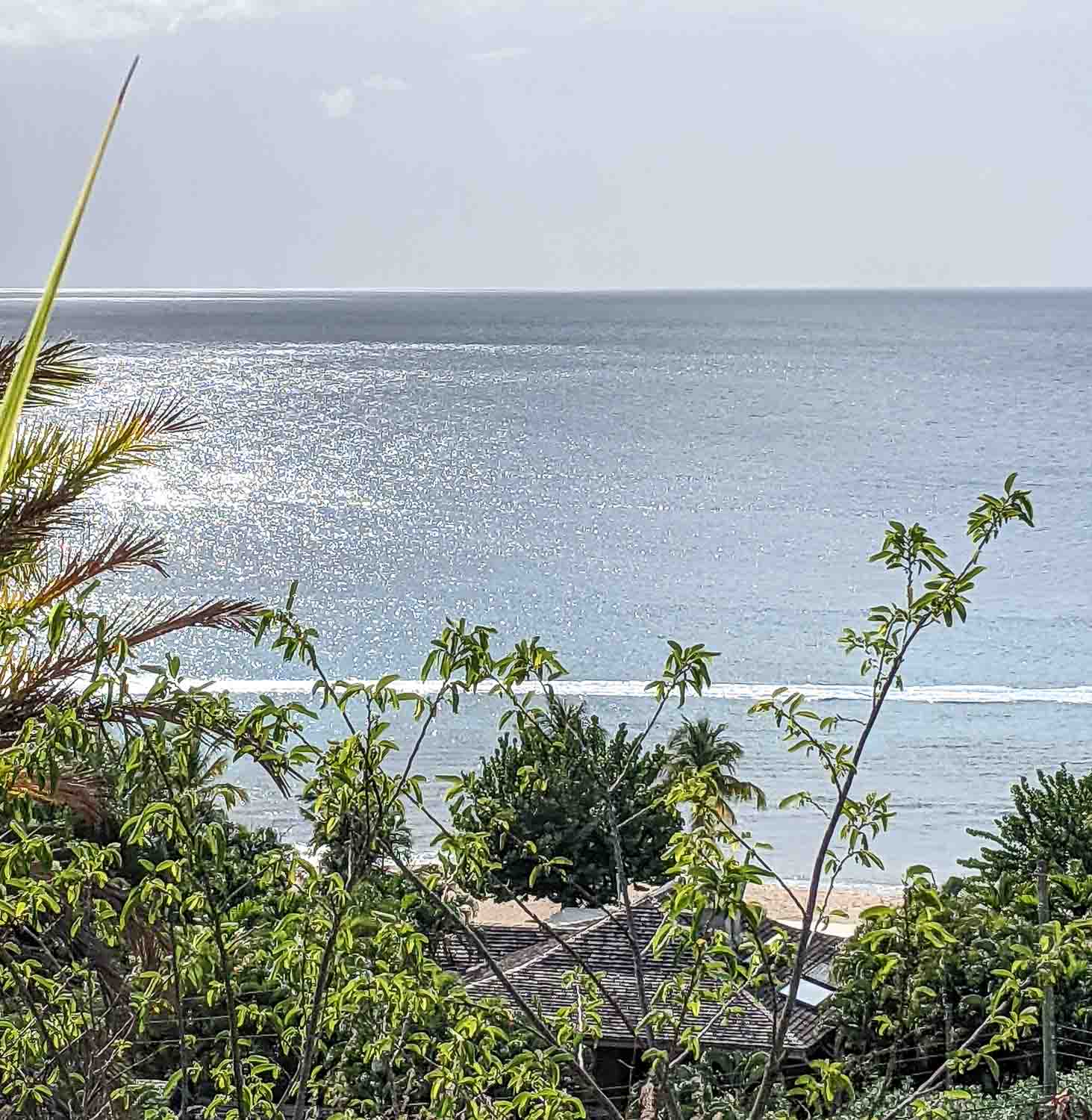 Maybe at the end of day, you may have a little less money saved, but you will have seen and experienced things and enjoyed valuable family time with the ones closest to you. Is there any price you can actually put on that?
7 Travel Tips for 2021
Snacks
Remember when your own snacks were not allowed on planes? That's a thing of the past. You can now bring your own snacks as meal and beverage service has been limited. Only as of June 1st, have they restored full beverage service on planes.
You are given a small snack of pretzels and cookies.
Please note my experience was on a 4 hour flight. Most airlines have now resumed full meal service on long haul flights. However it does vary per airline, so check with the airline first to make sure you have packed enough food.
PCR Tests
You will need to take a PCR or antigen test prior to leaving your home city. Make sure you are taking the right test as other tests (antigen, etc.) may not be sufficient, depending on the country you are visiting. You will need to check your destination country's rules on their government website to find out how much time the test needs to be taken prior to departure.
This can range anywhere from 72 hours – 7 days.
You will also need to take another test when you are returning home. Again, this depends on the rules of your home country and can range between 72 hours – 7 days prior to departure.
If you are staying at a hotel or resort, many of these now provide this service complimentary.
However, if you are travelling more independently. Perhaps staying at a guest house or your own rented cottage, you will need to find out where you can take the test. Also, be warned that depending on the country, the cost of this test can sometimes be as high as a few hundred dollars.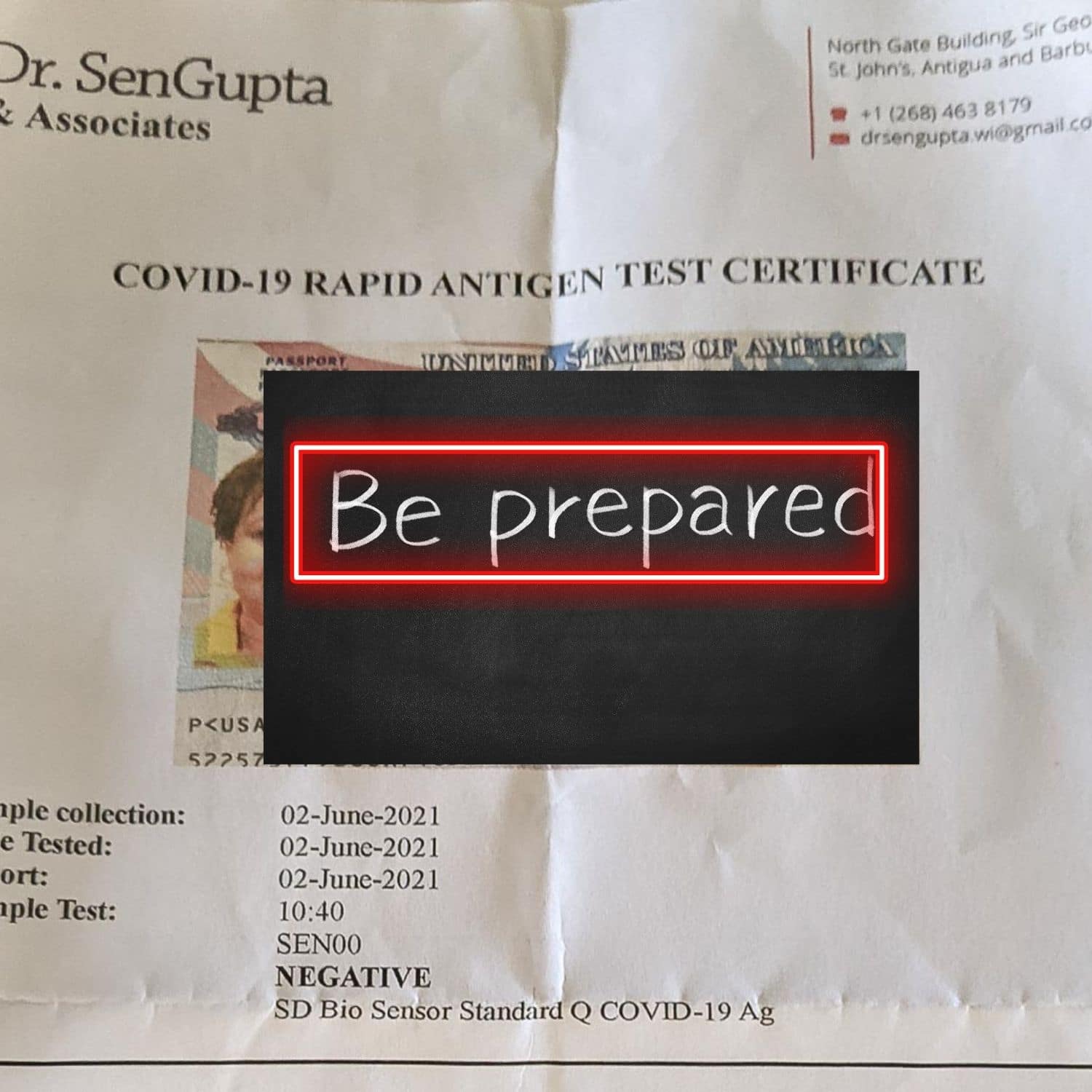 Masks
Regardless of airline, masks are required on all flights at all times, unless you are actively eating or drinking.
They will wake you up, even if sleeping, to put on your mask if it is not on properly, covering your nose and mouth.
Make sure you have easy to lower masks as you will also need to lower then when going through check in and customs to verify your passport photograph.
Go to the government website of the country or state you are visiting and check what their mask rules are.
Sights
Many of the sights you want to see may now have limited capacity due to social distancing. Before hopping in your rental car and driving to your destination, call ahead and make sure reservations are not required.
Flights
The airplanes are back to being filled to capacity, if they can sell all of the seats.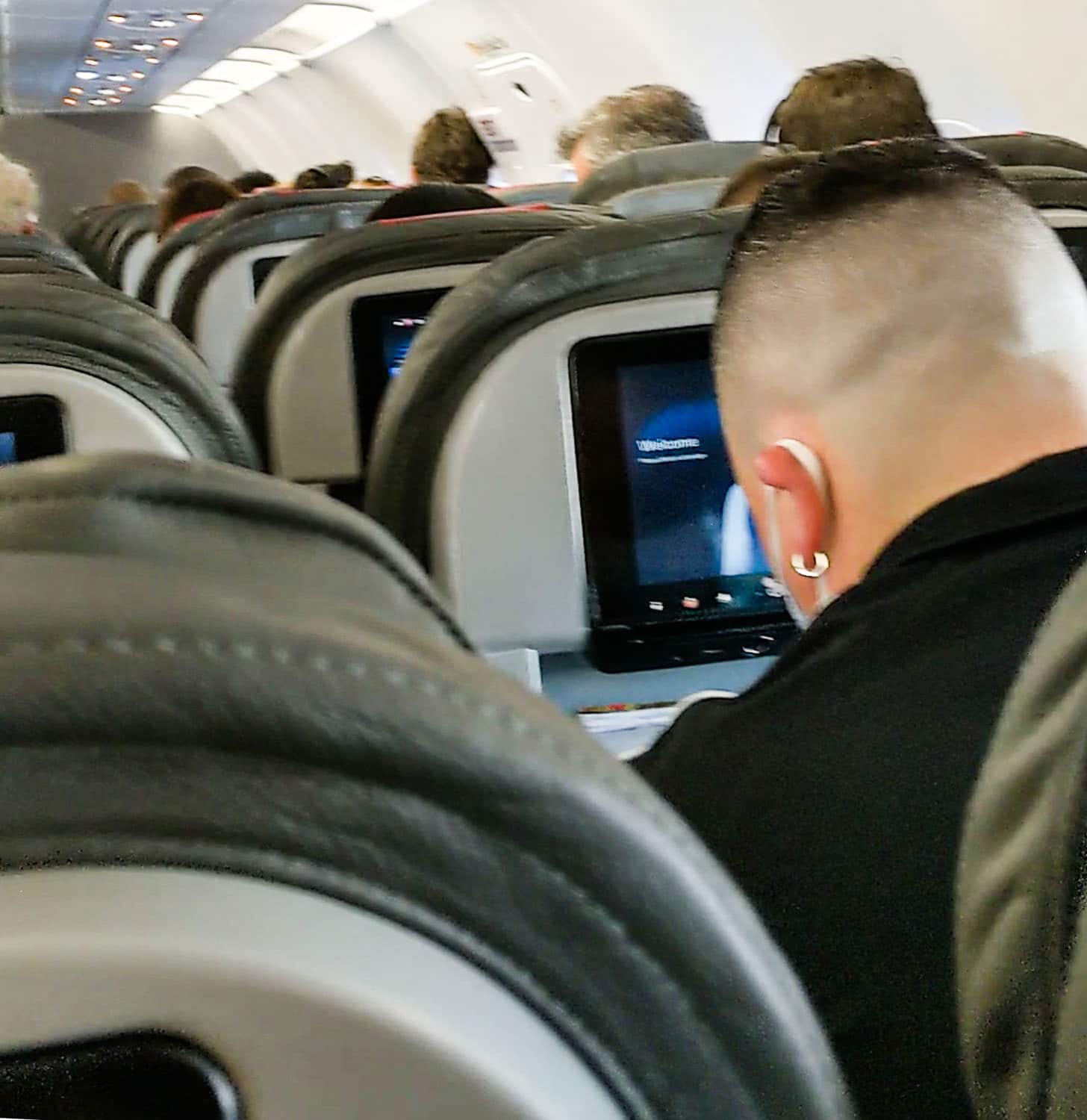 On my recent trip, the departure flight was jam packed with not a single empty seat to be found. On the return flight however, the plane was barely have full and everybody was able to spread out with only 1-2 people per row.
There is no way to predict this, so be prepared for a packed flight!
Safety First
Depending where you go, you may be required to wash your hands, sanitize or get your hands sprayed with water to wash in stores, supermarkets, even open air places outside. Additionally, you may have to take temperature checks before you enter.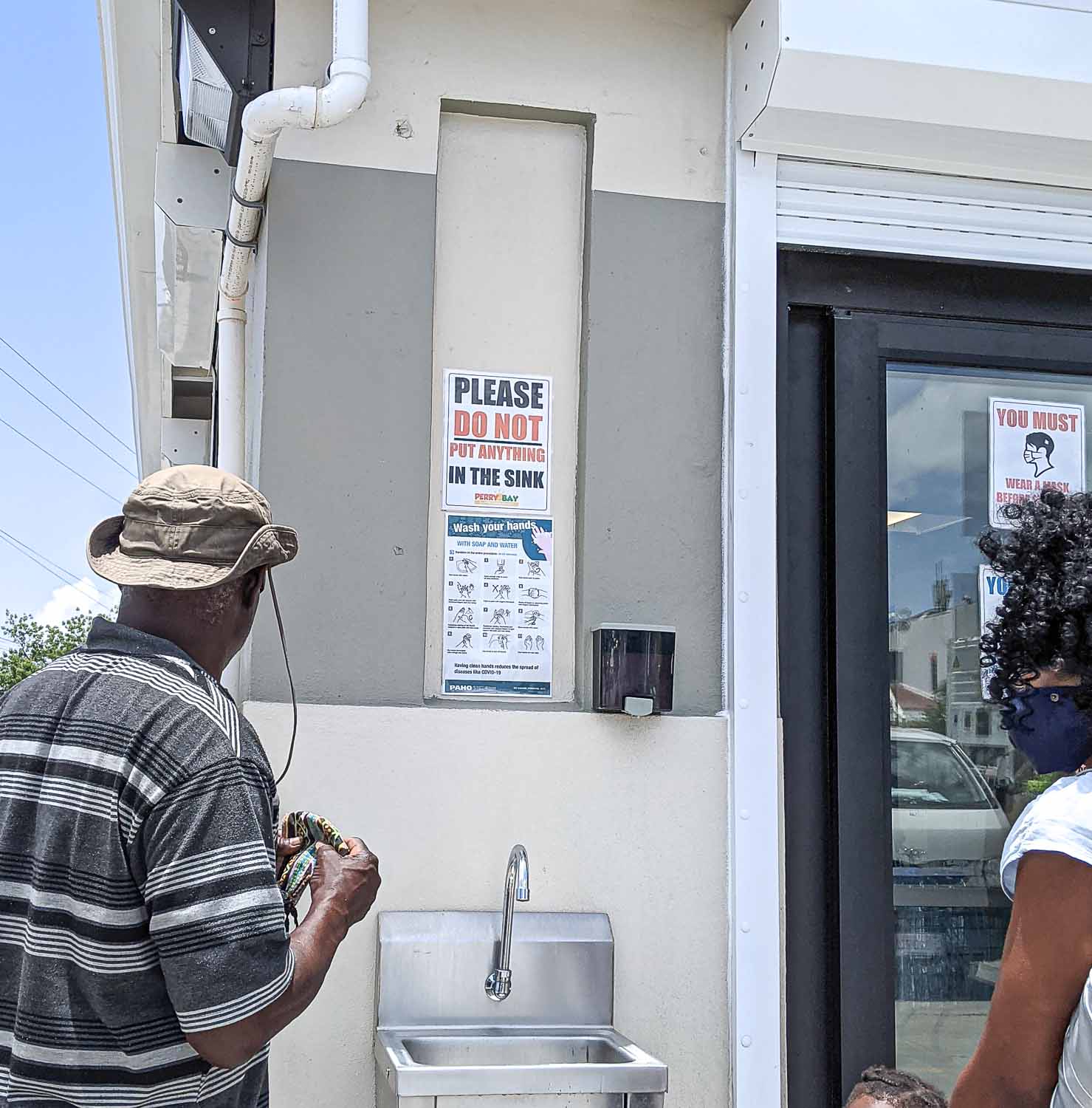 On my recent trip to Antigua, there were sinks installed outside all supermarkets. You must wash your hands before you enter as well as take a temperature check.
All restaurants either have a sink to wash your hands or you will get sprayed down with water on your hands to wash. Sanitizer may also be required.
Even outside places like flea markets may require you to wash and do a temperature check.
Even purchasing some vegetables from a local street vendor, she sprayed down the cash I gave her while wearing gloves prior to putting the $ with the rest. I was also required to sanitize before touching the vegetables.
Not all street vendors will be as meticulous but just be prepared to be respectful and comply to what they ask.
Trip Insurance
Although airline companies and hotels have adapted and really made great strides in making travel a possibility again, but that does not mean the pandemic is over.
This means things are liable to change without notice – What if a new strain starts in the country you were planning to visit? All of a sudden the country is in a lockdown?
Be prepared. The best way you can be prepared is to purchase trip insurance. This way you won't lose any money if you need to cancel your trip at a moment's notice.
You need to adapt to the new way to travel however, these are minor inconveniences to enjoy vacations again! Just do your research before you go to make sure you are prepared for any extra costs related to PCR tests in the visiting country.
So plan your trip and enjoy!