Airbnb – Quarantine Staycation
Get a change of scenery, explore a new neighborhood – right in your own city!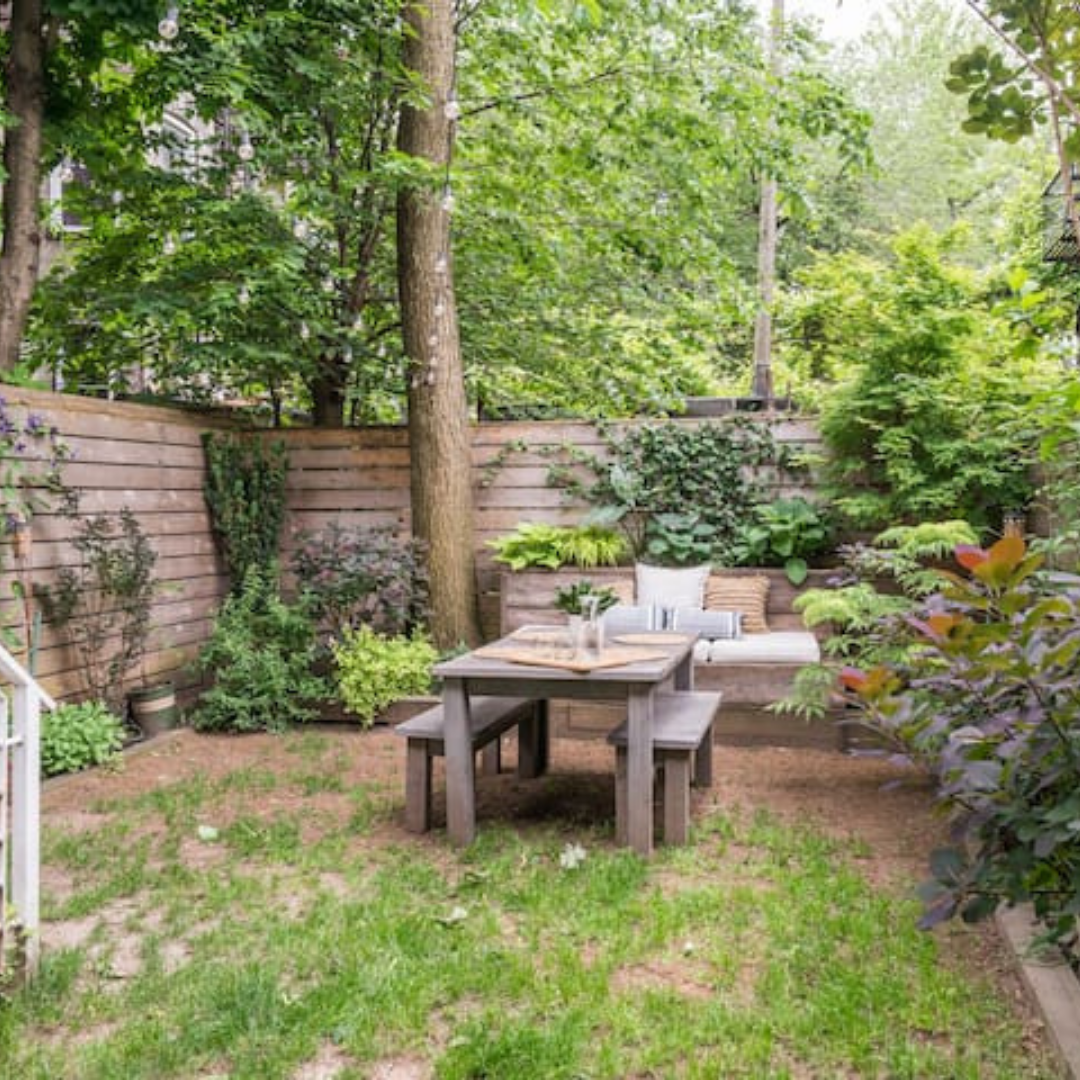 This post may include affiliate links.
Some of you may follow me only for delicious recipes and some may have followed me because of the travel content I provide. However, I think most of you read my blog for both.
During these challenging times, there has been a dearth of travel content. Why write about something that is out of reach for most of us still. Although it is a personal choice, I think travel at this point should only be for unavoidable reasons.
It may be required for work, to visit a dying relative and other situations where virtual visits are just not feasible.
However, has the lack of being able to travel getting to you? Your inner wanderlust is about to go nuts?
I have a way to help you with quarantine ideas when travel is limited. Book a stay at an AirBNB right in your own hometown.
That's what I just did!
All of the AirBNB I reviewed are taking extra precautions in pandemic times. They are spacing out guests so that places can be properly cleaned and sanitized between guests.
With these extra precautions in place, I felt safe booking a stay.
Airbnb Staycation Advantages
– Home is accessible if you forget something
I opted for a garden apartment in a brownstone building just 20 minutes from my house. I live in an apartment in a large building with no terrace. So this garden apartment really appealed to me.
Even if it might be too chilly to stay outside for long periods of time, just being able to sit by the door and see the greenery of the garden outside. This will be a welcome change from my view now of the city street and another brick building on the other side.
In a way, it's the perfect vacation. If I forget something at home, I can always run back and get it instead of having to buy it.
– Clutter Free Environment
In my Brooklyn apartment, I have lots of photography equipment and kitchen equipment and supplies to keep this blog running. Let's just say my living space isn't exactly clutter free.
To be able to work in an open space with not all of my personal junk around, it's a good way to clean out the brain space and maybe new inspiration will take place in this open space.
– A new neighborhood
Another reason to book an Airbnb in your own town gives you access to sights in your city that may be normally too far.
Book a place near the city park or the beach or the central farmers market. Whatever your interests are, take advantage of it so you can explore a part of your city that you love but usually isn't convenient to visit regularly.
So if you've run out of quarantine ideas, check out some airbnb in your home city or maybe one just a little bit away that you can drive to.
How to use airbnb?
If you've never reserved an airbnb before, there are a few things you want to look for when perusing options.
Some are shared spaces. If you want the space to yourself, make sure you will have the entire apartment or house.
If you are reserving a shared space, check to make sure you have access to the kitchen.
Even though I feel safe using the Airbnb, for peace of mind in these times, you might want to have a little of your own supplies for extra sanitation.
If you want a little more than a staycation, this is the best compromise.
If you are in the NYC area, stay tuned. I will be posting an in depth review of the location I will be staying at next month.
Don't forget to check out my 2020 Holiday Gift Guide for Travelers. This year there's lots of books, family games and other resources to embrace travel, even when quarantined at home as well as safety and sanitation aids.
So as we struggles to find quarantine ideas, I hope some of you will join me in getting a change of scenery with a local airbnb. A little better than a staycation, but still close to home.