Last Updated on June 4, 2015 by Chef Mireille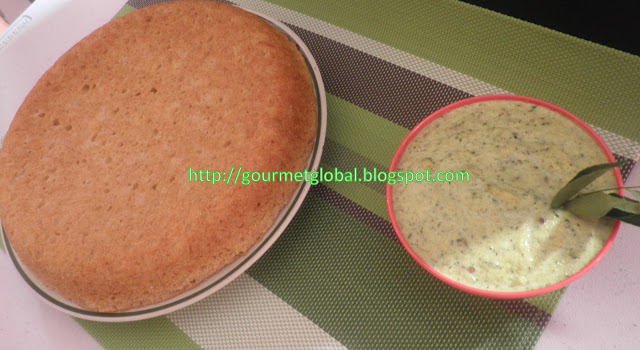 Originally, I tried to create a Pomegranate Rice dish for today's Blogging Marathon post, cooking the brown Basmati rice in a combination of pomegranate juice and coconut milk. OMG…not all ideas in the head translate the same when on the tongue. What a disaster! It tasted awful! That's what I get for going overboard in the creativity department. You'd think I would go for something simple to replace it…No! It's just not in my nature. Thank God, this creation tasted way better!!!
I had planned on plating the pomegranate rice with paneer tikka and this golden beetroot raita. So I needed something else to go with the raita I had already created, which was delicious. It also needed to be whole grain, since that's my BM theme….so here is what I came up with
Raita is a quick, easy way to utilize vegetables and go well with lots of things; not just Indian food. I am thinking of tossing this raita with some pasta to see how it tastes. Combining the flavors of Indian Paneer Tikka with American style cornbread creates a Fusion style cornbread to utilize the raita I created.
Hope you enjoy it as much as I did!
Golden Beet Raita
8 oz. golden beets, peeled
zest of 1 orange
1 cup yogurt
8 curry leaves
2 chiles, split
1 teaspoon cumin seeds
1/4 teaspoon fennel seed
1/2 teaspoon urad dal
a small handful cilantro
salt, to taste, about 1/2 teaspoon
Boil beets until tender.
While beets are cooking, heat oil. Add urad dal, cumin seeds, fennel seed and chiles. Fry for about 2 minutes, until fragrant. Add curry leaves and fry for another minute. Let cool for a few minutes.
In a food processor, combine all ingredients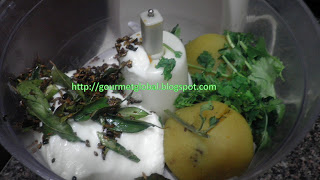 and process until smooth.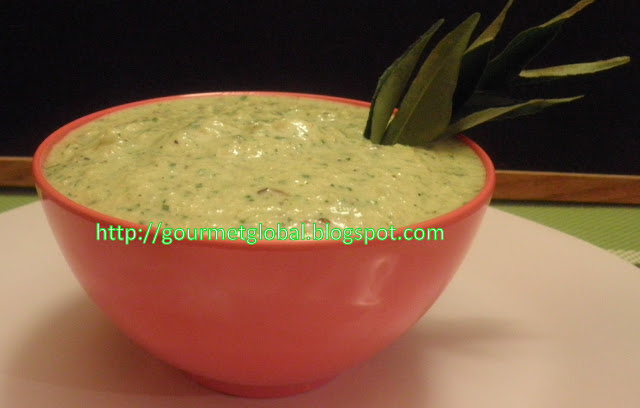 Golden Beet Raita
Paneer Tikka Sweet & Savory Cornbread
1 cup cornmeal
1/2 cup whole wheat flour
1/2 cup all purpose flour
3 1/2 teaspoons baking powder
4 oz. paneer, grated
1/4 cup yogurt
2 teaspoons paneer tikka masala spice mix
1 cup milk
2/3 cup sugar
1/4 cup oil
extra oil or non-stick spray, for greasing skillet
Preheat oven to 400 F.
Combine all dry ingredients in a bowl.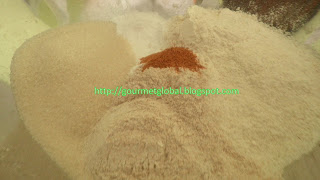 In a large bowl, combine all wet ingredients. Mix together. Add dry ingredients and mix thoroughly.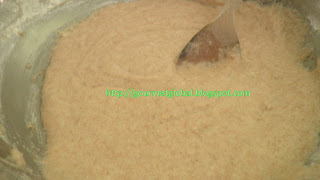 Fold in grated paneer.
Grease a cast iron skillet. Pour batter into skillet and bake for 20-25 minutes, until golden brown.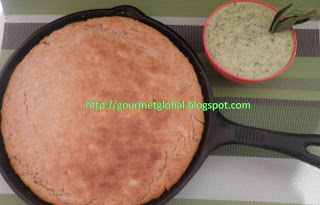 Enjoy Cornbread with Raita!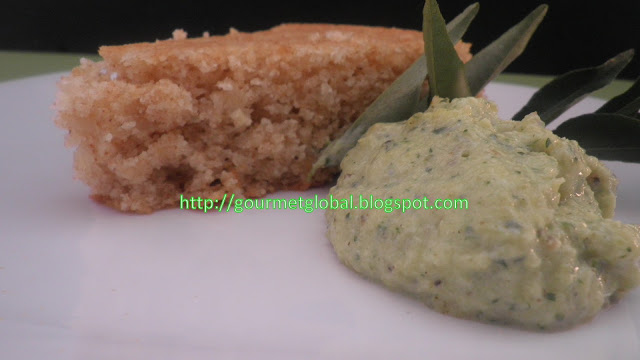 Both of these are both sweet and savory, so they complement each other well. The cornbread is sweet, but with a kick as it is going down because of the spice in the masala mix. The raita is spicy, but with the natural sweetness that comes from the golden beets.
This is a perfect snack to enjoy between meals!
Check out the Blogging Marathon page for the other Blogging Marathoners doing BM#14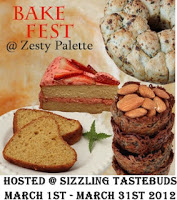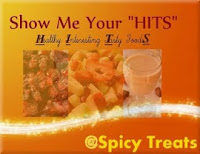 Recipe sent to Fiber Rich Event, Zesty Palette's Bake Fest, hosted by Sizzling Tastebuds and Say Cheese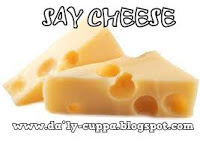 Chef Mireille
Sign up for our updates!
Subscribe to get our latest content by email and get your FREE Pantry Cheat Sheet - Learn the basics to cook any International cuisine!