Last Updated on December 28, 2020 by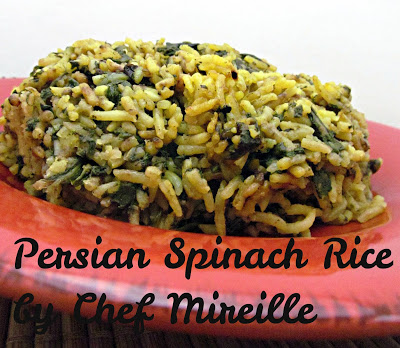 Blogging Marathon #24
Theme: Kitchen Appliance Cooking – Rice Cooker/ Slow Cooker
What is Polow exactly?
Polow is spelled differently in many countries (Pulow, Pelau, Pilao, or Pelow), but it's always pronounced the same no matter where you go. Polow is a delicious one-pot rice that can include any variety of vegetables and/or meats, but the spices will vary depending on the country.
I whipped up a delicious roasted Persian chicken using a spice blend I got from Ana Sortum's Eastern Mediterranean cookbook, 'Spice'. Ana's delicious spice blend makes chicken taste so good! The spice blend is a mixture of dried rose, cinnamon, cardamom, coriander, nutmeg and black pepper. 
I needed something to go with this delicious chicken and since I still had one more recipe to come up with for my Rice Cooker/Slow Cooker BM theme, it was time to get creative.  At first, I was going to do a Cajun Okra rice but the okra at the market wasn't looking so great… so off to the draft pile that went! In the meantime, I had some fresh spinach in the refrigerator so I decided to do a Persian spinach rice (Polow) dish to go along with my delicious chicken.
Now this Zereshk you speak of…
The two ingredients that make this rice distinctively Persian are saffron & dried barberries (zereshk).  Barberries are commonly used in rice and other dishes of the region; they have a distinctly tart flavor that makes them a favorite among many.  Barberries used to be common in the West, until it was discovered that they harbor the parasites that kill wheat plants. Since wheat is such an important crop in the West, it was at this time that all barberry plants were ceremoniously destroyed. Have no fear, these berries are not dangerous to eat and in fact, carry a very high level of Vitamin C.
These delicious tart berries can be difficult to find in main stream supermarkets so check Middle Eastern/International markets. If you don't have access to barberries, tamarind concentrate or dried sour cherries can work.
Persian Spinach Polow
Healthy Persian Spinach Polow with Zereshk
(click here for printable recipe)
Serves 4-6
Ingredients:
2 cups rice
3 cups water
1/2 teaspoon saffron threads
2 Tablespoons boiling water
2 Tablespoons dried barberries
1 teaspoon sugar
2 Tablespoons pine nuts
4 cups firmly packed baby spinach leaves
1 teaspoon salt
In a skillet, dry roast the pine nuts until golden.
Crush the saffron threads to a fine powder. Add the boiling water and mix.
Place all of the ingredients in the rice cooker, including the nuts and the saffron water.
Turn the rice cooker on. When the button pops up, toss to combine.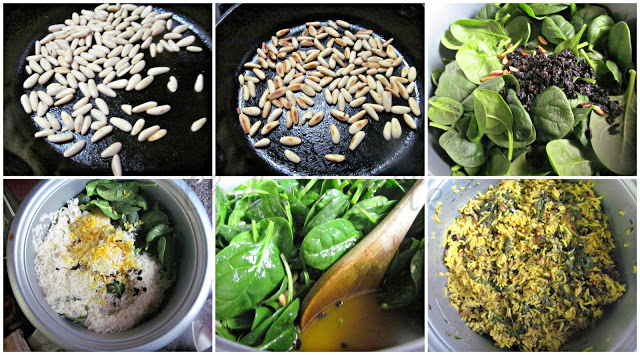 Check out the Blogging Marathon page for the other Blogging Marathoners doing BM#24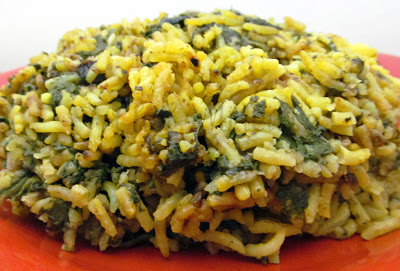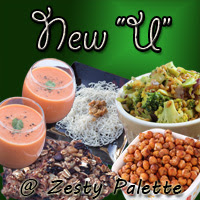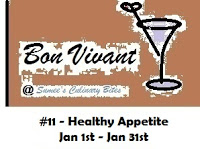 …linking to Healthy Appetite & New U 2013
Other delicious spinach recipes to try!
Instant Spinach Aioli – All Purpose Condiment
Spinach Pesto Cheddar Bread Pudding
Khao Soi – Thai Chicken Noodle Soup
Palak Mangodi – Sundried Lentils in Spinach Curry
LIKE THIS RECIPE? LEAVE A COMMENT..I LIVE FOR THEM!
Chef Mireille
Like me on FACEBOOK!
Follow me on TWITTER!