Last Updated on May 15, 2022 by Chef Mireille
This post may include affiliate links.
This Indian Ivy Gourd Rice is a deliciously spiced rice dish made with tindora, a popular Indian vegetable. This quick and easy pulao recipe is a great way to transform any leftover rice into a totally new dish.
Leftover rice is tossed with spices and a simple masala as well as some stir fried tindora (ivy gourd) and all of a sudden that leftover rice becomes a one pot vegetarian lunch.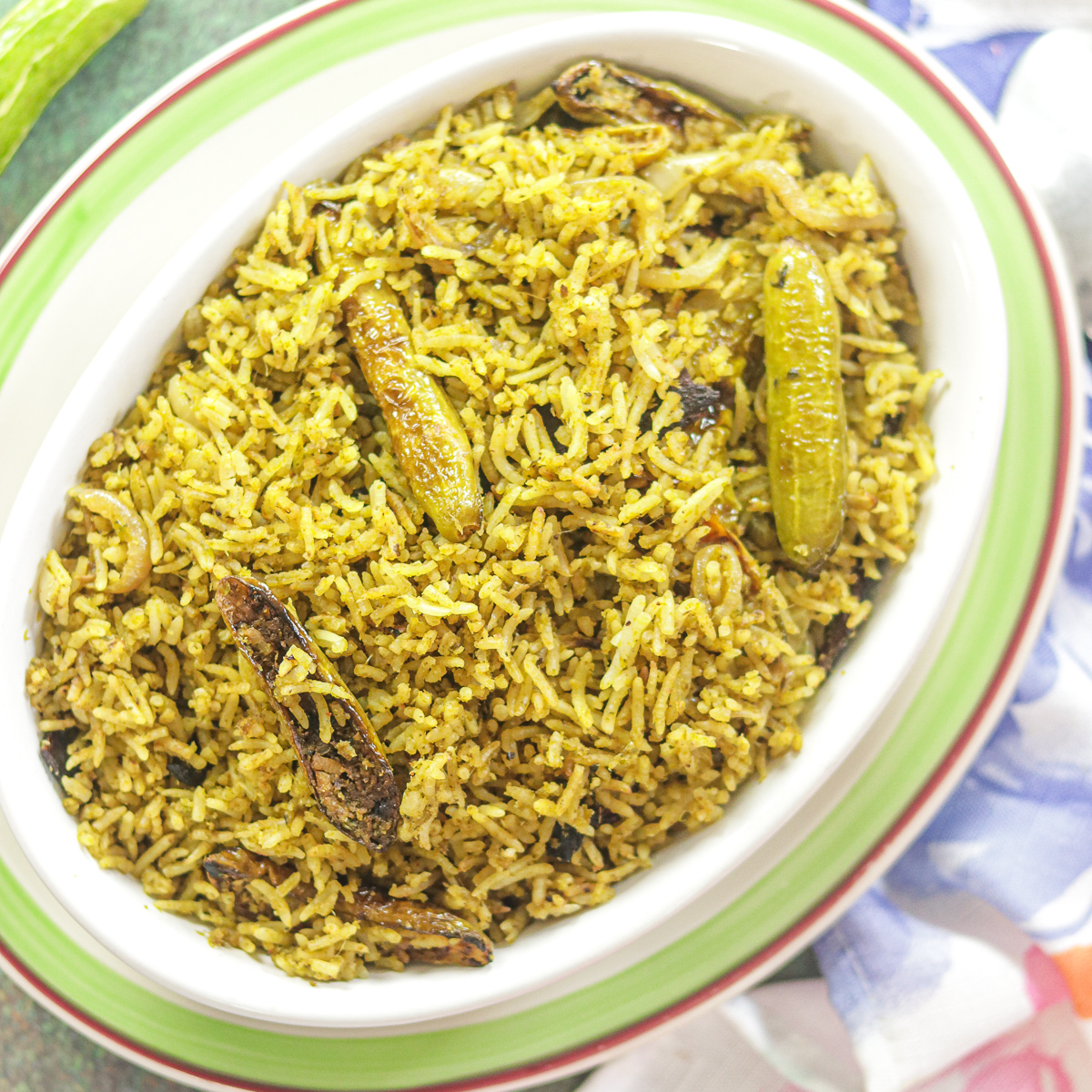 What is Ivy Gourd?
Have you ever heard of ivy gourd? No? Neither did I until I started getting really adventurous when I went into the Indian supermarket. They have so many unique vegetables that are not available at American markets.
Every time I go to the Indian market, I try to pick up a new vegetable I haven't tried before. The variety of vegetables you see there is an eye-opening experience to a totally different world when compared to American supermarkets.
Names of vegetables you've never heard before are printed on the signs like round valor, flat valor, dudhi, methi, karela, drumstick, and tindora. Even the ones with English names you most probably haven't seen before like white pumpkin, ridge gourd, and snake gourd.
Even if you don't choose a traditional recipe, just adding more varietal vegetables to your diet can never be a bad thing, right? Toss it in some olive oil and sprinkle Italian seasoning and tindora aka ivy gourd or kovakkai will be just as delicious.
Tindora looks like little baby cucumbers. However, unlike cucumbers which we often eat raw, ivy gourd must be cooked.
When you slice the ivy gourd, don't be alarmed if some of them are red inside. This does not mean that they are bad. These with the red interior are simply more ripe.
Where to find Tindora
You will find Ivy Gourd, aka Tindora, in Indian supermarkets. In the US, start by looking for a local Patel Brothers if you haven't visited any Indian supermarkets before. They are the largest national chain of Indian supermarkets.
What is Pulao?
Pulao is basically a variation of pilaf. Most food historian believe the origins date back to Persia. However, this one pot rice dish of rice, spices, vegetables and/or meat has spread around the world and is very popular in West Asian, Middle Eastern, South Asian, Southeast Asian countries as well as some Caribbean islands like this Chicken Pelau.
Depending on the cuisine, it can be spelled many different ways like pelau, pilau, pulao, plov and more….
While the spices used may vary, it always combines into a delicious one pot dish.
Traditionally, the rice is usually added raw and cooked in water with the spices and other ingredients. However, this easy version adapts leftover cooked rice into an instant Pulao.
Variations
What's great about this dish that transforms leftover rice is that it can be easily adapted to other vegetables. Even if you do not have tindora, you can substitute the tindora with green beans, sweet peas, cabbage or other vegetables.
You can add fresh ginger and garlic with the onions instead of the ginger garlic paste, if you prefer.
Now let's check the pantry to get our ingredients ready.
Tindora Rice Ingredients
mint leaves
cilantro leaves
green chiles
grated coconut
oil
tindora
ghee
cinnamon stick
cloves
green cardamom pods
bay leaf
star anise
onion
ginger garlic paste
ground coriander
ground cumin
red chile powder/cayenne pepper
ground turmeric
cooked Basmati rice
salt
lemon juice
How to Make Veg Pulao
Prepare the masala paste.
Saute the tindora.
Cook the spices.
Add the sauteed tindora and the cooked rice.
Toss well to coat the rice.
Just add a few simple ingredients and rice gets transformed.
What a delicious Indian recipe to add to the repertoire!
Make it a Meal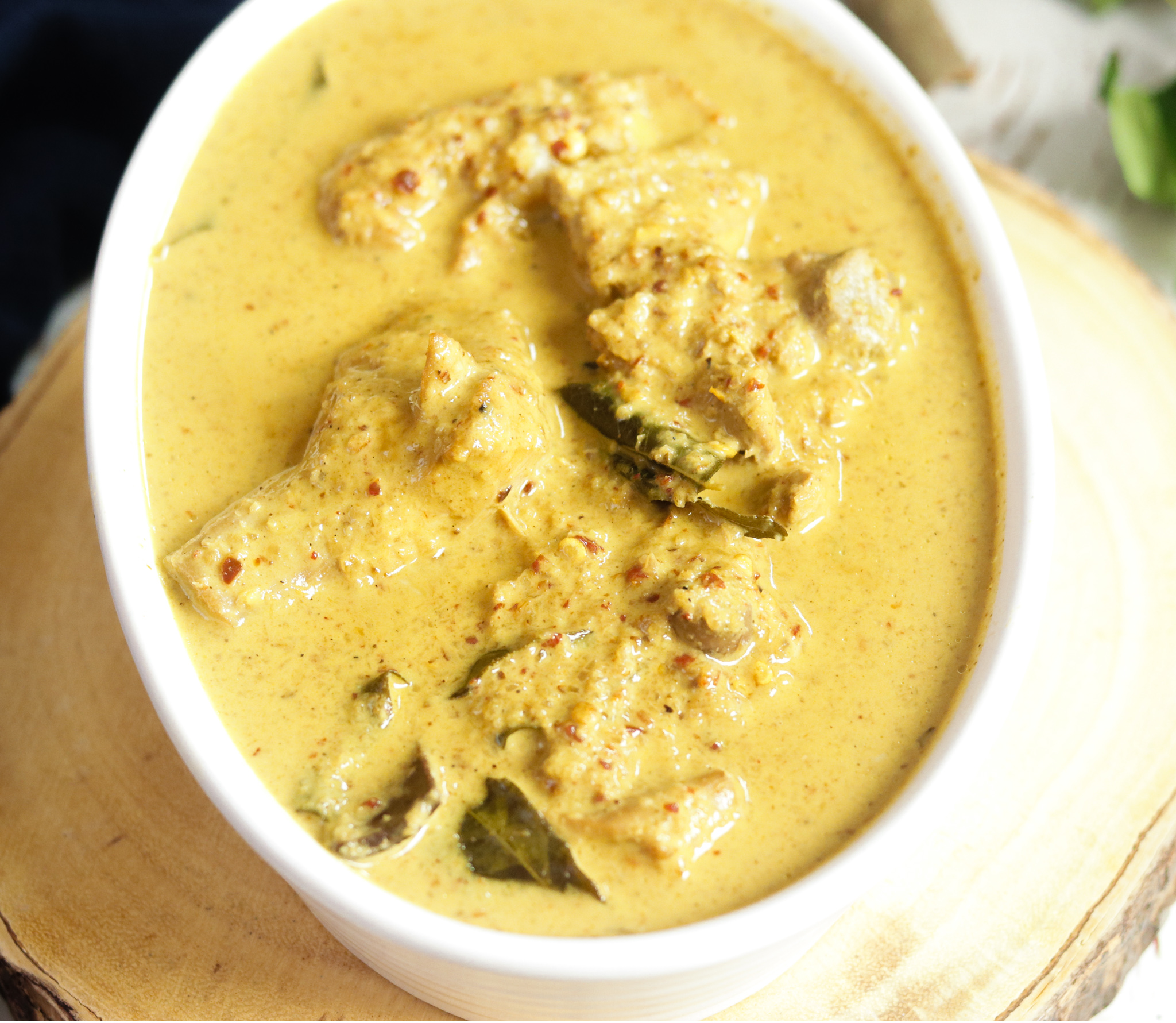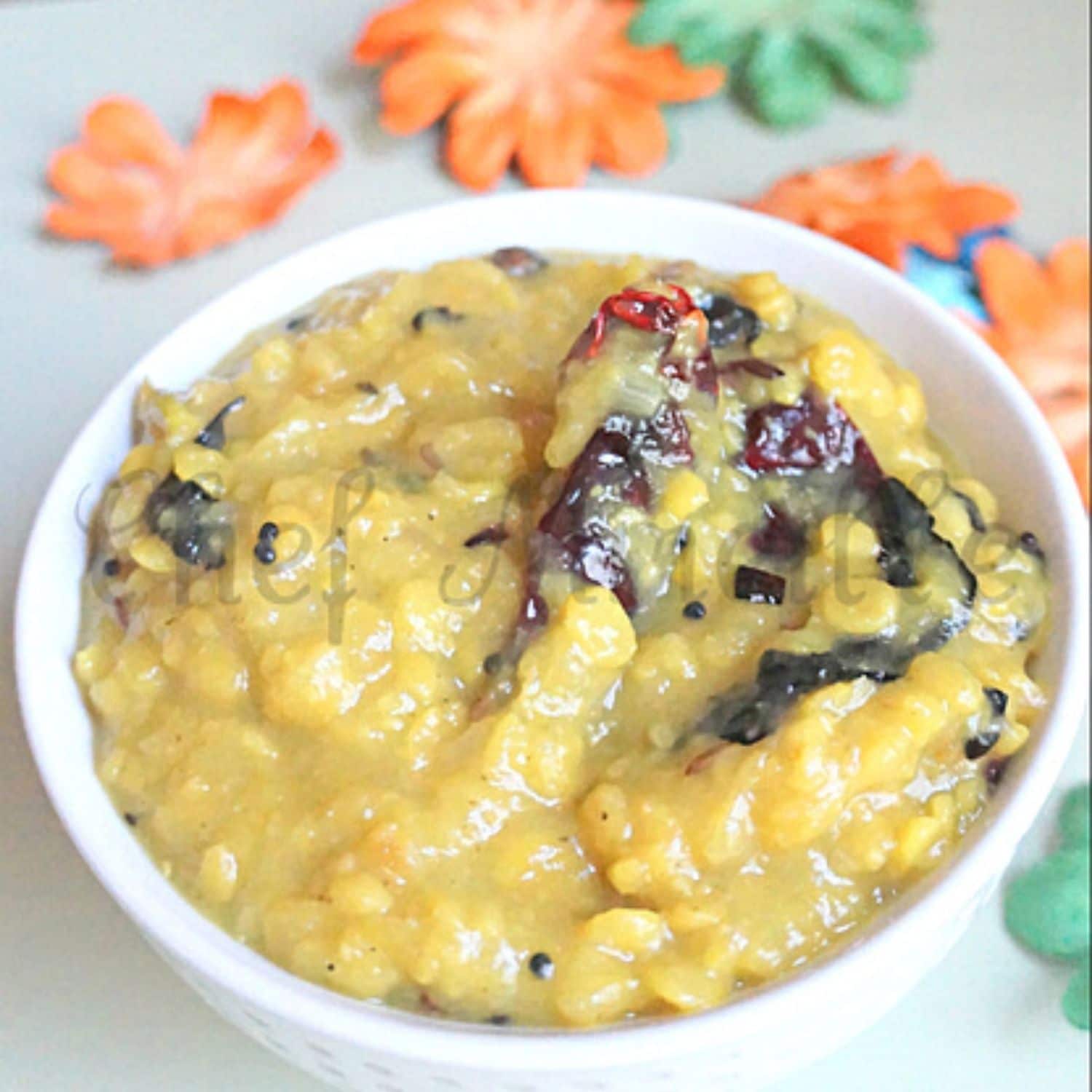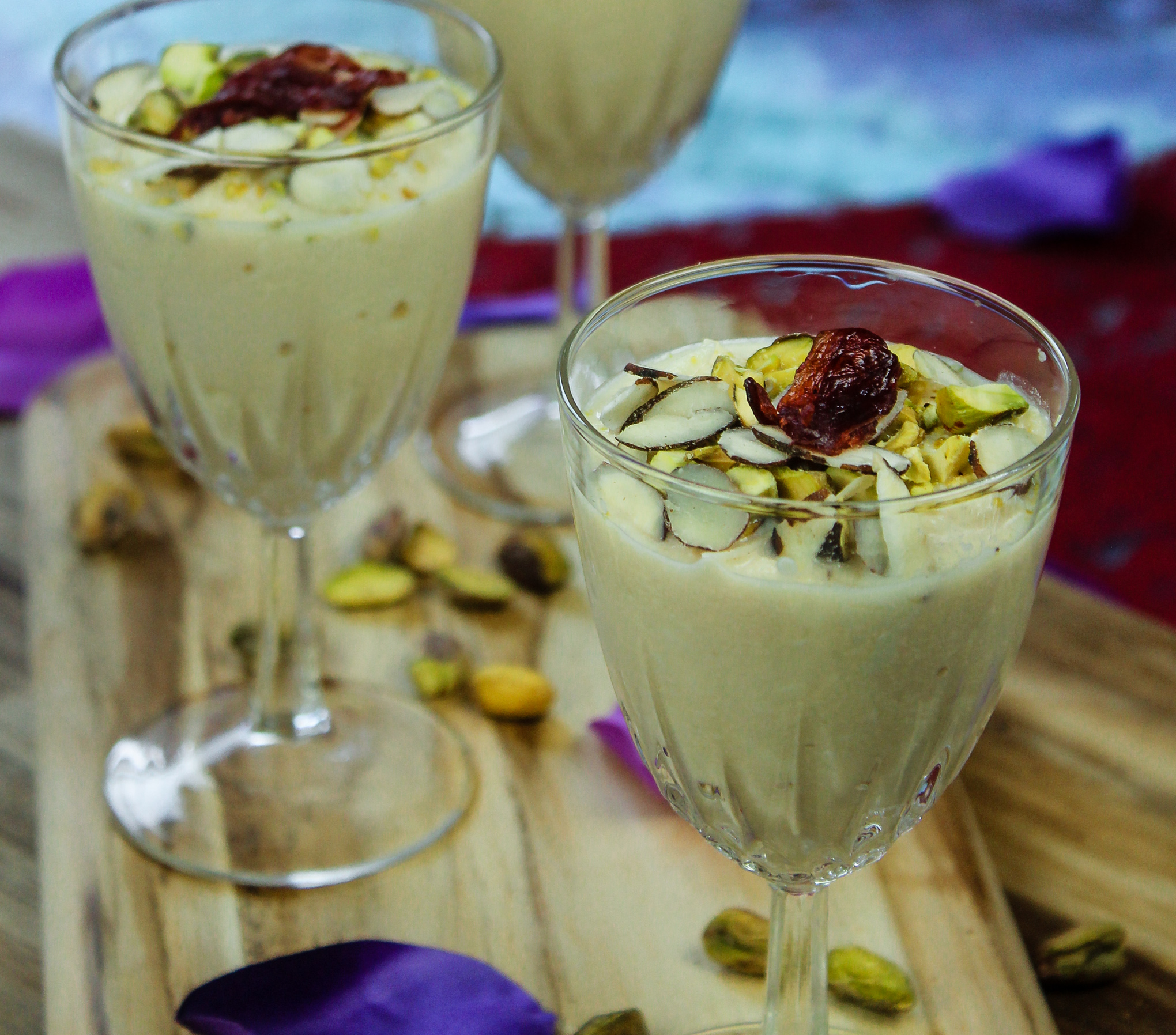 Tindora Rice – Ivy Gourd Pulao
This easy vegetarian pulao made with tindora or ivy gourd gives you a satisfying and energy-rich meal.
Ingredients
Masala Ingredients
5

mint leaves

finely chopped

5

tablespoons

cilantro leaves

chopped

2

green chiles

chopped

2 1/2

tablespoons

frozen grated coconut

defrosted (or freshly grated coconut)
Rice Ingredients
2

tablespoons

oil

8

oz.

tindora

ends trimmed and split in half lengthwise

1

tablespoon

ghee

4

cloves

1

bay leaf

1

star anise

1

onion

thinly sliced

2

teaspoons

ginger garlic paste

1

teaspoon

ground coriander

1/4

teaspoon

ground cumin

1

teaspoon

red chile powder

cayenne pepper

1/4

teaspoon

ground turmeric

2

cups

cooked Basmati rice

salt

to taste

1

tablespoon

lemon juice
Instructions
Combine mint, finely chopped cilantro and green chiles in a coffee/spice grinder.

Add. coconut with 2 tablespoons water until you have a fine coconut masala paste.

Heat oil in a deep skillet.

Add tindoora/ivy gourd and saute until well browned, about 10 minutes.

Remove to a plate.

Add the ghee and melt it. Saute for another 3 minutes.

Add cinnamon, cloves, cardamom, bay leaf and star anise. Fry for 1 minute.

Add onions and saute until they start to change color.

Add ginger garlic paste and masala. Fry for about 5 minutes.

Add cumin, coriander, cayenne, tumeric and tindora. Cook on low heat for another 5 minutes.

Add cooked rice and toss well. Cook for about 3-4 minutes until the rice is well coated with the spices and heated through.

Add salt and lemon juice.

Garnish with more cilantro leaves, if desired.
Nutrition
Calories:
226
kcal
|
Carbohydrates:
29
g
|
Protein:
3
g
|
Fat:
11
g
|
Saturated Fat:
3
g
|
Cholesterol:
6
mg
|
Sodium:
80
mg
|
Potassium:
89
mg
|
Fiber:
3
g
|
Sugar:
2
g
|
Vitamin A:
295
IU
|
Vitamin C:
7
mg
|
Calcium:
30
mg
|
Iron:
1
mg
Did you try this recipe? Leave a comment below.
Please follow me on Instagram @chefmireille or tag me #chefmireille with your pics! I'd love to share them!
DO YOU YUM? SAVE IT BELOW!
Don't forget to visit the RECIPE INDEX with over 1000 recipes from around the world including lots of Vegetarian Recipes and Gluten Free Recipes!