Last Updated on January 13, 2020 by Chef Mireille
Sweet Treats for Every Occasion – Delicious delectable desserts both traditional and inspired from around the world including Thailand, the Philippines and Dominica.
Happy New Year!!!!
I didn't get around to making any new decadent desserts to share with you to welcome in the New Year, so I decided instead to remind you of some of my favorite sweet treats from 2013…hope the sweetness from these desserts carry over into your personal and professional lives so that all of your dreams come true in 2014!
I discovered Ube – Filipino Purple Yam – back in March and have since created many amazing sweet treats with it: I hope you guys aren't tired of seeing recipes made with this because I'm still enamored with this sweet tuber.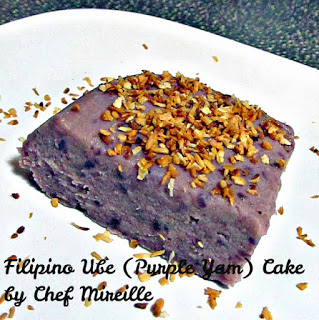 Ube Donuts with Coconut Milk Glaze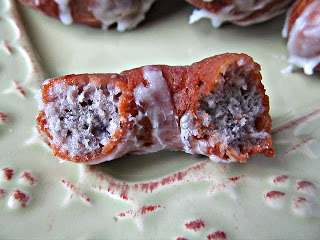 Ube Sago Kheer (thanks Manju for this idea)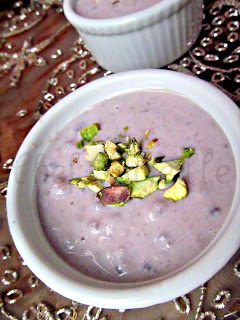 The flavors in this cake were just so well balanced. I hope you love it (if you try it) as much as I did:
Upside Down Kumquat Lavender Tea Cake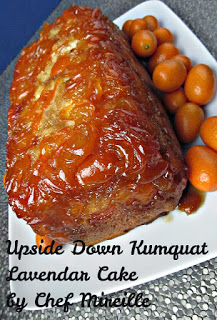 … for all of my Vegetarian friends…here are some eggless treats for you to enjoy:
Spiced Mango Pudding Cake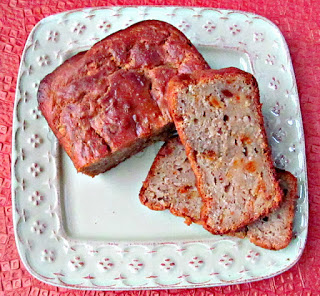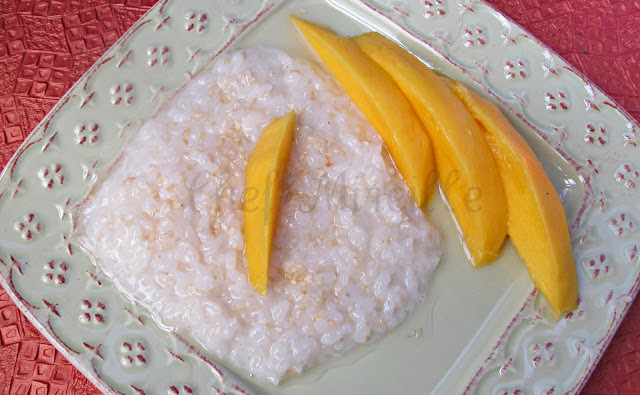 Khubani Ka Mitha (Hyderabad Apricot Dessert)
…my twist to a French classic was a real winner:
Cran-Apple Clafouti/Flaugnarde
…using chestnut creme I had picked up in Paris, I adapted a recipe from Purple Foodie and this super soft and moist tea cake was the result:
Chocolate Chestnut Tea Cake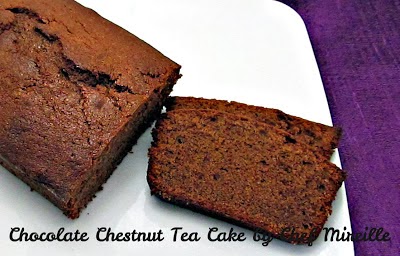 …using the only cookbook featuring the cuisine of Dominica, my grandmother's birthplace – this Caribbean classic reminded me of my childhood:
Coconut Bread Pudding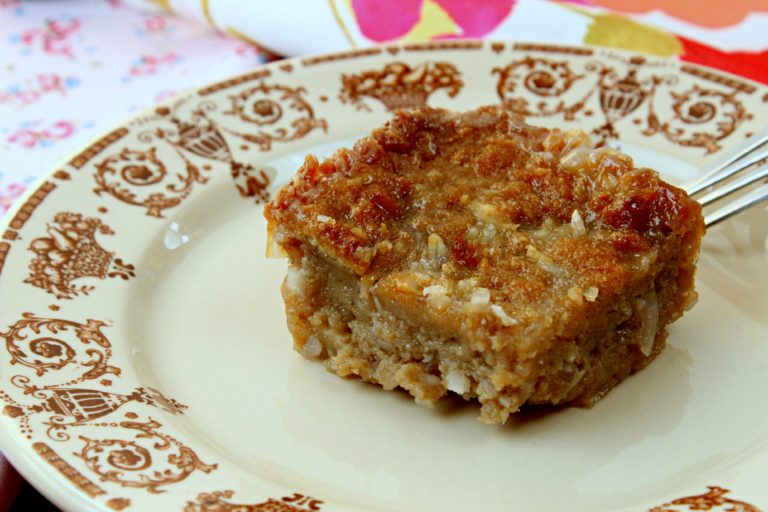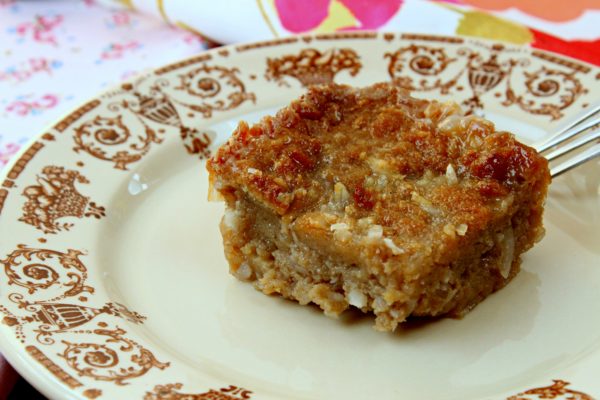 …this super moist gluten free cake was whipped up for my birthday….thanks to a Nigella Lawson recipe:
Gluten Free Olive Oil Cocoa Cake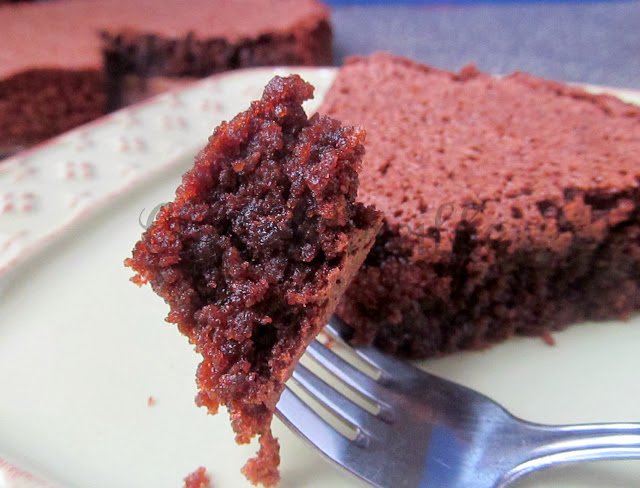 …I was really proud of this guest post I did for Munaty Cooking – it came out even better than I expected:
Salted Caramel Banana Flan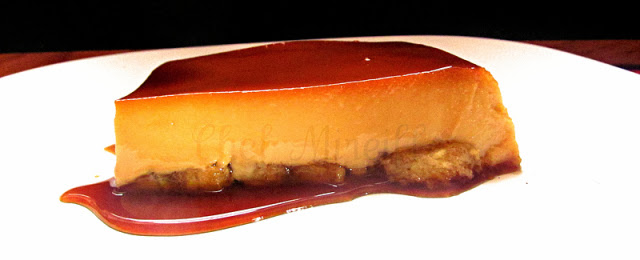 …this flavorful ice cream was so cool and refreshing during the summer:
Strawberry Hibiscus Ice Cream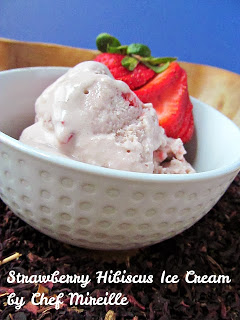 …this year I joined the I Heart Cooking Club which has given me the opportunoity to explore celebrity chefs unknown to me previously like UK based Israeli chef Yotem Ottolenghi. This donut recipe of his stuffed with fennel, walnuts, sesame seeds, brown sugar and cardamom (my own adaptation) was a great recipe to have for dessert or breakfast:
Stuffed Doughnuts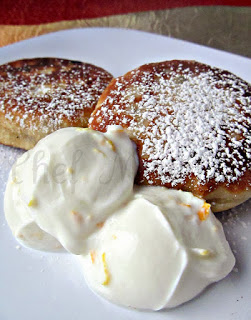 Hope you enjoyed these 14 sweet treats to celebrate the introduction of year 2014! And if you get around to trying any of them, I would love to hear how you liked it!
I've also celebrated the new year by switching this blog to a self hosted site with a new name. Thank you for all your support and comments in 2013…look forward to your continued comments and support of Chef Mireille's East West Realm in the coming year!
Have a great year!
Do you know anyone else who likes learning about international food, culture, history and travel? Bring them over here to join the party! Don't forget to use those share buttons!
Start Here to find out how the Schizo Chef can help you with your cooking, travel and other needs!
If you like this recipe, PLEASE LEAVE A COMMENT & SUBSCRIBE