Last Updated on January 13, 2020 by Chef Mireille
Stuffed Doughnuts with Orange Yogurt Sauce makes such a delicious dessert or sweet treat for any time. These pan seared doughnuts are perfect for any special occasion or a weekend brunch.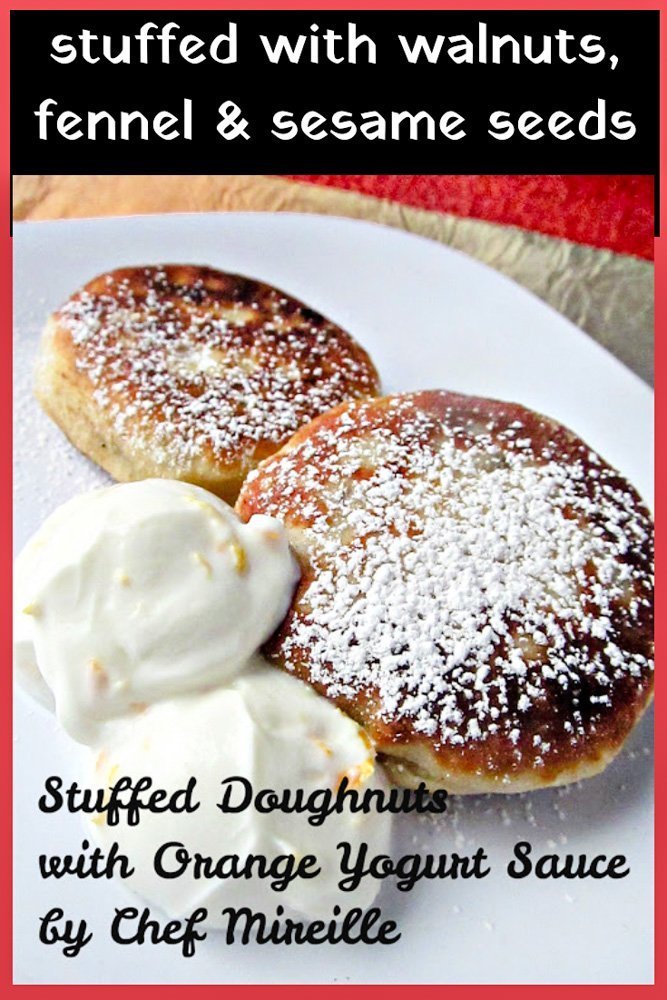 Here is another Yotam Ottolenghi recipe for the I Heart Cooking Club. I added a little cardamom to the walnut, sesame and fennel stuffing to heighten the flavor a little and balance the fennel, which I like in only very small quantities.

I actually had to do this recipe twice. The first time I made the dough, I thought it was a little wet but since I have never made doughnuts before, I didn't want to mess with it. However, when it didn't rise, I went with my instincts the second time increasing the flour and decreasing the liquid. Additionally, I proofed the yeast prior to adding to the flour.
Lesson Learned: Trust my instincts!
Before I blame Yotam for this, I think the problem may be with the conversion. Because he is a UK based chef, all of his recipes are written using the metric system. Here in America, we do not use the metric system. I generally use this conversion tool, but sometimes the conversions have to be rounded because they don't fall into any exact US measurement unit. For example, what is 1.18 cups?
I had the same problem when I did Nigella's Cocoa Olive Oil cake recipe but since I've made flourless cake before, I knew what the consistency was supposed to be like so when the batter was too wet, I knew to add additional almond flour.
Following my instincts and adjusting the recipe accordingly, the second attempt worked fabulously!
IN THE MAKING – HOW TO MAKE STUFFED DOUGHNUTS WITH ORANGE YOGURT SAUCE
Balanced with the tartness of the yogurt, these were so good…my favorite Yotam recipe so far!
These were so delicious and due to their mild sweetness, just as good for breakfast as dessert. These made the perfect breakfast with a slice of fresh mozzarella and some sliced fruit.
They are also great for a weekend brunch or a great indulgence for Fat Tuesday before Lenten fasting begins!
Ready to make this recipe? Tag me on Instagram @chefmireille #theschizochef with your pics!
Do you know anyone else who likes learning about international recipes, culture, history and travel? Bring them over here to join the party! Don't forget to use those share buttons!
Start Here to find out how the Schizo Chef can help you with your cooking, travel and other needs!
If you like this recipe, PLEASE LEAVE A COMMENT & SUBSCRIBE!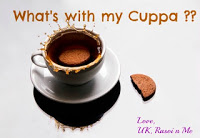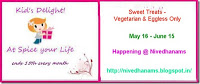 Kids Delight hosted by Sowmya &