Last Updated on May 30, 2015 by Chef Mireille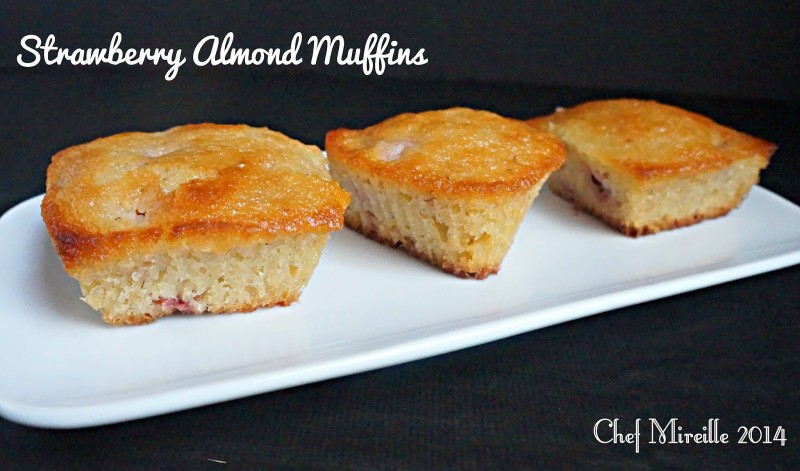 Have some extra strawberries in the fridge and not sure what to do with them? Well try these…These are the softest, moistest muffins ever…
This week is all about muffins and cakes made with fruits and vegetables. I am a fruit person and give me a fruit or veggie based treat over chocolate any time. Even from a child I was never a big chocolate fan – my sister would want the chocolate cake and I would ask for carrot cake. Look at my recipe index and you'll find lots of desserts featuring bananas, apples, mango, sweet potato, pumpkin and even plantain, but only a handful of chocolate recipes.

Yesterday's version used quinoa and today's version uses almond for an extra protein punch in these muffins. Neither muffin is especially sweet so these are some delicious and healthy muffins that you can also enjoy for breakfast.
Strawberry Almond Muffins
Yield: 19 muffins
Ingredients:
1/2 cup Greek yogurt
1/2 cup granulated sugar
1/2 cup firmly packed brown sugar
3 eggs
1 teaspoon almond extract
1/2 cup almond meal
1 cup all purpose flour
2 teaspoons baking powder
1/4 teaspoon salt
1/2 cup oil
1 1/4 cup strawberries, chopped
Preheat oven to 375 F. Spray silicone muffin cups with non stick spray or use muffin liners in a muffin pan.
In a small bowl, beat the yogurt, oil and eggs together until thoroughly combined. Add almond extract and mix to combine.
In a large bowl. combine flour, sugars, almond meal and baking powder. Mix until thoroughly combined.
Add the wet ingredients and mix until just combined.
Using a rubber spatula, fold in strawberries.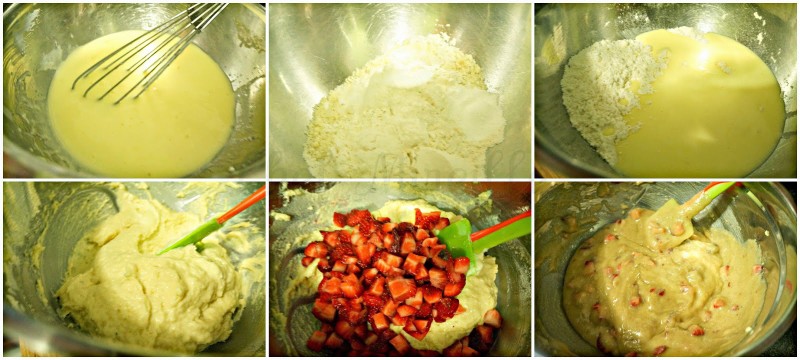 Fill muffin cups 3/4 full and bake for 20 minutes.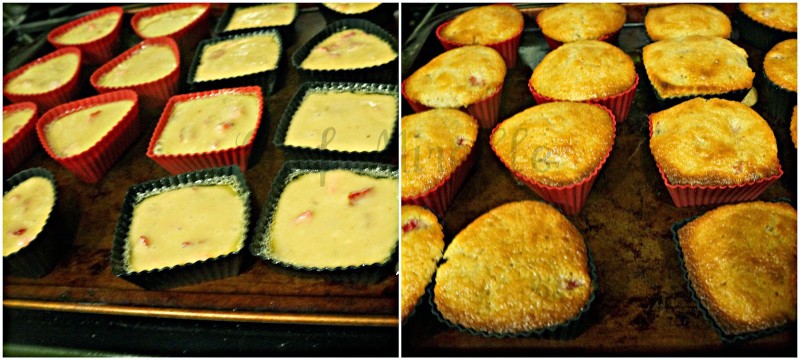 Since these are so soft and moist, make sure you let them cool completely before removing from muffin liners/muffin tins. Otherwise, the muffins will break apart.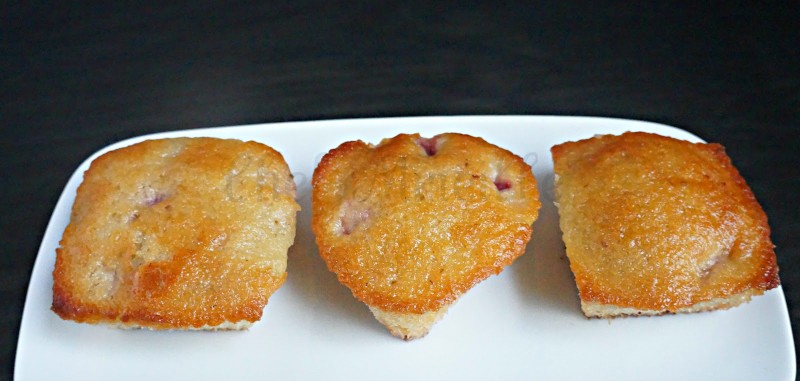 Check out the Blogging Marathon page for the other Blogging Marathoners doing BM# 45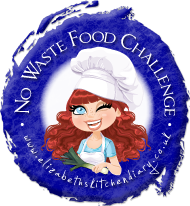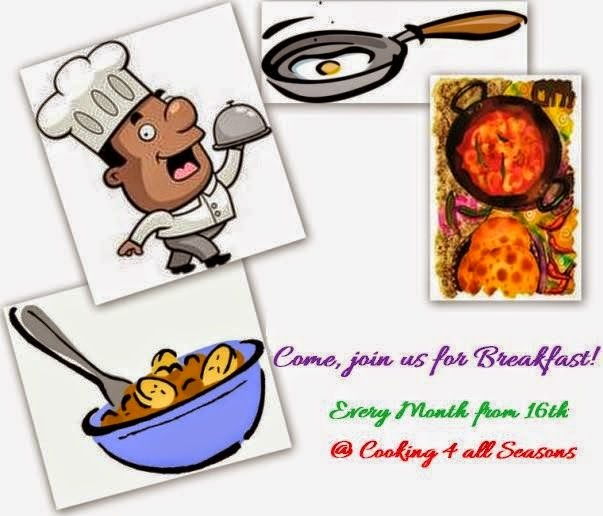 …linking to Kid's Delight Anniversary party, Come Join Us for Breakfast , Bake Fest hosted by Anitha & No Waste Food Challenge hosted by Vohn's Vittles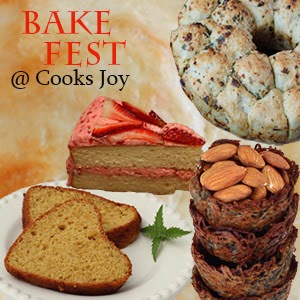 LIKE THIS RECIPE? LEAVE A COMMENT..I LIVE FOR THEM!
Chef Mireille