Last Updated on May 19, 2020 by Chef Mireille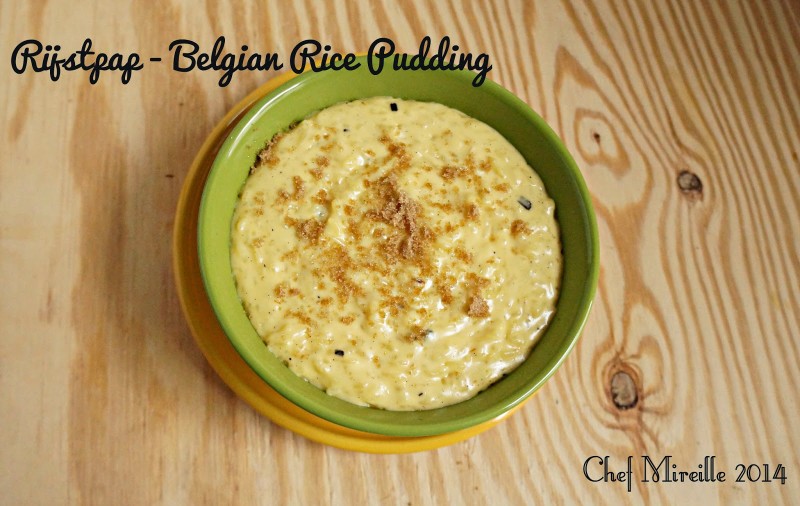 It's time for Food of the World again and this time, we are off to Belgium. I am very familiar with Belgium and especially Flanders, the Dutch speaking part of Belgium. My mother is from the Dutch Caribbean and much of her extended family lives in the Netherlands, which I have been visiting since I was a child. On one of my many trips to the Netherlands, we took a day trip to Belgium, visiting the Royal Palace and tasting lots of Belgian chocolate.
However, with such small countries like Belgium and the Netherlands, the cuisine's and style of cooking is very similar and most dishes cross the border. Despite my family living there since the 1970's, they eat very little Dutch food. When I visit, I mostly eat Surinamese, Antillean (from Aruba & Curacoa) and Indonesian food and even when we eat out, we most often visit Indonesian restaurants. The exceptions are street food and holiday food. One year I arrived on Christmas Day and was treated with so many delectable delights of both Dutch and Belgian origin, so I decided to make a common dessert you will see on both Dutch and Belgian holiday tables.

I am a rice pudding fanatic and on this blog, I have tried rice pudding from many countries, including India and and Filipino chocolate version you can view here, so now it was time to try the Belgian version. This is very similar to the way we make it in the Caribbean and was the perfect comfort food for me on the cool and rainy day I made it. It's thick and rich and perfect for winter.
My cousin, her boyfriend and a Dutch friend are coming to visit and will be spending 3 weeks with me in December, including Christmas and New Year's. I am so looking forward to the Dutch treats they'll be whipping up in the kitchen as my cousin told me her friend is a foodie who loves to cook. In the meantime, I will settle for this delicious Rice Pudding.
Rijstpap – Belgian Rice Pudding
Serves 4-6
Ingredients:
4 cups whole milk (full fat milk)
2/3 cup medium grain rice
1 teaspoon vanilla extract
a pinch of salt
a pinch of crushed saffron
1 cinnamon stick
6 tablespoons sugar (or vanilla sugar)
brown sugar, for topping
In a large, heavy bottomed pot, combine milk, rice, vanilla extract, salt, saffron and cinnamon stick. Bring to a boil. Reduce to a simmer and cook for 20 minutes, stirring almost constantly to avoid sticking. Add vanilla sugar and continue to cook another 10 minutes. Remove cinnamon stick.
Serve warm, garnished with brown sugar.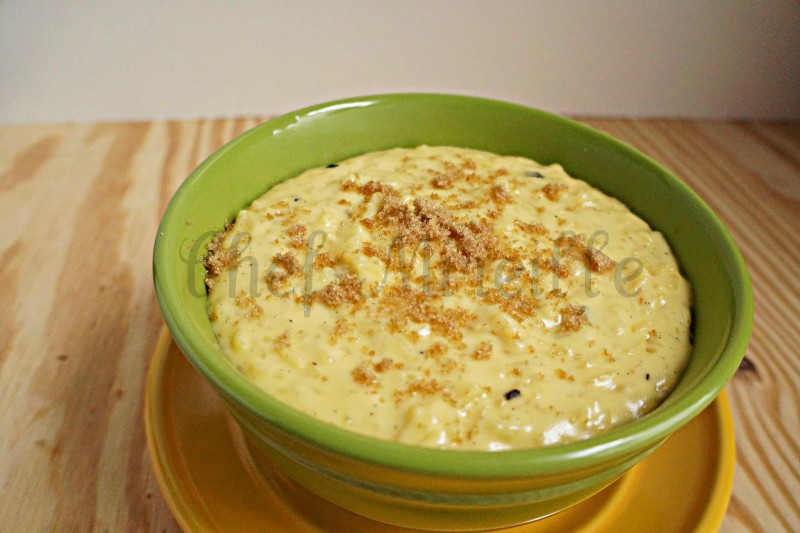 Notes: I used homemade vanilla sugar, which is made by processing vanilla beans with sugar in the food processor, so that is why mine has some black chards in the pudding, which is the vanilla bean.
This is a thick, rich, creamy and luscious pudding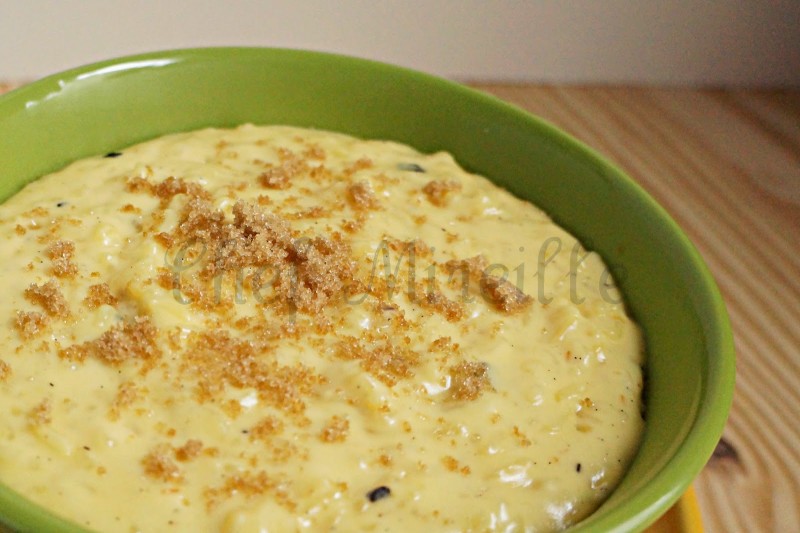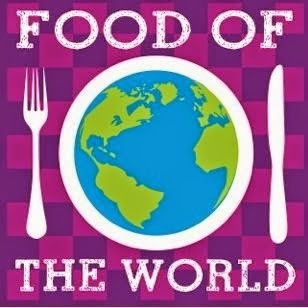 Submit your Belgian recipes using the Linky Tool below.
Visit our co-hosts and follow their sites:
Grab our button on my sidebar and link up your recipes.
Submissions will be accepted until November 10th, 2014. Archived recipes are welcome.
An InLinkz Link-up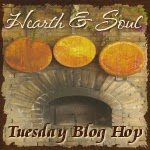 …linking to Hearth & Soul
LIKE THIS RECIPE? LEAVE A COMMENT..I LIVE FOR THEM!
Chef Mireille