Last Updated on July 2, 2020 by Chef Mireille
Blood Orange Habanero BBQ Sauce
Made with blood orange juice, regular orange juice and caramelized onions, this is one spicy and flavorful barbecue sauce to add to all of your smoked or grilled meats!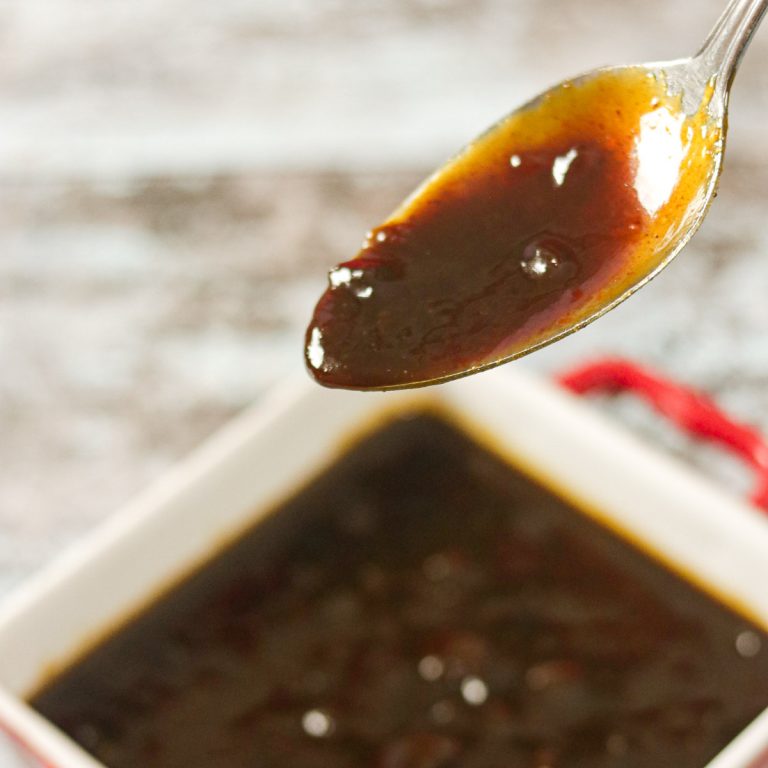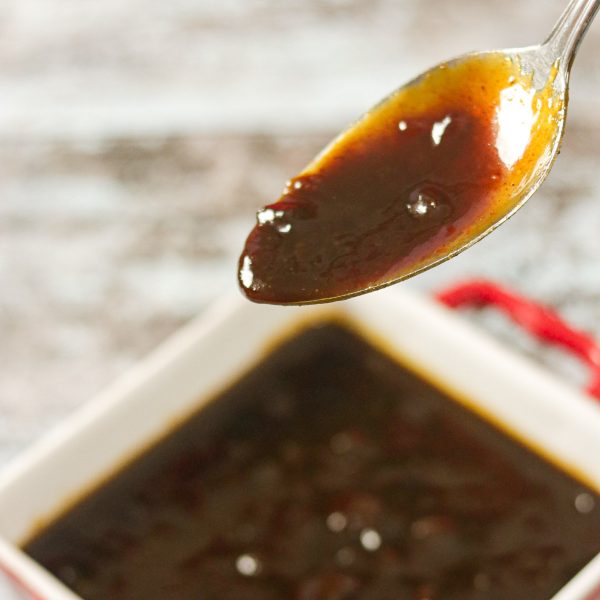 It's barbecue season. Since most of us are still eating out rarely, being able to make delicious barbecue at home is more important than ever because of the current health crisis.
Earlier in the week, I gave you this awesome Darjeeling Tea Dry Rub to start your barbecue off with. Pack your meat in the dry rub and then whether you smoke, grill or oven bake your meat, it is guaranteed deliciousness!
But what's barbecue without a killer barbecue sauce.
I am a blood orange fanatic. I love roasting chicken with it and use it often in salads and desserts. They are not always available so when I went to Whole Foods 365 a few weeks ago and picked up several of them, barbecue sauce seemed like the perfect fit due to the season!
The color of the blood orange juice also helps to give this barbecue sauce it's rich color.
If you are living in a region where blood oranges aren't available, you can just use regular oranges or any combination of citrus juice like lime juice, lemon juice or grapefruit juice. However, for an elevated flavor, I definitely suggest using the blood oranges if they are easy for you to get!
Are Scotch Bonnet and Habanero peppers the same?
As most of you know if you have been reading my blog for a while, I am of Caribbean decent. Therefore, the standard food items found in my house are a little different than the average American household.
One thing that is always in my refrigerator are Scotch Bonnet peppers. They are also called Madame Jeanette peppers in Suriname, where my grandfather and many uncles, aunts and cousins are from. They look exactly like habanero's, so I often use them interchangeably, but are they really the same?
It was time to find out!
For most people, habanero's are easier to come by than Scotch Bonnet peppers which is why I named it Habanero BBQ Sauce, but I will let you in on a little secret – I used Scotch Bonnet in the recipe ????????????
So let's get to the point – Are they really the same?
On a heat level, they are in the same range. They both measure around 100,000-350,000 on the scoville meter, the scale that measures the amount of heat in chili peppers.
However, there is a slight difference in taste in that there is more sweetness to the Scotch Bonnet, while the habanero is just hot! They are kind of like half siblings. They may share the same mother, but different fathers make them just a little bit different.
I live in a neighborhood with a large Caribbean population, so Scotch Bonnet's are sold at every supermarket and vegetable stand in my area. However, if all you can get your hands on is habanero, that is fine. Since this barbecue sauce includes a good bit of brown sugar anyway, you will get the sweetness there.
Except for the blood orange juice and the scotch bonnet peppers, all of the other ingredients are standard ones that are probably already in your pantry so let's get to making the Best BBQ Sauce!
This Habanero Barbecue Sauce has a bit of spice and gets spicier the longer it is in the fridge, which won't be that long cuz everyone will eat it up! However, if you want to mitigate the spiciness, you can reduce the quantity of hot peppers used!
Use it on spare ribs, chicken, pork chops, steak – it's all great!
Orange Habanero Barbecue Sauce
Made with blood orange juice, regular orange juice and caramelized onions, this is one spicy and flavorful barbecue sauce to add to all of your smoked or grilled meats!
Ingredients
¼

cup

oil

1

onion

thinly sliced

2

Scotch Bonnet peppers

finely chopped (or Habanero)

3

cloves garlic

finely chopped

2

cups

citrus juice

from 3 blood oranges and 2 navel oranges

½

cup

rum

2

cups

brown sugar

2

tablespoons

Dijon mustard

½

cup

ketchup

1

tablespoon

soy sauce

1

tablespoon

smoked paprika

¾

teaspoon

salt
Instructions
In a saucepan, combine oil and onion.

Cook on low heat for about 10-15 minutes until onions are golden and caramelized.

Add peppers and garlic.

Stir fry for 1 minute until the garlic starts to change color.

Pour out excess oil if you still have a lot of residual oil.

Add rum, brown sugar, mustard, ketchup, soy sauce, paprika and salt.

Bring to a boil.

Reduce to a simmer and cook for about 10-15 minutes, until thickened.

Don't overcook it as remember it will thicken more as it chills.

Chill.
Nutrition
Calories:
181
kcal
|
Carbohydrates:
33
g
|
Protein:
1
g
|
Fat:
4
g
|
Saturated Fat:
1
g
|
Sodium:
270
mg
|
Potassium:
147
mg
|
Fiber:
1
g
|
Sugar:
31
g
|
Vitamin A:
316
IU
|
Vitamin C:
16
mg
|
Calcium:
31
mg
|
Iron:
1
mg
Did you try this recipe? Leave a comment below.
Please follow me on Instagram @chefmireille or tag me #chefmireille with your pics! I'd love to share them!
DO YOU YUM? SAVE IT BELOW!
Yum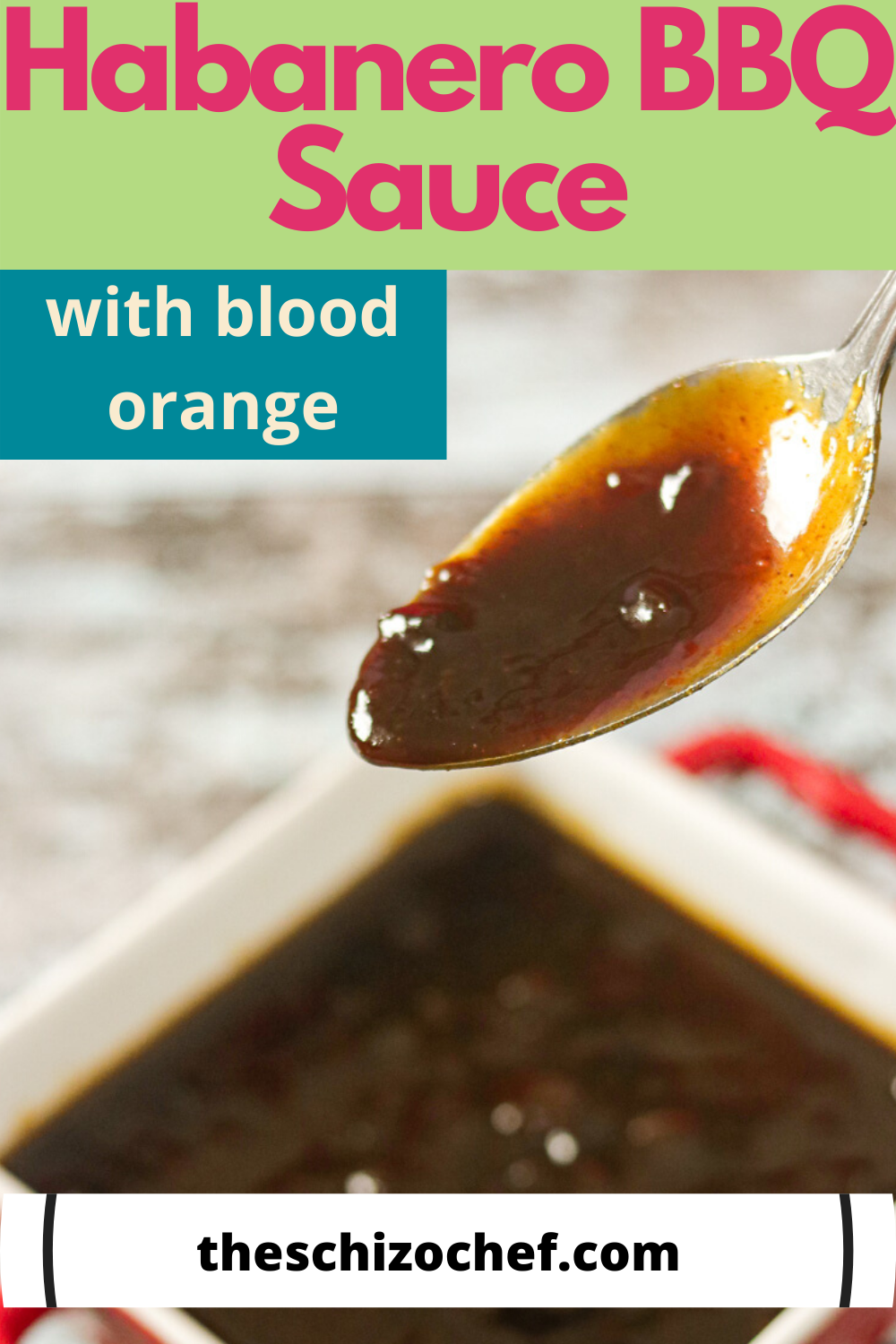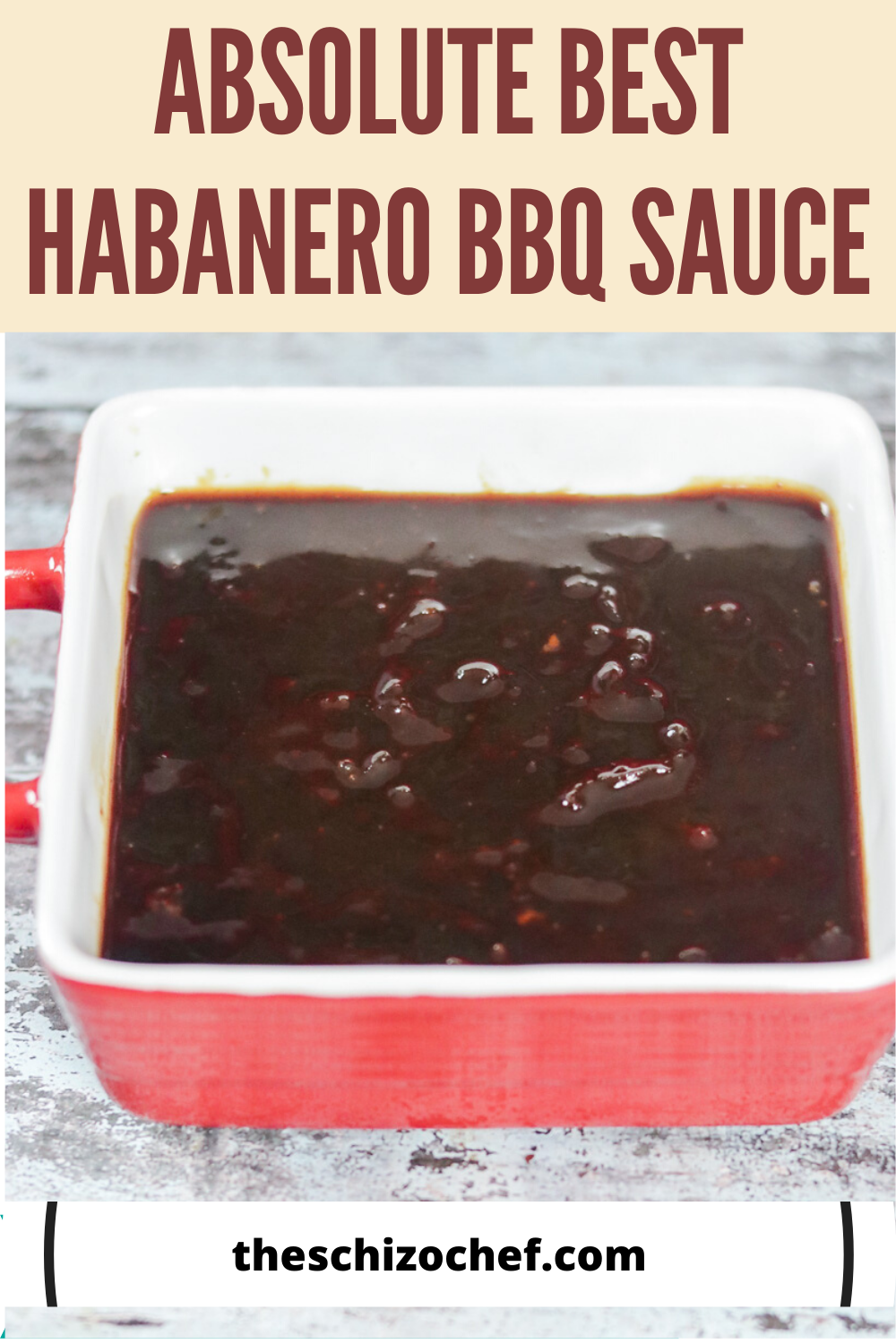 Need more culinary inspiration? Check out the Recipe Index with over 1500 Recipes from Around the World with lots of Vegetarian 🥕🍆🍅and Gluten Free Recipes!
This post may include affiliate links.