Last Updated on June 4, 2015 by Chef Mireille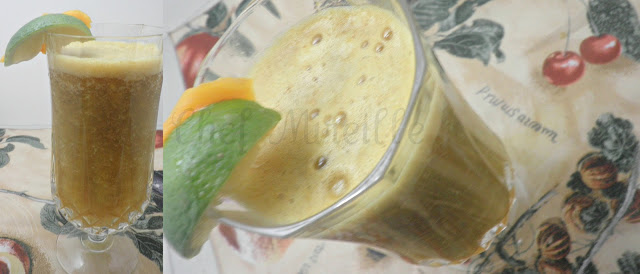 For this month's Blog Hop Wednesday, I made this refreshing Mint Cooler which I have now been making on a regular basis, as it is so refreshing as the days are getting warmer. From the moment I tasted it, I knew it would serve as a great base for making Cocktails & Mocktails.
I combined it with my favorite fruit to make this delicious drink. If you want to make it into a cocktail, add an oz. of rum or vodka.
Mango Mint Mocktail
(click here for printable recipe)
Ingredients:
1 recipe Mint Cooler
2 mangoes, peeled and flesh removed
In a food processor combine Mint Cooler with mango and process well.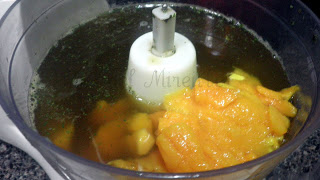 Chill or serve over ice.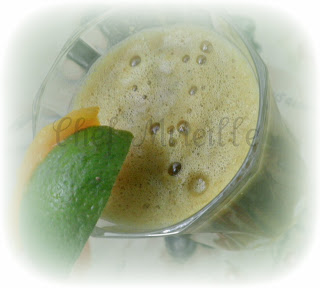 my experiments with photo effect editing
This is fruity, cool & refreshing all at the same time!!!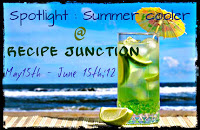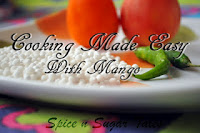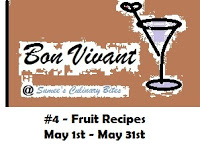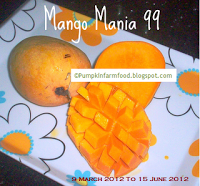 …linking this recipe to Sumee's Bon Vivant – Fruits, Tickling Palates' Let's Cook with Fruits , Cooking Made Easy with Mango, Recipe Junction's Spotlight Summer Cooler & Pradnya's Mango Mania
LIKE THIS RECIPE? LEAVE A COMMENT..I LIVE FOR THEM!
Chef Mireille
Like me on FACEBOOK!
Follow me on TWITTER!