This post may include affiliate links.
With this list of 50 Delicious Leftover Ham Recipes, you will find so many tasty recipes to use up your ham leftovers. Whether you are looking for Easy Breakfast Recipes with Ham, Hearty Soup Recipes, Ham Salad Recipes, delicious Casseroles or easy Side Dish Recipes with Ham, your favorite leftover ham recipes are here!
Easter is just around the corner and that means a roast ham might be on your table for Easter brunch. It's not like you can buy a mini picnic ham. Therefore, unless you have a rather large family, especially with all the other foods that usually come into play for a holiday feast you are going to end up with quite a lot of extra ham.
When you are stumped for ideas on what to do with the leftover holiday ham, look no further. With this list of leftover ham recipes, you are going to find many ideas to utilize the holiday leftovers. Not only the ham, but get more bang out of your buck by using that ham bone to bring flavor to other meals.
So when the big holiday meal is over and you are doing the clean up, make sure to save that bone also. You are going to find it so useful to add that salty ham flavor to plenty of delicious meals.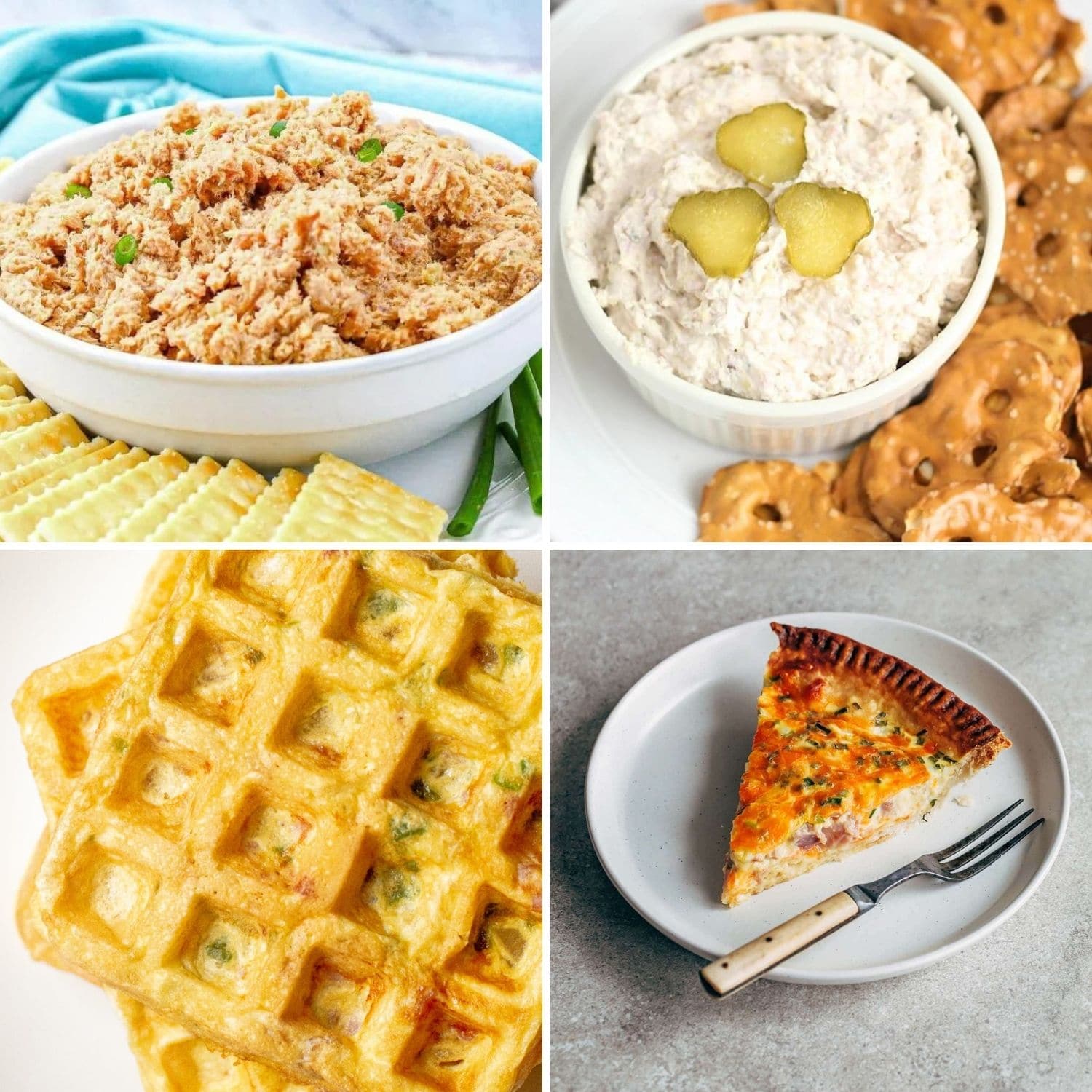 These creative recipes will breathe new life into those leftover chunks of ham.
To make it easier for you to navigate to exactly what you are looking for, I have divided the ham recipes into 5 categories.
Table of Contents
It's amazing how adding just a little ham in the right place can transform bland boring recipes into something sure to become a family favorite.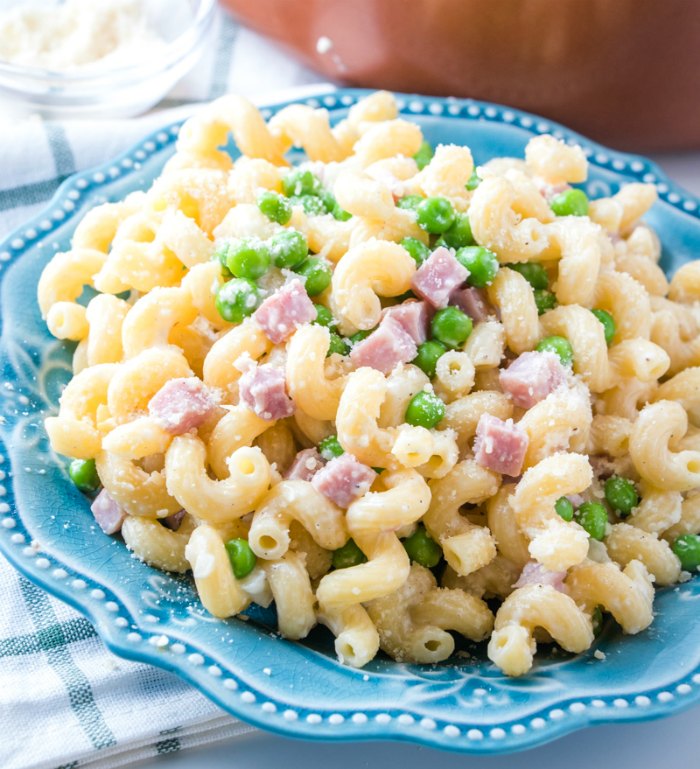 Breakfast Recipes (or Brunch)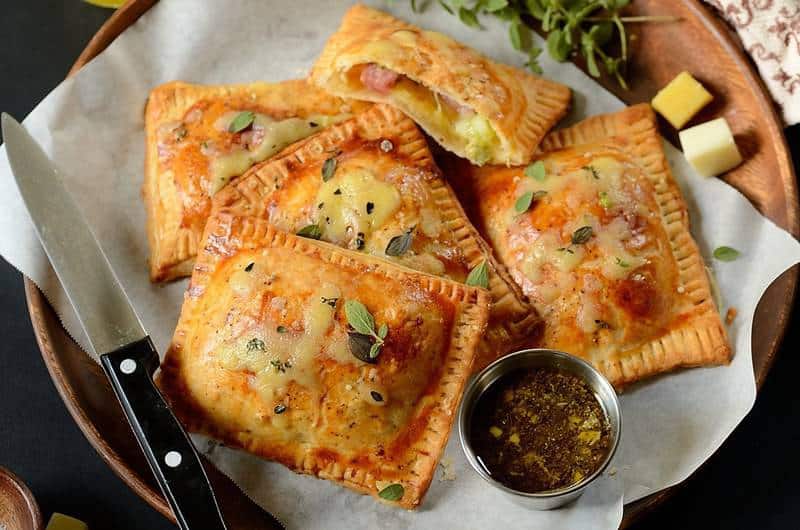 Soup Recipes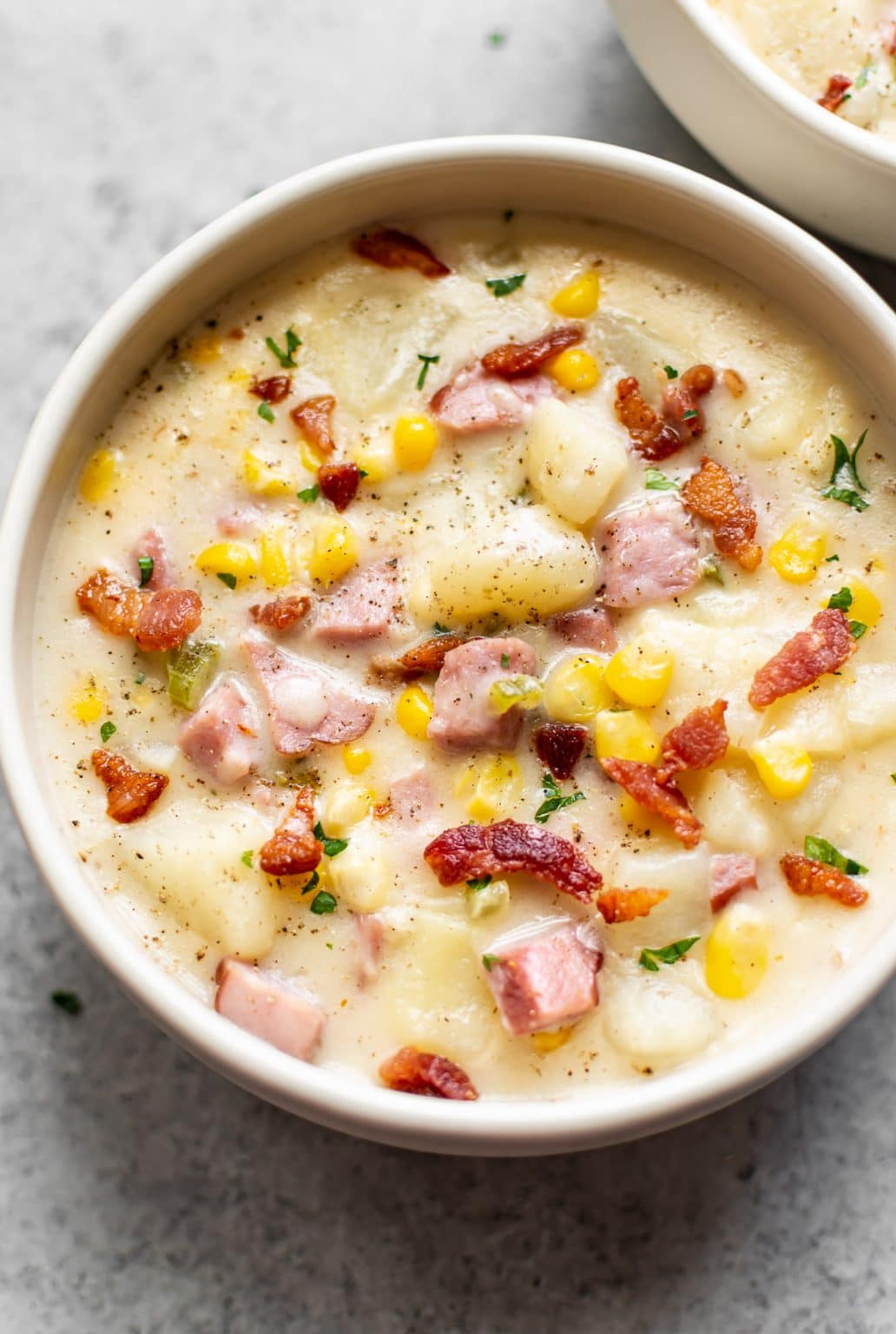 Main Dish Recipes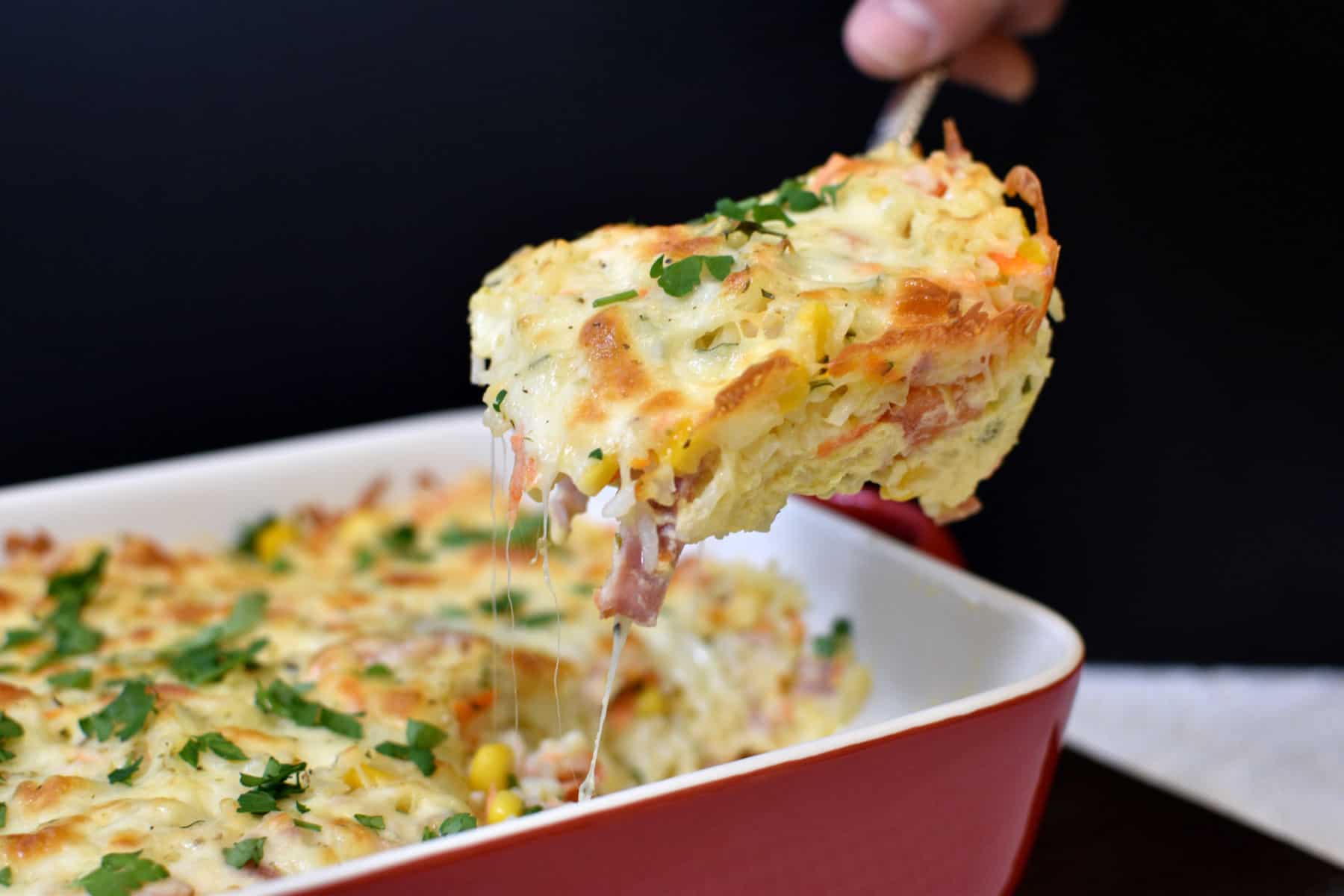 Side Dish Recipes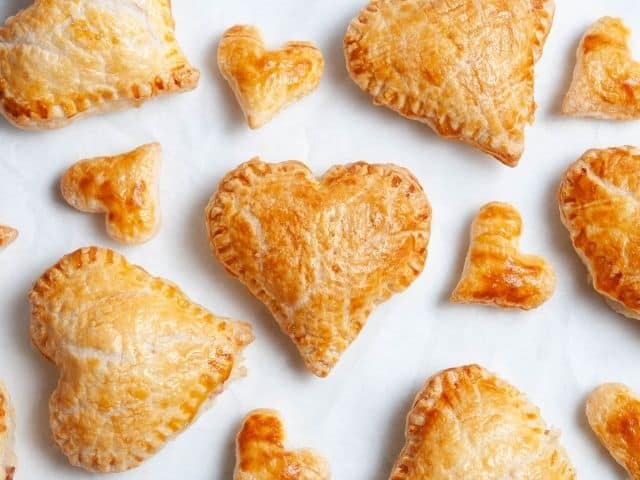 Ham Salad Recipes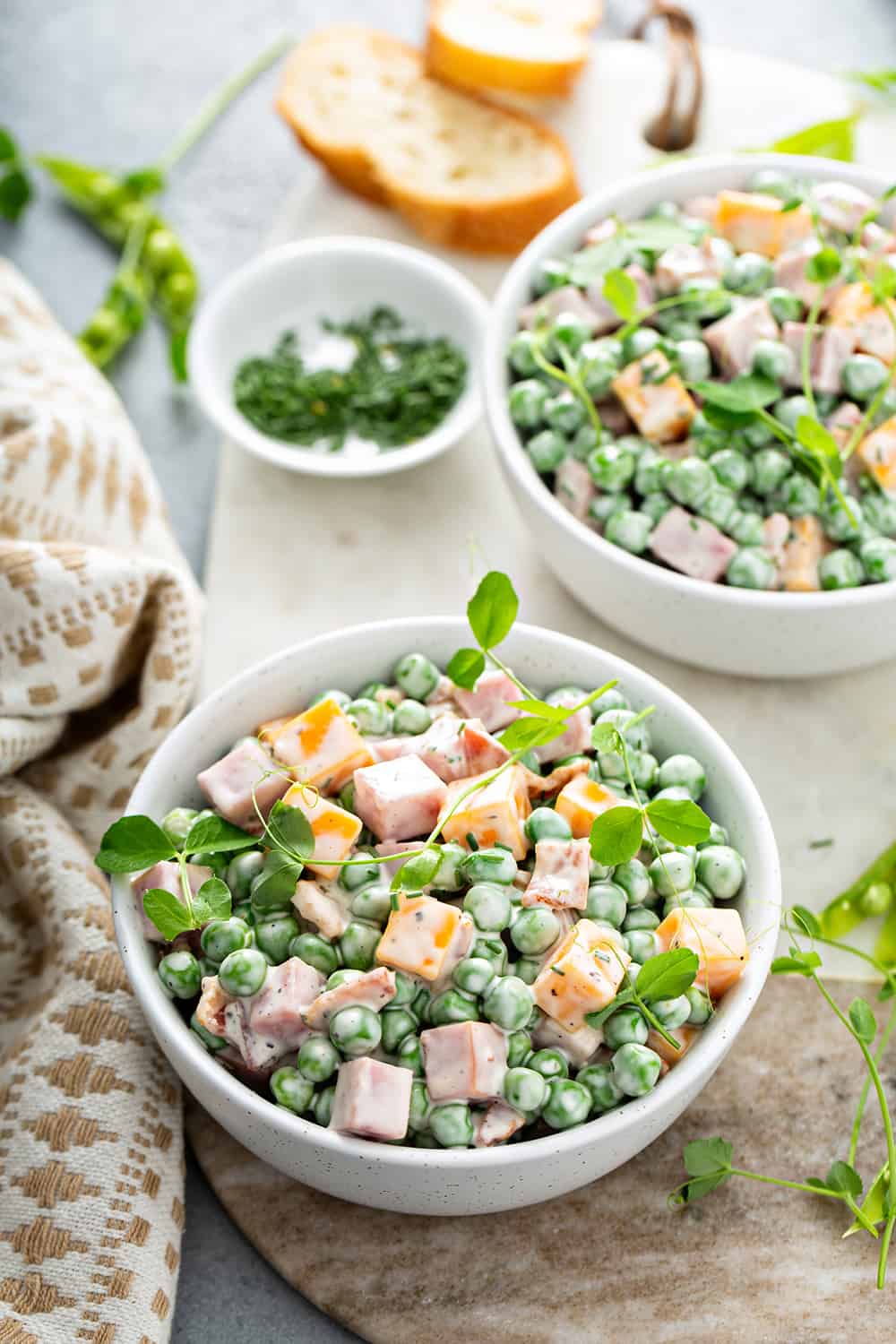 Now you can put good use to your leftover ham, in so many delicious ways.
So which recipe are you most excited to try first?
50 Leftover Ham Recipes
Delicious List of 50 Recipes to use up leftover holiday ham.