Last Updated on May 30, 2015 by Chef Mireille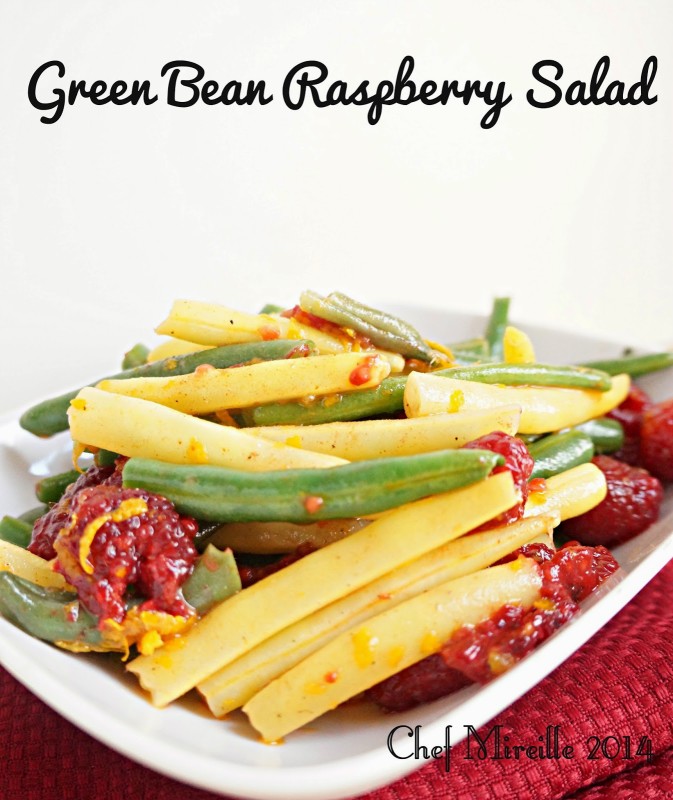 The Blogging Marathon which I have been participating in on a regular basis since December, 2011 is not just a bunch of food bloggers who decide to post recipes on the same themes every month. It is a vibrant community that engages online as well as offline.

We have discussion topics via email on a range of blogger topics from photography to stats to blog layout to blog monetization. Most of us also use whatsapp and talk all day long from one side of the hemisphere to the other on blogging topics as well as personal issues. We have become friends where we care about the problems and successes of each other in all aspects of our lives. Finally, those of us who live in the same area try to get together when our schedules permit.
After meeting Usha when Vaishalli visited us from India in November of 2012, Usha and I then met Nisha and Pavani as well as Sandhya in March of last year. Rajani's move from India to New Jersey 2 months ago prompted us to meet again. Last weekend, Nisha, Pavani, Usha, Rajani and I all met at a local farm in New Jersey that allows you to pick your own produce. Sandhya is too busy right now getting ready to move to Oklahoma. We will miss her from our NE blogging group 🙁 It was the perfect place for a bunch of food bloggers to meet.
I visit this farm annually, but for most of the others it was the first time picking produce right off the plants and trees. We were able to pick green, yellow and purple beans. There was also eggplant, peppers, potatoes, heirloom tomatoes, green tomatoes, plum tomatoes and sugar sweet grape tomatoes available for picking…oh and did I mention pumpkins, apples and peaches too?…and raspberries! It was a fun day getting to meet Rajani and catching up with the others. Every time I meet a new blogger friend, it's always amazing how we just flow into easy conversation as though we've known each other for ages…it occurred yet again with Rajani. We've decided to visit Alstede Farms once a year as a group, but Nisha and Rajani were excited to learn they lived only 1/2 hour away so can visit it regularly.
Inspired from an Asparagus & Orange Salad in my The Best Ever Vegetarian Cookbook, I used the dressing recipe from the book, but changed the major elements of the salad. By using smoked paprika, it adds a spanish flair to this simple salad.
Although I've blanched the beans in this salad, I also like green beans raw…in fact I was snacking on them on the 2 hour train trip back to the city… and you can also make this salad with raw green beans.
Spanish Green Bean Raspberry Salad
Serves 4
Ingredients:
8 ounces green beans (or any mix of green, yellow and purple beans), trimmed and snapped in half
1 orange
3/4 cup raspberries
2 tablespoons olive oil
1/2 teaspoon red wine vinegar
1/4 teaspoon smoked paprika
1/4 teaspoon salt
a pinch of black pepper
Bring a pot of water to the boil. Add green beans and cook for 2-3 minutes. Drain and run cold water over them immediately.
Grate the zest from 1 orange and squeeze the juice from 1/2 orange. You should have 2 tablespoons. Combine the zest in a bowl with the green beans and raspberries.
Make the dressing by combining the vinegar, orange juice, paprika, salt, pepper, vinegar and olive oil. Add dressing to green beans and toss gently to combine.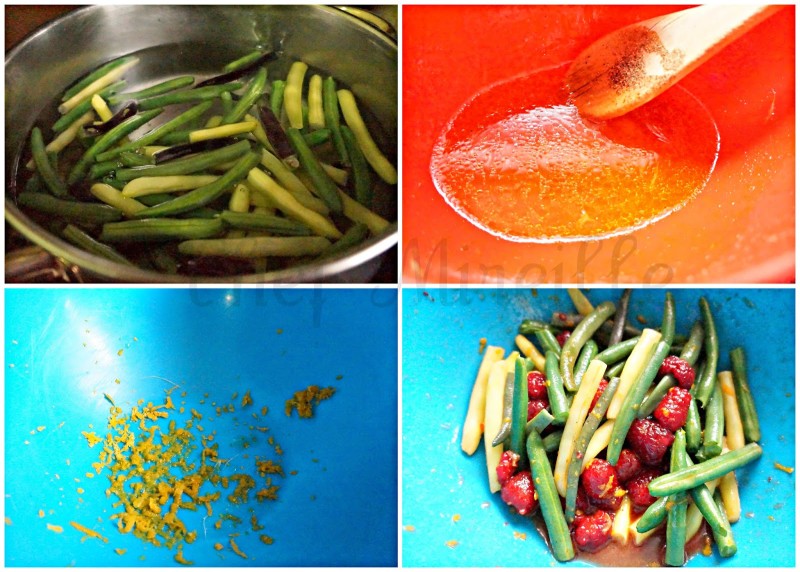 This is the perfect utilization of farm fresh produce. You might not think this combination would work…but it totally does!!!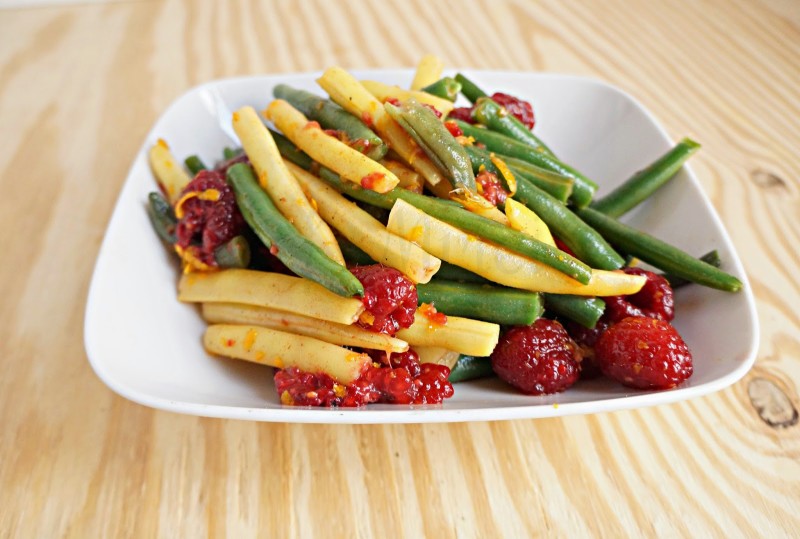 This is such a fresh and light salad – great as a starter.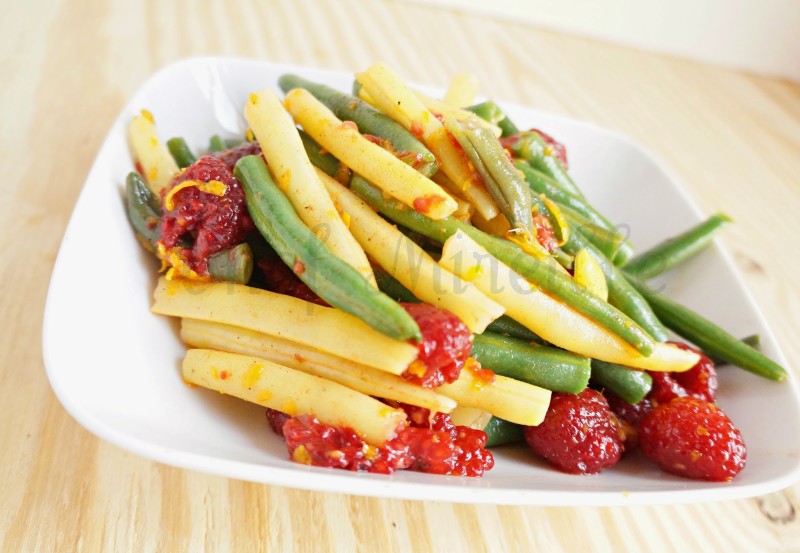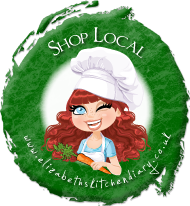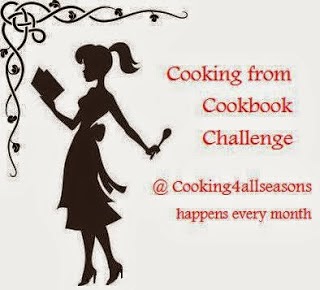 …linking to Shop Local & Souper Sunday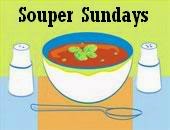 This post is for the CC Challenge of the month
LIKE THIS RECIPE? LEAVE A COMMENT..I LIVE FOR THEM!
Chef Mireille