Last Updated on December 14, 2020 by Chef Mireille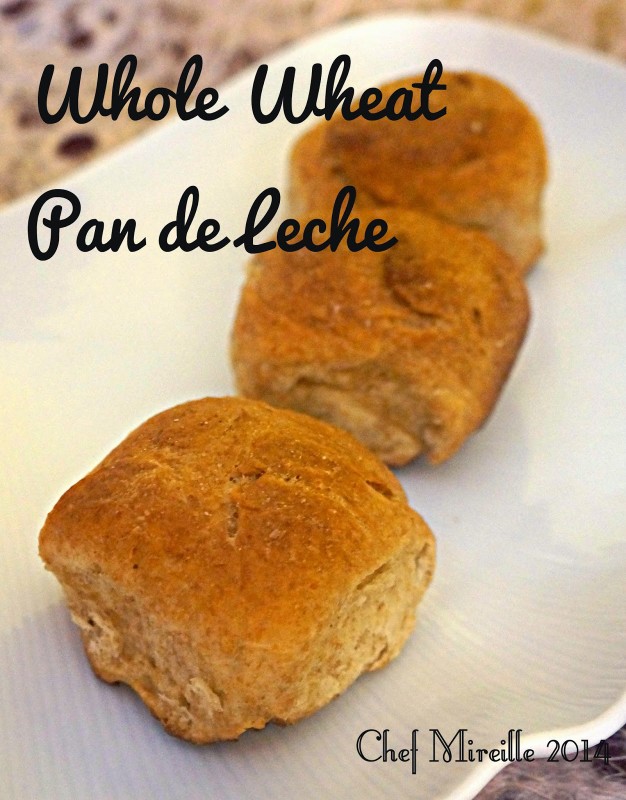 Pan de Leche is a soft and fluffy sweet bread popular in many Spanish countries, as well as islands previously colonized by the Spanish like Guam and the Phillipines. Although I've never made it before, I have eaten it many times before from Mexican and other Latin American bakeries. With Cinco de Mayo celebrated yesterday, I thought it only appropriate to present a Latin American bread today. However, when I saw this Guam version with pineapple juice, I immediately wanted to try it.
I wanted to make it healthier and more fiber rich, so I adapted it to make this whole wheat version…although I don't know how healthy it is with all the butter content.
Whole Wheat Pan de Leche
Yield: 24 buns
Ingredients:
1/2 cup pineapple juice
1/3 cup + 1 tablespoon sugar
1 package dry active yeast (2 1/4 teaspoons)
1/2 cup milk
1/4 cup unsalted butter
1/2 teaspoon vanilla extract
1 egg
2 cups whole wheat flour
1- 1 1/2 cups bread flour (or all purpose flour)
1 teaspoon salt
1/4 cup melted butter.
Heat the pineapple juice in the microwave for 1 minute. Stir in 1 tablespoon of sugar and let the juice cool to 110 – 115 F. (use an instant read thermometer)
Sprinkle yeast on top. Give it a quick whisk and leave for 5-10 minutes until foamy.
Heat the milk and butter on high for 1 minute in the microwave. Add sugar and vanilla. Let it cool. Add egg and whisk together.
In the bowl of an electric mixer, combine whole wheat flour, salt.
Add milk combination and proofed yeast to the flour and mix using the paddle attachment of the electric mixer.
Switch to the dough hook attachment and add the bread flour. Knead for about 5-8 minutes in the mixer, until you have a soft and slightly sticky dough.
Place in a greased bowl. Cover with plastic wrap and a kitchen towel. Let it rise until doubled in size.
Punch out air and shape into 24 rolls.
Place in a greased 9×13 baking dish. Brush the tops with melted butter.
Cover loosely with plastic wrap and a kitchen towel. Leave to rise for another hour, until doubled in size.
Preheat oven to 350 F.
Place rolls in oven and bake for 35 minutes until golden brown.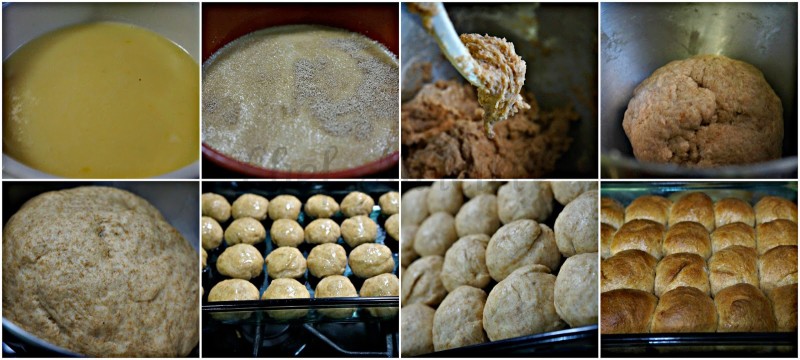 As soon as they come out of the oven, brush with more melted butter.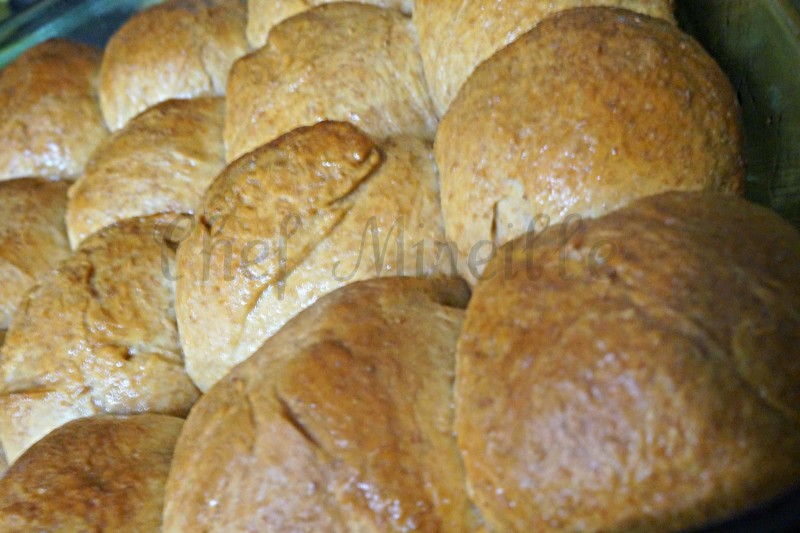 They are nice and crusty on the outside and soft and sweet on the inside, although I really can't say that the flavor of the pineapple comes through.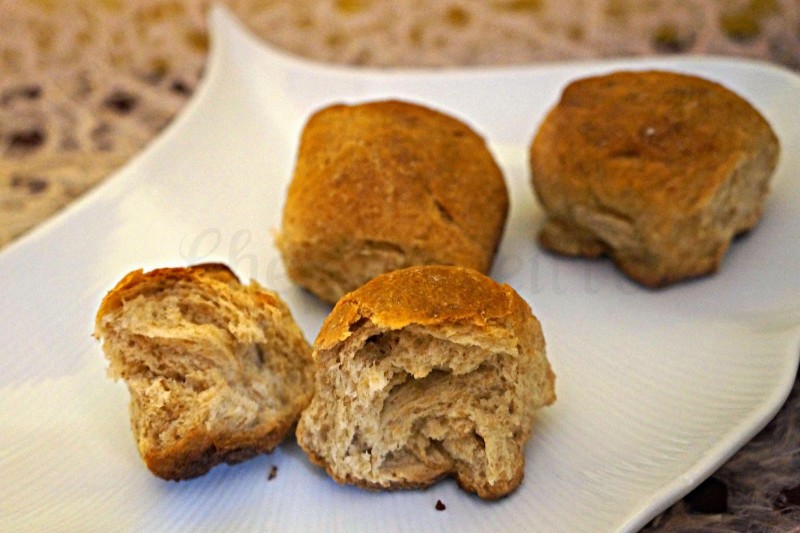 …linking to Yeastspotting & Come Join Us for Breakfast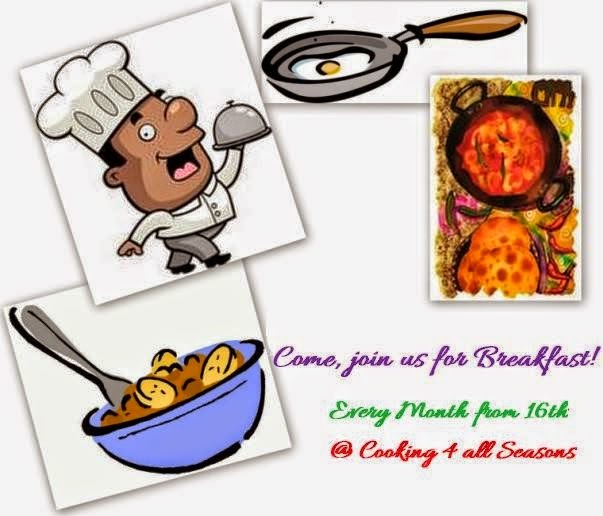 Check out the Blogging Marathon page for the other Blogging Marathoners doing BM# 40
LIKE THIS RECIPE? LEAVE A COMMENT..I LIVE FOR THEM!
Chef Mireille