Last Updated on May 31, 2015 by Chef Mireille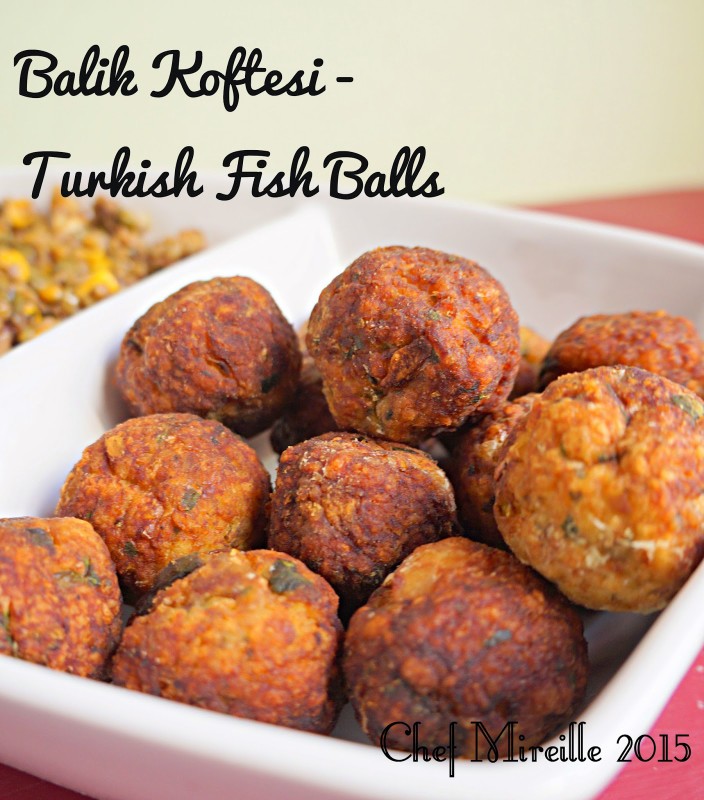 This post may include affiliate links.
Whether you call these delicious Turkish Fish Fritters by other names such as Turkish Fish Kofte, Fish Fritters, Fish Cakes or any other similar translation, Balik Koftesi are herbaceous and delicious. They make a great addition to brunch of even just as a snack with maybe some tzatziki or this Mint Yogurt Sauce.
Today I am presenting a Turkish themed brunch. With Turkey's location at the edge of Europe and the beginning of the Middle East, it's a delicious fusion cuisine drawing inspiration from the Mediterranean as well as Arabic culture.
With this week's BM theme of Weekend Brunch, these fish balls are great to include as part of a Turkish themed brunch with the following previously posted recipes:
Menemen (Turkish Tomato-Egg Stew)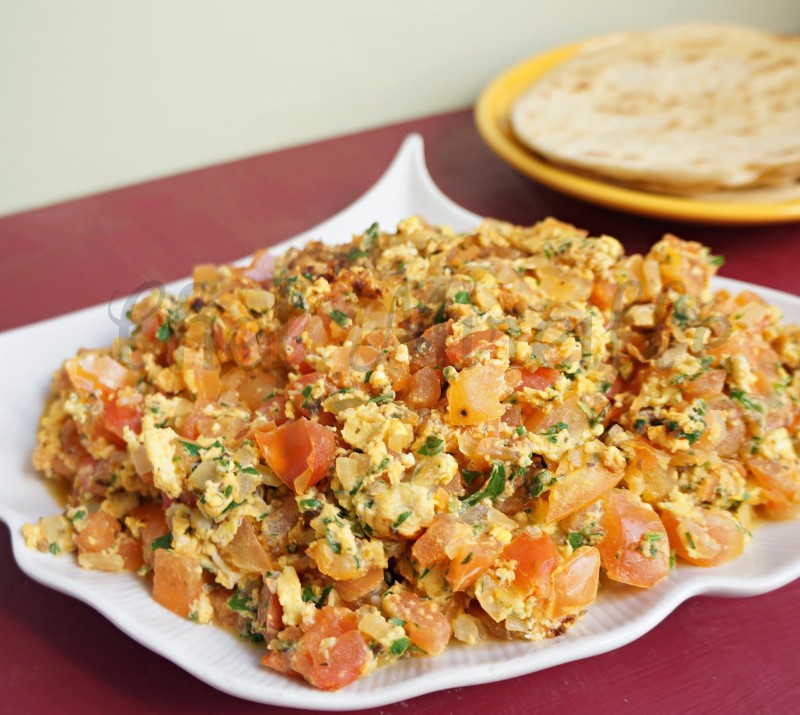 Bazlama (Turkish Yogurt Flatbread)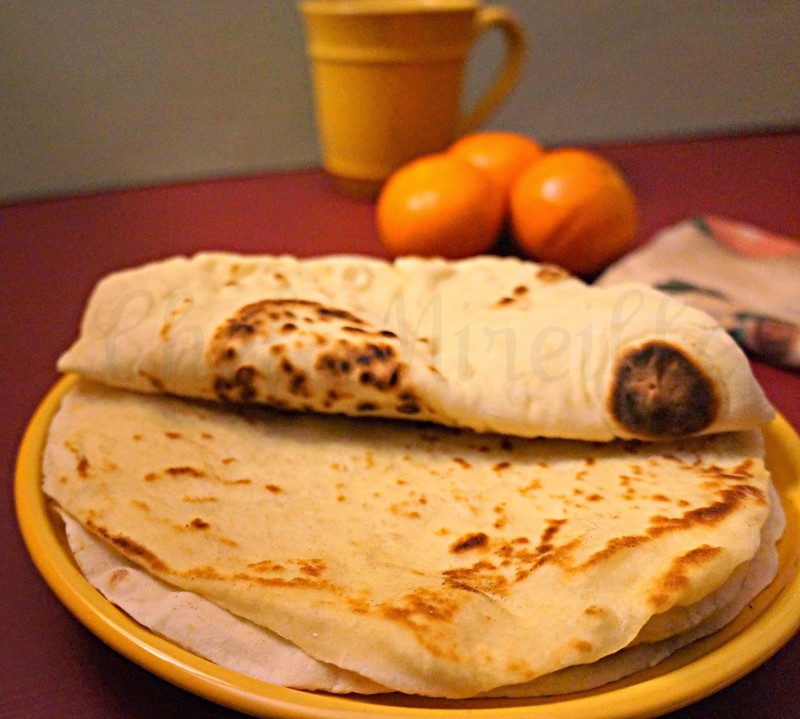 Yield: 20-22 koftesi
Ingredients:
1 1/2 lbs. chopped fish fillets (use white fleshed fish like tilapia, catfish or cod)
3 chopped shallots
3 chopped scallions
1 chopped garlic clove
1/4 cup chopped parsley
1 1/2 cups bread crumbs
1 beaten egg
1 teaspoon salt
1/2 teaspoon black pepper
all purpose flour, for coating
oil, for frying
Combine fish, shallots, scallions, garlic and parsley. Using a food processor, grind to a paste. Transfer to a bowl.
Add bread crumbs, egg, salt and pepper, Stir to combine. Form into balls and place in refrigerator for 30 minutes.
Heat enough oil for deep frying in a skillet.
Dust fish balls lightly with flour. Place in hot oil and fry until golden brown on all sides.
How to make Turkish Fish Kofte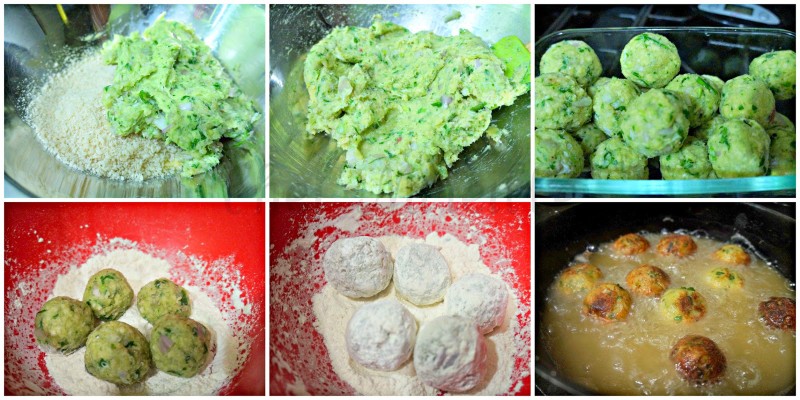 Turkish Fish Balls – Balik Kotesi are very flavorful with a soft interior and crispy exterior.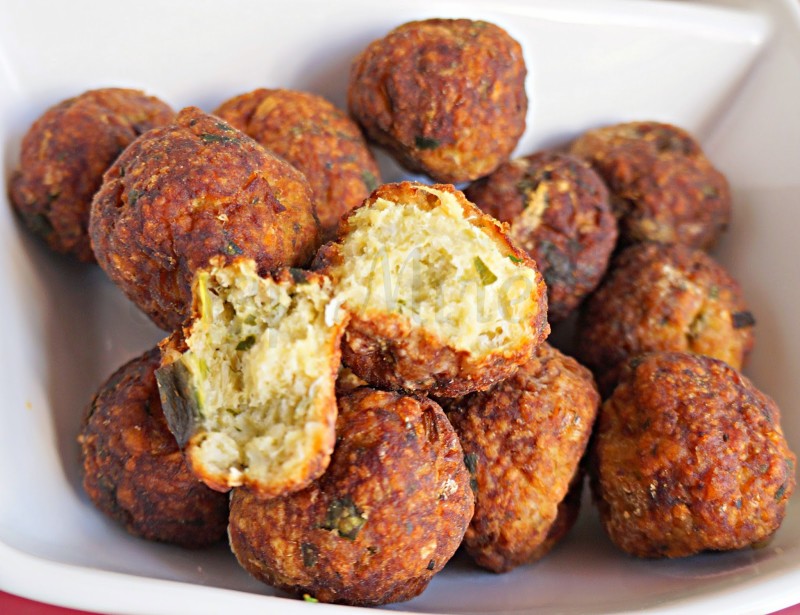 If you choose to serve the koftesi on their own, here are some condiments that would go great with the koftesi or the flatbread:
Fire Roasted Bell Pepper Pesto
Pumpkin Hummus
White Bean Dip
Harissa