Last Updated on June 5, 2015 by Chef Mireille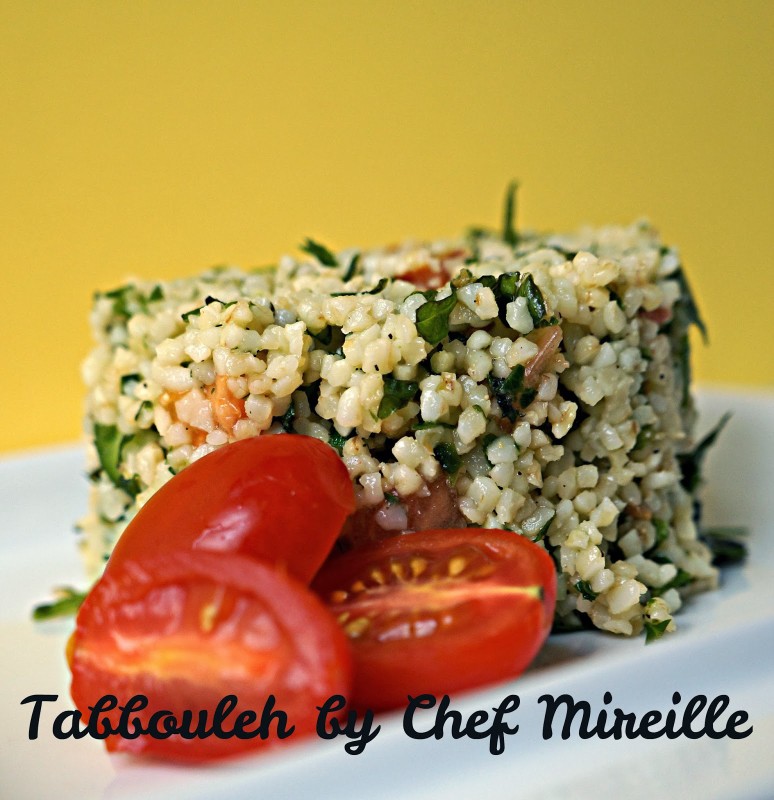 Tabbouleh is a bulgur salad of Arab origin popular throughout the Middle East in the countries of Lebanon, Syria, Jordan, Palestine & Israel. It is very popular in the West and you will easily encounter this salad in many eating establishments.
Middle Eastern and Eastern European markets who cater to people who eat bulgur in many forms will sell many different types of bulgur. The usual options are fine, medium coarse, coarse and extra coarse. While most people in the West usually make tabbouleh with fine bulgur, I prefer to use medium coarse as I find the fine bulgur becomes too mushy.
Tabbouleh
Serves 6-8
2 cups medium coarse bulgur
4 cups boiling water
1/4 cup olive oil
1/2 cup lemon juice
3/4 cup parsley, finely chopped
1/4 cup mint, finely chopped
2 Persian cucumbers, chopped
2 tomatoes, chopped
salt and pepper, to taste
Place bulgur in a bowl and cover with the boiling water. Let sit for 15 minutes. Most of the water will have been absorbed by the bulgur. Drain excess water.
Add cucumbers, parsley and mint to the bulgur. Toss to combine.
In a small bowl, place lemon juice. While whisking, slowly drizzle in olive oil until thoroughly incorporated.
Add to bulgur and mix well. Leave to rest for 30 minutes.
Add tomatoes and toss to combine. Adjust salt and pepper, as necessary.
Serve chilled or at room temperature.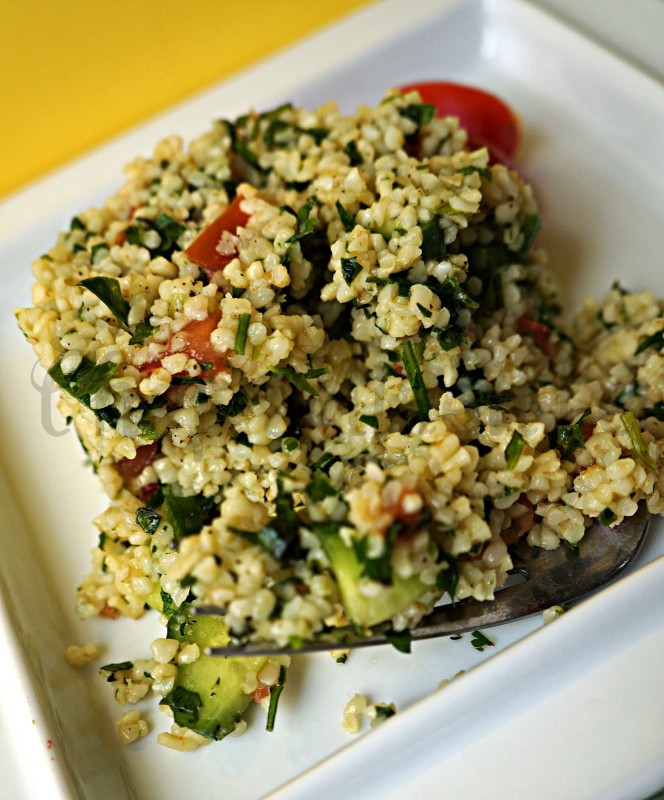 Note: onions are also usually included, but I don't like raw onions, so I've personalized the salad to my preferences. When I make this for other people, I add 1 chopped onion.
Other optional additions include olives and bell peppers.
If you are anti raw onion like me, try my version of Lebanon's national dish.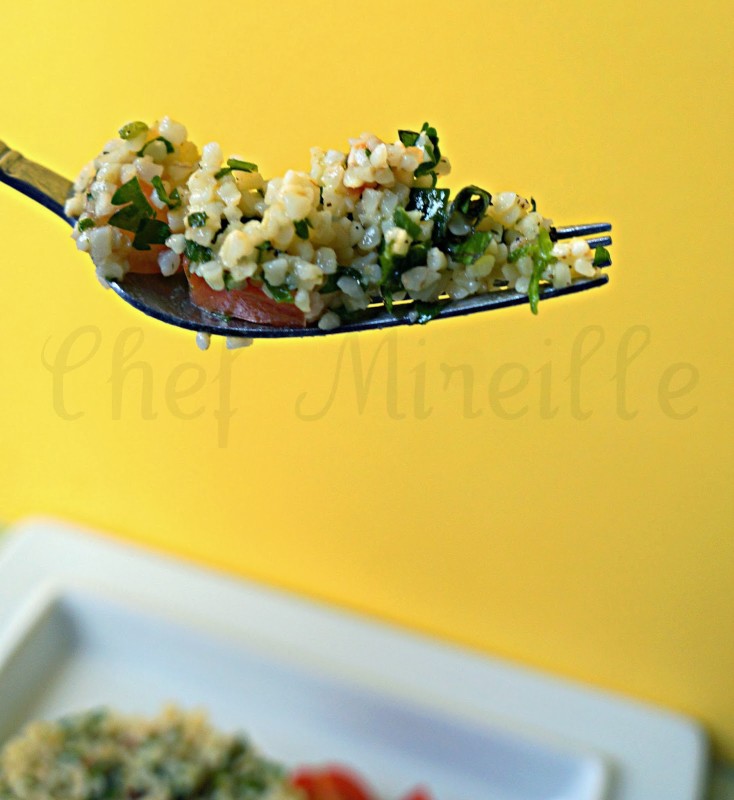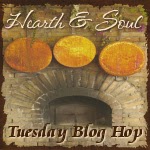 Check out the Blogging Marathon page for the other Blogging Marathoners doing BM#37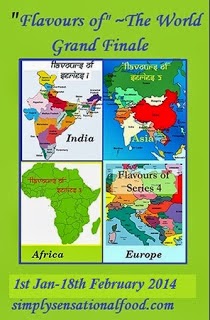 …linking to Flavours of the World Grand Finale, Starters & Soups, No Croutons Required, Hearth & Soul Blog Hop & Souper Sunday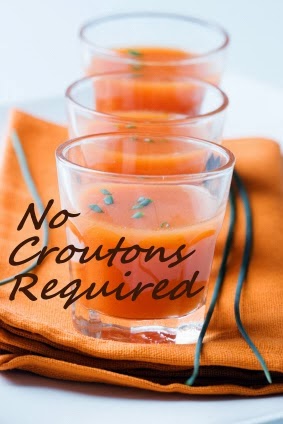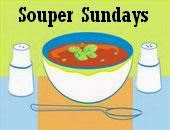 LIKE THIS RECIPE? LEAVE A COMMENT..I LIVE FOR THEM!
Chef Mireille