Last Updated on December 14, 2020 by Chef Mireille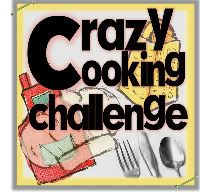 Today is my first month participating in The Crazy Cooking Challenge, hosted by Tina. Every month a theme is chosen and all participating bloggers must use a recipe they have found on another blogger's site to present the ultimate recipe and then voting begins. Some of the previous themes have included:
Grilled Cheese Sandwich
Chicken Noodle Soup
Blueberry Muffins
This is a wonderful community effort amongst food bloggers, so that we have the opportunity to highlight the work of others, as we can all empathize with each other, in the efforts we make to create unique, delicious recipes for our readers.
This month's theme is Fruit Smoothies/Shakes. This is the perfect theme as I have been making a lot of these recently, as in my Passionfruit Batida and yesterday's Tropical Breakfast Smoothie. Now the dilemma was which recipe to use. I started by going through my bookmarked recipes and came across Aarthi's Oats-Date Milkshake, which sounds healthy and delicious, however, I wanted to include some fresh fruit and I had a container of strawberries and a large tub of Greek yogurt I needed to finish, so I thought a lassi (Indian yogurt shake) would be a better choice. I came across Priya's Strawberry Lassi recipe, so I decided to combine both of their recipes and this way I get to highlight not one, but two of my fellow bloggers.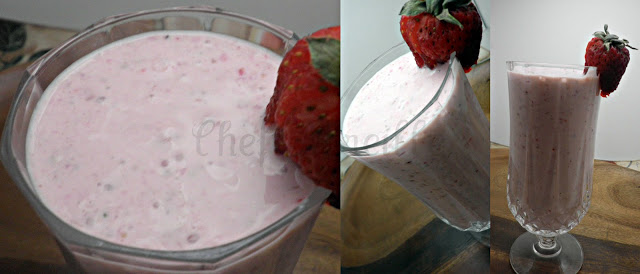 Strawberry Oat Date Lassi
Strawberry-Oat-Date Lassi
(click here for printable recipe)
Ingredients:
10 pitted dates
2 cups non-fat Greek Yogurt
1 cup milk (I used 2% Lowfat)
3 tablespoons oats
10 strawberries
2 tablespoons sugar
Soak dates in 1/2 cup of the milk for 20 minutes.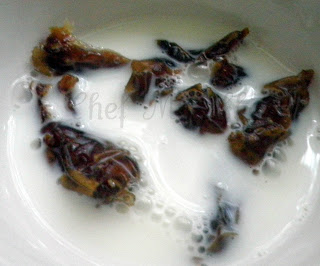 Dry roast the oats in a skillet for a few minutes, until they turn golden brown and fragrant.
Combine this with the yogurt, the rest of the milk, sugar and strawberries in a blender.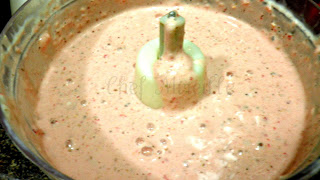 A perfect blend of flavors and I left it a little chunky so getting a small piece of date every couple of sips is a nice, sweet surprise. Healthy, filling and delicious!! This is going to be a summertime regular for me!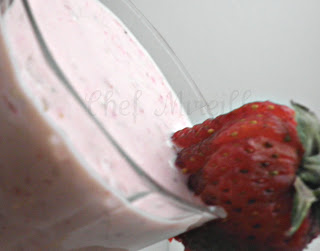 *also linking this recipe to Divya's Fun in the Sun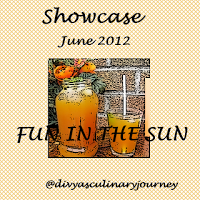 LIKE THIS RECIPE? LEAVE A COMMENT..I LIVE FOR THEM!
Chef Mireille
Like me on FACEBOOK!
Follow me on TWITTER!