Last Updated on December 14, 2020 by Chef Mireille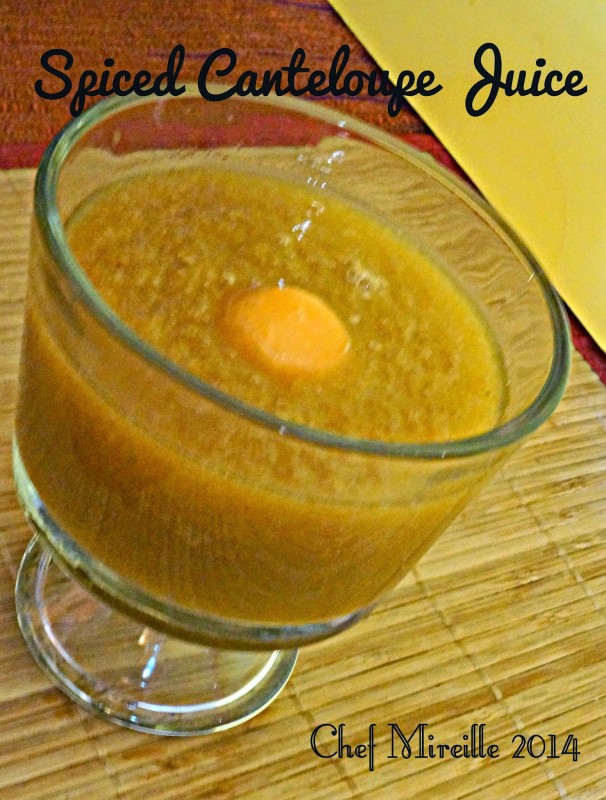 I actually had decided on one of Sandhya's muffin recipes for today's presentation of a recipe from her blog. The muffins were the very first recipe I had decided upon when her blog was assigned to me a few weeks ago. However, since I ended up making muffins just last week I wasn't in the mood to make muffins again. I needed something that was quick and simple. This is the busy season in the catering business and I am working almost daily now, with limited free time. Not to mention World Cup matches to catch whenever I can 🙂 You don't want to see my apartment right now – with piles of laundry to be done and mail to sort through – mostly junk mail – whoever invented junk mail needs to be tortured with piles of mail arriving on his doorstep every day. You order once from a catalog and then you are plagued with new catalogs several times a month. I've even called to specifically ask them to stop sending them – but they still keep coming. Some of them I haven't ordered from in several years..I guess they keep hoping…
I have seen many recipes for Indian spiced beverages. I have been hesitant to try them for a few reasons. Since this is something that is just so foreign to my palate, not sure how I would like it. Also, many of the recipes I have seen often include black salt or chaat masala, which black salt is a major ingredient. I am not a big fan of the flavor of black salt. This simple one with no black salt or chaat masala was the perfect recipe to see if my palate would like a savory beverage.
Sandhya used watermelon, but I didn't have any, so I used cantaloupe instead.
Spiced Cantaloupe Juice
Ingredients:
1/2 cantaloupe, chopped
4 ice cubes
1/4 teaspoon red chile powder (cayenne pepper)
2 tablespoons cilantro
1/8 teaspoon salt
Combine all ingredients in a blender and puree.
Garnish with canteloupe ball, using a melon baller/ Parisian scoop.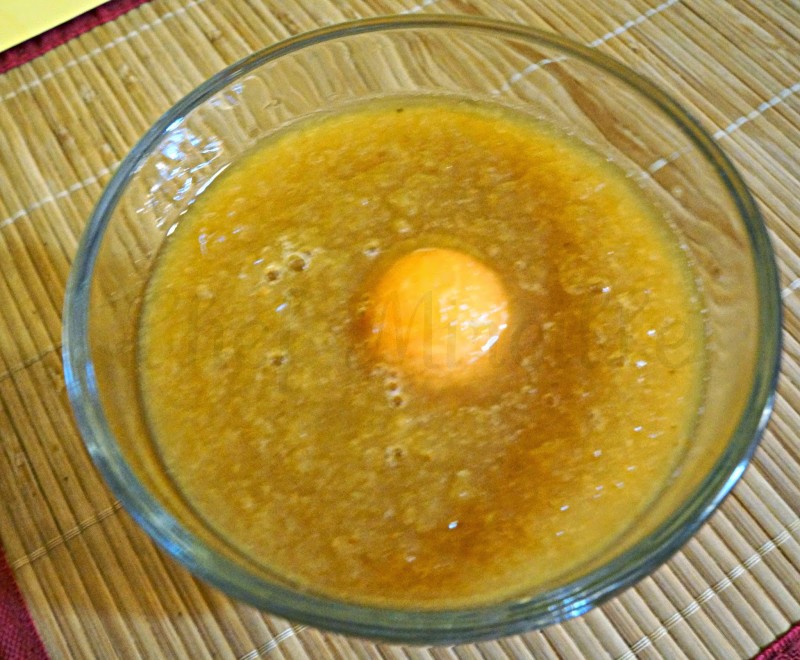 Was I able to drink it? Yes, but I'm afraid spicy, savory beverages are just a little too far out of my comfort zone for me to make this again. However, it was flavorful for those who like these tastes and I'm glad I tried it so at least I have a reference point what these taste like. Without the black salt, if I had to drink a savory, spicy beverage – this would be it!!!
Check out the Blogging Marathon page for the other Blogging Marathoners doing BM#41
LIKE THIS RECIPE? LEAVE A COMMENT..I LIVE FOR THEM!
Chef Mireille