Last Updated on May 20, 2020 by Chef Mireille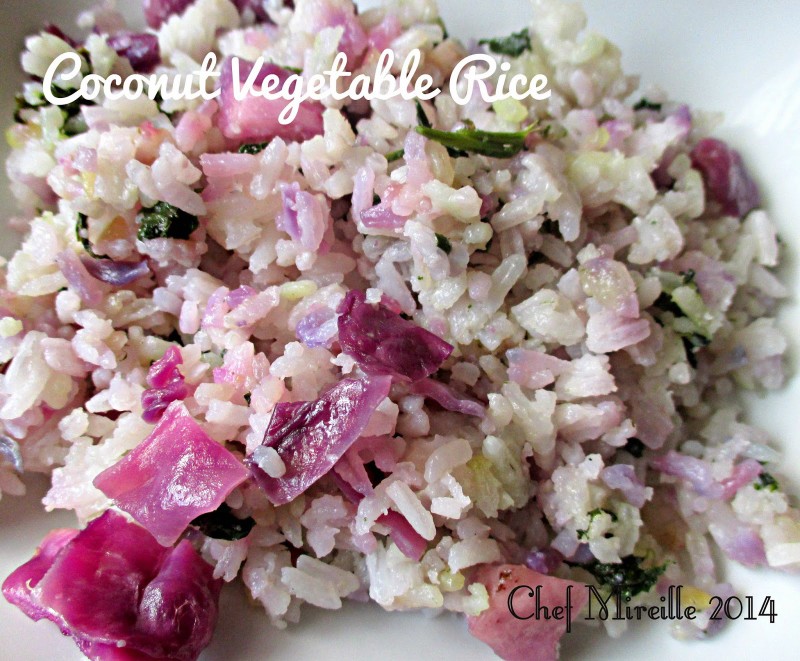 This is a simple side dish I got from one of my favorite celebrity chef's cookbooks – The Naked Chef Takes Off – I am a big Jamie Oliver fan. The sweetness of the coconut milk with mild vegetables delivers a lot more flavorful punch than you would think from this simple recipe. Since the vegetables are added at the end, they are not overcooked and still retain a lot of flavor as well as nutritional benefits.
The original recipe used only spinach but as I only had a little bit of spinach in the refrigerator, I combined it with red cabbage.
Coconut Vegetable Rice
Serves 6
Ingredients:
1 cup coconut milk
2 cups water
2 cups long grain rice
1 cup spinach leaves, chopped
1 cup red cabbage, chopped
salt, to taste
Bring coconut milk, water and salt to a boil.
Add rice. Reduce to a simmer and cook, covered until rice is tender and has absorbed all of the water, about 20 minutes.
Add vegetables and toss to combine. Cover and leave for 10 minutes.

Serve as a delicious and flavorful side dish.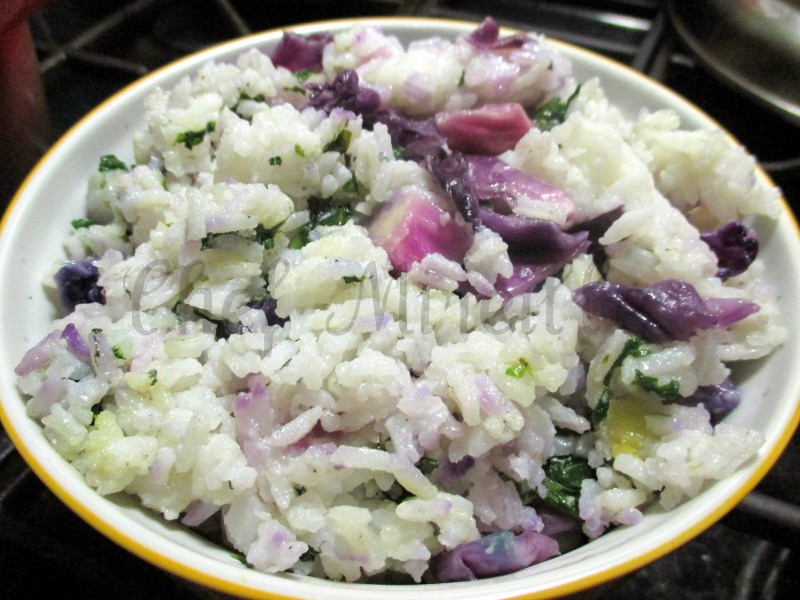 It is a delicious accompaniment to Asian stir fry with the flavors of soy sauce and ginger.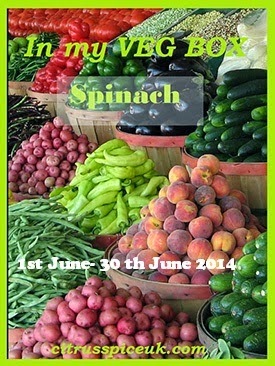 For some other delicious side dish rice options, you may want to try these as well:
Sri Lankan Turmeric Rice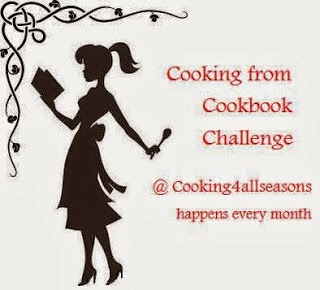 Sesame Coconut Rice
Caramel Parsi Rice
…linking to Citrus Spice's In my Veg Box – Spinach hosted by me here
This post is for the CC Challenge of the month
LIKE THIS RECIPE? LEAVE A COMMENT..I LIVE FOR THEM!
Chef Mireille