Last Updated on June 3, 2015 by Chef Mireille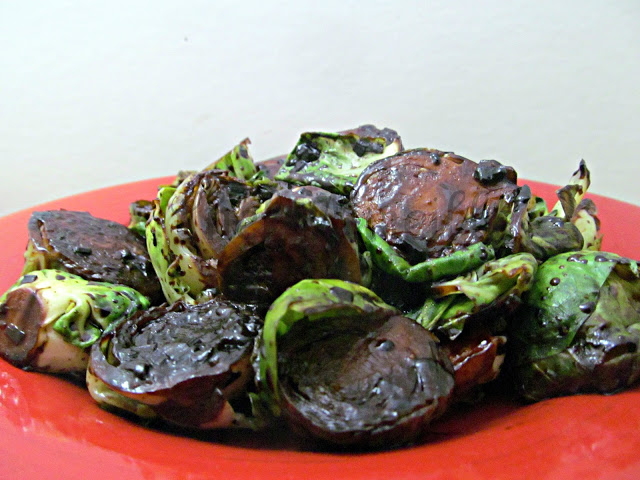 Yesterday, as I went to my local Food Coop to do my work shift, there was a line of people waiting outside to get inside, something that has never happened before. This is all because of Hurricane Sandy. Every time these warnings come, people behave as though New York is going to shut down for weeks. The storm is never as bad as they predict and New York never shuts down for more than a day or two and even that is rare. Yet, people run to the stores and empty out the shelves as though they are going to be stuck in their homes for weeks on end. I just don't understand the hysteria – this is NY; not Oklahoma – oh wait a minute Oklahoma is tornado country, not hurricane country right?
There is a complacency I have from living in a place where natural disasters are rare. NY is NOT earthquake, hurricane, tornado or monsoon country. Most of us live in apartment buildings where we don't even feel things like earthquakes on those rare times when they pass through. Usually I hear about it on the news when we have had one. As I am sitting here in my 4th floor apartment, I can see the trees blowing much more violently than they usually do, but I don't feel a thing. For people who live in houses, especially places like Long Island and New Jersey, I understand their concern because trees have been known to fall down on houses. Last year, the same thing happened for Hurricane Irene and all we got in the city was a little rain and a few fallen trees in the outer boroughs.
Perhaps it's having parents who come from the Caribbean, where hurricanes are normal occurrences. I believe I have adopted their carefree attitudes that it is just something that you live through and whatever happens, you adapt. Perhaps it is because I cook all the time, I have a stocked pantry and I know if I am stuck in my house, I can always find something to eat without running to the market. Lack of food is never a concern of mine, when I am in my home.
The only thing I ever buy during these so called emergencies is water. I do that more for sanitary reasons than anything else. Even though the mayor has said that NY water is very clean and in an emergency we can drink the water from the toilet bowl, that is something that gives me the heebie jeeebies! I remember last year during the Hurricane Irene hysteria, I had to go to 4 markets because everyone had run out of water. I only bought 4 bottles, which even that proved to be unnecessary. I know many people believe it is better to err on the side of caution. However, the hysteria over having enough water and food and the standing in hour long lines at the market and raising everyone's stress level – it is unnecessary and it is the media who creates this. Sure, I could be wrong and someday we could have a devastating hurricane, however the likelihood of that happening in NY is next to impossible by my statistics.
So, while everyone else was in panic yesterday, I made this simple side dish to go with some leftover roasted salmon I had. I hope you enjoy it as much as I did & I hope you did not get offended if you are one of the panic stricken NY who buy out the shelves when we get storm warnings 🙂
This is an easy side dish that goes perfect with rice.
Soy Brussel Sprouts
(click here for printable recipe)
Ingredients:
2 teaspoons peanut oil
10 oz. brussel sprouts, halved
2 garlic cloves, finely chopped
1 tablespoon soy sauce
2 teaspoons dried chives (you can also use fresh scallions and fry with the garlic)
1/2 teaspoon Sriracha, optional (or your favorite chile paste)
1 tablespoon cornstarch
In a large skillet, heat oil. Add garlic and fry for 30 seconds. Add brussel sprouts and saute for 2 minutes. Add soy sauce, chives and Sriracha, if using. Cook for 10 minutes.
Make a slurry by combining 1 tablespoon cornstarch with 2 tablespoons of water and whisk well.
Add this to the brussel sprouts and cook for 1 minute.

Turn off the heat and let rest for 5 minutes before serving.
One thing I found working with kids is that they all love soy sauce. If you can't get your kids to eat their brussel sprouts, try them this way and let me know if you have any success! I would love to hear the feedback!
…being served at Bon Vivant's Simply Sides