Last Updated on June 3, 2015 by Chef Mireille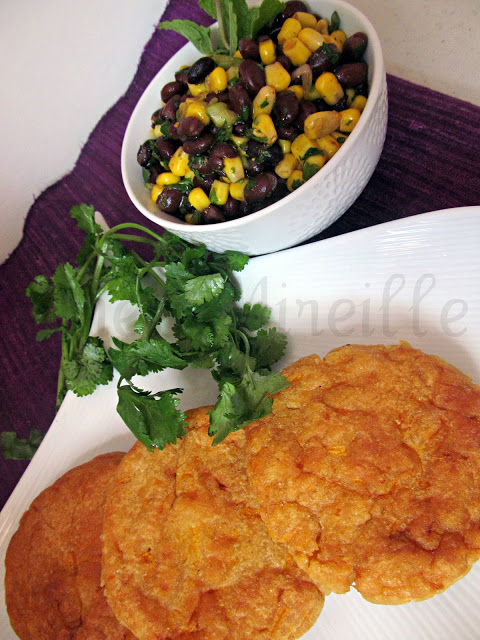 Arepas are a South/Central American staple – griddle breads made of pre-cooked cornmeal flour. With Thanksgiving around the corner and pumpkins everywhere, I made this Thanksgiving inspired version of arepas. Paired with an easy black bean salad, it's a healthy Vegetarian meal!
Pumpkin Arepas
Ingredients:
2 cups Arepa flour (masa/instant corn flour)
1 cup pumpkin, grated
1 cup warm water
1/2 teaspoon salt
1/2 teaspoon sugar
1/2 teaspoon freshly grated nutmeg
oil, for frying
In a large bowl, mix flour, salt, sugar, nutmeg and pumpkin. Stir to combine.
Add water and mix for a minute or two. With your hands, start to knead until the dough comes together.
Note: I had leftover grated pumpkin from a few days before and put it in the refrigerator. A lot of moisture had been released from the pumpkin at this point. If you are grating the pumpkin immediately before making this dough, you may need an additional 1/4 cup of water.
Preheat oven to 350 F. Spray a cookie sheet with non stick spray.
Take a ball of dough. It can be any size you want, depending how small or large you want the arepas.
Roll dough into a smooth ball and press in between your palms to form a disc about 1/2″ thick. Place in between pieces of waxed or parchment paper, so that the dough does not dry out while you are doing this.
Heat enough oil in a skillet for shallow frying. Place discs in the hot oil and fry for about 3 minutes on each side, until golden brown and crusty.

Place on the prepared cookie sheet and bake in the oven for 20 minutes.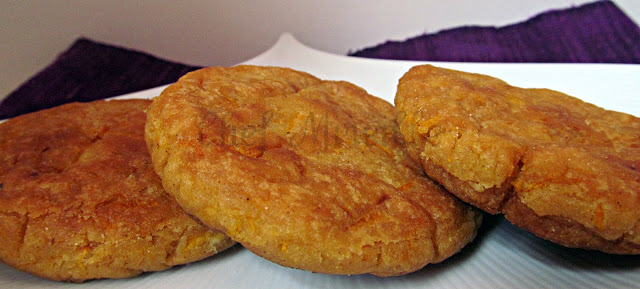 Serve on its own, for breakfast or a tea time snack.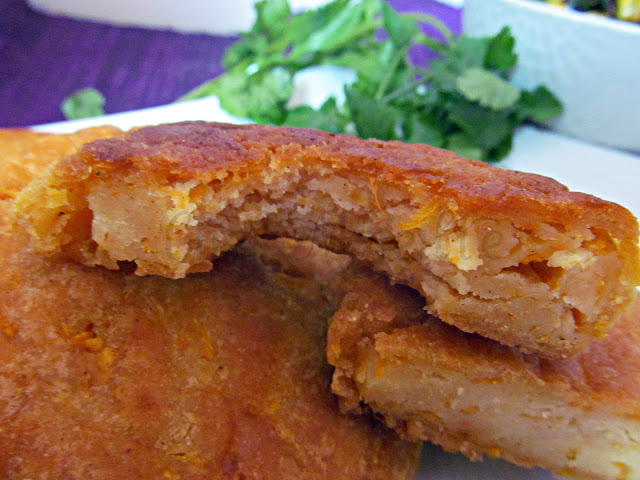 You can also make a complete meal by serving with the salad below and Roasted Habanero Pineapple Salsa.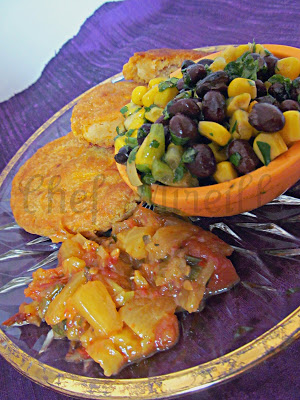 Arepas, Black Bean Salad & Salsa
Black Bean Salad
(click here for printable recipe)
Ingredients:
15.5 oz. canned black beans, rinsed and drained
15.25 oz. canned corn, drained
2 scallions, thinly sliced
1/2 teaspoon ground cumin
1/4 teaspoon cayenne pepper
1 teaspoon paprika
1/2 teaspoon salt
1/4 cup mango juice
1 tablespoon lime juice
1 tablespoons olive oil
2 tablespoons cilantro, finely chopped
1 tablespoon mint, finely chopped
In a large bowl, combine beans, corn, scallions, cumin, cayenne, paprika and salt and mix well.
In a small bowl, combine mango juice and lime juice. Slowly drizzle in olive oil, while whisking constantly. Add to salad and stir to combine.
Add cilantro and mint. Stir to combine.

Let sit for at least 30 minutes before serving.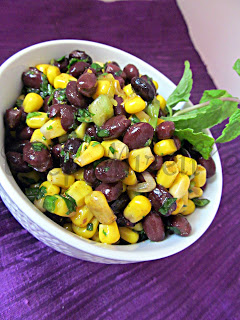 Serve chilled or at room temperature.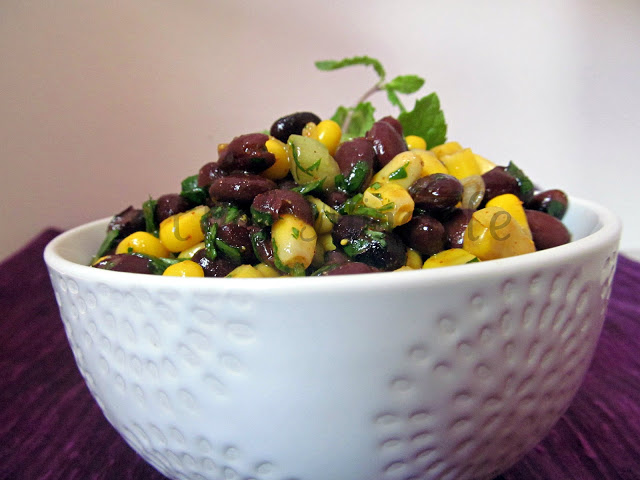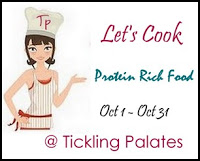 …linking to Bake Fest hosted by Fun & Food Cafe, Let's Cook for Halloween, What's With My Cuppa, Dish Starts with P & Tickling Palates' Protein Rich Foods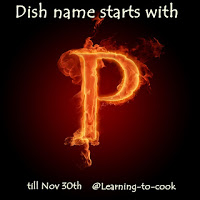 LIKE THIS RECIPE? LEAVE A COMMENT..I LIVE FOR THEM!
Chef Mireille
Like me on FACEBOOK!
Follow me on TWITTER!