Last Updated on May 31, 2015 by Chef Mireille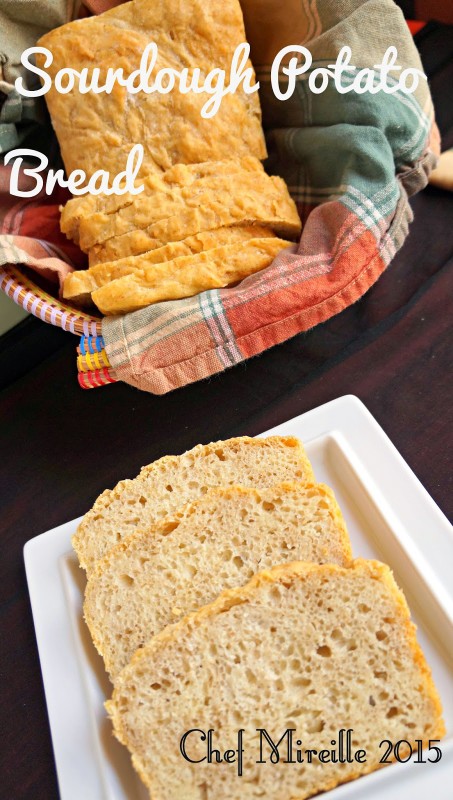 I have recently hopped onto the sourdough train and love baking all my breads sourdough now and even instant foods like pancakes and waffles. If you missed my post about my sourdough journey and how I created my starter, do check out my post here.
I am now feeding Pavani (my sourdough starter's name) every week and making all sorts of delicious breads with the lovely tang of sourdough. I promise you once you go sourdough, you won't want to go back. After you feed your starter this weekend, try this bread for a delicious treat.
No matter what you put in between two slices of this delicious bread, you will have the perfect sandwich.

Sourdough Potato Bread
Yield: 1 loaf
Ingredients:
1 cup fed sourdough starter
1/2 teaspoon instant yeast
1 teaspoon salt
3 cups bread flour
1/2 cup instant potato flakes
1 1/2 cups water
In a large bowl, combine all ingredients and stir to combine.
Cover with plastic wrap and a kitchen towel. Leave to rise, until doubled in volume, 2-3 hours.

Stretch and pull the dough from underneath over the top a few times.
Spray a loaf pan with non stick spray.
Transfer dough to prepared pan. Cover with kitchen towel and leave to rise until dough reaches rim of pan, about 1 hour.
Preheat oven to 350 F.
Lightly score the top of the dough with a sharp knife or a razor blade.
Brush the top with water and dust a little flour on top.

Bake for 50-55 minutes, until loaf sounds hollow when tapped.
Brush the top with butter. Bake for another 10 minutes.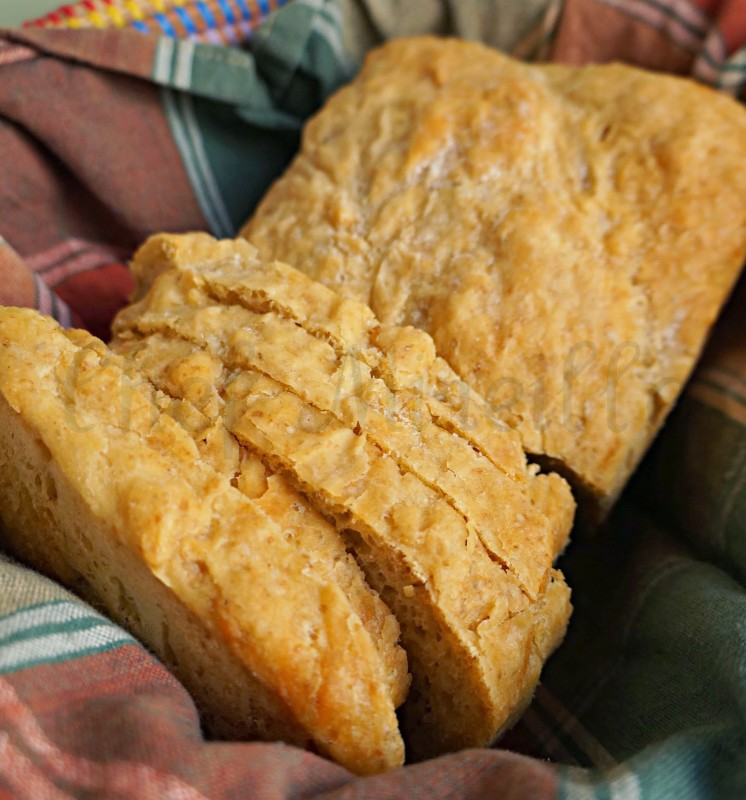 Leave to cool completely before slicing.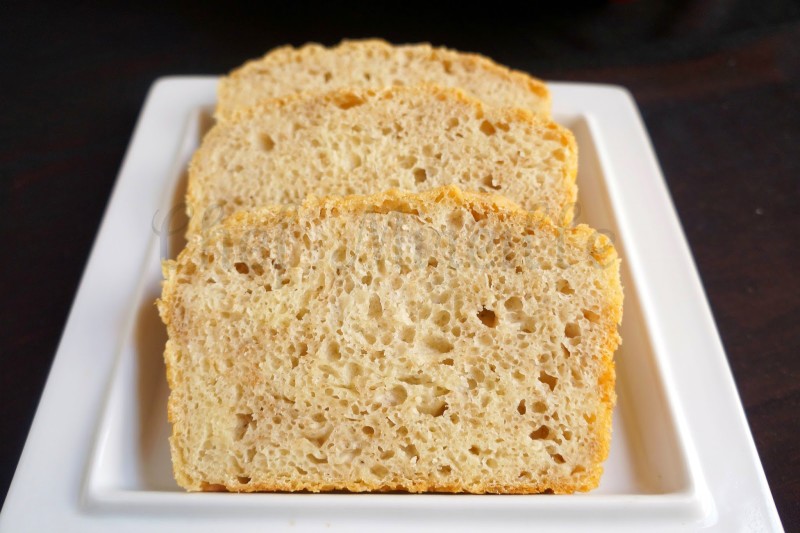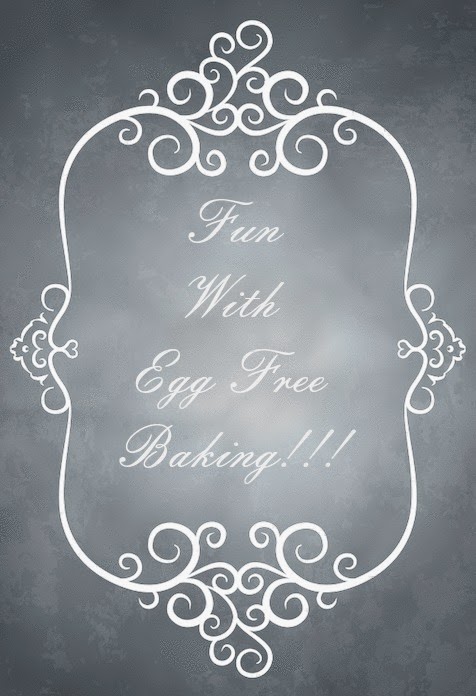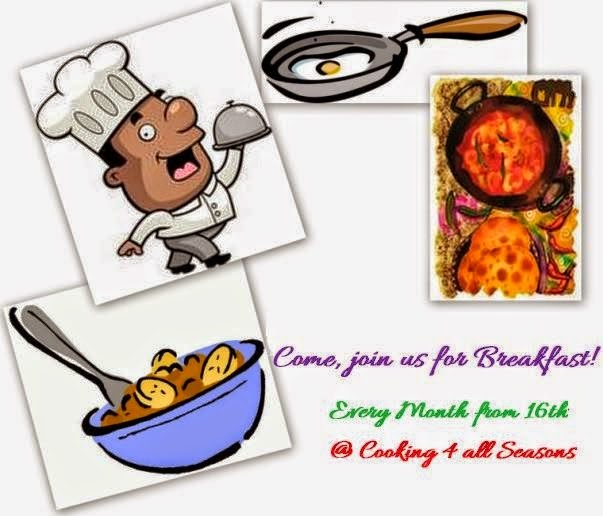 …linking to Hearth & Soul Blog Hop, Fun with Egg Free Baking & Come Join Us for Breakfast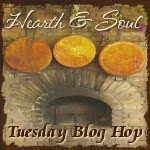 LIKE THIS RECIPE? LEAVE A COMMENT..I LIVE FOR THEM!
Chef Mireille