Last Updated on December 14, 2020 by Chef Mireille
Panikeke – Samoan Banana Donuts ~ Coconut Glaze – These awesome donuts are a great way to use up leftover or over ripe bananas.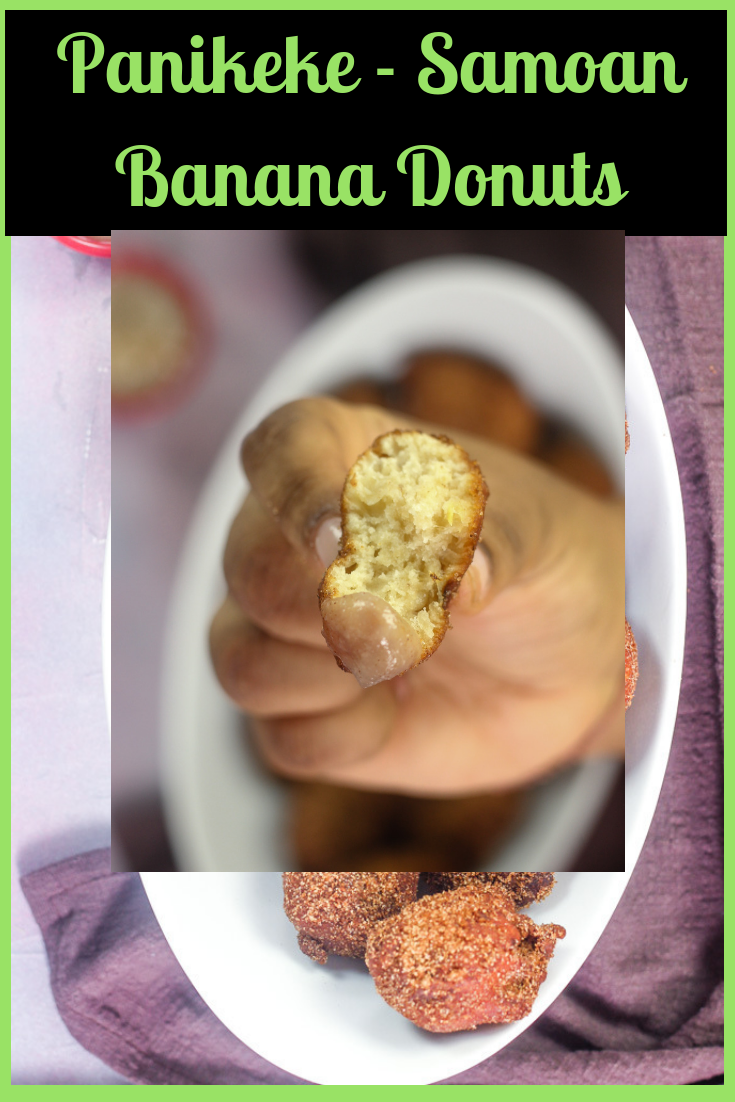 This month's country pick for the Food of the World event is Samoa. I know very little about Samoa, except for an occasional documentary I have seen here and there. Officially known as Western Samoa and independent from New Zealand since 1962, it is located in the South Pacific. I was lucky enough to go on a cruise once to Hawaii and one stop on the cruise was a visit to Fanning Island, a small island part of the Kiribati Republic in the South Pacific.
Samoan cuisine is very similar to Tahiti, Fanning Island and other island nations in the South Pacific. Being Caribbean, their foods are very familiar to me. Breadfruit, cassava, coconut, cacao, plantain and fresh fish form the backbone of their cuisine. Once part of French Polynesia, there is also much French influence as well.

These panikeke are pretty much their version of French beignet. Search the web for some interesting Samoan recipes and would love to see your attempts by adding your recipe to the linky party below. Here are a few sources for recipes:
Interested in discovering some more of Samoan cuisine? Check out my recipe for Puligi – a lovely spiced steamed cake that's another sweet breakfast treat, especially eaten during the holidays.
IN THE MAKING – HOW TO MAKE PANIKEKE – SAMOAN BANANA DONUTS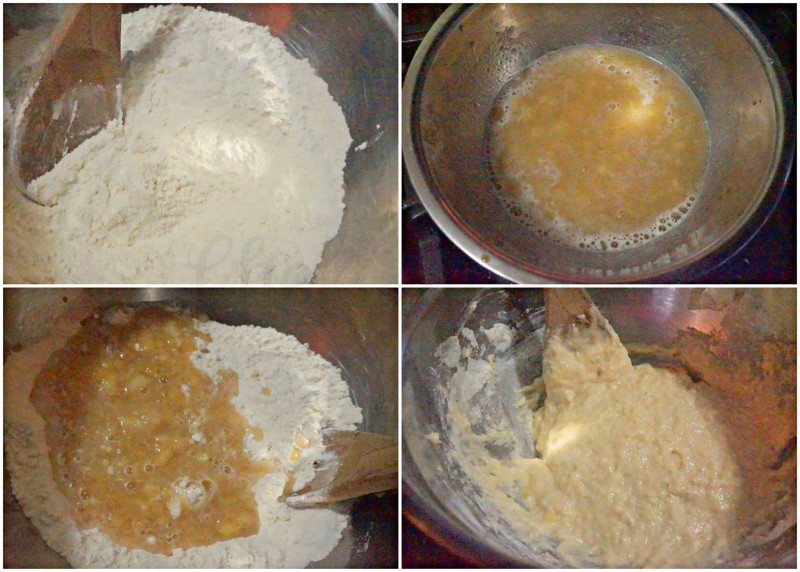 These are crispy on the outside, but soft and fluffy on the inside. Even with the glaze, they are only mildly sweet and make a great breakfast or tea time snack.
Panikeke – Samoan Banana Donuts ~ Coconut Glaze
These delicious donuts though eaten for breakfast in Samoa make a great dessert!
Ingredients
Ingredients:

1 3/4

cups

all purpose flour

1/2

cup

1/2

teaspoon

salt

1

teaspoon

baking powder

1

very ripe mashed banana

2

teaspoons

vanilla extract

3/4

cup

water

Cinnamon Sugar Ingredients:

4

tablespoons

sugar

1

tablespoon

cinnamon

Coconut Glaze Ingredients:

3

tablespoons

water

3

tablespoons

sugar

1/2

cup

coconut milk

1/2

teaspoon

vanilla extract
Instructions
In a large bowl, combine flour, sugar, salt and baking powder in a large bowl.

In a small bowl, combine the banana with vanilla and water. Stir to combine. Add this to the dry ingredients and mix to form a thick batter. The consistency should be like muffin batter. Let it rest for 5 minutes.

Meanwhile, combine the cinnamon and sugar and mix to combine. Spread it on a plate.

In a small saucepan, heat sugar and water for the glaze. Cook until the ingredients coats the back of a wooden spoon. Add coconut milk, salt and vanilla. Cook another 2-3 minutes until the glaze starts to pull from the bottom of the saucepan.

Heat a large wok or deep skillet with enough oil for deep frying.

Using a tablespoon or a scoop, place in the hot oil for each donut. Reduce the flame to low and cook until golden brown on both sides.

Drain on paper towels for 1 minute. Roll in the cinnamon sugar.

Serve with the coconut glaze.
Did you try this recipe? Leave a comment below.
Please follow me on Instagram @chefmireille or tag me #chefmireille with your pics! I'd love to share them!
Do you know anyone else who likes learning about international food, culture, history and travel? Bring them over here to join the party! Don't forget to use those share buttons!
Start Here to find out how the Schizo Chef can help you with your cooking, travel and other needs!
If you like this recipe, PLEASE LEAVE A COMMENT & SUBSCRIBE!
Visit our Food of the World co-hosts and follow their sites:
Grab our button on my sidebar and link up your recipes.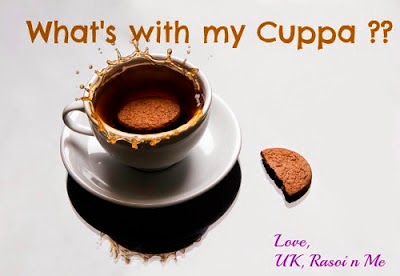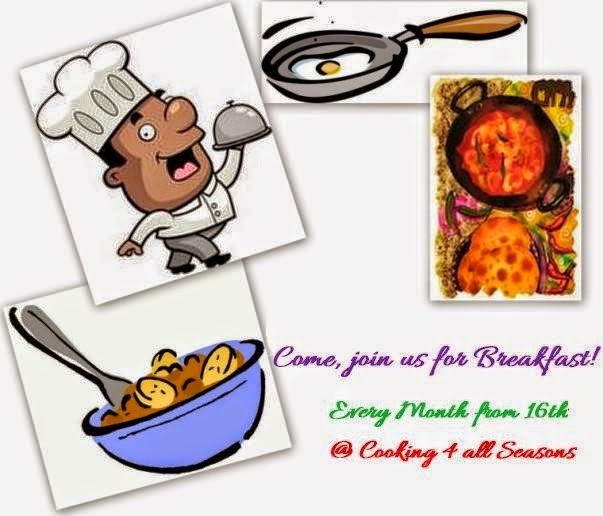 Submissions will be accepted until January 12th, 2015. Archived recipes are welcome. Next month we will be visiting Samoa, so do a little research and get your Samoan recipes ready!
….linking to What's With My Cuppa & Come Join Us for Breakfast