Last Updated on May 30, 2015 by Chef Mireille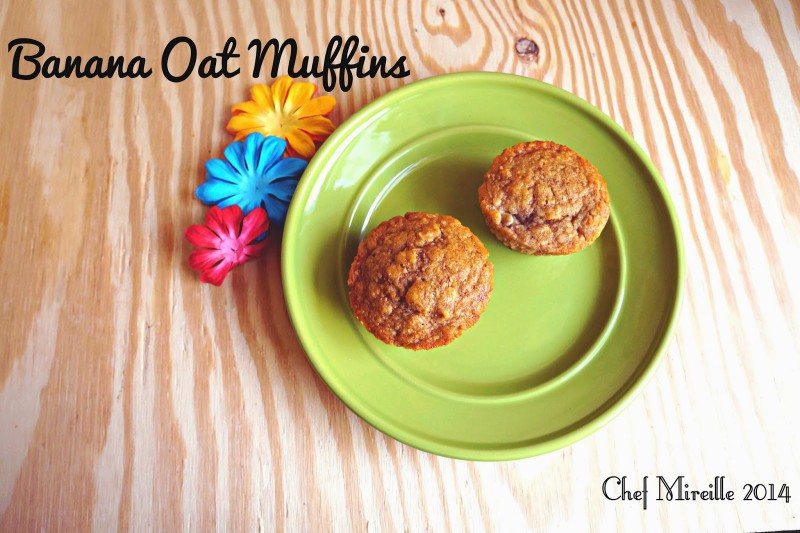 A bunch of over ripe bananas led me to create these muffins. Using no refined sugar and just a small percentage of all purpose flour, these whole grain muffins are perfect for breakfast. They are not very sweet, so these are a wonderful treat to serve to the diabetic in your family. If the kids want a little extra sweetness, fold some chocolate chips into the batter before filling the muffin cups.
These have a very soft and light texture, perfect to accompany your coffee.
Banana Oat Muffins
Yield: 15 muffins
Ingredients:
3/4 cup whole wheat flour
3/4 cup all purpose flour
3/4 cup old fashioned oats
1/2 cup oat bran
3 1/2 teaspoons baking powder
1/2 teaspoon salt
1/2 teaspoon ground cinnamon
1/4 teaspoon ground cloves
3 very ripe mashed bananas
2 eggs
1/3 cup honey
1/2 cup oil
2 teaspoons vanilla extract
Preheat oven to 350 F.
Combine all dry ingredients in a large bowl and whisk together. Combine all wet ingredients in another bowl and beat well.
Add wet ingredients to dry ingredients and stir to combine.
Spray muffin cups with non stick spray or line a muffin tin with liners. Fill muffin cups about 3/4 full.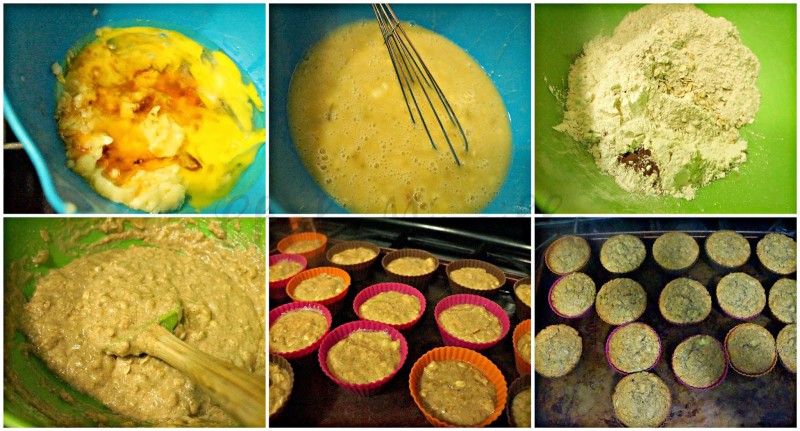 Bake for 30 minutes. Let cool completely.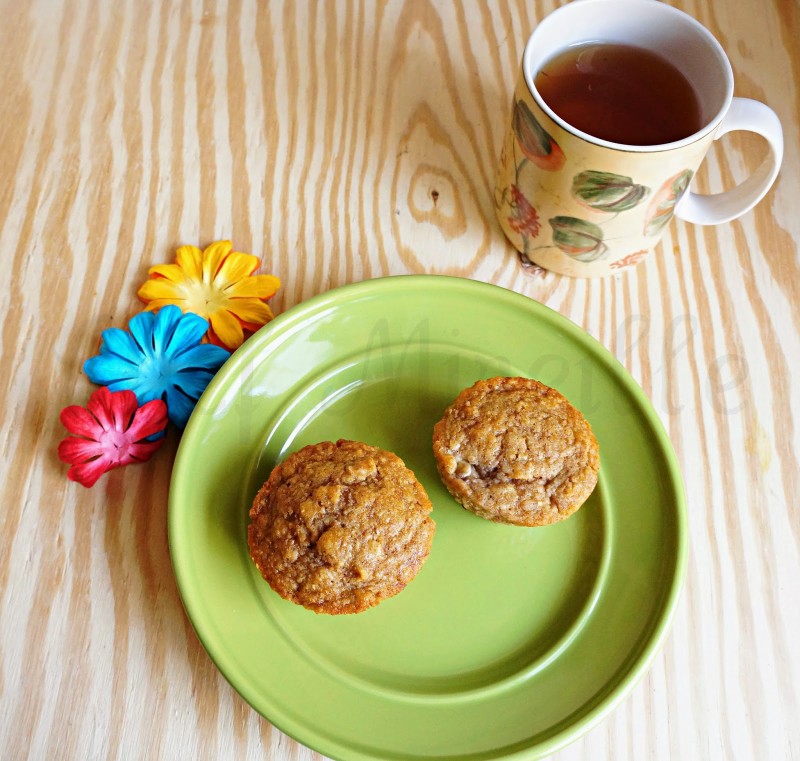 Enjoy these sinless muffins!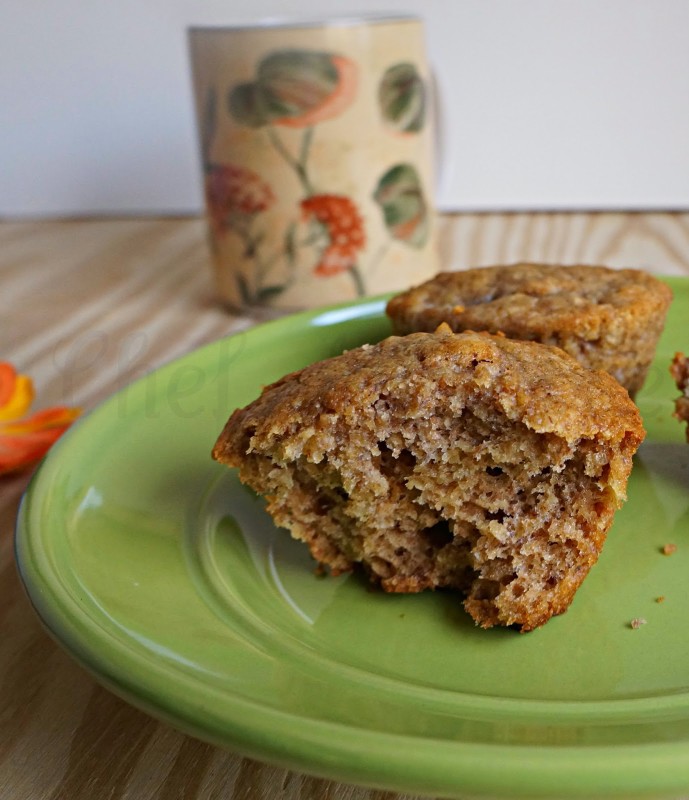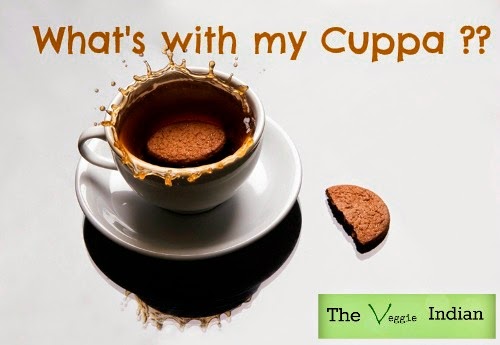 ….linking to What's With My Cuppa & Come Join Us for Breakfast
LIKE THIS RECIPE? LEAVE A COMMENT..I LIVE FOR THEM!
Chef Mireille