Last Updated on June 3, 2015 by Chef Mireille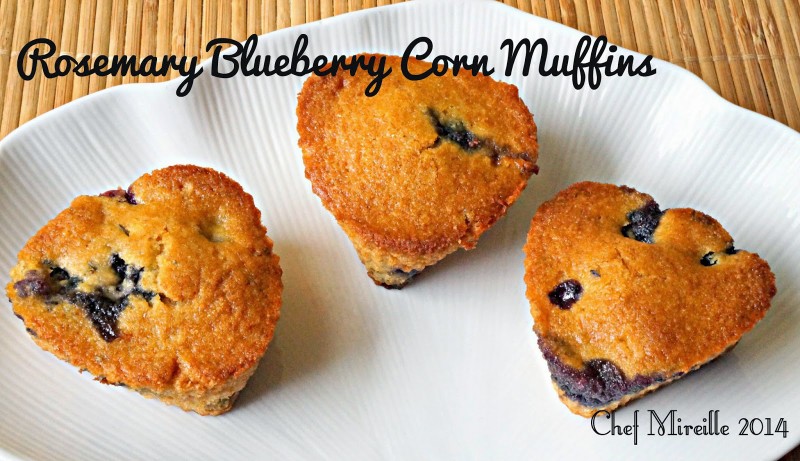 Muffins are a common breakfast item here in America and the three most popular flavors for breakfast are bran, corn and blueberry. While I enjoy them as is with my morning cup of coffee, many prefer them toasted with butter, cream cheese or jam. I've done a fusion of the blueberry and the corn muffin with a twist you'll love!
There are several herbs that although traditionally associated with savory foods, work just as well in sweets. These herbs have some natural sweetness that allow them to be versatile. These include basil, thyme and rosemary. Have you ever had rosemary gelato – well it's amazing!!! I decided to use this versatile herb in today's version of blueberry muffin.
Rosemary Blueberry Muffins
Yield: 22 mini muffins
Ingredients:
3/4 cup yellow cornmeal
1 1/2 cups all purpose flour
2 1/2 teaspoons baking powder
1/2 teaspoon baking soda
1/2 teaspoon salt
2 eggs
3/4 cup honey, heated so that it is liquid
1/3 cup oil
zest and juice of 1 orange
1 stalk rosemary leaves, finely chopped
1/4 cup buttermilk
1 1/2 cups blueberries
Preheat oven to 375 F. Spray silicone cups with non stick spray or use muffin liners in a muffin pan.
In a large bowl, combine all the dry ingredients.
In a bowl, combine honey, oil, eggs, orange juice and zest. Whisk well. Add to dry mixture and mix until just combined. Add buttermilk and stir to combine.
Using a rubber spatula, fold in blueberries.

Fill prepared muffin cups about 3/4 full. Bake for 15 minutes, until toothpick inserted comes out clean.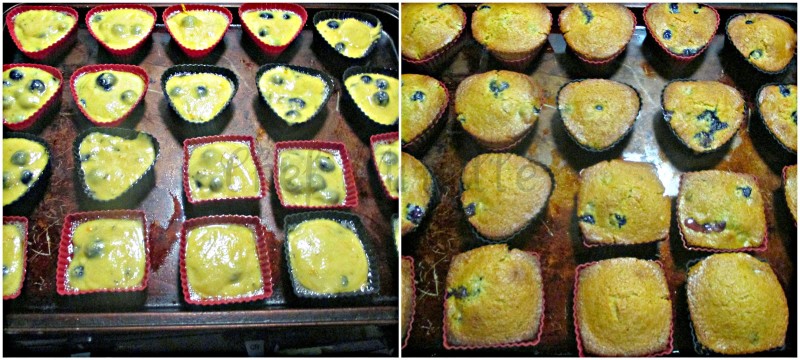 Cool. Remove from muffin pan/muffin cups.
These have just a hint of sweetness so they are perfect for a breakfast muffin or for tea time.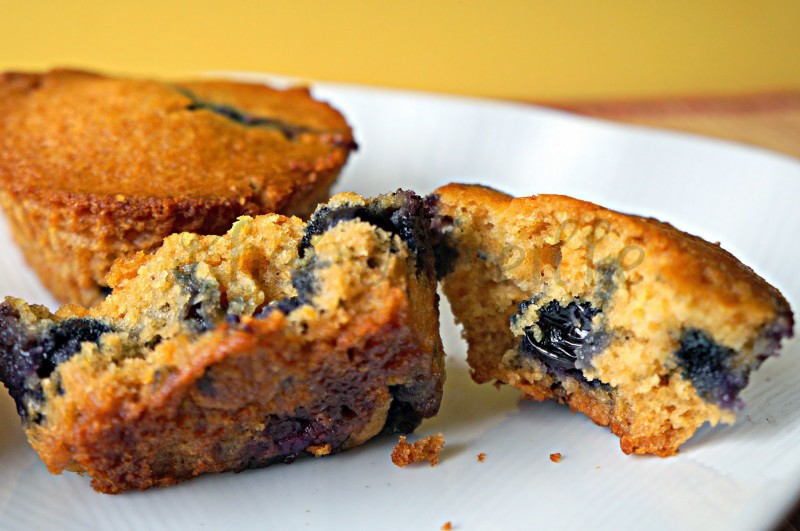 Notes: The rosemary was very mild in the background. The next time I would possibly add a little more rosemary.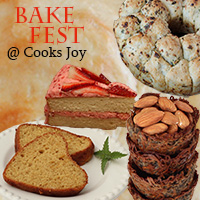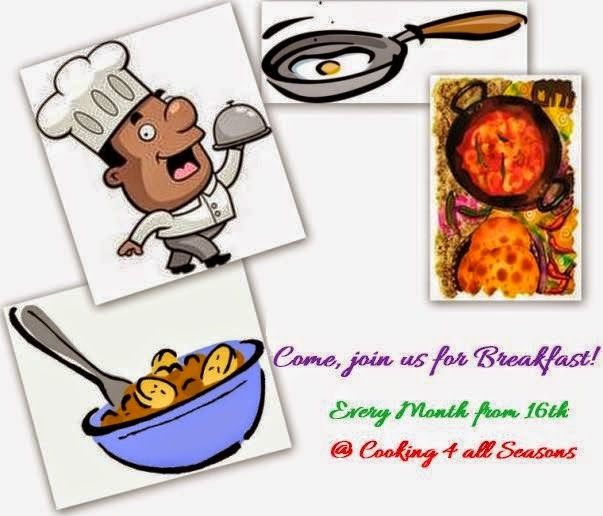 Check out the Blogging Marathon page for the other Blogging Marathoners doing BM#41
…linking to Come Join us for Breakfast & Bake Fest
LIKE THIS RECIPE? LEAVE A COMMENT..I LIVE FOR THEM!
Chef Mireille