Last Updated on June 3, 2015 by Chef Mireille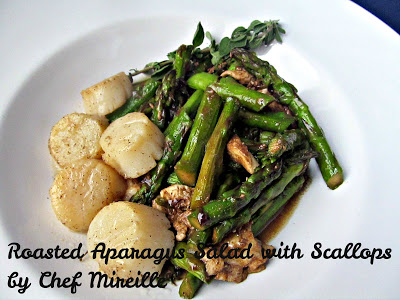 For weight control, many people control their carbohydrate intake. However, you still want to feel satisfied after a meal.
I have a flavorful combination for you that left me feeling satisfied and yet light and energetic, so that I could work out within 30 minutes after eating.
It started with this delicious salad and scallops as a first course.
Roasted Asparagus Salad with Broiled Scallops
Serves 2
Ingredients:
1 bunch asparagus
4 tablespoons olive oil
3 stalks fresh oregano
salt and black pepper, to taste
1 tablespoon balsamic reduction
4 oz. fresh mozarella
1 lb. scallops
1/4 cup blood orange juice
1 tablespoon honey
1 teaspoon Dijon mustard
Preheat oven to 350 F.
Toss asparagus with 2 tablespoons of the olive oil, garlic, leaves off of the oregano stalks, a generous seasoning of salt and pepper and toss well.
Place in a casserole dish and bake for 30 minutes. Let cool for a few minutes.

Preheat broiler on high.
Toss asparagus with balsamic glaze and cheese.
Season scallops generously with salt and pepper.
In a large skillet, heat 2 tablespoons of olive oil.
Add scallops and cook for 5 minutes on high heat. Flip over and transfer to the broiler.
Broil for 7 minutes.
To make dressing combine orange juice, honey and mustard. Whisk. Slowly drizzle in remaining olive oil. Pour half of the dressing onto the asparagus and toss well.
To plate, spoon some of the asparagus onto a plate or shallow bowl. Place the scallops on the side and pour a little of the dressing over both the scallops.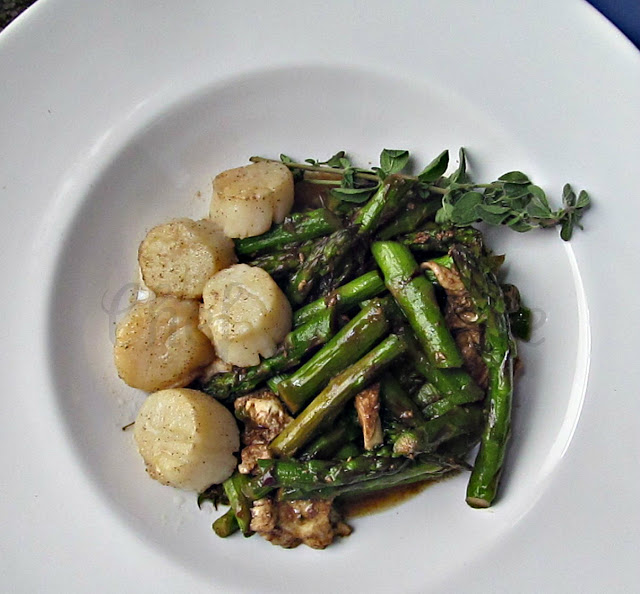 I then followed it with a small bowl of this Kale Chickpea Soup.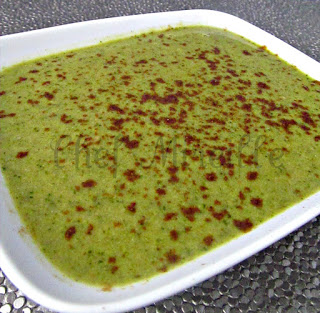 Finally, for dessert, there was this Cocoa Olive Oil Cake (made with almonds instead of flour).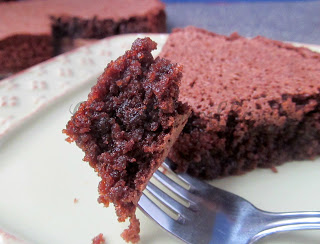 This was a complete 3 course, guilt free meal!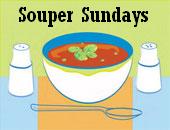 …linking to Souper Sundays
LIKE THIS RECIPE? LEAVE A COMMENT..I LIVE FOR THEM!
Chef Mireille