Last Updated on July 30, 2015 by Chef Mireille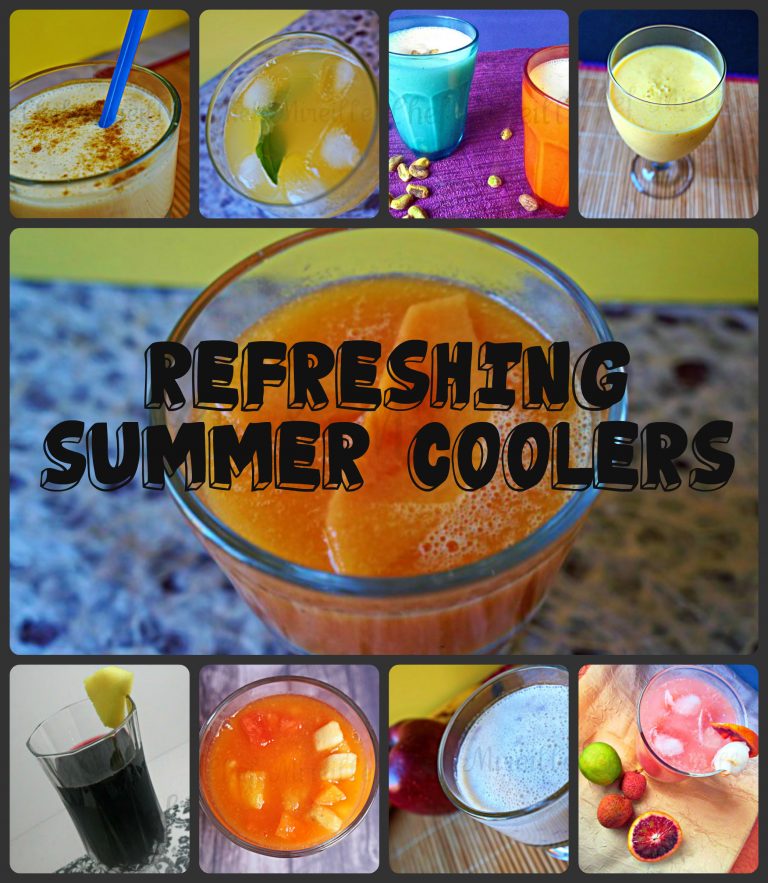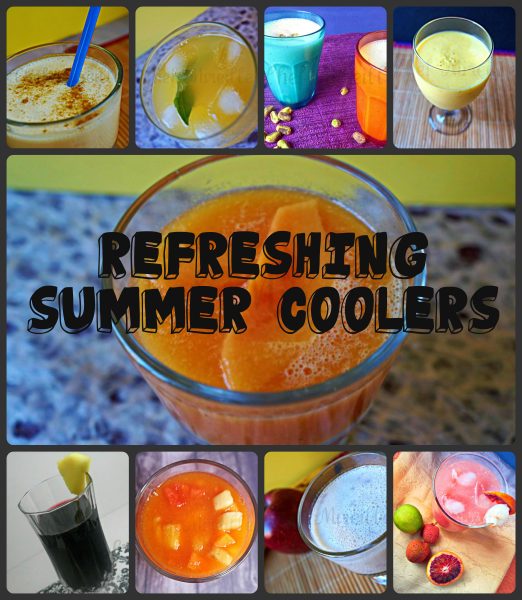 Here in New York it is hotter than hell this week. Temperatures and humidity soaring with absolutely no breeze in the air, its stifling when you walk in the outdoors. The beach is just a 20 minute subway ride from my apartment. Although dipping my feet in the cool waters was refreshing and it was a bit cooler with some breeze coming off of the water, by the time I returned home, I was hot, sticky and uncomfortable again.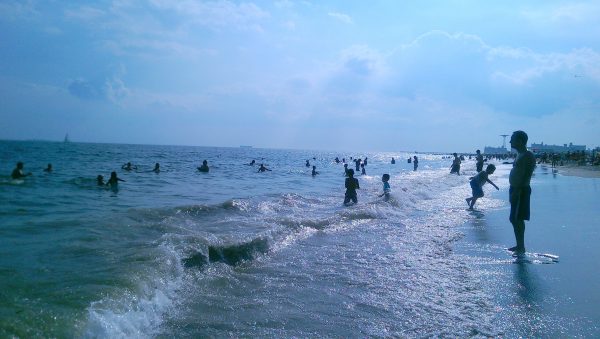 If this photo from the beach doesn't cool you off, try one of these refreshing coolers!
These are all alcohol-free, so perfectly #kidfriendly
These fruit based drinks take advantage of the summer bounty.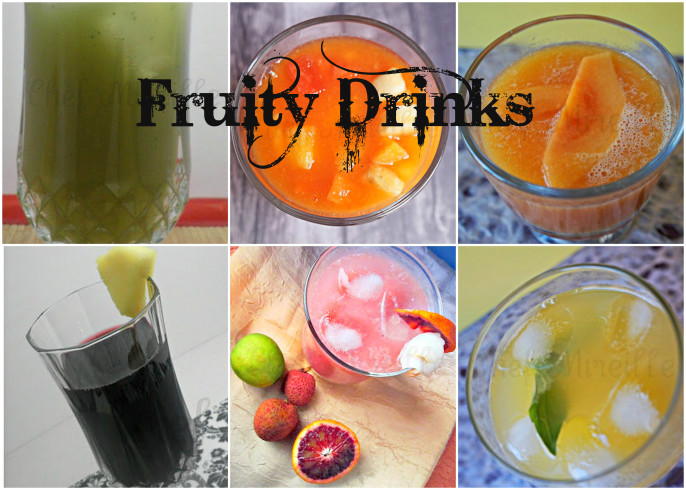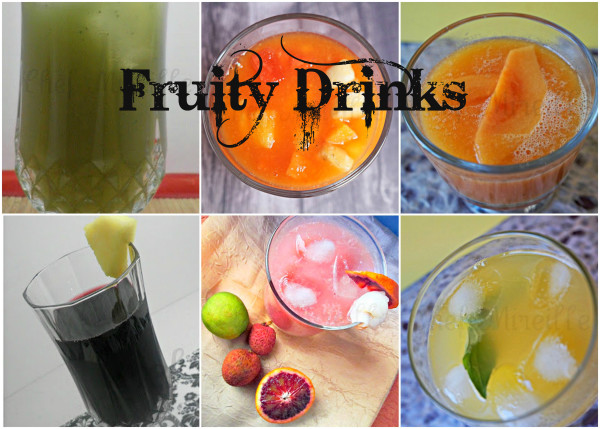 Yogurt is a natural coolant. These yogurt based drinks are the perfect way to start the day when you need to go out in the hot sun.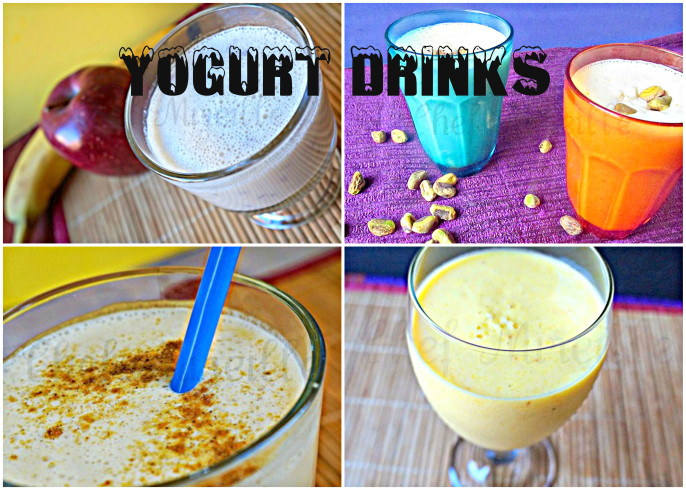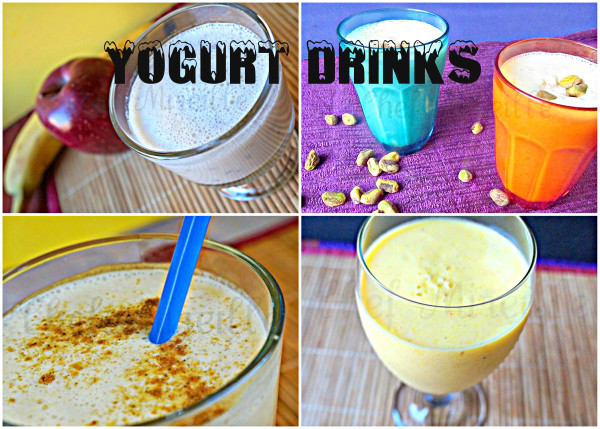 OK, I don't really drink soda, but this homemade version is a guilt free version.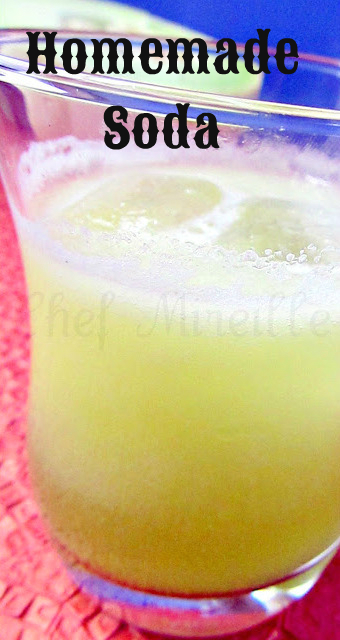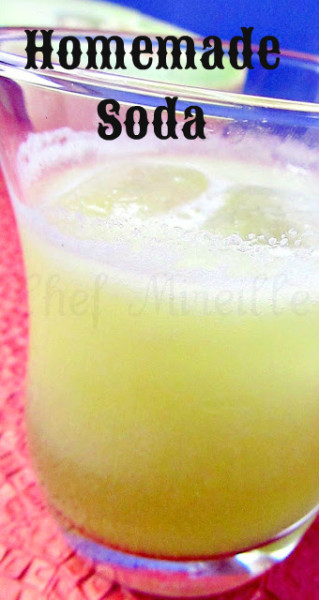 Which one are you most excited to try? Let me know in the comments section. Hope you love them as much as I do!