Last Updated on May 31, 2015 by Chef Mireille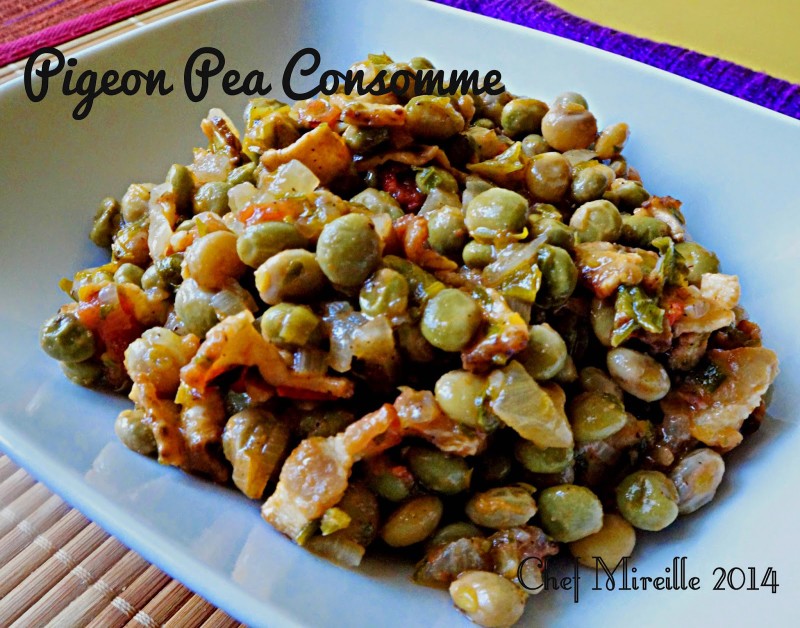 It's been busy the last few weeks, but here's a quick side dish that is great to complement any meal, taken from my cookbook, Creole, which I have utilized several times on this blog, re-creating some of her delicious recipes.The author is from the island of Guadeloupe, so here is a little taste of the French Caribbean for you.
While consomme is traditionally a clear soup, this consomme is totally different. However, that is how the author titled the recipe in the book so I am keeping the name.
Pigeon Pea Consomme
Serves 4
Ingredients:
2 tablespoons oil
14 oz.. frozen pigeon peas, defrosted
7 slices bacon, chopped
1/2 teaspoon dried thyme
1/4 teaspoon cayenne pepper
1 onion, chopped
3 scallions, finely chopped
1 bay leaf
salt and pepper, to taste
In a large skillet, fry bacon until crispy.
Add onions and scallions. Saute for a few minutes until onions turn translucent.
Add peas, thyme, bay leaf, cayenne, water, salt and pepper.
Bring to a boil. Reduce to a simmer. Cook for 30 minutes.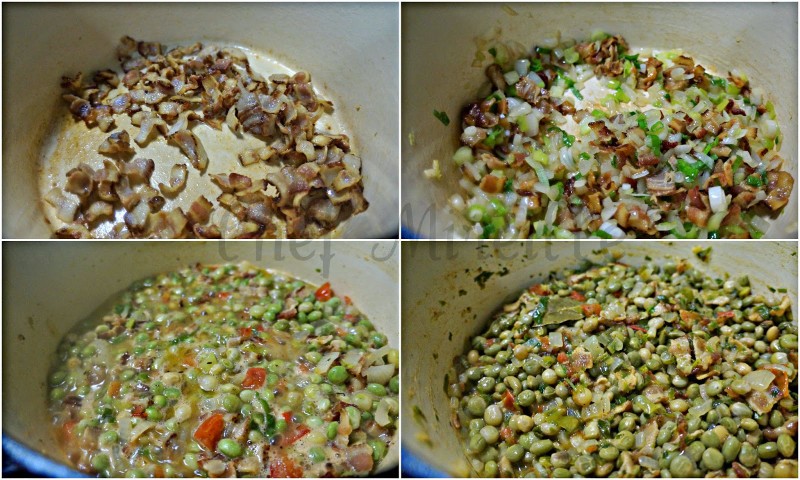 Add parsley and stir to combine.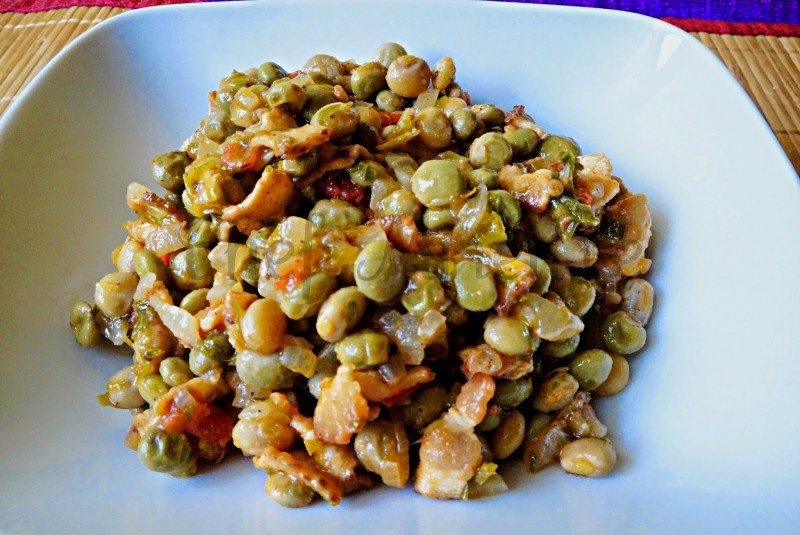 This post is for the CC Challenge of the month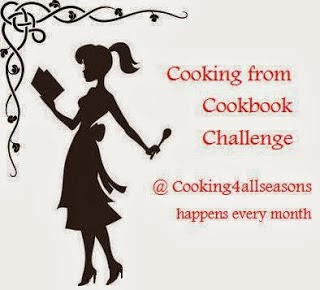 LIKE THIS RECIPE? LEAVE A COMMENT..I LIVE FOR THEM!
Chef Mireille