Last Updated on May 30, 2015 by Chef Mireille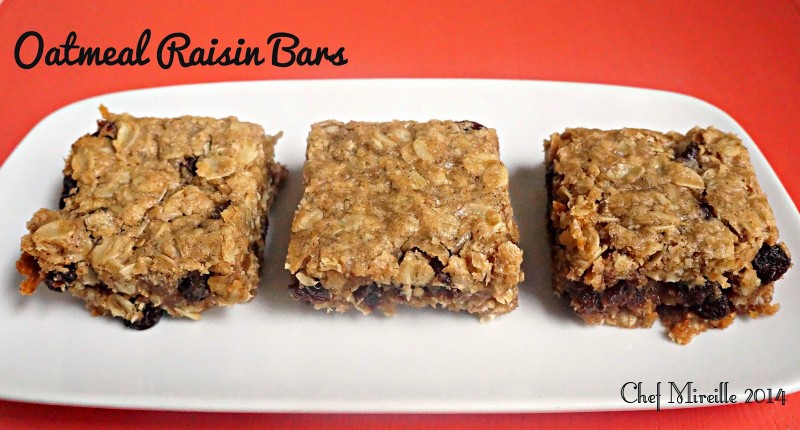 This recipe is adapted from a Penzey's magazine that I picked up when I visited one of their retail stores a few months ago. This is a fabulous recipe because the batter is put together so easily and quickly in about 5 minutes. The whole recipe can be done so you can be sinking your teeth into one of these moist bars in under an hour.
Oatmeal Raisin Bars
Serves 12
Ingredients:
3/4 cup melted butter (1 1/2 sticks)
3/4 cup firmly packed brown sugar
1/4 cup granulated sugar
1 teaspoon ground cinnamon
1 teaspoon vanilla extract
1 beaten egg
1 cup whole wheat pastry flour
2 cups oats
1 cup raisins
Preheat oven to 325 F. Spray an 8×8 glass baking dish with non stick spray or grease well.
Combine the butter, sugars, vanilla and egg. Mix well.
Add the flour, oats, cinnamon and raisins. Mix well until everything is thoroughly combined.
Transfer to the prepared baking dish. Spread mixture in an even layer in the baking dish.
Bake for 40 minutes until set. Let it cool completely before removing from the pan.
Slice and serve.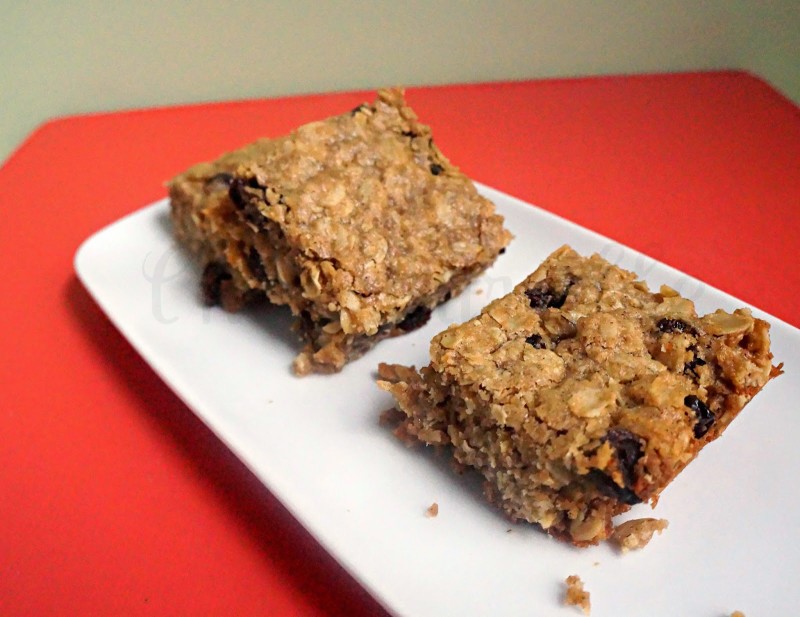 These are very moist and I doubt you'll be able to stop with just one.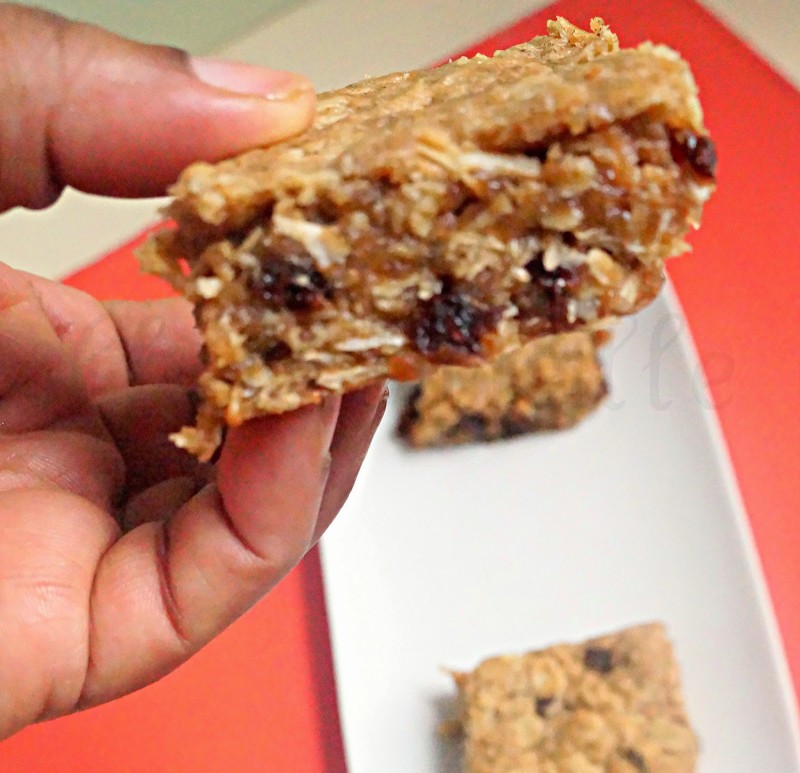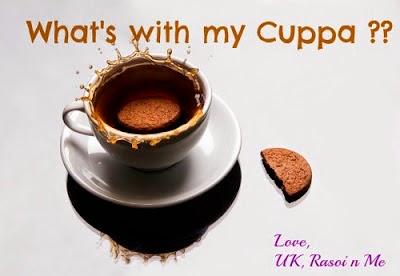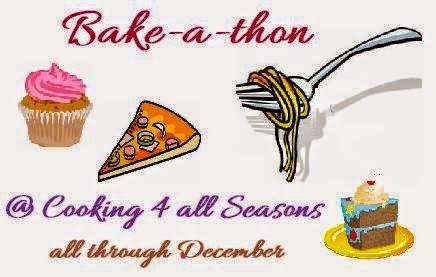 ….linking to What's With My Cuppa
LIKE THIS RECIPE? LEAVE A COMMENT..I LIVE FOR THEM!
Chef Mireille