Last Updated on April 30, 2018 by Chef Mireille
Money Making Blogging Tips – Selling a Product – Tips to Guarantee Sales – Approach Blogging as a Business from Day 1 to make money with a product!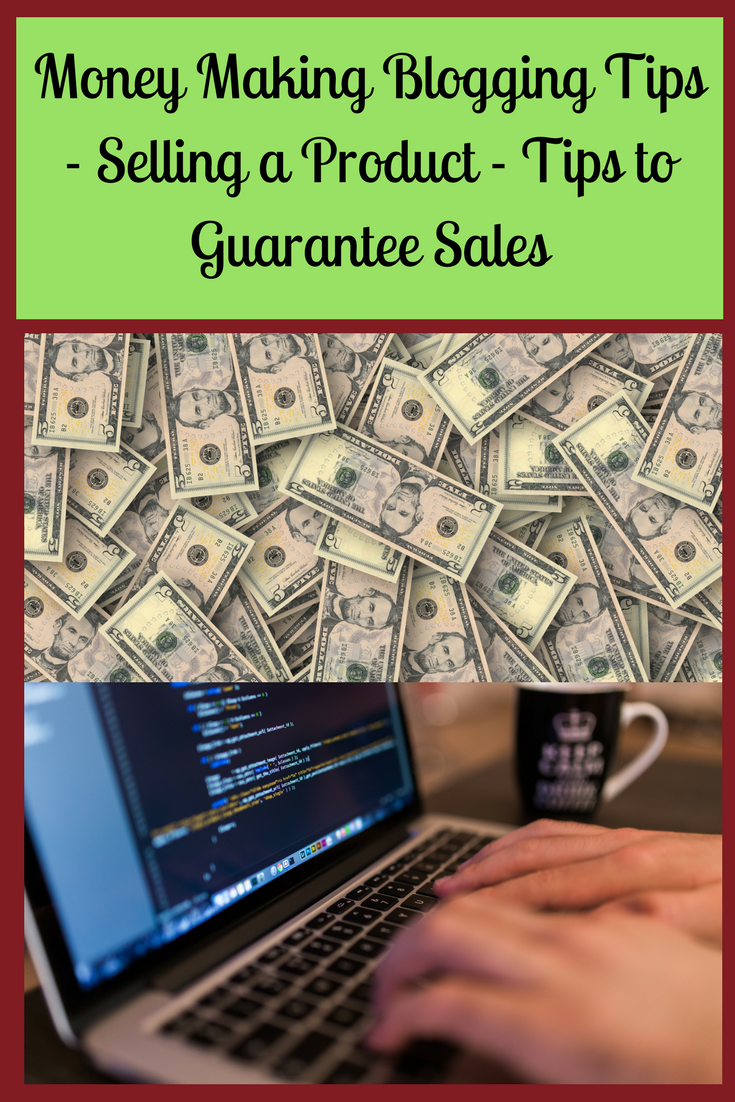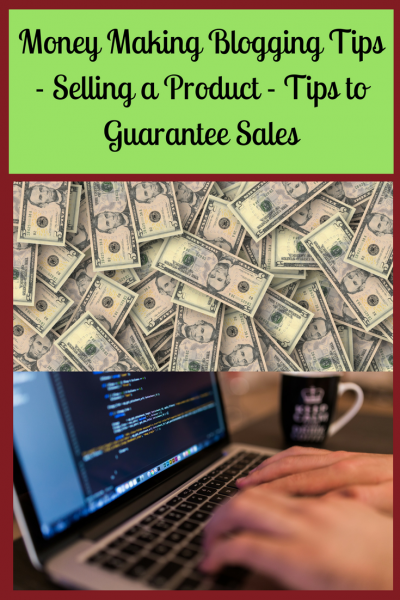 I am so envious of bloggers who are just entering the industry now and are able to approach it as a business from the get go. For most of us who have been blogging for several years, we didn't have all the knowledge and resources that's available now. It started as a hobby and all of a sudden you realize hey people are making money from this, so why can't I?
Even if you are doing the process backwards because like me, you didn't think of having a product when you started, these tips will still be useful to get you on the right path.
Steps to Selling a Product Online
1 – Create your product or at least have in mind what you plan on developing. A product doesn't have to be a tangible object like a book to hold in your hands. It could be an online class, a consulting service, etc. Just something that fulfills a need and that you hope people will be willing to pay money for.
2 – Become an expert on the topic. Start establishing yourself as an expert in the product topic. Create related blog posts in the same niche and talk about the product in vague terms, to create interest and curiosity.
3 – Create a related lead magnet. What's a lead magnet? A lead magnet is a downloadable freebie you offer in exchange for their email address. The lead magnet should tie in to your product. Don't forget to promote your lead magnet via your social media pages!
4 – Grow your list! Although it's great to have a lot of social media followers, growing a list is very important. Every time a social media channel changes its algorithym, it usually effects if people will see your posts. One way to make sure people always see your content is to email them directly. You cannot do this is you don't have their info. Your lead magnet is their incentive to subscribe so you can grow your email list. This way when you are ready to release your product, you are not only seen as an expert on the topic but also have a way of reaching your audience directly.
5 – Manage your email list. So you have subscribers, but if you never talk to them, they aren't going to suddenly be willing to spend money on your product. Use an email management system like MailChimp, AWeber or ConvertKit.  (note: this is an affiliate link as I use ConvertKit). With your email management system, you should have a welcome series in place. A series of welcome emails slowly introducing you and your content. Follow up by emailing them regularly (at least once a week, but preferably 2-3 times a week). Don't just send them links to your new content, but talk to them and constantly talk about info that ties into your product. Ask your email list questions, find out who they are & how your product will help them!
6 – Sell your product. So you've grown your email list and established yourself as an expert in the field. Now promote, promote, promote and sell! Give your email subscribers a discount for a limited time and good luck!
For more Blogging Tips, Check Out:
10 Essential WordPress Plug Ins for Food Bloggers
If you like this post, PLEASE LEAVE A COMMENT & SUBSCRIBE! Let me know what other kind of content you would like to see? What's your biggest struggle as a blogger?