Last Updated on April 2, 2019 by Chef Mireille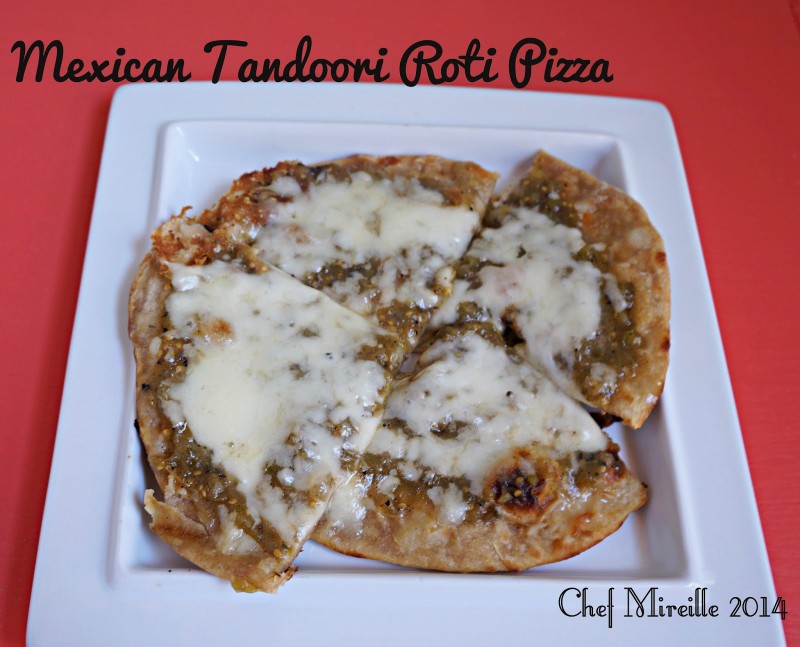 My newest product that I always keep stocked is frozen Tandoori Roti. I have discovered this wonderful treasure that saves me all the work of making roti's and cooks up in about 2-3 minutes straight from the freezer. Who can beat that? It tastes just as good as homemade roti's, so I really have no complaints. It's a win-win product. Whenever I want some roti with the Indian food I've cooked up, I can have one in 2 minutes!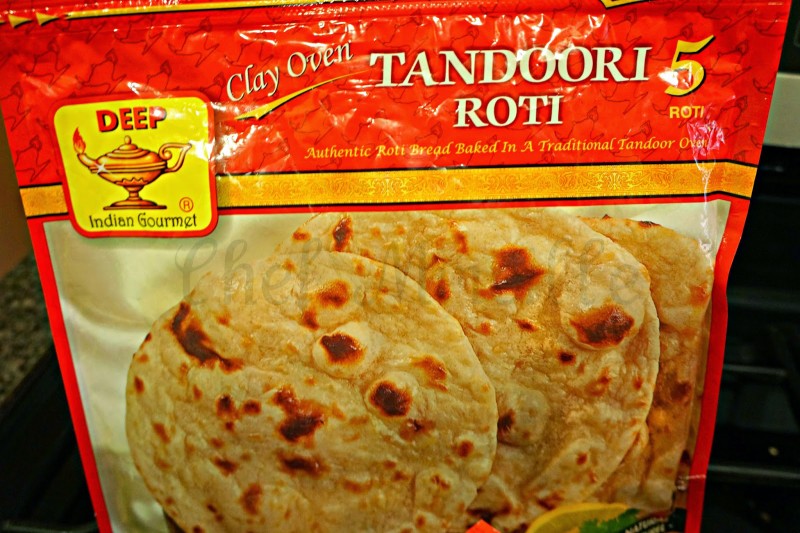 Years ago, you would only have been able to find this product in an Indian market. With international foods and especially Indian food being so popular, you can find this at many markets and not just high end markets like Whole Foods & Fairway. Look in the frozen section at your local market and you may just be surprised at the variety of International food products you can now find. Step out of your comfort zone and try something new!!!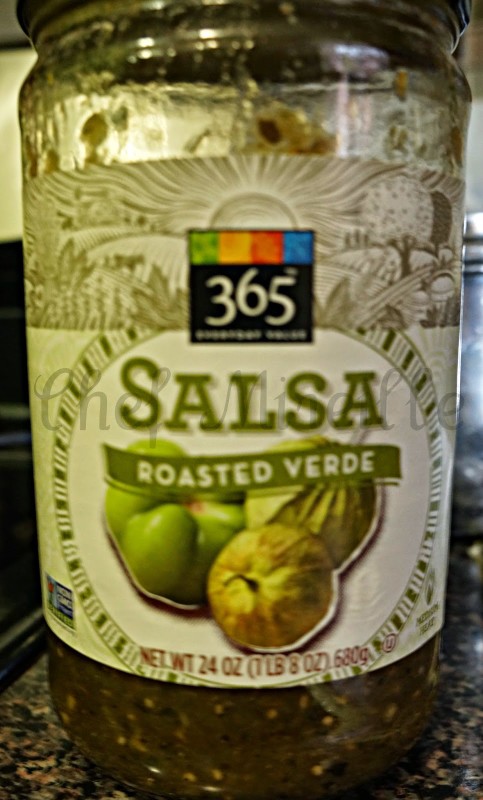 Not only can be used as roti, but it can also be used as the bread part of pizza and you can have an instant pizza in just a few minutes. Keep this stocked and when your kids are screaming for pizza, you can whip it up in short order. You can use pasta sauce but since I didn't have any, Mexican salsa straight from the market was a good substitution.
Mexican Tandoori Roti Pizza
Yield: 1 pizza
Ingredients:
1 frozen Tandoori Roti
a few tablespoons salsa verde
a few tablespoons grated mozzarella cheese
Heat a skillet with non stick spray. Add the roti straight from the freezer and cook for 1 minute on medium-high heat.
Flip over. Remove from heat while you add the toppings. Add the salsa and the cheese.

Place back on the heat and cover the skillet. Cook on medium heat for 5 minutes, until the cheese melts.

Indian and Mexican are two cuisines that seamlessly blend, leading to the popularity of Maneet Chauhan's Vermillion restaurant which fuses these two spicy cuisine. For another example of how you can blend these two cuisines, take a look at my Indo-Mex Tacos here.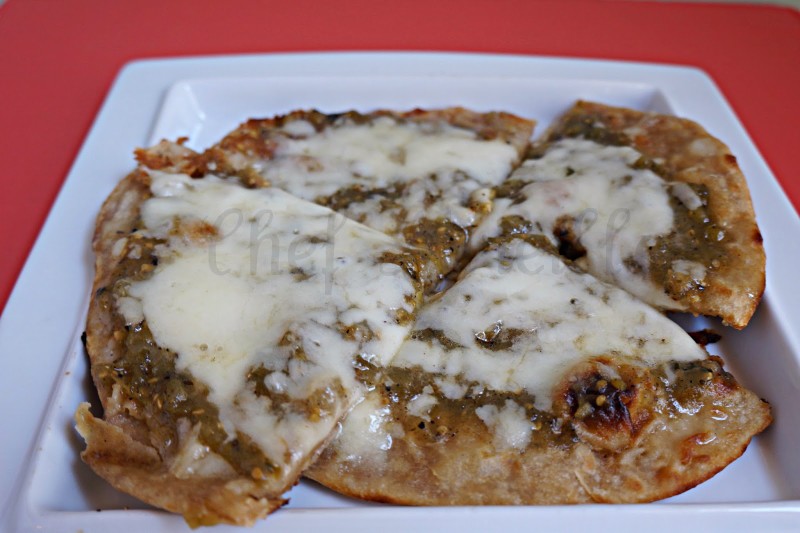 These are a scrumptious snack you can whip up in just a few minutes with the slight spice of the salsa and the gooey melted cheese. Who can resist?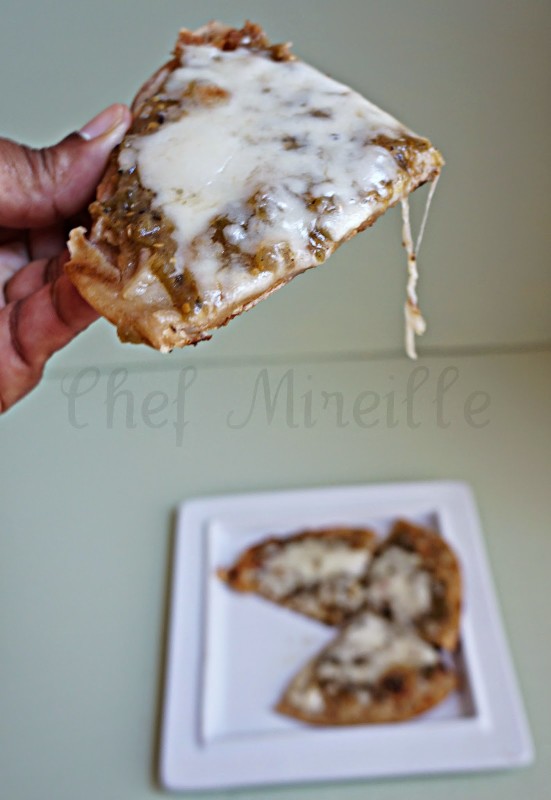 Check out the Blogging Marathon page for the other Blogging Marathoners doing BM#46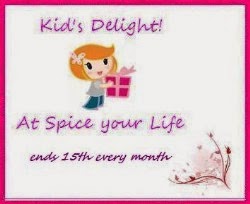 …linking to Kid's Delight hosted by me
LIKE THIS RECIPE? LEAVE A COMMENT..I LIVE FOR THEM!
Chef Mireille