Last Updated on December 14, 2020 by Chef Mireille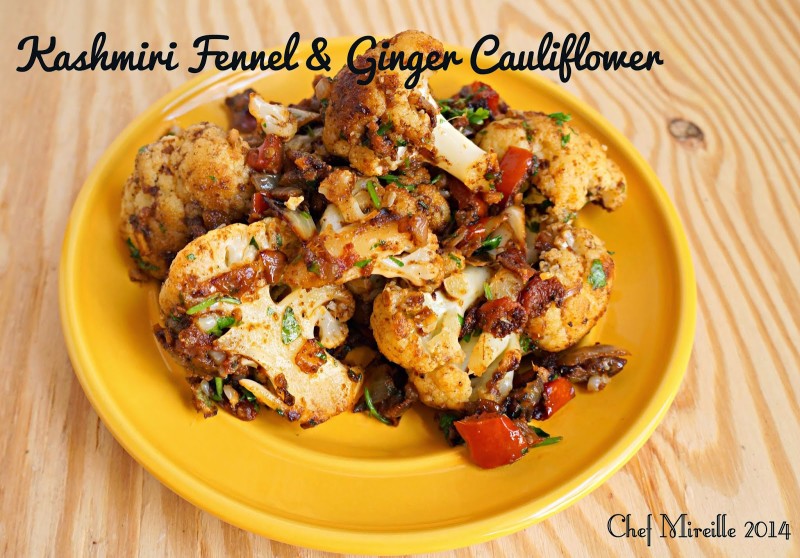 After not participating in Valli's CCC Challenge for several weeks, I am back to cooking recipes from my cookbook and food magazine collection again. This recipe from Sandeep Chatterjee's The Spice Trail is a delicious way for my books to welcome me back. Every recipe I have made from this book is a winner and this one was no exception. I only made a few minor changes to the quantities of the spices for my personal preference.

We are today traveling to Kashmir, the Indian state of rolling green hills, also known as the Switzerland of the East, with the fragrant scent of ginger, cardamom and fennel in this vegetable preparation.
If you're looking for some new entries to your Thanksgiving table, this makes an out of the ordinary side dish to compliment your turkey. It's a dry curry where the Middle Eastern influence on Kashmir cuisine is evident.
Kashmiri Gobi (Cauliflower)
Ingredients:
4 tablespoons ghee
14 oz. cauliflower florets (about 3/4 of an average sized head)
1 large onion, chopped
2 tablespoons ginger, chopped
1 tablespoon ground coriander
3/4 teaspoon red chile powder (cayenne pepper)
2 tomatoes, chopped
2 teaspoons fennel seed
1 teaspoon ground ginger
1 teaspoon cardamom seeds
salt, to taste
2 tablespoons cilantro, chopped
In a dry skillet, toast the fennel seed and cardamom seed until fragrant. Cool and then grind using a spice/coffee grinder to a fine powder. Set aside.
Heat 2 tablespoons of ghee in a deep skillet. Add cauliflower and saute for 7-8 minutes on medium high heat. Remove from the pan and set aside.
Add the remaining ghee and add onion. Saute until golden. Add chopped ginger, coriander, chile powder, 1 tablespoon water and tomatoes. Cook for 5 minutes on medium heat.
Add cauliflower, cover and cook another 5 minutes.
Add fennel-cardamom powder, ground ginger and salt.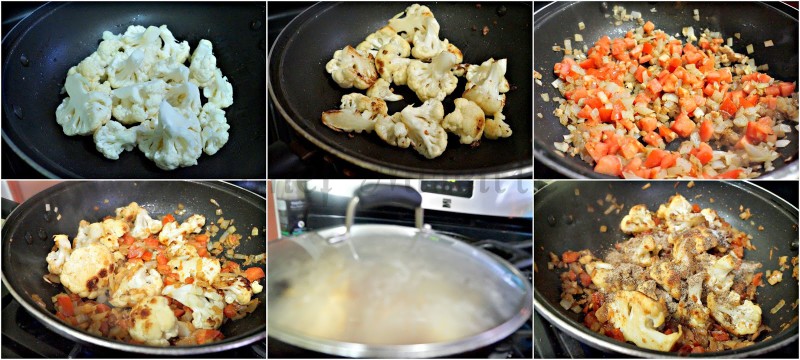 Cook for another 2 minutes. Add cilantro and stir to combine.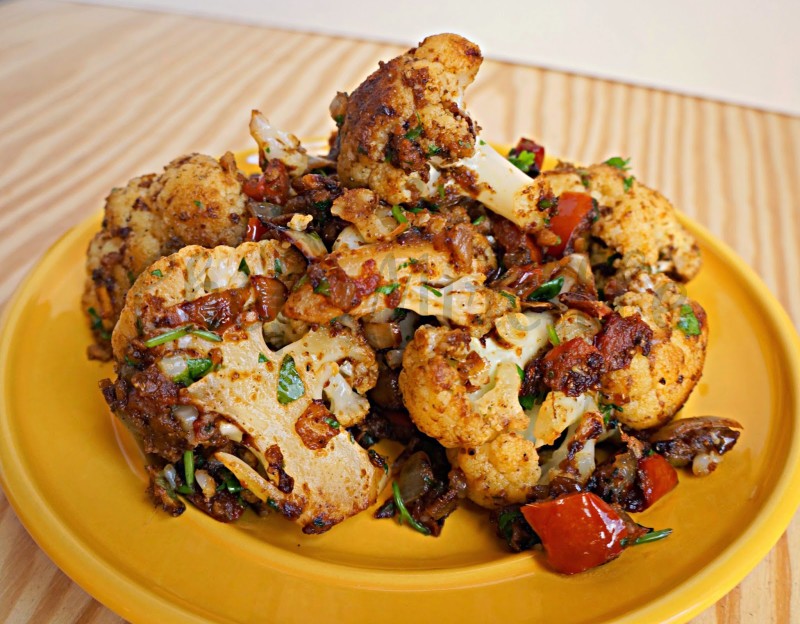 It's a delicious side dish to go with rice or roti.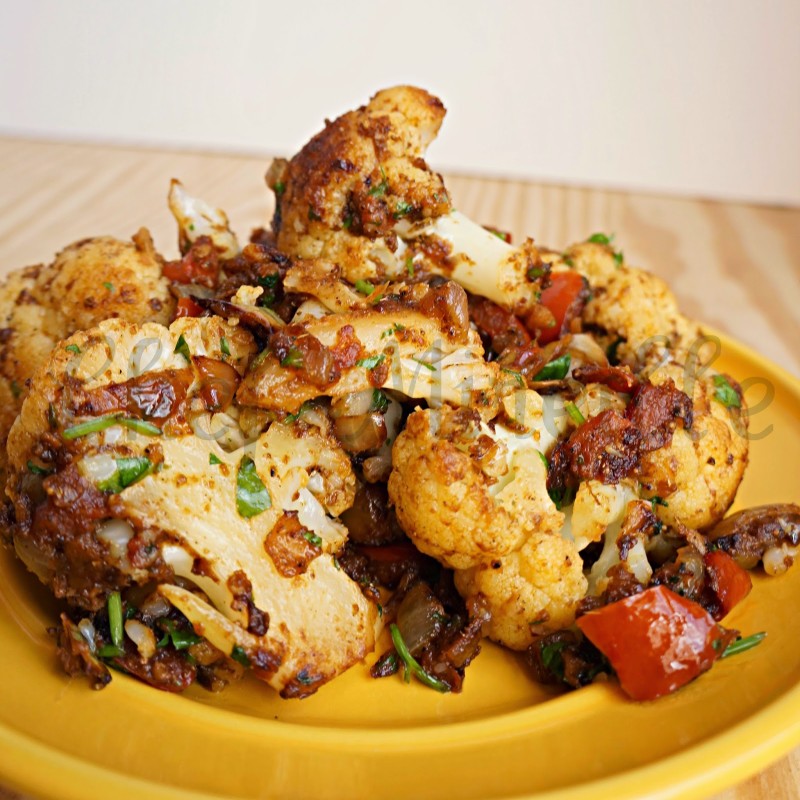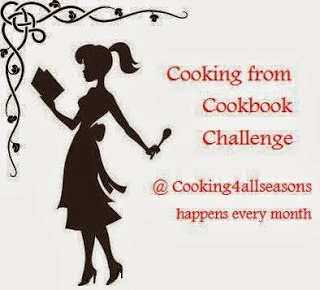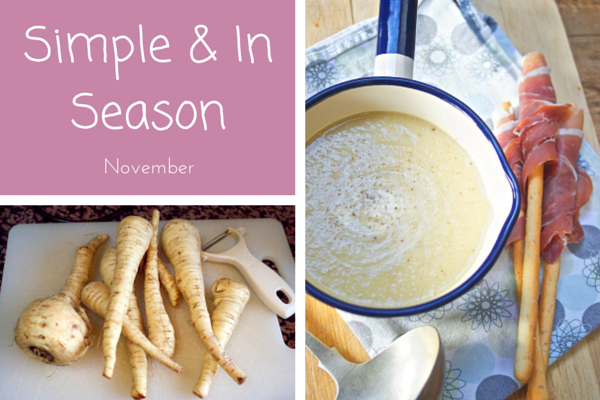 LIKE THIS RECIPE? LEAVE A COMMENT..I LIVE FOR THEM!
Chef Mireille