Last Updated on May 23, 2018 by Chef Mireille
Black sesame… Although usually used as just a garnish, there are a few recipes where it is used as primary ingredient. Although these dishes are not always the most aesthetically pleasing, the black sesame adds a wonderful smoky flavor to the food its added to.
I am a pudding/custard person. Whether it is the smooth luxurious texture of  an Italian panacotta or the rich eggy flavor of bread pudding, I am happy. To me, its the perfect comfort food. Some prefer warm custards and other prefer chilled. I like them both, no matter the season.
This Korean version was adapted from one of my favorite cookbooks, The Essentials of Asian Cooking by Corinne Trang. I like the home style food in this book that you wont find in any restaurant. I loved the Vietnamese Mung Bean Pudding I tried a few months ago and this Korean pudding was just as pleasing.

Don't skip the pine nuts. The buttery flavor of the notes balances out the smoky flavor of the pudding. The pudding without the nuts is really very intense.
Hugimjajuk
Serves 4
Ingredients:
1 cup sweet rice/glutinous rice
1/2 cup black sesame seeds
1/2 teaspoon salt
1/2 cup sugar
1/4 cup toasted and finely chopped pine nuts
Soak rice in 2 cups water for 3 hours. Drain rice.
Transfer rice to a blender and combine with the sesame seeds and 1 1/2 cups water. Blend very well until you have a smooth paste.
Transfer to a large pot. Add 7 cups water, salt and sugar. Bring to a boil. Reduce to a simmer and cook for 2 hours, until smooth and thick, stirring occasionally.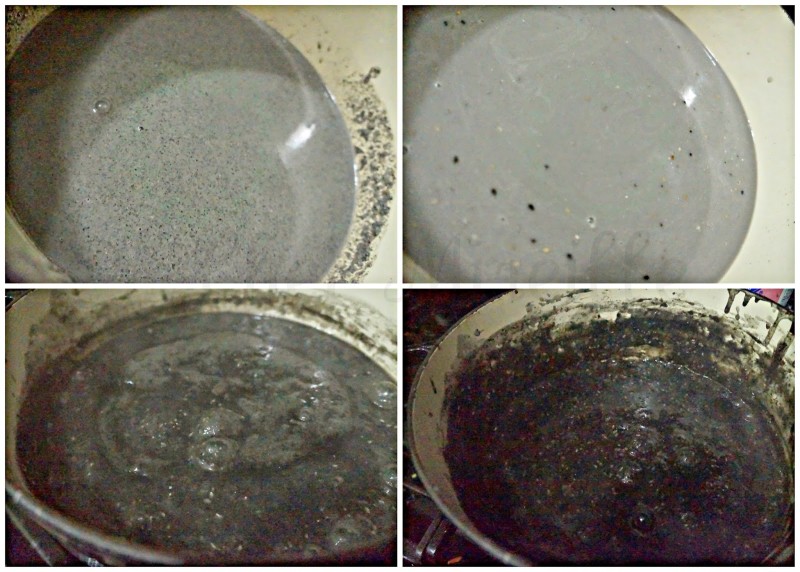 It will reduce a lot while it is simmering.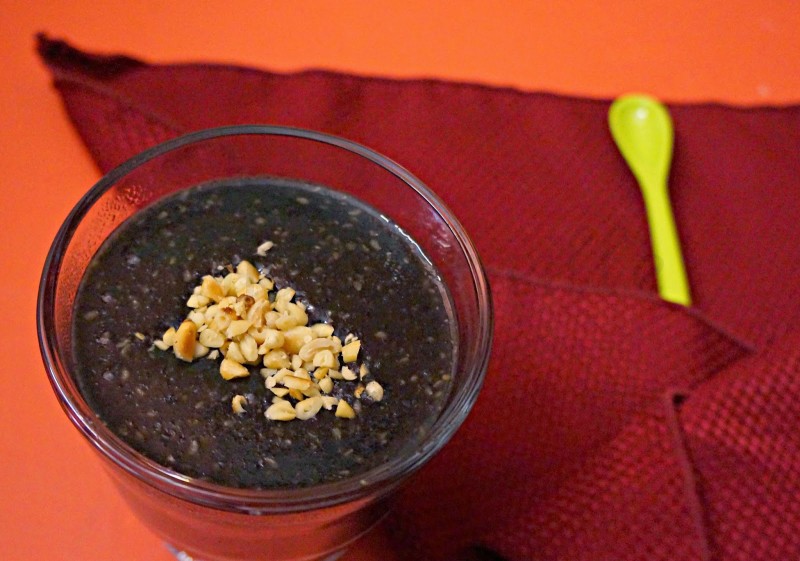 To serve, garnish with pine nuts.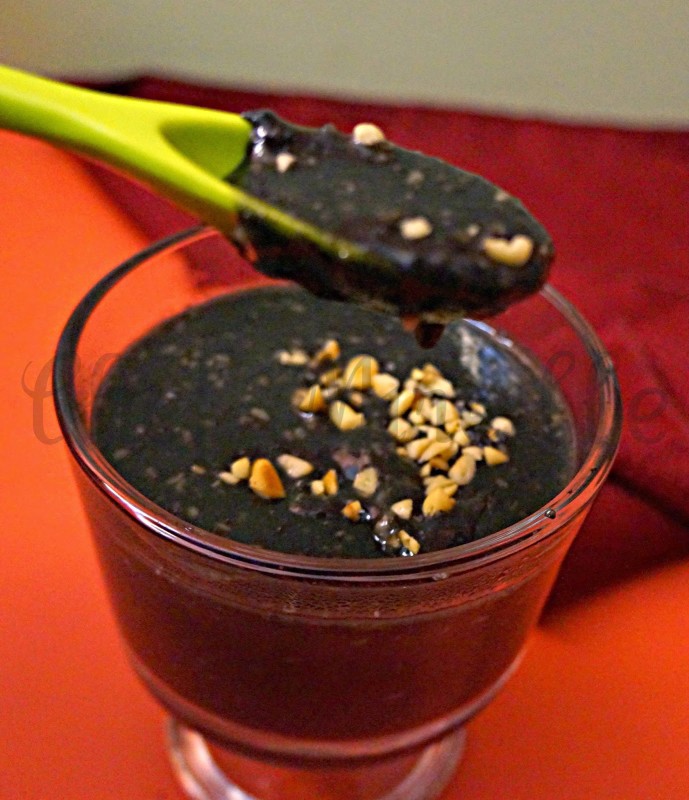 This is a such a complex flavored pudding with the smoky & earthy taste of the black sesame, but this just barely sweetened pudding is then balanced with the buttery nuts. The first few bites you might not be sure if you like it or not, but after 3 spoons, you will find it very addictive and wont want to stop!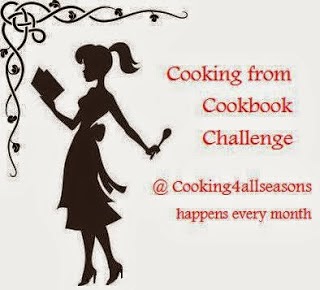 This post is for the CC Challenge of the month