Last Updated on May 20, 2015 by Chef Mireille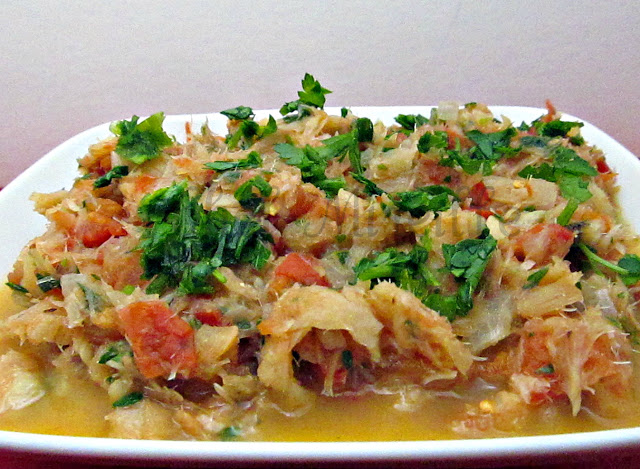 Italian Baccala
NY weather has been playing tricks on us. A few days ago it went to almost 80 F. Shorts and tee-shirts, bare legs without tights were seen parading the streets, but today it's back down in the 40's. It's rainy, gray and depressing.
That doesn't mean good food still isn't to be enjoyed. Here's a guest post or two I did recently to give you some ideas.
Dried, salted cod is available throughout the year and can easily be made into a meal during any season. Here is an Italian classic that I did for fellow blogger, Chef Dennis. He is the brains behind the best G+ Food Blogging Community. In this community, he attracts professionals from all areas of the culinary industry to share their knowledge and success stories so that the rest of us can learn from them, via the weekly Community Education Series. He is definitely an asset to the food blogging world. I was very proud to be able to do this guest post for him as part of this weekly Guest Post Friday. Please hop on over to his site here and check out the recipe.
If you missed another guest post I did recently, don't forget to hop on over to Kalyani's site where a Haitian classic dessert, Pain Patate, is also waiting for you to try out.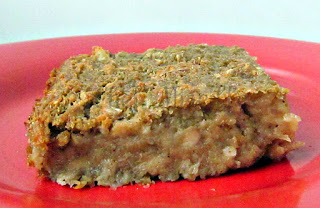 Haitian Sweet Potato Bread (Pain Patate)
LIKE THIS RECIPE? LEAVE A COMMENT..I LIVE FOR THEM!
Chef Mireille