Last Updated on May 20, 2020 by Chef Mireille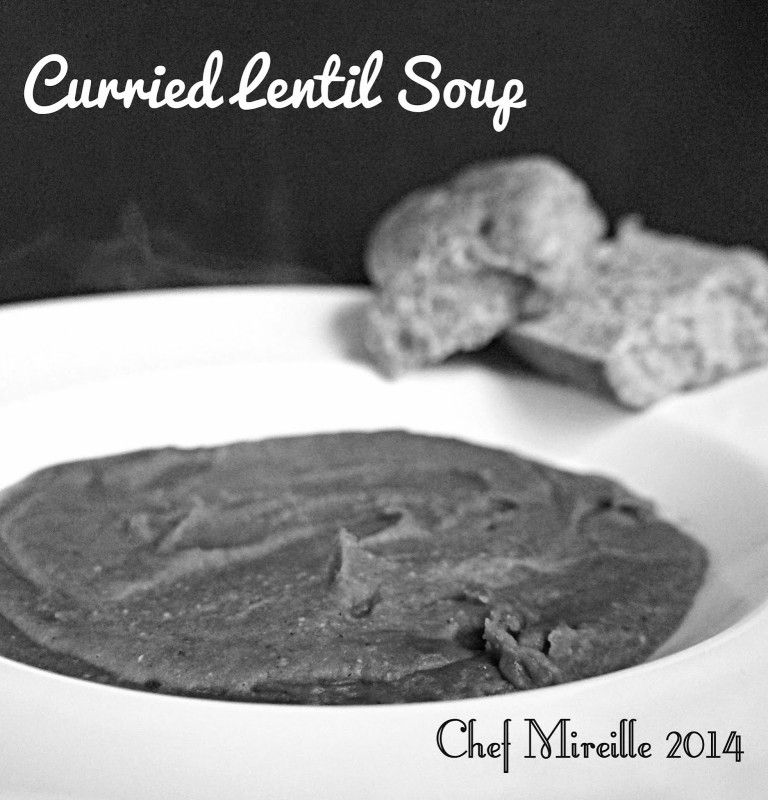 I love soup especially in winter time. There is nothing like coming home from a snowy, cold night outside to a comforting bowl of thick soup to warm you up inside and out. All of a sudden, everything in the world seems right.
As long as you stick to non-dairy soups without cream, milk or sour cream, soup is a relatively low fat indulgence that can be enjoyed daily without any costs to your waistline. The best way to make a thick soup without the use of dairy is to use beans. Beans are naturally high in protein and low in fat.
This switch on the average lentil soup is taken from Maddur Jaffrey's World Vegetarian cookbook.
Curried Red Lentil Soup
(Masoor Dal Soup)
Serves 4
Ingredients:
2 tablespoons oil
1/2 small onion, chopped
1 clove garlic, finely chopped
1 teaspoon ginger, grated/ ginger paste
2 teaspoons curry powder
1/4 teaspoon ground cloves
1 medium potato, peeled and diced
1 carrot, peeled and thinly sliced
1 cup red lentils
4 cups vegetable stock or water
salt and pepper, to taste
Heat the oil in a large pot. Add onion, garlic and ginger. Saute for a few minutes, until the onions soften. Add curry powder and stir for 10 seconds.
Add clove, potato and carrot. Stir for 1 minute. Add lentils and water. Bring to a boil. Reduce to a simmer and cook for 45 minutes, until the lentils are soft. Add salt and pepper and stir to combine.
Let cool for a few minutes. Transfer to a blender and completely puree.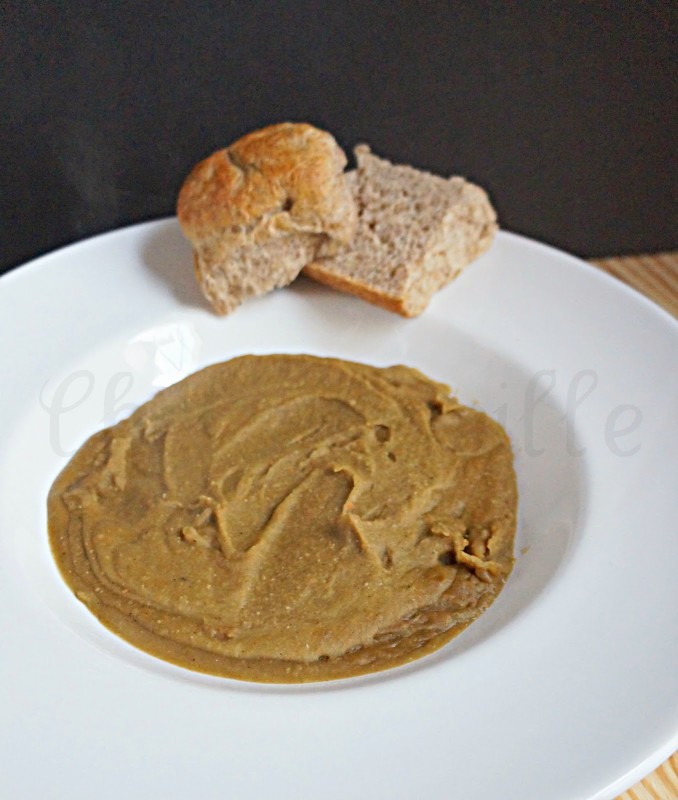 This makes a Vegan thick and creamy soup. It is so thick it can be even used as a warm dip. If you find it too thick, simply add some more water or broth.
The soup was complemented by these Flax Wheat Rolls…recipe coming soon…stay tuned…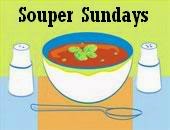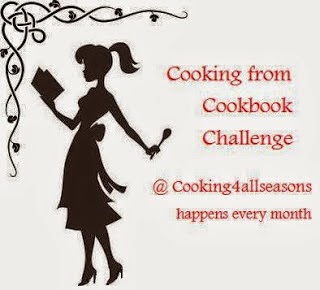 …linking to Black and White Wednesday created by The Well-Seasoned Cook, now organized by Cindystar, and hosted this week by Lynne of Cafe Lynnylu. Priya's CWS hosted by me & Souper Sunday.
This post is for the CC Challenge of the month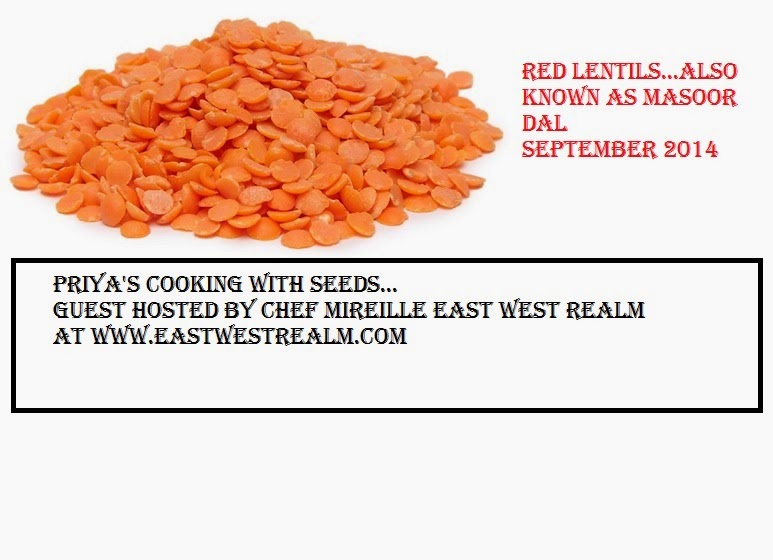 LIKE THIS RECIPE? LEAVE A COMMENT..I LIVE FOR THEM!
Chef Mireille