Last Updated on May 21, 2018 by Chef Mireille
Blog Conference Tips – How to Choose a Conference, How to Prepare for the Conference, Follow Up Post Conference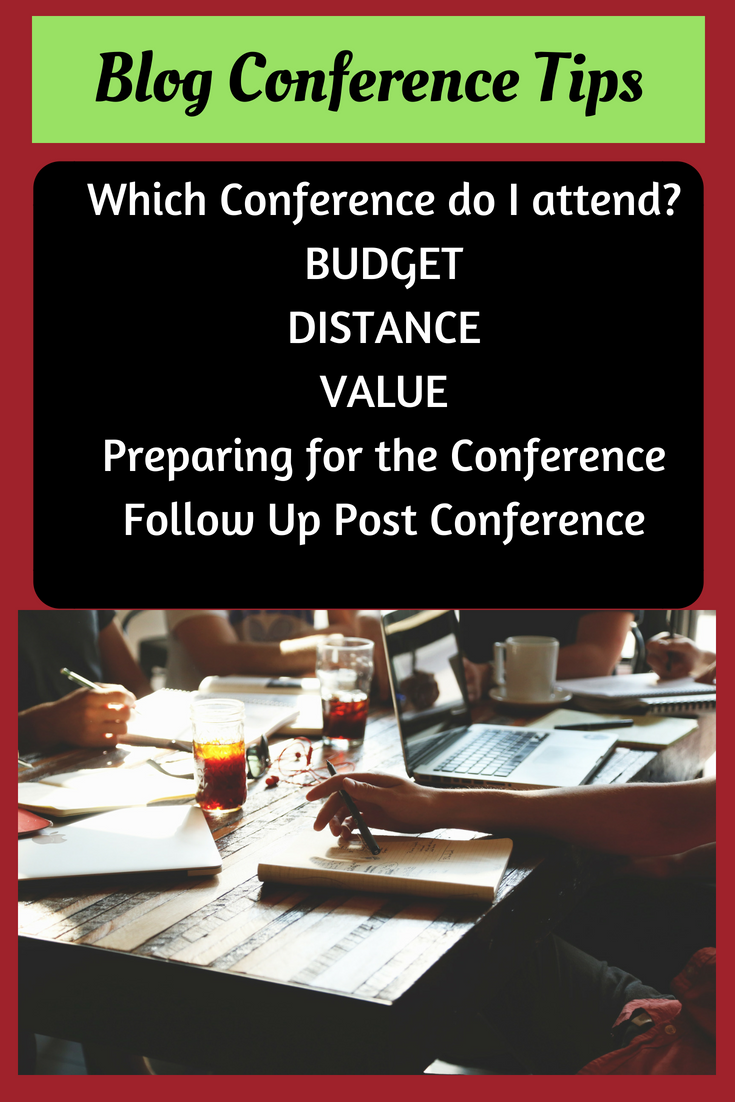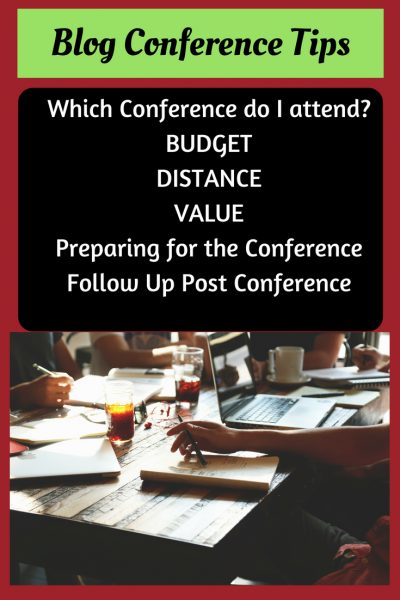 I just came back from the Everything Food Conference. It was such a valuable experience. Maybe you're considering attending a blogging conference but not sure where to start. These tips should help you out!
So you really want to take your blog to the next level and try to make it into a full time business and you've heard attending a blog conference is essential. But there are so many conferences – which one to attend? how to prepare? I'm here to answer all your questions?
WHICH BLOG CONFERENCE SHOULD I ATTEND?
There are many different blog conferences. Start by looking for conferences in your local area. These will require less investment and be less overwhelming if you are just starting to attend conferences. You don't want to start with a huge conference with several hundred people if you've never attended one before and not sure how things operate.
FOR FOOD BLOGGERS  – I suggest TechMunch – It is a traveling conference so is available in several cities throughout the year. It's also one of the least expensive conferences and have really informative speakers.
Once you have attended one or two smaller conferences, it's time to expand out. Just google blog conferences in your niche and you should be able to find a list somewhere of the conferences and the dates. Here is a pretty good comprehensive list of conferences in different niches.
CONFERENCE CONSIDERATIONS
Budget – The best option is at the beginning of the year, consider how much money you can afford to attend conferences. Perhaps consider turning it into a family vacation. You can attend the conference while your family are tourists and perhaps spend a few extra days to enjoy the location.
When evaluating budget, consider the price of attending the conference, travel, lodging and miscellaneous expenses. Sometimes, you can volunteer to work as an assistant for FREE attendance at the conference. Get on the mailing list for the conferences you are interested in so you can be notified of these opportunities.
Distance – Consider how far away it is. Can you drive there or will you have to fly? If flying, research airfare costs prior to signing up for the conference. You want to make sure you can afford to get to the conference.
Value – You want to make sure you're getting the most bang out of your buck. Research the value of the conference. You want to make sure you will have the opportunity to meet companies that may provide business partnerships. You want to make sure the sessions are informative and a great learning experience; not people who are just about self promotion. The best thing to do is to ask people who have attended the conference before. You should be a member of Facebook Groups within your niche. Ask if someone has attended before and what they thought of it. Did they think it was valuable? Did they think it was worth the money?
PREPARING FOR THE CONFERENCE
So you've done your research and are all ready to go to your blogging conference. What should you bring? How should you prepare? What should you know?
Business Cards – Make sure you have LOTS of business cards to give out. And make sure you ASK FOR BUSINESS CARDS in return. Many people say they will email you, but they wont. You need to have their contact information so you can start the conversation if they don't.
Business Card Reminders – You will talk to so many people and will have a hard time remembering what you spoke about. Make a little note on the back of their business cards so you can recall what you need to follow up with them about.
Attire – This is mostly for the women – Wear comfortable shoes. Some conferences involve you walking around for many hours visiting the different vendor booths. You don't want to be tired and cranky because you are uncomfortable.
Make many friends – Don't just meet a few nice people and then eat all your meals with the same 2 people. Use the experience to network with as many other bloggers as possible. This will open up opportunities for collaboration. Eat with different people at every meal. Walk around the room, mingle and introduce yourself. Force the extrovert to come out of you!!!
Make notes. Good conferences will be full of lots of useful information. Bring your laptop, ipad or old fashioned pen and notebook. Take lots of notes because you will be receiving an overload of information in a short period of time. You are not going to remember it all!
AFTER THE CONFERENCE
Now you're back home. Don't just let those business cards go to waste. FOLLOW UP.
Look at everyone's websites and consider collaborations. Reach out and email those you would like to work with. Do this as soon as possible.
….don't forget to SUBSCRIBE for more BLOGGING TIPS as well as FOOD & TRAVEL content!