Last Updated on April 2, 2019 by Chef Mireille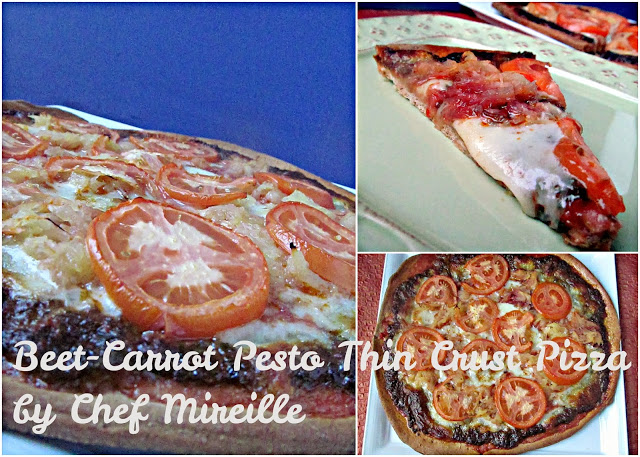 This week I am celebrating my love of pizza. Pizza is popular in just about every country of the world. Although there are many variations influenced by local flavors, the famous Italian flatbread is savored by everyone from Baltimore to Bangkok and Manila to Managua.
I am a pesto pizza fan, as demonstrated by my Basil Pesto Pizza & Spinach Pesto Pizza. Therefore, I knew I would do at least one pesto pizza for this theme. However, I wanted to create a new pesto and decided to utilize some ingredients that often times end up in the garbage. I came home from the Farmer's Market with some beets and carrots. When you purchase from these types of markets, you receive them pretty much the way they come straight from the earth. Since you usually pay by the bunch and not by the pound, it does not add any cost to you to have all the beet greens and carrot fronds attached.
Beet Greens have a sweet taste almost akin to spinach, but carrot fronds are a little on the bitter side, so wash the carrot fronds by letting them soak for 15-20 minutes and drain the water. Do this a few times to get some of the bitterness out. I added some mint and roasted pepper to the pesto to also aid in contrasting the bitterness from the carrot fronds. I really wasn't sure how it was going to taste. This truly was an experiment in flavors and I was so thrilled at how delicious it came out. So next time don't throw away those green stuff that come on the end of the veggies.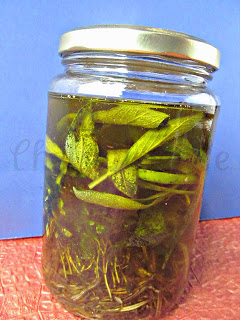 Herb Infused Olive Oil
I keep this jar of olive oil on my counter with sage, oregano and rosemary inside. This infused oil adds more flavor than just plain olive oil. Just leave it on the counter and as you use the oil, keep on replenishing the jar. The herbs in there will last forever. This infused oil also added great flavor to the pesto.
The leftover greens I had I froze them to use in stock. They won't be ending up in my garbage any more.
Beet-Carrot Pesto
Yield: 1 cup
Ingredients:
7 beet leaves (about 2 oz.), rough chopped
1/4 cup carrot fronds
1 cup mint leaves
2 cloves garlic
1 roasted red pepper
1/3 cup herb infused olive oil
2 tablespoons Pecorino Romano cheese, grated
1 teaspoon salt
1/2 teaspoon sugar
Combine beet leaves, carrot fronds, mint leaves, garlic, red pepper, salt and sugar in a food processor. Add cheese. Process again.

With the processor running, drizzle in olive oil and process until smooth.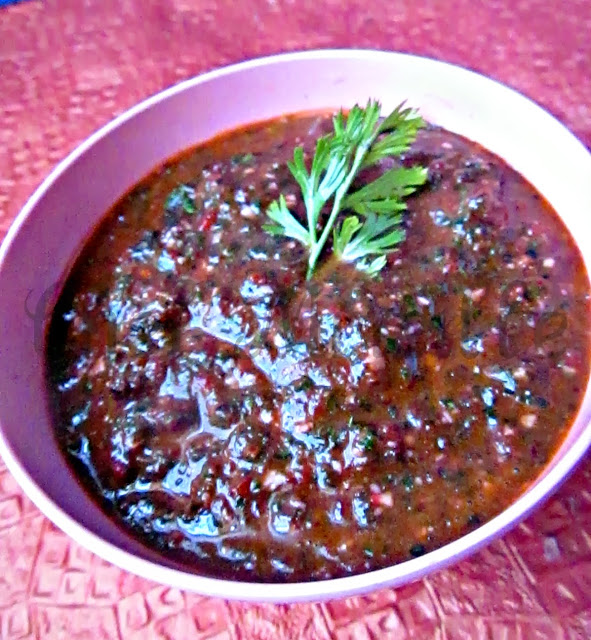 Beet-Carrot Pesto Pizza
Serves 8
Ingredients:
1/2 recipe whole wheat pizza dough (see my recipe here)
1 cup mozzarella cheese, grated
1 plum tomato, sliced
3/4 cup spaghetti squash, cooked (also picked up from the Union Square Farmers Market)
1 cup beet-carrot pesto
Preheat oven to 425 F. Bake pizza crust for 10 minutes.
Spread pesto around your pre-baked pizza crust, leaving a border for the crust.
Sprinkle cheese on top of the pesto. Sprinkle squash and then top with the tomato slices.

Bake for 20 minutes.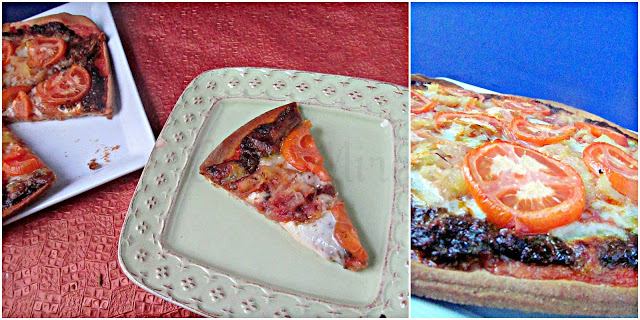 This pizza is a way of sneaking mega veggies into your kid's favorite food!
…linking to Shop Local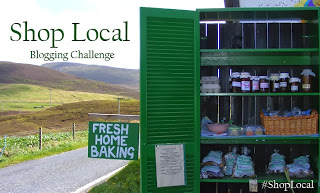 LIKE THIS RECIPE? LEAVE A COMMENT..I LIVE FOR THEM!
Chef Mireille